On the Move
Friday, June 22, 2018
---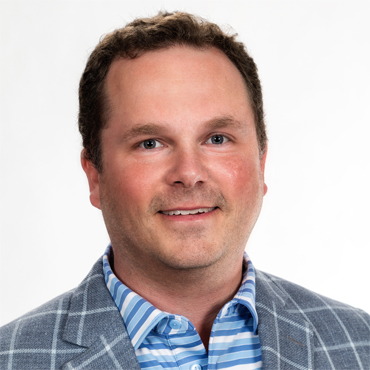 5/29/2018
Swiff-Train names Shane Calloway President and CEO
Houston, Texas – Swiff-Train Company has promoted Shane Calloway to the position of President and CEO, effective May 21, 2018. In his new capacity, Shane will assume responsibilities of all...
more
---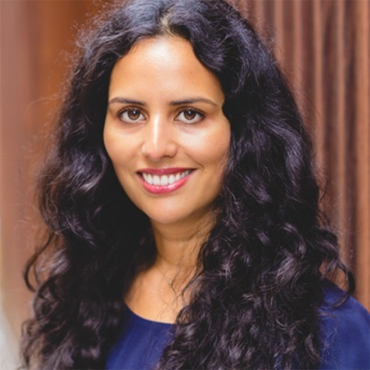 5/20/2018
Obeetee Announces Appointment of Patricia Ben-Zvi to President of North American Division
NEW YORK, May 18, 2018 – Obeetee, a global leader in hand-woven carpets, announced the appointment of Patricia Ben-Zvi to President of Obeetee, Inc., which handles the company's product marketing and distribution for...
more
---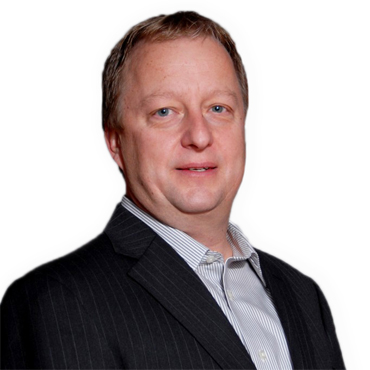 5/13/2018
Swiff-Train Welcomes Joe Reddington
Joe Reddington has joined Swiff-Train Company as Director of Product Management. In this newly created role, Reddington will lead all efforts in direction and strategy for...
more
---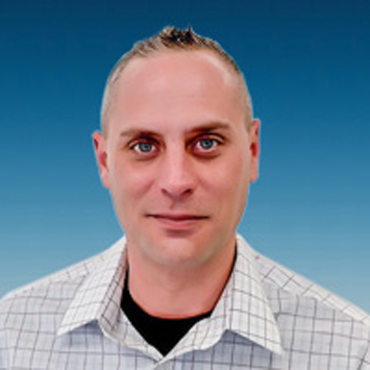 5/10/2018
Michael Merlo Joins RD Weis Companies/CTS Flooring Group
Elmsford, NY … RD Weis Companies/CTS Flooring Group announced the addition of Michael Merlo to the RD Weis sales team as Account Executive focusing on the company's...
more
---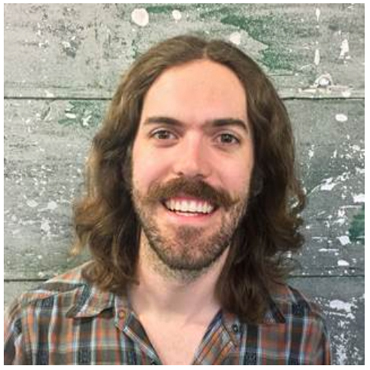 5/10/2018
Ecore Names New Acoustic Engineer, Michael Raley
Lancaster, PA (May X, 2018) – Ecore, a company that transforms reclaimed materials into performance surfaces that make people's lives better, announces the hiring of Michael Raley as...
more
---
---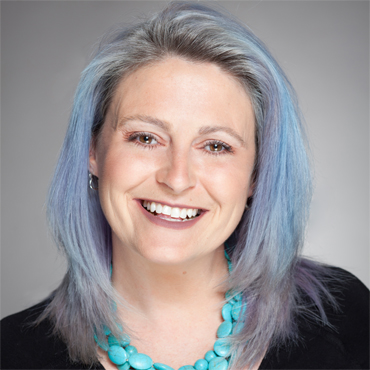 4/28/2018
Nydree Flooring Hires New Southern California Sales Manager
LOS ANGELES — April 17, 2018 — Nydree Flooring, leader in sustainable, design-driven hardwood flooring, is proud to announce Stacy Kenny as its new Southern California area sales representative, bringing more than 10 years of industry experience and...
more
---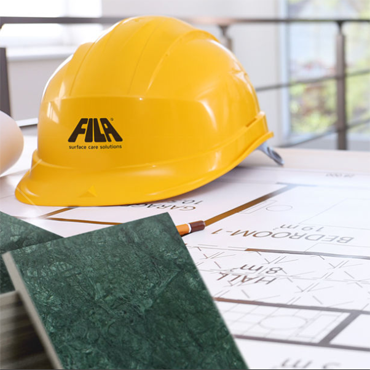 3/30/2018
FILA Solutions announces Management Changes
FILA Solutions, a world leader in the manufacturing of surface treatment, protection and maintenance products for ceramic tile and natural stone, announced two major management changes for...
more
---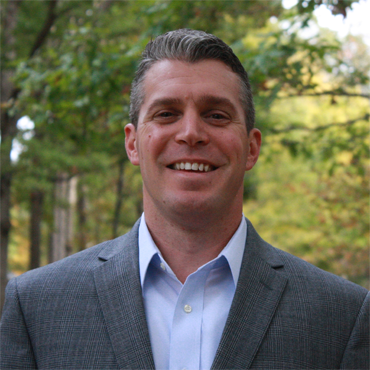 3/27/2018
Fishman Flooring Solutions Names Chris Killar Manager of the Carolinas Region
BALTIMORE, MD., March 26, 2018 – Fishman Flooring Solutions, a leading distributor of flooring and flooring installation products, has named Chris Killar regional manager for the firm's Carolinas Region. In his new role, Killar will be responsible for...
more
---