Industry News
---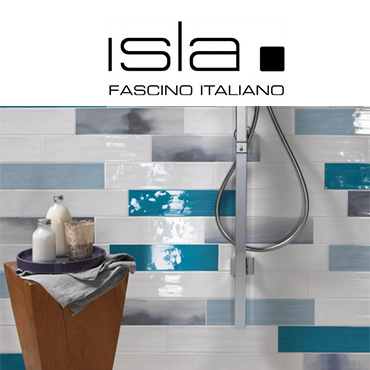 7/7/2017
Stories of Stone for Today's Ceramic Tiles
Rubiera, 5 July 2017 – Tales told by many voices, etched in stone. The new STONE PIT and EDENROCK collections by Isla Tiles, in porcelain stoneware, interpret nature through its most solid and permanent expression – stone – turning it into an element of...
more
---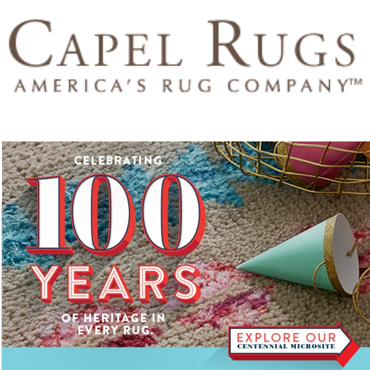 7/7/2017
3 New Designs Hit the Floor at Summer Markets | Capel Rugs
Troy, N.C. — Capel Rugs is introducing three fashion-forward collections at this summer's Atlanta and Las Vegas home furnishings markets to provide retailers with a range of new sharply priced designs...
more
---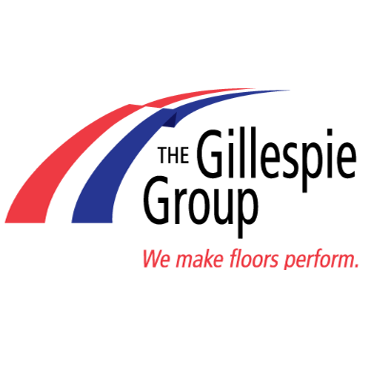 7/7/2017
The Gillespie Group and UZIN® Flooring Team Up for Gym Floor Renovation
(Dayton, NJ – June 2017) A high school gymnasium is more than a room where sports, meetings, and activities take place: it's also thought of as the heart and soul of educational communities across the nation. When Passaic High School (Passaic, NJ) lost use of their gym last December due to a moisture-soaked, buckled floor caused by...
more
---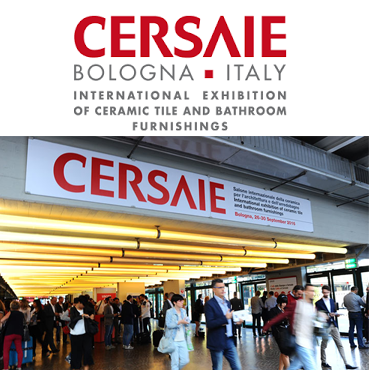 7/7/2017
World's Largest Tile Show (CERSAIE) Returns to Bologna for 35th Year
The 35th edition of Cersaie—the most important international exhibition of ceramic tile and bathroom furnishings—will take place at the Bologna Exhibition Center in Bologna, Italy from September 25-29, 2017. The show attracts over 800 exhibitors from around the world including...
more
---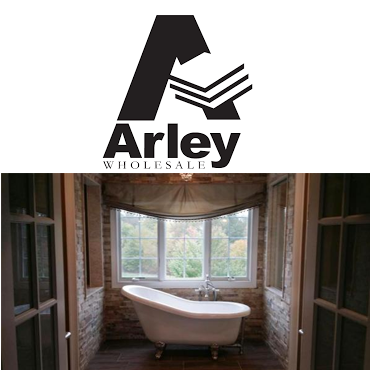 7/6/2017
Arley Wholesale Expo and Golf Event was CLASSIC!
Arley Wholesale, Inc., the family-owned, third generation wholesale supplier of ceramic, porcelain, stone, glass mosaic tiles and sundry materials, provided three focused days of business, fun and major league networking... all within a totally professional atmosphere. The firm hosted its...
more
---
---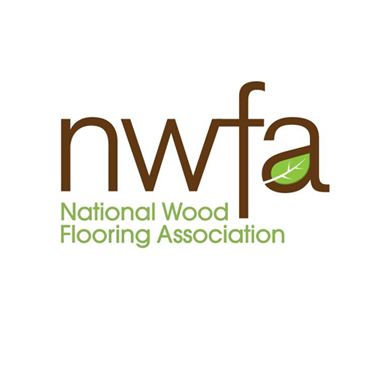 7/6/2017
NWFA Completes 15th Home with Gary Sinise Foundation
ST. LOUIS, Missouri (July 5, 2017) – The National Wood Flooring Association (NWFA) has provided flooring for its 15th home in partnership with the Gary Sinise Foundation R.I.S.E. program (Restoring Independence Supporting Empowerment). The R.I.S.E. program builds custom, specially adapted smart homes for...
more
---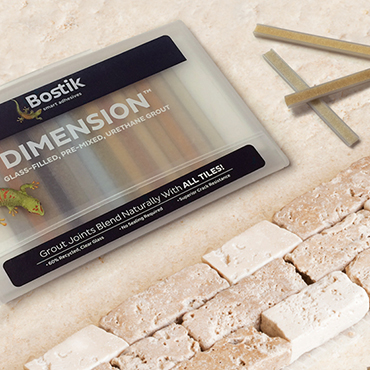 7/5/2017
Bostik Releases New Video on CLIMB! for Wood Installation
Bostik, Inc., a world leader in specialty adhesives and installation systems for building construction, has produced a highly professional video, which demonstrates the superior characteristics of its revolutionary new product, ClimbTM...
more
---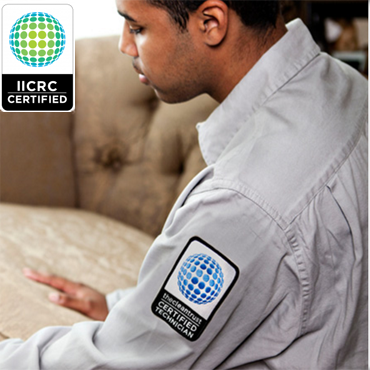 7/5/2017
IICRC Opens Nominations for Two Prestigious Industry Awards
Las Vegas – June 29, 2017 – The Institute of Inspection, Cleaning and Restoration Certification (IICRC) is seeking nominations for the Cy Gantt Award and Keith Williams Award. The Cy Gantt Award recognizes special contributions to the industries served by the IICRC, and the Keith Williams Award recognizes...
more
---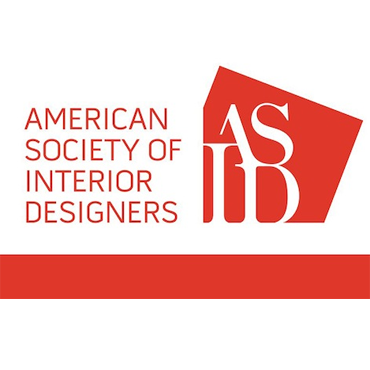 7/5/2017
New Jersey Chapter of the American Society of Interior Designers (ASID) Celebrates its Design Excellence Award Winners
SHREWSBURY, N.J., June 20, 2017 -- Entrants from the New Jersey Chapter of the American Society of Interior Designers (ASID) into its annual Design Excellence Awards learned the results of the competition at a dinner gala at the elegant and timeless Shadowbrook at Shrewsbury. The gala was held on...
more
---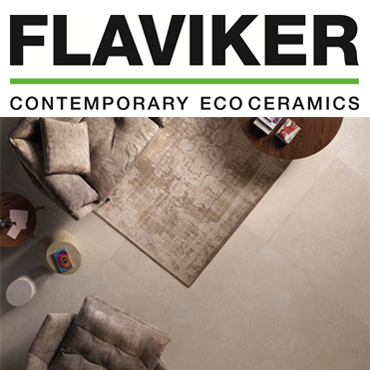 6/28/2017
Flaviker, Ceramic Tiles Have Big Ideas
Solignano, 28 June 2017 – With its sights set on high-end architecture projects, Flaviker is expanding its WIDE range of large-format panels with the introduction of HANGAR and COZY, due to be presented at Cersaie 2017 in Bologna from...
more
---