Events
Saturday, March 24, 2018
---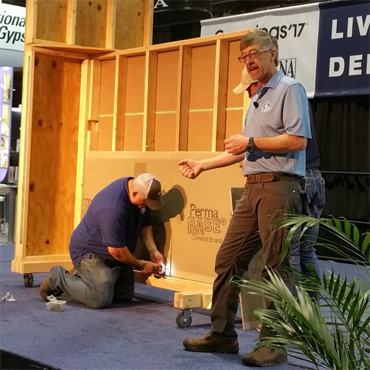 3/20/2018
Installation Experience Details Unveiled for Coverings 2018
The National Tile Contractors Association (NTCA), the world's largest tile contractor association, has released detailed information about this year's newest segment at Coverings 2018, held in Atlanta, Georgia, at the...
more
---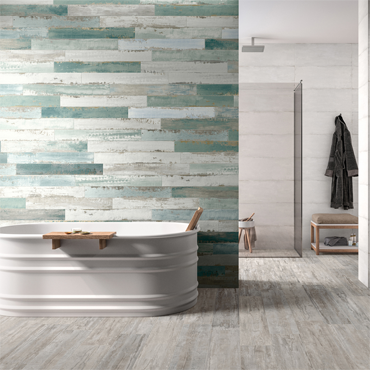 3/12/2018
Fincibec Brings New Ideas and Large-Scale Ceramic Solutions to Coverings 2018
Sassuolo, March 2, 2018 - The Fincibec Group will participate in Coverings 2018, the most prestigious event in the North American sector, to present new collections and innovative solutions that feature ceramics in...
more
---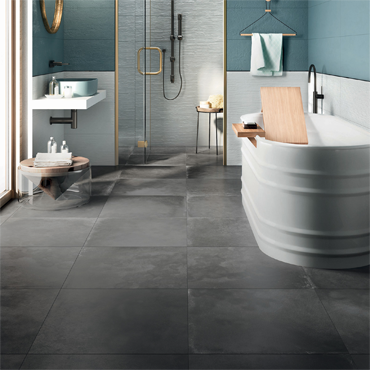 3/7/2018
ABK Group Takes the Spotlight at Coverings 2018
Finale Emilia, 1st March 2018 – ABK Group is set to unveil the new collections from its brands ABK, Flaviker and Ariana to an overseas audience at the 2018 edition of Coverings, North America's pre-eminent exhibition for...
more
---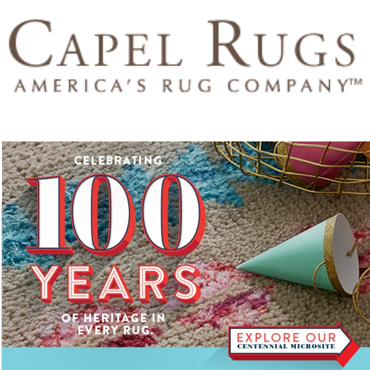 2/13/2018
New! Gorgeous Rug Collection Essentials from Las Vegas and Atlanta Markets
Troy, N.C. — Capel Rugs enjoyed a busy winter market season in Las Vegas and Atlanta as retailers flocked to its showrooms to see fresh designs, such as Breccan, as well as additions to popular existing collections and...
more
---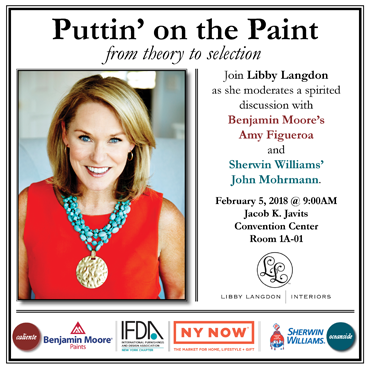 2/3/2018
IFDA NY Chapter "Puttin' on the Paint Seminar" during NY NOW at NY
NEW YORK, Jan. 31, 2017 -- The New York Chapter of the International Furnishings and Design Association (IFDA NY) will host a seminar entitled, "Puttin' on the Paint: From Theory to Selection" on...
more
---
---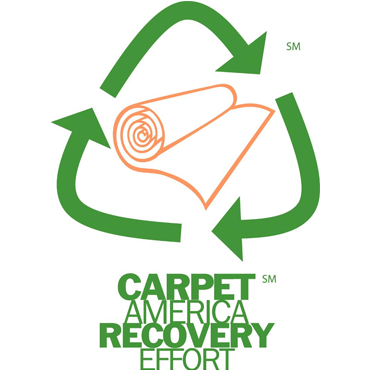 2/3/2018
Register for the 16th Annual CARE Conference and Receive Free NPE Access
The CARE 16th Annual Conference will be held on May 9, 2018 at the Orlando Convention Center in Orlando, FL. The CARE Annual Conference will give its attendees the opportunity to discuss innovations made in...
more
---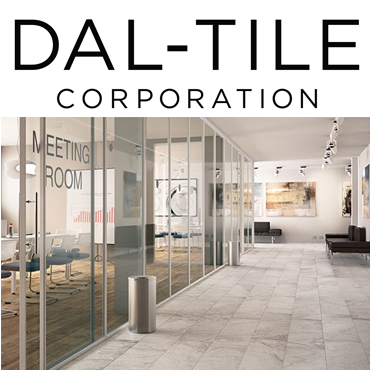 2/2/2018
Multi-Brand Strategy Provides Ultimate Offering
Dallas, TX – January 29, 2017 – At the upcoming Surfaces 2018 tradeshow, the Daltile, Marazzi and American Olean brands will be showcased together in one expansive booth, effectively demonstrating how in the marketplace, each of these brands fully functions as a...
more
---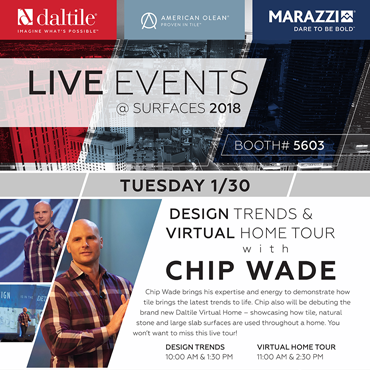 2/2/2018
HGTV Star Debuts Daltile 'Virtual Home' at Surfaces
Dallas, TX – January 26, 2018 – Expert craftsman, celebrity designer and host of HGTV's Elbow Room, Chip Wade, will be on hand in the Daltile booth on day one of Surfaces 2018 talking about design trends and...
more
---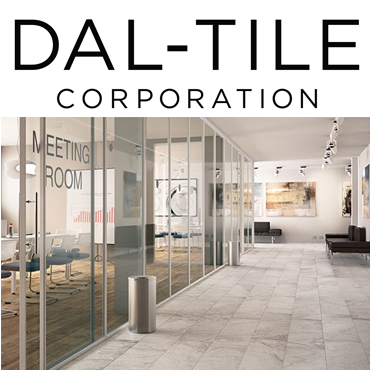 1/30/2018
Daltile, Marazzi and American Olean Host "Technology-Forward" Booth at Surfaces
Dallas, TX – January 26, 2017 – At the Surfaces 2018 tradeshow, Daltile, Marazzi and American Olean will be prominently integrating digital technology into their shared booth space via 28 strategically placed ipads, a virtual reality...
more
---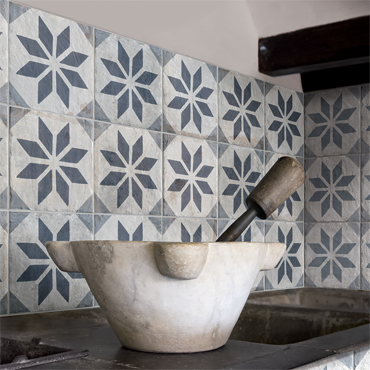 1/28/2018
Gruppo Romani at SIGEP 2018 for the First Time
Casalgrande 18 January 2018 – Gruppo Romani, with its brands Serenissima and CIR, will be participating in the 39th edition of SIGEP, the International Trade Show for the Artisan Gelato, Pastry, Bakery and Coffee dedicated to professional operators in the sector from...
more
---