What's New
---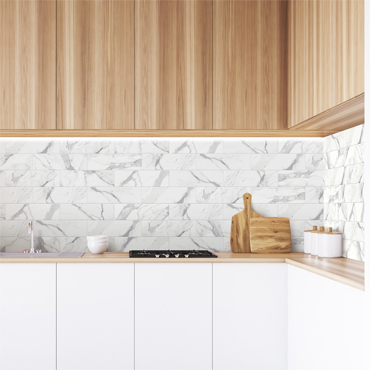 10/13/2018
Ege Seramik's New Tile Series is 'Climbing the Walls'
Ege Seramik continues to have its finger on the pulse of design when it comes to tile manufacturing. The firm's latest series, ARYA, offers design flexibility for both wall and floor in an array of...
more
---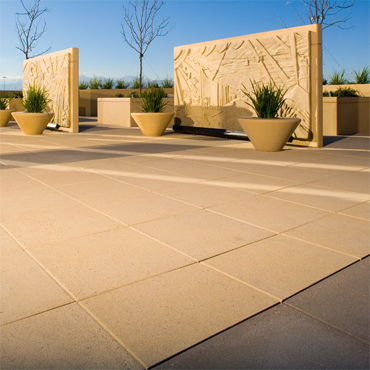 10/13/2018
Tectura Designs Introduces New, Contractor-Friendly 'Quick Ship Collection' of UltraFace Pavers
WAUSAU, Wis. – October 11, 2018 – Landscape contractors and installers in need of high-quality, low-cost pavers may now have a new go-to option. Tectura Designs' Quick Ship Collection of UltraFace pavers boasts...
more
---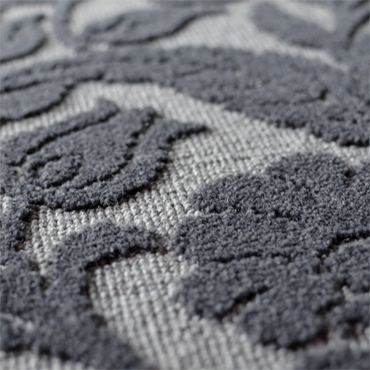 10/7/2018
Now Introducing Cut & Loop Woolen Wilton by Brintons
Carpet is the foundation of the guest room. As the largest design element in the space, carpet has an important role to play in the overall interior. With a woolen Wilton carpet, woven in...
more
---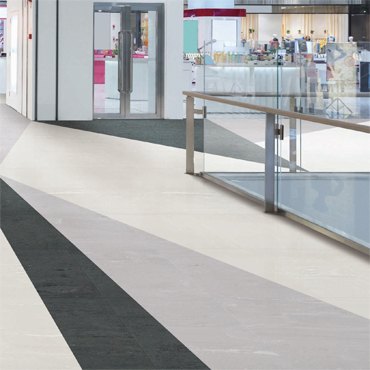 10/7/2018
Tarkett Launches Organics by Johnsonite
SOLON, OHIO, September 28, 2018 — Tarkett, a worldwide leader in innovative and sustainable flooring and sports surface solutions, launches Organics rubber flooring created by...
more
---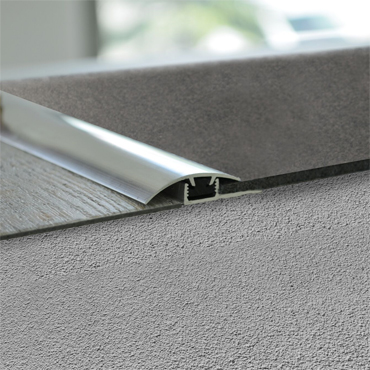 9/29/2018
Profilitec Introduces Line of LVT Profiles
PROFILITEC, Italian producer of state-of-the-art floor profiles and related installation solutions, has introduced a full line of profiles specifically engineered for...
more
---
---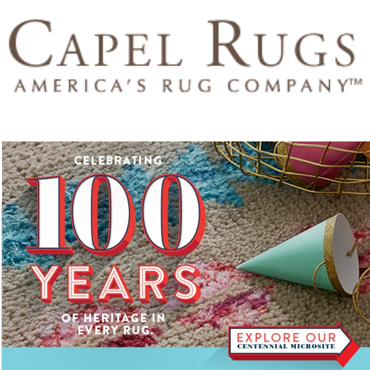 9/24/2018
New Arrivals: Capel Expands Kevin O'Brien Collection
Troy, N.C. — Capel Rugs is debuting three dynamic new designs from its popular Kevin O'Brien line of licensed rugs at the...
more
---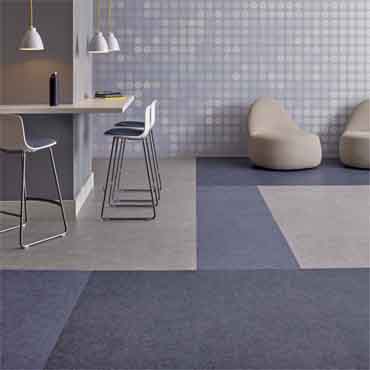 9/7/2018
Patcraft's Color Campaign Inspires Four New Products
Cartersville, Ga. – Inspired by how differing shades can impact and enhance the built environment, Patcraft, a leader in high-performance commercial flooring, has introduced...
more
---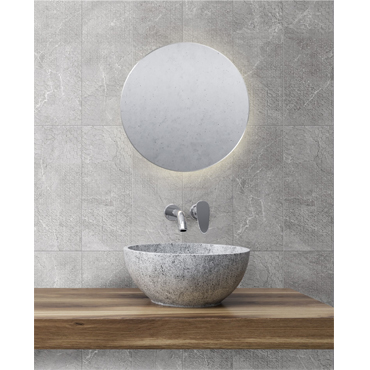 9/7/2018
Ege Seramik Introduces New Tile Series with 3D illusion
Ege Seramik's design team has raised the bar with its recent introduction of the Smyrna Collection. State of the art ink-jet technology and meticulous design work has...
more
---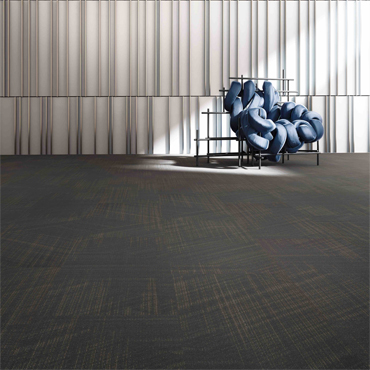 8/30/2018
Patcraft's Digital Weave Inspires through Texture and Design
Cartersville, Ga. –Patcraft has launched its latest modular collection, Digital Weave. By exploring filigree openwork in basketry and hand-loomed woven materials, the artful design of...
more
---


8/24/2018
iQ Power Tools Introduces Hard Material Blade
iQ Power Tools, manufacturer of premium power tools with integrated dust collection systems, introduces a new 10" Hard Material Blade for the first "Dry-Cut Tile Saw" designed to...
more
---