What's New
---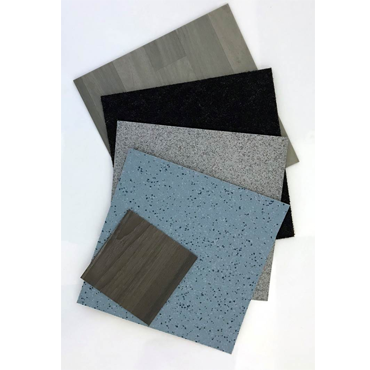 4/5/2018
Ecore's Elevate Collection Offers Solutions for Every Area of Today's Modern Gym
Lancaster, PA (April 2, 2018) – The latest collection of performance flooring products from Ecore, a company that transforms reclaimed materials into unique performance surfacing, is designed to elevate every aspect of today's modern fitness spaces – from the...
more
---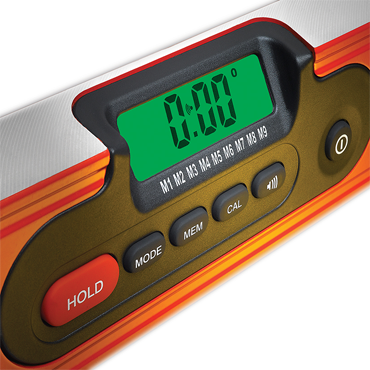 4/3/2018
Kapro Tools Offers 985D and 985D-L DIGIMAN™ Professional Magnetic Digital Levels
LAKE MILLS, Wis. – March 2018 – Kapro Tools offers the 985D DIGIMAN professional magnetic digital level, as well as the 985D-L DIGIMAN, which features a powerful laser pointer for larger layout and alignment jobs. The 985D DIGIMAN series is available in...
more
---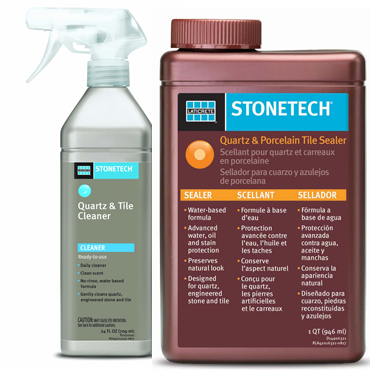 3/30/2018
LATICRETE Launches Sealer and Cleaner for Quartz, Engineered Stone and Tile Surfaces
March 28, 2018, Bethany, Conn. -- LATICRETE, a leading manufacturer of globally proven construction solutions for the building industry, has introduced STONETECHⓇ Quartz & Porcelain Tile Sealer and STONETECH Quartz & Tile Cleaner to easily maintain...
more
---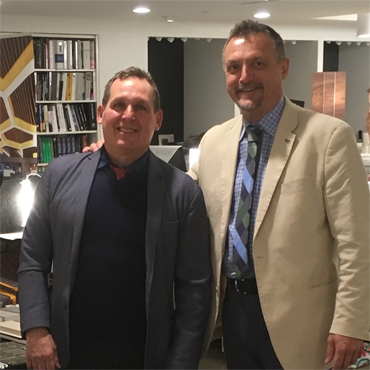 3/27/2018
Marazzi Presents New Products At Gensler Event
Dallas, TX – March 26, 2018 – Marazzi's newest products received enthusiastic reception from Gensler designers and architects recently during an event held at the Gensler Washington, D.C. office. Gensler is self-described as "an integrated architecture, design, planning and...
more
---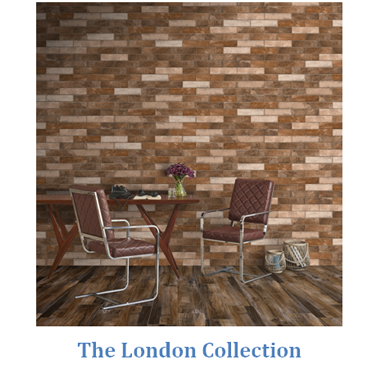 3/22/2018
Ege Seramik Launches New SMALL BRICK-SIZED Tile Collections
Ege Seramik proudly introduces small brick-sized glazed porcelain tile collections that recreate the look, feel and aura of hand-made bricks...
more
---
---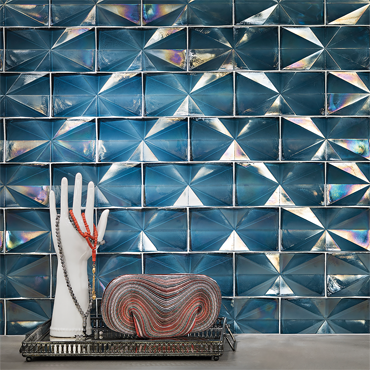 3/7/2018
Lunada Bay Tile Reflects Prismatic Effects
(Harbor City, CA, February 27, 2018) Lunada Bay Tile has launched Origami Field, a collection of glass field tiles that reflects the iconic Japanese art of geometric paper folding. Featuring opalescent coloring and...
more
---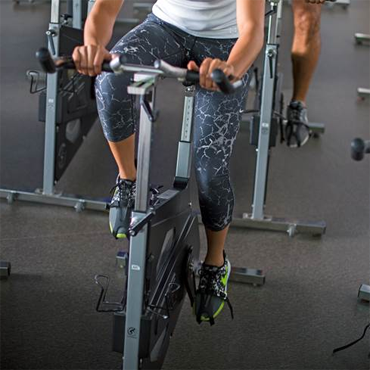 2/28/2018
Ecore Commercial Launches Strait Rx
Lancaster, PA (February 22, 2018) – Ecore, a company that transforms reclaimed materials into performance surfaces that make people's lives better, offers its newest commercial product: Strait Rx. Part of Ecore Commercial's Rx Collection, Strait Rx is...
more
---