Article Number: 10210

Havwoods International Announces New Appointments
Havwoods International has announced the introduction of three senior C-Suite appointments to the company: Tony Lorenz, Global Chief Marketing Officer; Peter Jones, Global Chief Operating Officer; and Andrew Barnes, Global Chief Finance Officer.

The new board-level roles have been conceived in a move to champion the global development of the brand, spearheading the company as it enters the next exciting phase of international expansion. The UK-headquartered hardwood flooring supplier recently strengthened its positioning in North America with the opening of a showroom in New York City last month.

Bringing with them a wealth of expertise and knowledge from previous top-tier strategic, financial and brand consultancy roles, Tony, Peter and Andrew will be responsible for the implementation of Havwoods' global positioning, with a focus on the brand marketing, budget strategy and logistical objectives of the UK-based wood flooring business.

Related News
Saturday, October 20, 2018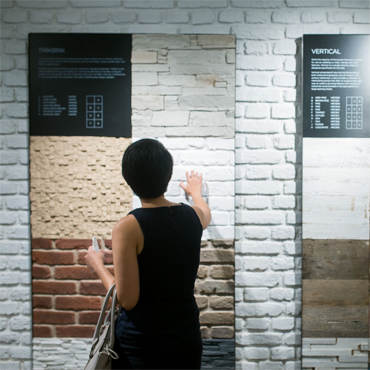 NEW YORK—Hardwood flooring company Havwoods International has officially arrived in North America. The London-based company is excited to announce its expansion with the opening of a showroom in New York City. Located in the Flatiron District, the new showroom will accommodate...read more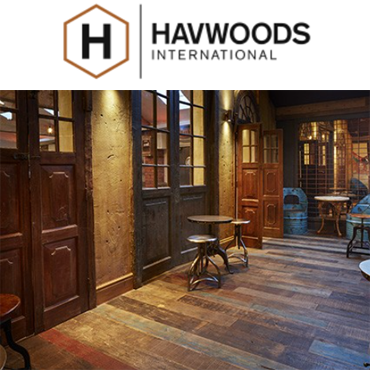 LONDON—Hardwood flooring company Havwoods International is excited to introduce a new flooring solution ideal for large-scale developments in North America. In response to rising demand within the development sector and the launch of Havwoods International's US operations, the UK-based flooring supplier presents...read more