What's New
Monday, June 24, 2019
---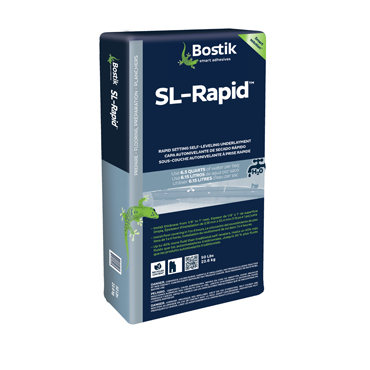 6/17/2019
Bostik Gets To the Bottom of All Flooring Installations with SL-Rapid™
Bostik, Inc., a world leader in adhesives and installation systems for building construction, has introduced SL-Rapid™ to the marketplace. A rapid-setting, cement-based, self-leveling underlayment, SL-Rapid™ creates a...
more
---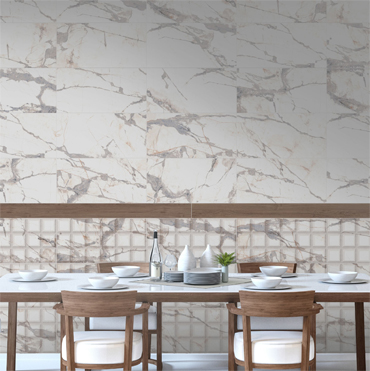 5/29/2019
Ege Seramik's Norway Collection: An Elegant Choice
Ege Seramik proudly introduces NORWAY, the latest in its series of natural porcelain tiles. NORWAY is a sophisticated, glazed porcelain collection defined by its look of...
more
---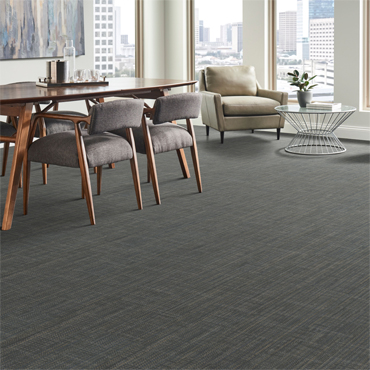 5/1/2019
Tarkett Launches Resonate + Capture, a Soft Surface Collection
SOLON, OHIO, April 29, 2019 — Tarkett, a worldwide leader in innovative and sustainable flooring and sports surface solutions, launches its latest style, Resonate + Capture, a soft surface collection that features...
more
---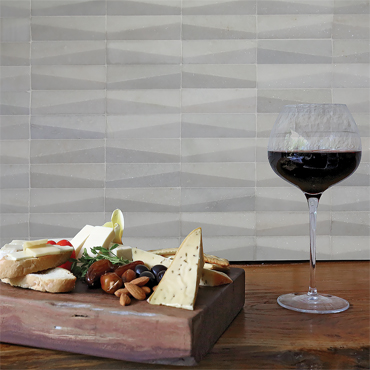 4/18/2019
New Dunes Tile Steals Inspiration from the Beach
(Watsonville, CA, April 17, 2019) Whether they're on the coast or deep in the heartlands, homeowners can channel the relaxing vibe of sandy beaches with Dunes series tiles from...
more
---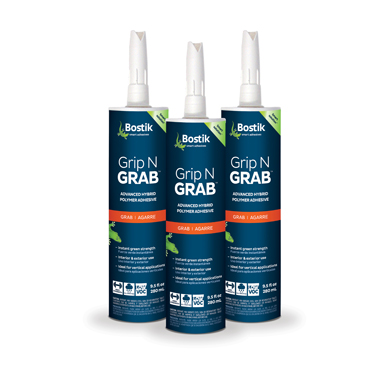 4/18/2019
Bostik Introduces Grip N Grab for Vertical Applications
Bostik has created Grip N Grab™ specifically to decrease installation time of vertical applications. This advanced hybrid polymer technology "grabs" heavy materials quickly, reducing time and...
more
---
---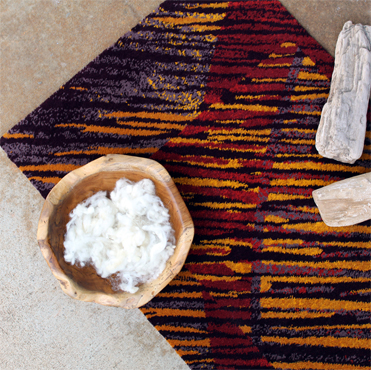 4/11/2019
Brintons Releases New Axminster Tile Collection
ATLANTA, Apr 2, 2019 – Global industry leader in luxury woven carpets, Brintons, is excited to announce its latest creative venture into Axminster carpet tiles. Nine by Brintons is a new...
more
---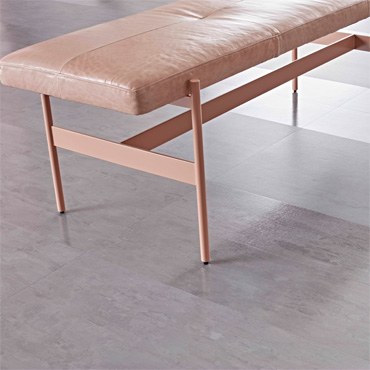 4/2/2019
Patcraft's Monochrome & Surface Tone Resilient Tiles Reveal Abstract and Organic Visuals
Cartersville, Ga. – Patcraft's newest resilient tile collection, Monochrome & Surface Tone, is designed to transform space and experience. Featuring abstract visuals with a natural, yet sophisticated...
more
---