What's New
Monday, February 18, 2019
---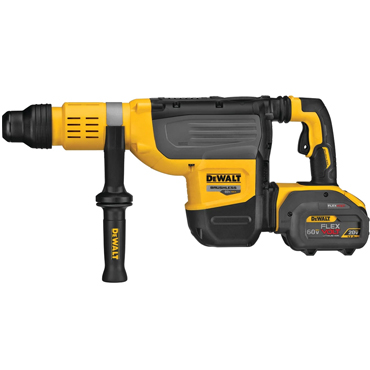 2/8/2019
DEWALT Adds to Rotary Hammer Lineup at World of Concrete 2019
LAS VEGAS, NV (January 22, 2019) – At World of Concrete® 2019†††, DEWALT® introduces the new FLEXVOLT® 60V MAX* 2-Inch Brushless SDS MAX Combination Hammer (DCH773), the industry's most powerful...
more
---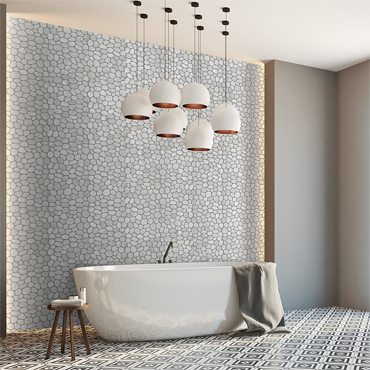 2/8/2019
Island Stone® Spindrift Marble Tiles Combine Chic Carrara Marble with Organic Forms
(Watsonville, CA, January 22, 2019) The lavish, classic look of Italian Carrara marble is one of the hottest trends in kitchen and bath design. Now, Island Stone® is putting a playful spin on...
more
---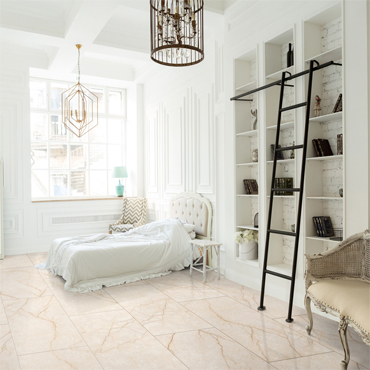 2/7/2019
Ege Seramik Launches INDIANA Series
Ege Seramik's state-of-the-art technology brings its new INDIANA Series to life with realistic colors and "relief" textures...
more
---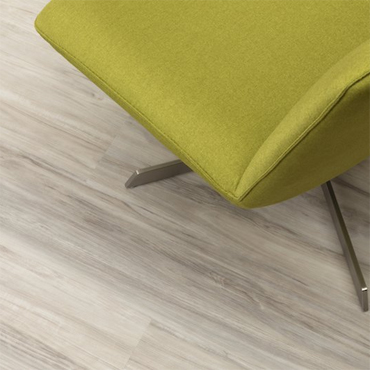 2/4/2019
Parterre Launches New Designs in Top-Selling Vertu LVT Collection
Wilmington, MA (January 16, 2019) – Parterre Flooring Systems, a leading luxury vinyl flooring and surface manufacturer, introduces an impressive addition of plank and tile designs to a top-selling collection for...
more
---


2/4/2019
Patcraft Introduces Newest LVT, Creative Code
Cartersville, Ga.– Patcraft, a leading provider of commercial flooring solutions, has launched its latest resilient collection, Creative Code. Available in 12" x 24" tiles and...
more
---
---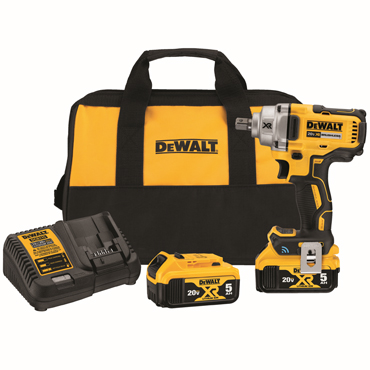 1/22/2019
New DEWALT 20V MAX* XR 1/2-Inch Mid-Range Impact Wrench with TOOL CONNECT
TOWSON, MD (January 14, 2019) – DEWALT adds to its growing line of 20V MAX* tools with the XR® 1/2" Mid-Range Impact Wrench featuring the TOOL CONNECT™ system (DCF896). The TOOL CONNECT™ system allows...
more
---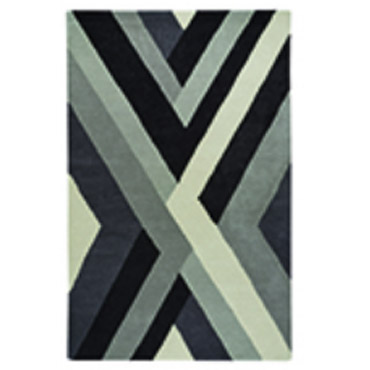 1/9/2019
3 New Rugs from Genevieve Gorder Making Market Debut
Troy, N.C. — Capel Rugs is adding three fashion-forward new collections to its popular Genevieve Gorder line of licensed rugs at the winter markets in Atlanta and...
more
---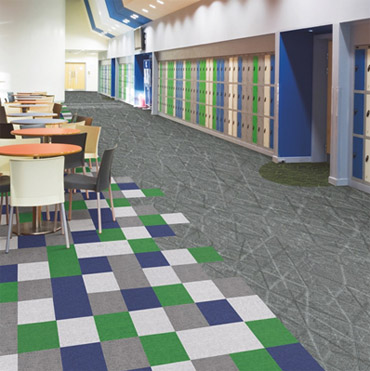 1/8/2019
Tarkett Launches FlightPath + AirSpace by Jhane Barnes
SOLON, OHIO, December 21, 2018 — Tarkett, a worldwide leader in innovative and sustainable flooring and sports surface solutions, introduces FlightPath and AirSpace. Designed by Jhane Barnes, this soft surface collection features...
more
---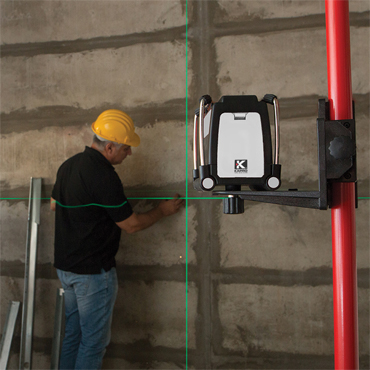 12/4/2018
Kapro Introduces Award-Winning Green Laser Level
LAKE MILLS, Wisconsin – November 2018 – Kapro Tools introduced its 873G Prolaser® Vector Green Laser Level. The 873G is comprised of a green beam with a wavelength that is more easily detected by...
more
---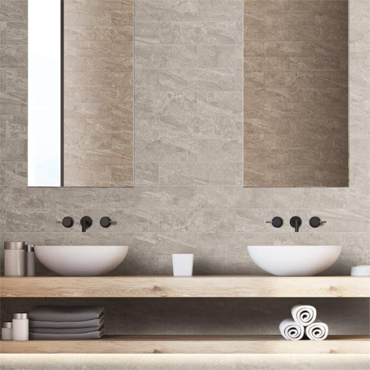 11/30/2018
Ege Seramik Introduces Soft-to-the-Touch Tile
Ege Seramik's new NEPAL Line offers an elegant matt finish characterized by a fashionable surface, which has a velvety texture and is soft to the touch...
more
---