What's New
Tuesday, February 20, 2018
---


2/7/2018
Tectura Designs Introduces Quattro Series of Architectural Pavers, the Beauty of Porcelain with the Strength of Concrete
WAUSAU, Wis. – February 7, 2018 – Tectura Designs is expanding its vast selection of concrete rooftop and on-grade pavers for commercial architecture with the all-new Quattro Series, which will provide specifiers with unmatched strength and...
more
---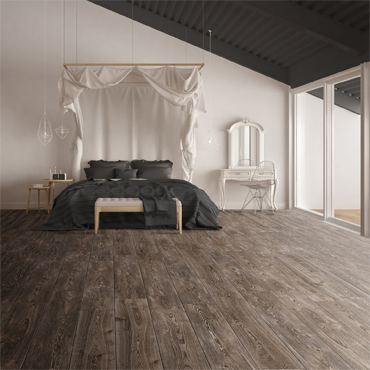 2/7/2018
Ege Seramik Introduces AMAZON Porcelain Tile Collection
Ege Seramik proudly introduces AMAZON, a matt-finished, glazed porcelain tile collection that beautifully replicates… and, actually feels like naturally aged wood...
more
---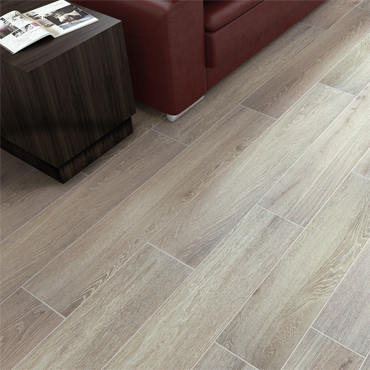 2/3/2018
Daltile Announces 12 Show-Stopping New Collections, Three Line Extensions for Spring
DALLAS – January 30, 2018 – Daltile, the leading manufacturer of ceramic and porcelain tile, natural stone, and countertops and slabs, is pleased to announce 12 new collections this spring, in addition to the extension of three existing lines. From realistic wood-look tile in...
more
---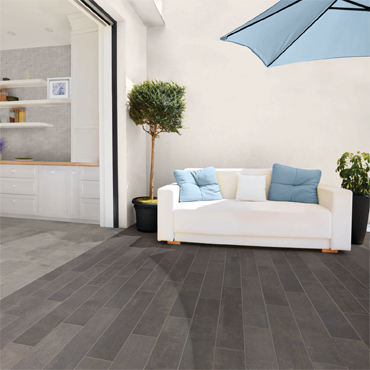 2/3/2018
American Olean's New Collections Offer Contemporary Style for a Variety of Spaces
DALLAS – January 30, 2018 – Trusted by the best in the industry, American Olean is further expanding its product assortment with the addition of three new lines for spring. Each collection offers consumers, architects and designers contemporary style, ideal for...
more
---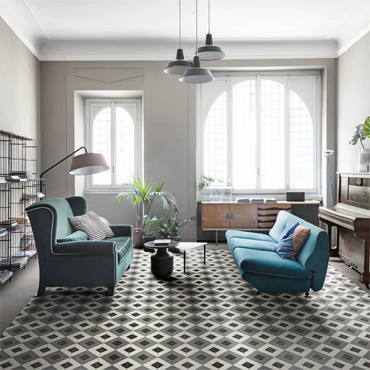 2/2/2018
Marazzi Debuts Five Trend-Forward, Versatile Product Lines for Spring 2018
DALLAS – January 30, 2018 – Marazzi is proud to announce the launch of five new spring 2018 collections. The brand is known for creating beautifully crafted tile and pushing the design envelope, and with the launch of these product lines, Marazzi continues to...
more
---
---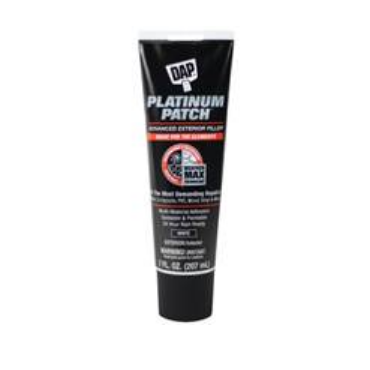 1/16/2018
New Advanced Filler from DAP Tackles the Most Demanding Exterior Repairs
BALTIMORE – January 12, 2018 – Not all home repairs are created equal. When it comes to mending a home's exterior features, extra consideration must be given to ensure that the product used can stand up to the elements. With this in mind, DAP, a leader in...
more
---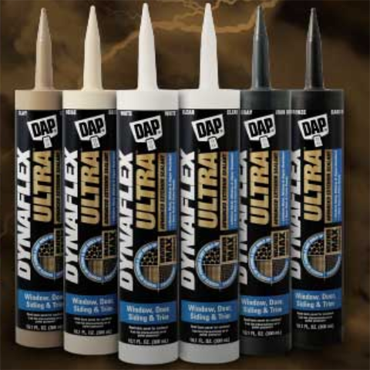 1/16/2018
New Advanced Exterior Sealant by DAP® Features Innovative Weather Max™ Technology for Best-in-Class Performance
BALTIMORE – January 12, 2018 – Exterior sealants take a beating from the elements and can fade, crack, chalk and break down over time. Dirt builds up and mildew and algae can grow, staining sealants and making them look dull and unsightly. DAP®, a leader in the home improvement and...
more
---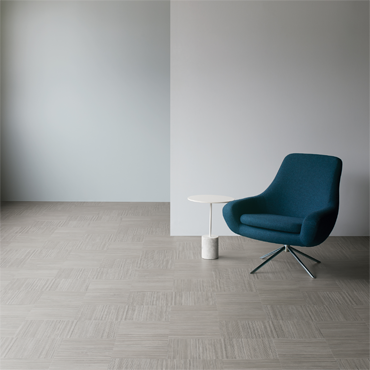 1/15/2018
Patcraft Premiers Subtractive Layers: LVT Collection Inspired by Original Paintings
Cartersville, Ga. – Patcraft is pleased to announce its newest LVT collection, Subtractive Layers. Using foundational methods of art to explore new ground, the Subtractive Layers collection includes two styles, Remove and Withdraw. Available in 12" x 24" tiles and...
more
---


1/11/2018
OBEETEE Launches Four Themed Collections: Collections Fuse the Finest Traditional Techniques with On-Trend Designs
Hannover, Jan. 12, 2018 -- OBEETEE, lndia's leading producer and exporter of hand-knotted, hand-tufted and flat-woven carpets and one of the world's largest and oldest hand-woven carpet companies, introduces four themed collections that draw upon...
more
---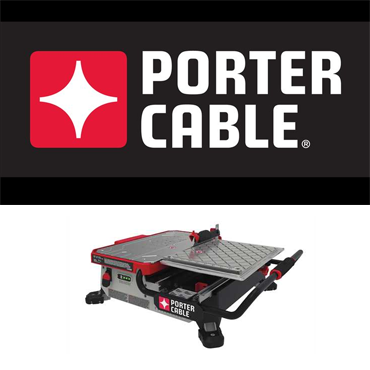 1/9/2018
PORTER-CABLE Announces New Tile Saws
TOWSON, MD (January 2, 2018) – PORTER-CABLE® announces new, innovative cordless and corded table top tile saws for professionals and DIYers. Both the 20V MAX* Table Top Wet Tile Saw (PCC780LA) and 7" Table Top Wet Tile Saw (PCE980) feature a...
more
---