Article Number: 14791

Design Beyond Fashion: Isla Tiles' Timeless Collections
Casalgrande. 17 April 2019 -- Cutting edge materials that go beyond mere fashion. Marble and wood are the inspiration for the two new porcelain stoneware collections which ISLA TILES has presented at Coverings 2019, the most important North American exhibition for the construction industry, held this year from 9 to 12 April in Orlando, Florida.

SHIBUSA is a refined reworking of wood, a designer collection in porcelain stoneware which proposes an idea of almost abstract beauty, elegant and sophisticated. The sense of balance and harmony is evident from the configuration of the surface veining, ordered in a simple, regular patterning, and the decorative square effect and ideogram pieces.

SELEZIONE MARMI is destined to leaving a lasting mark, in contrast to the ephemeral nature of fashion. This collection from ISLA TILES, dedicated to the material the Greeks called "the splendid stone", offers a timeless elegance capable of integrating perfectly into both modern and traditional designs. The veining of the marble becomes a modern, "interrupted" motif in the collection's highly original brick effect.

ISLA TILES offers the North American market a vast range of design solutions, with a choice of colours and sizes, for unique, personalised spaces, whether residential or commercial.


Related News
Sunday, September 15, 2019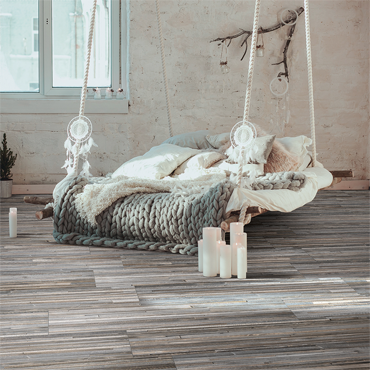 Rubiera, 5 October 2017 – Isla Tile arrives at Cersaie 2017 with a display full of original and refined suggestions developed to meet the needs of modern architecture...read more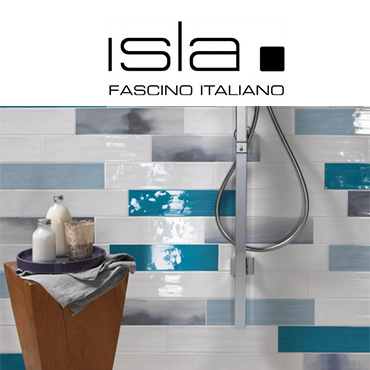 Rubiera, 5 July 2017 – Tales told by many voices, etched in stone. The new STONE PIT and EDENROCK collections by Isla Tiles, in porcelain stoneware, interpret nature through its most solid and permanent expression – stone – turning it into an element of...read more