Article Number: 12682

Former Pixar Storyteller to Speak at NWFA Expo
ST. LOUIS, Jan. 8, 2019 - The National Wood Flooring Association has announced that Matthew Luhn, a former animator and storyteller with Pixar Animation Studios, will be the keynote speaker for the 2019 Wood Flooring Expo to be held May 1-3, in Fort Worth, Texas.

Luhn, who has more than 20 years' experience creating stories and characters at Pixar, will share how storytelling can help build your company's brand. He will provide insight for creating new ideas, great stories, memorable characters, and stronger connections with your customers.

"We are really looking forward to Matthew's contributions to this years' show," says Michael Martin, President & CEO of NWFA. "His presentation will give our members concrete steps they can take to make their mark in the industry and share their company stories in ways that will impact their customers, and
their bottom line."

More information about Luhn, and other events happening at the Wood Flooring Expo, can be found at nwfaexpo.org. Registration will open later this month.

The National Wood Flooring Association is a not-for-profit trade organization, with more than 3,100 member companies worldwide, dedicated to educating consumers, architects, designers, specifiers and builders in the uses and benefits of wood flooring. NWFA members receive the best in educational training, benefits, technical resources, and networking, to advance their professionalism and success. The NWFA is located at 111 Chesterfield Industrial Boulevard, Chesterfield, MO 63005, and can be contacted at 800.422.4556 (USA & Canada), 636.519.9663 (local and international), or online at www.nwfa.org.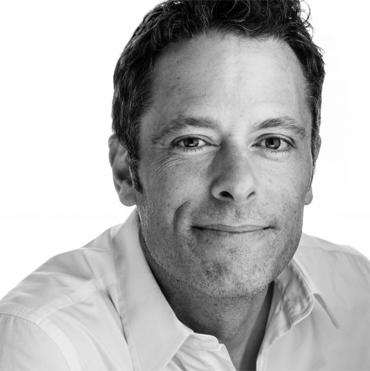 Matthew Luhn
---
---
Related News
Wednesday, August 12, 2020