Overturf Flooring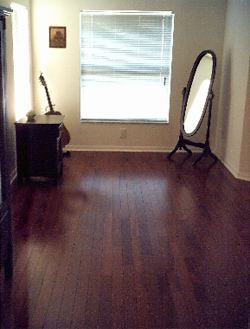 Write
Overturf Flooring
Ellenton, FL 34222
United States of America
Online
Because floors are such an important part of our homes. That's why Overturf Flooring insists on fine craftsmanship, attention to detail, and reliable, professional service.

Our flooring consultants bring the store to you. In the comfort of your home choose from our vast selection of carpet, laminate, and hardwood floors...or purchase your floor somewhere else and let our professionals install it.

No matter the size of your project, our flooring installation specialists work on large and small projects throughout the Tampa Bay / Sarasota area.
.
Overturf Flooring prides itself on a solid reputation of superior craftsmanship and excellent customer service.
Web Design
Friday, September 29, 2023