Absolute Flooring US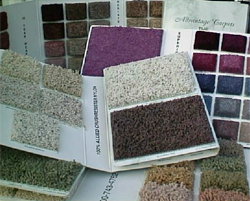 Call
Tel: 706-537-7426
Toll Free: 1-844-200-7600
Write
Absolute Flooring US
3338 South Dixie Highway - Showroom and Warehouse
Billing use PO Box 5 - Vina AL 35593
Dalton, GA 30720
United States of America
 We are a family business located in the beautiful foothills of the Appalachians in northwest Georgia known as "The Carpet Capitol of the World" Dalton, Ga.
 We have been in the industry since 1970 working in the carpet mills to working at the carpet outlets and decided to sell direct to the homeowner and builder market in order to save you the most on your flooring purchases.
 You will find that Absolute lowest price here on carpet and most hardwood flooring plus several other flooring products along with exceptional customer service. Call us 1-844-200-7600 and save!
Let's Talk!
We have professionals on staff that can speak English, that would be able to assist you.
Read Full Review
Products: Absolute Flooring US
---
Brands: Absolute Flooring US