Directwood.com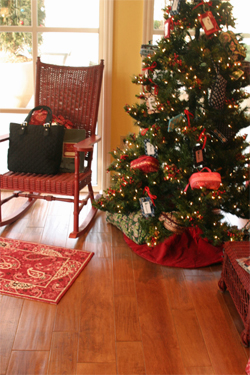 Call
Tel: 800-627-0944
Fax: 317-876-1577
Write
Directwood.com
8220 Alison Avenue
Indianapolis, IN 46268
United States of America
DirectWood.com manufactures the highest-quality hardwood flooring in America at our plant in Indiana. We are dedicated to delivering consistently superior products, on time, with the expertise and support our customers deserve, at prices that are simply the best in the industry.
You buy direct from the manufacturer, so you save money. Our free, to-your-door delivery anywhere in the Continental U.S. saves you even more. And with a wide range of hardwood flooring styles and finishes to choose from, you can get exactly the look that suits your sense of fashion.
Go ahead and compare. Then buy from us. We think you'll like what DirectWood.com delivers.