Martins Floor Covering
Call
Tel: 717-866-5359
Tel: 610-670-4890
Fax: 717-866-2158
Write
Martins Floor Covering
633 Weavertown Road
Myerstown, PA 17067
United States of America
Martins Floor Coverings is a family owned and operated company located in Myerstown, PA. We have over 25,000 square feet under roof, where we carry a massive selection of products to accomodate any flooring needs.
Our sales staff is very knowledgeable, and has been trained in every aspect of flooring. From product knowledge to installation and care, they can answer your questions and recommend a perfect floor to fit your application.
Our installation technicians are in-house, and employees of Martin's Floor Coverings. You will be happy with our staff, we guarantee it!
Serving the community for over 43 years, Martin's can provide you the peace of mind that only comes with four decades of experience.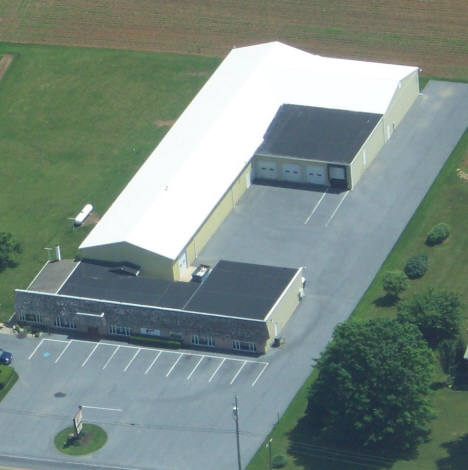 Products: Martins Floor Covering
---
Brands: Martins Floor Covering
Web Design
Tuesday, January 26, 2021