Pasadena Floors
Call
Tel: 410-768-2640
Fax: 410-360-0113
Write
Pasadena Floors
2900 Mountain Road
Pasadena, MD 21122
United States of America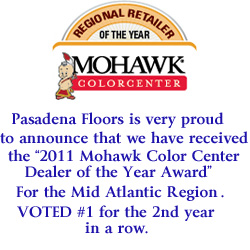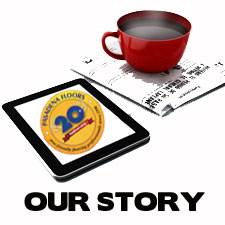 Pasadena Floors is very proud to announce
that we have received the "2010 Mohawk
Color Center Dealer Of The Year Award"
for the Mid Atlantic Region.
VOTED #1 !!!!
Hello, and welcome to Pasadena Floors. Shopping for new flooring for your home can be a fun and exciting experience! With so many products and companies to choose from it can also be a very confusing and daunting process.
The lure of Big Box stores and National shop at home companies appeal to the busy home owner along with the advertising perception of big savings on deals that are too good to pass up. But too often they lack the personal attention and expertise you will likely need when making such an important purchase decision.
At Pasadena Floors you can always feel confident that all of your needs will be met. Our friendly, knowledgeable staff is always ready to answer your questions, help you design your room, and find the right product for your flooring needs to fit any budget.
Another very important consideration must be given to the actual installation. You can feel confident knowing that your project will receive professional management and supervision through completion.
Our highly-qualified team of installers bring years of experience and attention to detail to ensure a quality and professional installation one job at a time.
With our free financing plans and low priced guarantee, start to finish, Pasadena Floors will make your buying and installation process easy and worry free.
We appreciate your business and we want you to know how much we value you as a Pasadena Floors customer. We promise to work harder to earn your business and we look forward to serving you.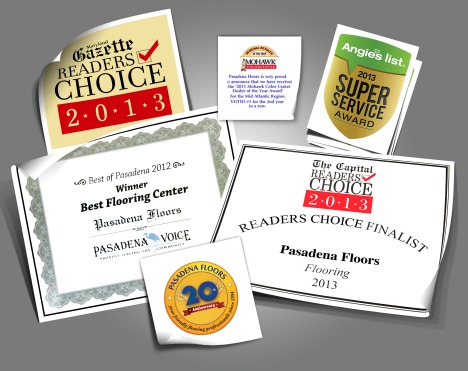 Read Full Review
Products: Pasadena Floors
---