Witex USA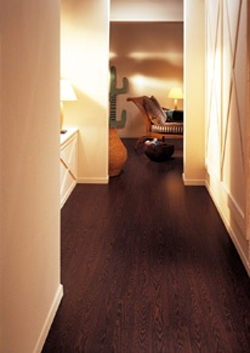 Call
Tel: 770 419 9558
Fax: 770 419 1227
Toll Free: (800) 948-3987
Write
Witex USA
3850 Kennesaw 75 Parkway
Suite 200
Kennesaw, GA 30144
United States of America
Online
Welcome to Witex USA
We are located in Kennesaw, GA United States of America. Witex laminated floors are produced from renewable raw materials in an environmentally responsible way. The boards are prepared from high quality wood, paper and resin. Witex guarantees its high quality floors by offering a Witex Protect System.
A good place to start is our selection of
brands
. We carry Laminate Flooring, and more...
Want to learn more about Witex USA? Click here to view the many
products
that we offer.
FULL REVIEW:
Witex USA Kennesaw, GA
Tel:
770 419 9558
Fax:
770 419 1227
Toll Free:
(800) 948-3987
Brands: Witex USA
---
Witex Laminate Flooring
Website
When it comes to flooring, youŽll soon discover that Witex laminate flooring meets all the criteria for modern living. Not only does it withstand the rigors of family life, but also easy to care for and keeps its good looks for years.