Beauflor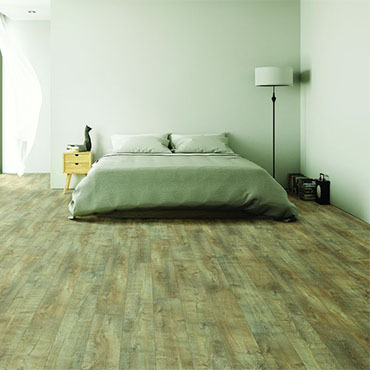 Call
Tel: +32 56 67 66 11
Fax: +32 56 67 69 84
Write
Beauflor
Rijksweg 442
B - 8710 Wielsbeke,
Belgium
Online
Beauflor® is a global industry leader in resilient flooring for both residential and commercial applications, including cushion vinyl rolls, luxury vinyl planks &tiles and laminate. Inspired by the belief that beauty should be built to last, Beauflor® offers a variety of resilient flooring options to meet nearly any application with style and sophistication.
At Beauflor®, we value our customers' needs above all else, which is why we never stop improving our products to be the most user-friendly and versatile on the market. Because of our continued investment in technology and innovation, we have become the industry leader in sound absorption and provide the strongest plank connection available with our patented DreamClick®.
We also value the environment in which we do business and the carbon footprint left behind, so we aim to reduce, reuse and recycle at every point of operation. Our vinyl floors are made from 100 percent recyclable materials, and our new Georgia manufacturing facility exceeds U.S. energy efficiency standards thanks to deliberate design decisions, including energy captures and heat exchangers for recycling energy.
When it comes to indoor air quality, we have won industry recognition for our control of volatile organic compounds (VOCs) in our vinyl products, making them a safe and environmentally conscious flooring solution.
Brands: Beauflor
---
Beauflor® Blacktex Vinyl Flooring
Website
Our smart Tex collection is ideal for when you're facing uneven subfloors, which is often the case in older houses.
---
Beauflor® Crafted Plank & Tile
Website
Crafted Plank & Tile is one of the most innovative and user-friendly flooring solutions on the market today.
---
Beauflor® Vinyl Flooring
Website
Beauflor, a member of the B.I.G. Group, Europe's largest floorcovering manufacturing Group, has become one of the leading manufacturers of cushion vinyl flooring.
Web Design
Monday, November 29, 2021