Robina Floors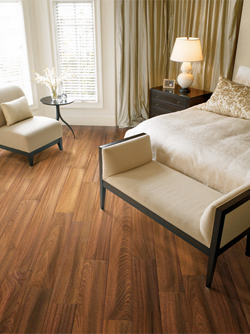 Call
Tel: 678-626-0510
Fax: 678-626-0520
Toll Free: 888-862-9898
Write
Robina Floors
825 Great Southwest Pkwy
Atlanta, GA 30336
United States of America
Welcome to Robina Floors
We are located in Atlanta, GA United States of America. Official Robina Robina Floors is the North and South American Sales and Marketing Headquarter for the China-based Robina Wood, Ltd. located in Atlanta, Georgia, close to the flooring hub of Dalton.
A perfect place to begin is with our selection of
brands
. We carry Laminate Flooring, Wood Flooring, and more...
FULL REVIEW:
Robina Floors Atlanta, GA
Tel:
678-626-0510
Fax:
678-626-0520
Toll Free:
888-862-9898
Email:
info@robinafloors.com
Web Design
Saturday, May 28, 2022