Parkay Floors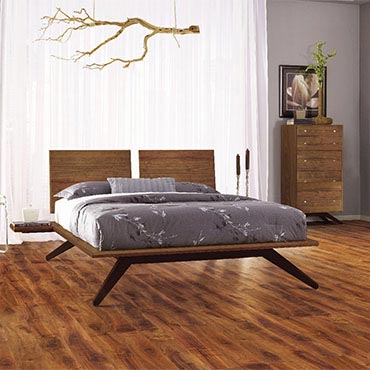 Write
Parkay Floors
10360 NW 53rd Street
Sunrise, FL 33351
United States of America
Parkay Floors makes reimagining and reflooring homes straightforward for both homeowners and flooring outlets. With an array of materials available in easy-to-install panels and tiles, our online room visualizer tool and downloadable resources, flooring can be simpler and more affordable no matter the desired look or room.
Find polymer, laminate, porcelain, ceramic, vinyl, real wood, engineered wood and more applications available in a range of shades.
Many of Parkay's flooring options and carried brands are waterproof, petproof, and meet environmental standards like Carb 2 compliance to keep homes beautiful and healthy. Because of the lightweight nature of many applications, Parkay products can also be used to create stunning accent walls.
Web Design
Saturday, May 28, 2022