Palmetto Road Hardwood Floors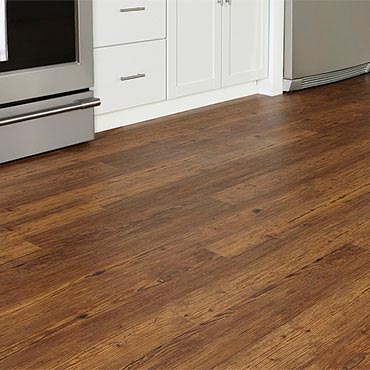 Call
Tel: 866-599-7999
Fax: 650-873-4316
Write
Palmetto Road Hardwood Floors
400 Oyster Point Blvd
Suite 222
San Francisco, CA 94080
United States of America
Welcome to Palmetto Road Hardwood Floors
We are located in San Francisco, CA United States of America. Welcome to Palemetto Road Hardwood Floors, one of the best brands for hand scraped hardwood flooring. We carry a broad range of high quality and affordable hand carved plank flooring.
A perfect place to begin is with our selection of
brands
. We carry Wood Flooring, and more...
FULL REVIEW:
Palmetto Road Hardwood Floors San Francisco, CA
Tel:
866-599-7999
Fax:
650-873-4316
Web Design
Saturday, May 28, 2022