Events
---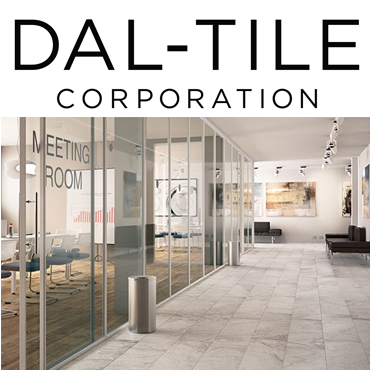 1/24/2018
3 Powerhouse Brands - One Extraordinary Family at Surfaces 2018
Dallas, TX – January 24, 2018 – The Daltile, Marazzi and American Olean brands will join forces at the upcoming Surfaces 2018 tradeshow to host the ULTIMATE presentation of...
more
---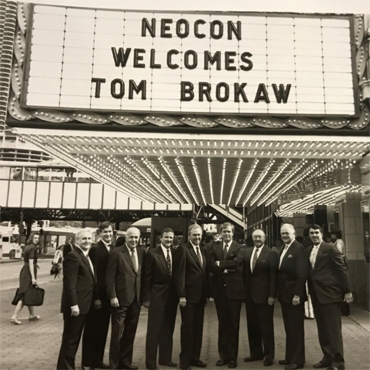 1/17/2018
NeoCon Celebrates 50 Years: Registration Now Open
CHICAGO, IL – January 2018 ­– Registration is now open for the 50th edition of NeoCon, the world's leading platform and most important event of the year for the commercial design industry. NeoCon 50 will take place from June 11-13, 2018 at The Mart in Chicago. Since its launch in 1969, the show has served...
more
---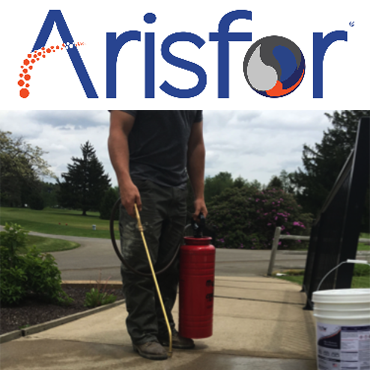 1/17/2018
Arisfor® to Showcase Advanced Coatings, Sealers & Stencils at World OF Concrete 2018
(Grove City, PA – January 2018) Arisfor, LLC, a leading provider of coatings and sealers for concrete, masonry, and other construction surfaces, will have applied samples of its advanced formulations on hand at World of Concrete 2018. Company representatives will showcase...
more
---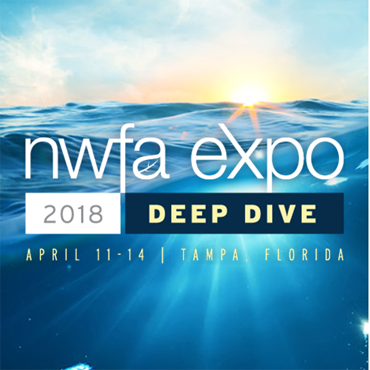 1/15/2018
NWFA Expo Registration is Open
ST. LOUIS, January 10, 2018 - The National Wood Flooring Association (NWFA) announces that registration is now open for the 2018 Wood Flooring Expo. The event will be held in...
more
---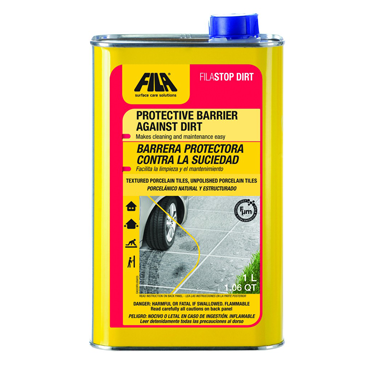 1/11/2018
FILA Solutions to feature FILAStop Dirt at Surfaces/TISE 2018
FILA Solutions, a leader in the manufacturing of surface treatment, protection and maintenance products for ceramic tile and natural stone, will be featuring the high-performance protective treatment, FILASTOP DIRT, during The International Surface Event (TISE WEST), January 30-Feb 1, 2018 at...
more
---
---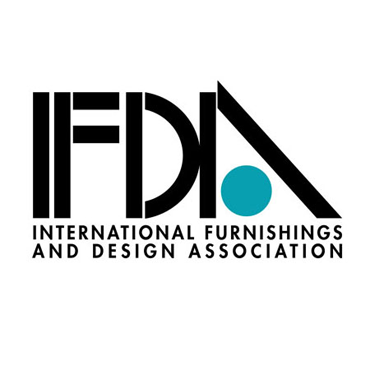 1/3/2018
Rising Stars Event January 9
NEW YORK, Jan. 2, 2017 -- The New York Chapter of the International Furnishings and Design Association (IFDA NY) will hold its 11th annual "Rising Stars of Design" awards ceremony on Tuesday evening, January 9th at the Robert Allen Showroom, Suite 305, in...
more
---