Events
Monday, November 19, 2018
---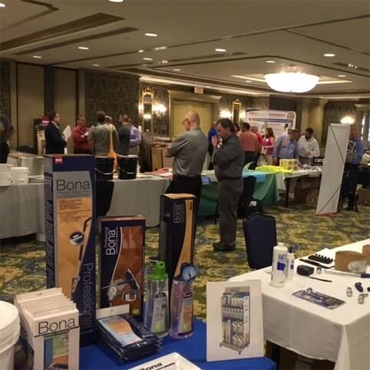 10/12/2018
Belknap White's FlooringPlus Expo a SUCCESS
MANSFIELD, MASSACHUSETTS – The Belknap White Group (BWG), one of America's leading full-service flooring distributors, recently hosted its 18th Annual FlooringPlus Convention in Newport, Rhode Island at the...
more
---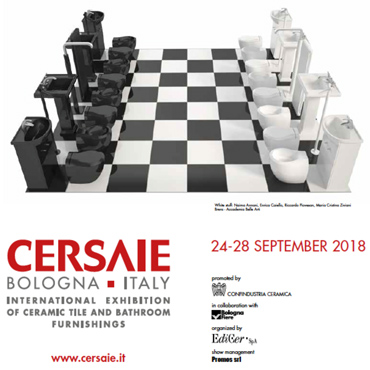 10/9/2018
Cersaie Registers 112,104 Attendees, Including Increased Numbers of International Visitors
Cersaie 2018 confirmed its status as an unmissable show for the world ceramic tile and bathroom furnishing market with growing numbers of participants in...
more
---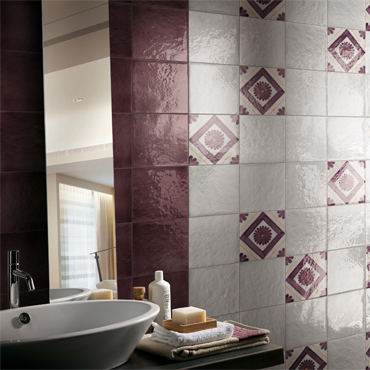 10/9/2018
Cersaie 2018, Mediterranean Charm Designed by Cerasarda
Casalgrande, 3 October 2018 - The colours and the light of Sardinia condensed into ceramic material. CERASARDA brings to CERSAIE 2018 all the magic of a Mediterranean land with...
more
---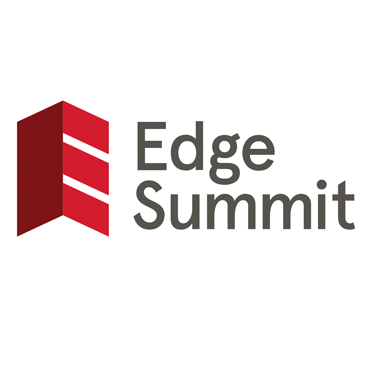 10/7/2018
Mohawk's Edge Summit to Accelerate Retailers' Competitive Edge
CALHOUN, Ga. October 1, 2018—Mohawk will unveil innovative products, brands and programs to help its retail partners accelerate their competitive edge in the face of...
more
---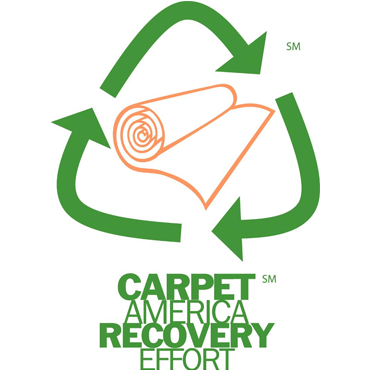 9/29/2018
Save the Date for the 17th Annual CARE Conference
The CARE 17th Annual Conference will be held on May 1, 2019 at the Houston Airport Marriott in Houston, Texas...
more
---
---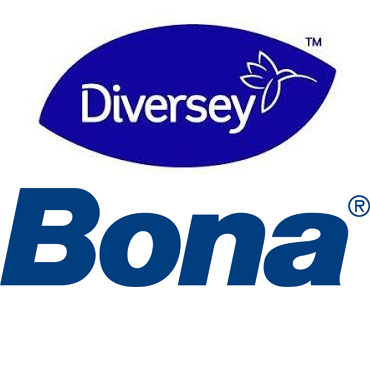 9/13/2018
Diversey and Bona® Team Up for Courtside Contest at ISSA North America
CHARLOTTE, N.C. – Sept. 5, 2018 – Diversey and Bona®, the world leader in hardwood floor installation, renovation and maintenance since 1919, are teaming up at...
more
---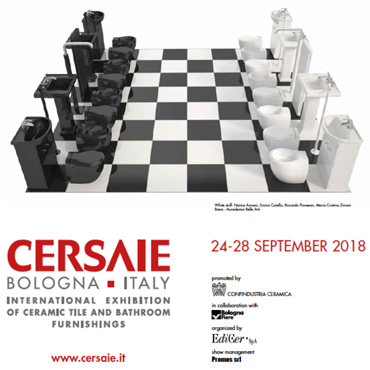 9/13/2018
Seventh Edition of "Cersaie Designs Your Home"
The 36th International Exhibition of Ceramic Tile and Bathroom Furnishings (Bologna Exhibition Centre) will host the initiative "Cersaie Designs Your Home" on...
more
---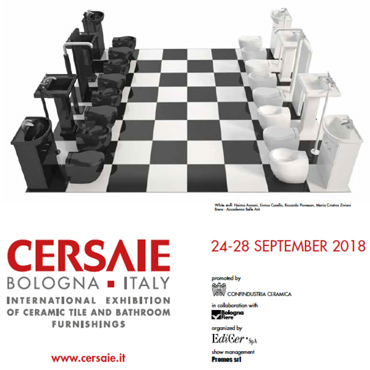 9/7/2018
Dialogue Between Architects Mario Botta and Guido Canali at Cersaie 2018
At Cersaie, the two renowned architects Mario Botta and Guido Canali will discuss the theme of architectural projects with moderator Fulvio Irace. The event, to be held on...
more
---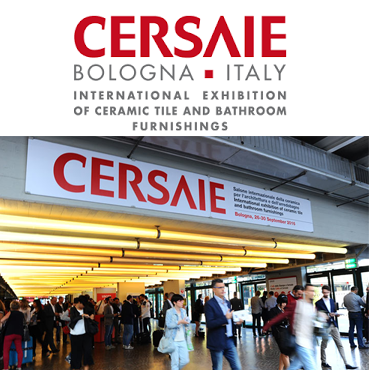 8/30/2018
Brazilian Architect Carla Juaçaba to take part in Cersaie 2018
Five years after first taking part in Cersaie in 2013, Brazilian architect Carla Juaçaba is returning to the show as part of...
more
---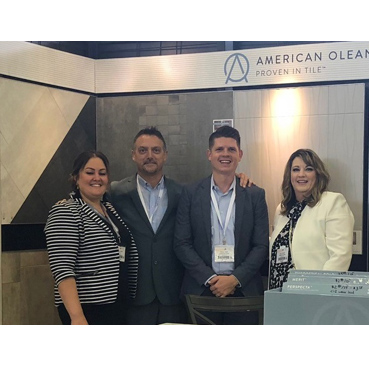 8/27/2018
American Olean Targets Designers and Architects at Metrocon
DALLAS, TX (August 21, 2018) – American Olean (AO) recently exhibited at the 2018 Metrocon Expo and targeted the brand's message specifically to the designers and architects in...
more
---