What's New
---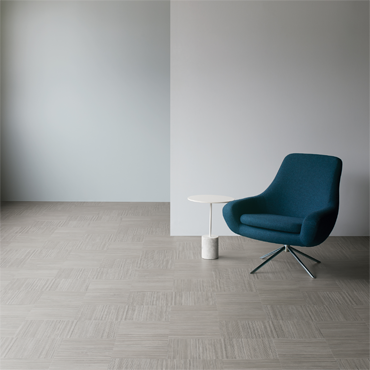 1/15/2018
Patcraft Premiers Subtractive Layers: LVT Collection Inspired by Original Paintings
Cartersville, Ga. – Patcraft is pleased to announce its newest LVT collection, Subtractive Layers. Using foundational methods of art to explore new ground, the Subtractive Layers collection includes two styles, Remove and Withdraw. Available in 12" x 24" tiles and...
more
---


1/11/2018
OBEETEE Launches Four Themed Collections: Collections Fuse the Finest Traditional Techniques with On-Trend Designs
Hannover, Jan. 12, 2018 -- OBEETEE, lndia's leading producer and exporter of hand-knotted, hand-tufted and flat-woven carpets and one of the world's largest and oldest hand-woven carpet companies, introduces four themed collections that draw upon...
more
---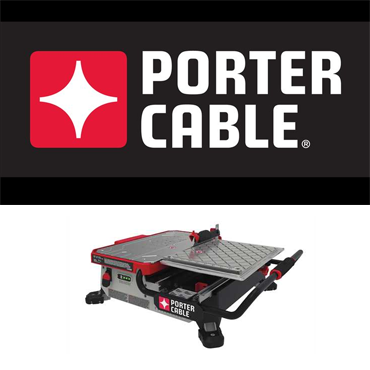 1/9/2018
PORTER-CABLE Announces New Tile Saws
TOWSON, MD (January 2, 2018) – PORTER-CABLE® announces new, innovative cordless and corded table top tile saws for professionals and DIYers. Both the 20V MAX* Table Top Wet Tile Saw (PCC780LA) and 7" Table Top Wet Tile Saw (PCE980) feature a...
more
---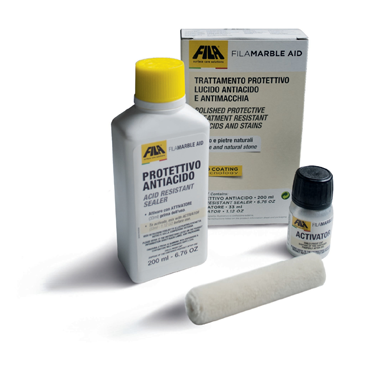 12/28/2017
FILA to Introduce New Protective Treatment for Stone at TISE 2018
FILA Solutions, a leader in the manufacturing of surface treatment, protection and maintenance products for ceramic tile and natural stone, will debut its latest innovation in protective treatments, FILAMARBLE AID, during The International Surface Event (TISE WEST), January 30-Feb 1, 2018 at...
more
---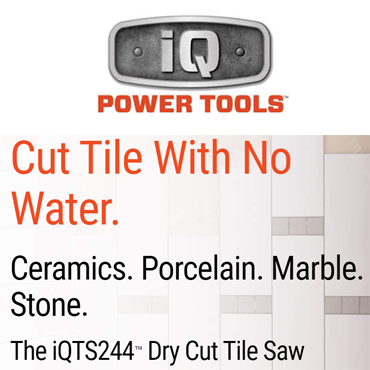 12/28/2017
iQ Power Tools introduces New Dry-Cut Tile Saw Accessories Surfaces 2018
iQ Power Tools, manufacturer of premium power tools with integrated dust collection systems, introduces accessories for the first "Dry-Cut Tile Saw" designed to cut ceramic, porcelain, marble and...
more
---
---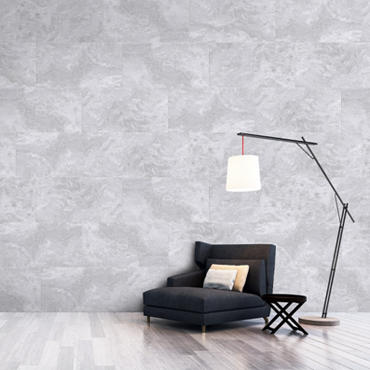 12/18/2017
Ege Seramik Adds
Ege Seramik has added yet another unique design to its already stylishly diverse "travertine-look" range of porcelain tiles. The newly introduced DAKOTA Collections brings the best of both worlds; the subtle movements and...
more
---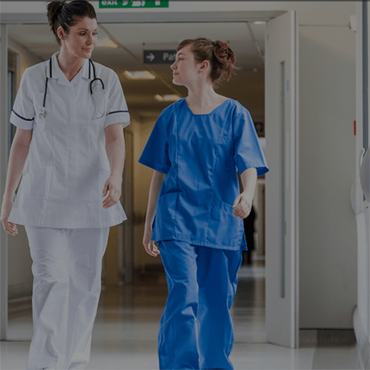 12/15/2017
Ecore Commercial Launches Brand New Rx Collection
Lancaster, PA (December 15, 2017) – Ecore, a company that transforms reclaimed materials into performance surfaces that makes people's lives better, announced that its Ecore Commercial product collection formerly known as Tru has been renamed...
more
---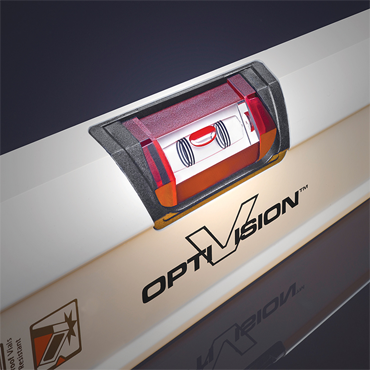 12/13/2017
Kapro Tools OPTIVISION™ Red Leveling Technology Provides Easier Readability
LAKE MILLS, Wis. – December 2017 – Kapro Tools' line of OPTIVISION™ Red leveling products provide unmatched clarity. The OPTIVISION line includes the 905 Condor Box Level, 935 OPTIVISION Red 10-inch Toolbox Level, 946 Smarty 4-inch Magnetic Pocket Level and...
more
---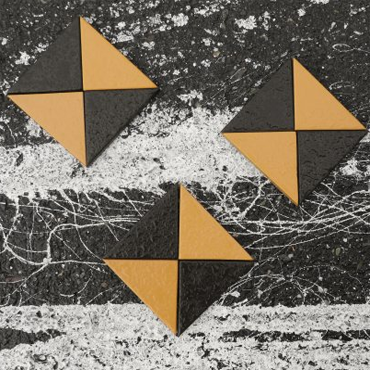 12/8/2017
Introducing Metropolis, NEW From Fireclay Tile
A love letter to the city that never sleeps, Fireclay Tile's newest Story, Metropolis, pays homage to the architectural, industrial, and artistic splendor of...
more
---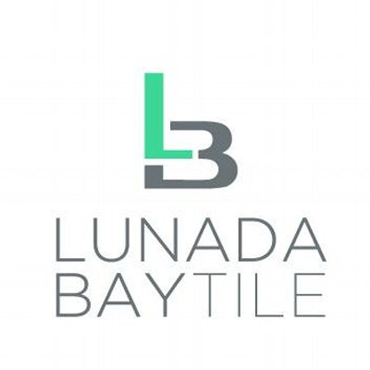 12/6/2017
Lunada Bay Tile Unveils Unique, Elegant New Shapes for Luce Glass Mosaic Collection
(Harbor City, CA, November 30, 2017) A vivid interplay of color and shape comes alive in the latest additions to Lunada Bay Tile's Luce glass mosaic tile collection. With semi-opaque glass and playful forms, new Feather, Fin, Clipper, and Hex shapes shimmer in the light, much like...
more
---