Industry News
---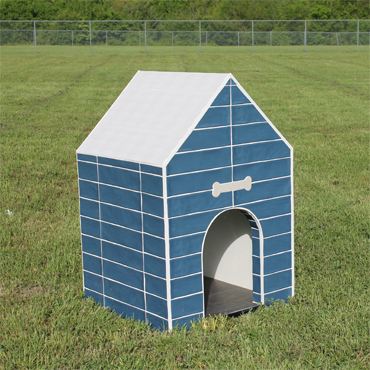 4/28/2018
Marazzi Knows "Dogs Just Wanna Have Fun"
Dallas, TX – April 27, 2018 – As part of TCNA's doghouse donation to a local charity during the upcoming Coverings tradeshow, Marazzi has produced a custom tiled dog house that is playfully-themed to capture...
more
---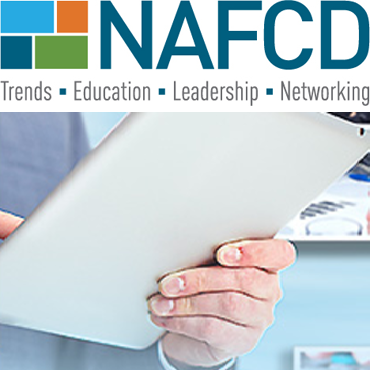 4/28/2018
NAFCD Announces Strategic Partnership with Market Insights, LLC
CHICAGO – The North American Association of Floor Covering Distributors (NAFCD) is pleased to announce a strategic partnership with Market Insights, LLC of Reading, Pennsylvania. The partnership is designed to deliver NAFCD member firms with...
more
---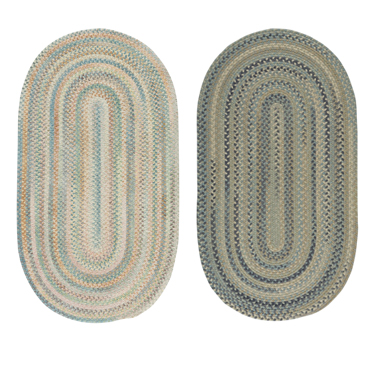 4/28/2018
Capel Rugs Scores with Creative New Import Designs and Fresh U.S.-Made Braids
Troy, N.C. — Capel Rugs generated good results at the April 14-18 High Point Market with several well-received new import collections that offered a winning combination of value and style along with fresh made in the USA...
more
---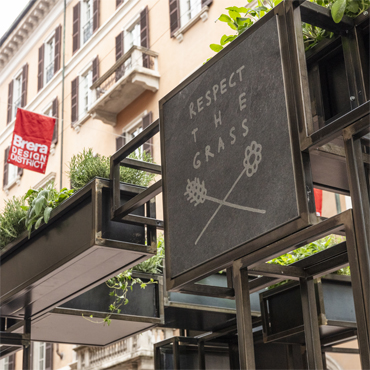 4/28/2018
Fuori Salone 2018 - The Ceramic Universe of Gruppo Romani
Casalgrande (RE), 24 April 2018 – Mother Nature and Planet Earth are at the centre of a tale of materials set to the tune of a creative-playful irony in a dual exhibition trail created by the artist Nero/Alessandro Neretti, who is taking part with...
more
---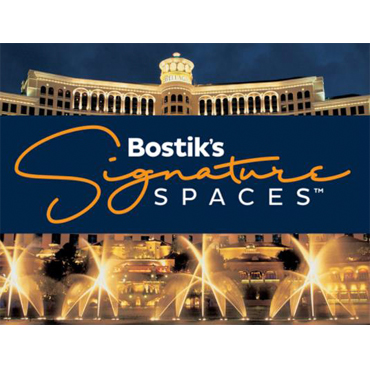 4/28/2018
Winning Design of Bostik's Art of Stone Competition to be Unveiled
Bostik, Inc., a world leader in adhesives and installation systems for building construction, will soon be announcing the winning design for its most recent edition of Bostik Signature Spaces. Designers throughout North America were encouraged to submit...
more
---
---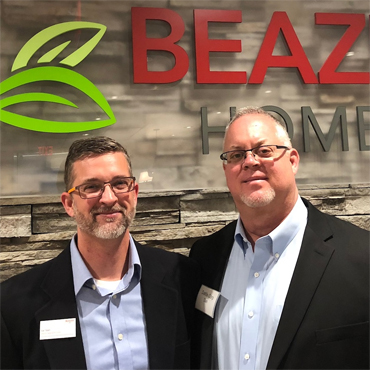 4/28/2018
Dal-Tile Renews "Exclusive Tile Provider" Agreement With Large Home Builder
Dallas, TX – April 18, 2018 – Dal-Tile Corporation and Beazer Homes recently renewed their exclusive partnership, now in its seventh year. Dal-Tile is the largest manufacturer and marketer of ceramic tile, natural stone, and countertop products used in...
more
---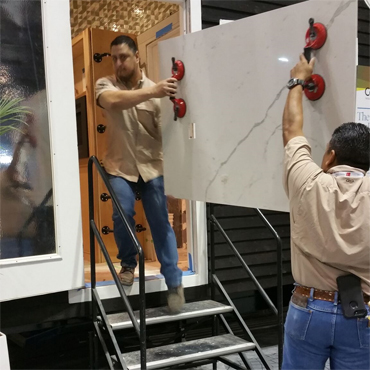 4/28/2018
NTCA 5 Star Contractors showcase creativity at Coverings' "Installation Design Showcase"
The National Tile Contractors Association (NTCA), the world's largest tile contractor association, will have its Five Star Contractors participating in the Installation Design Showcase – featuring "tiny houses," during Coverings 2018 at...
more
---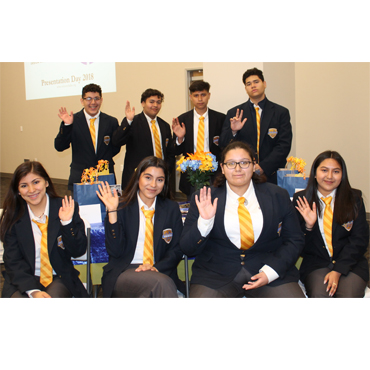 4/26/2018
Dal-Tile Provides Jobs For Charity Work-Study Program
Dallas, TX – April 20, 2018 – Dal-Tile Corporation is a founding member of the Dallas Cristo Rey High School and most recently hosted a luncheon to celebrate several of its students, who also work at Dal-Tile headquarters as part of...
more
---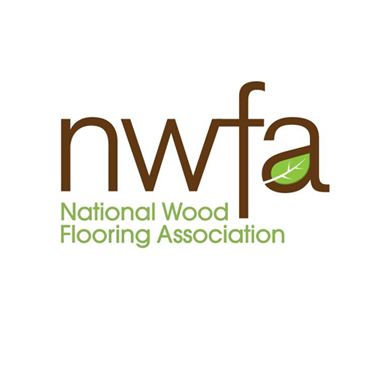 4/26/2018
NWFA Announces Winner of NWFA Education & Research Foundation/Lägler Raffle
ST. LOUIS, April 19, 2018 - The National Wood Flooring Association (NWFA) announced during its Wood Flooring Expo in Tampa, Florida that Matt Lukens, owner of Luminous Flooring in Arnold, MO, is the winner of a Lägler TRIO sander and...
more
---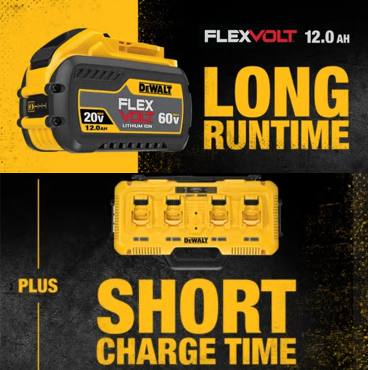 4/26/2018
DEWALT® Expands Battery and Charger Offerings
TOWSON, MD (April 24, 2018) – DEWALT® announces the continued expansion of the FLEXVOLT® System with the dual-voltage 20V/60V MAX* FLEXVOLT® 12.0Ah Battery (DCB612). In addition, DEWALT announces the...
more
---