Industry News
---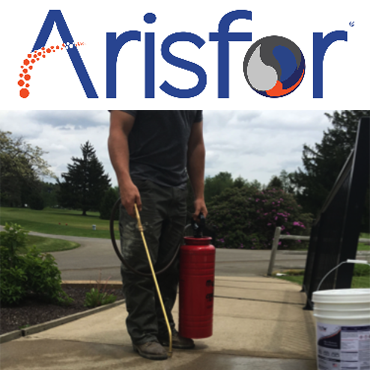 5/24/2017
New Arisfor™ High Performance Multi-Surface Waterproofer is Powered by Nanotechnology
(Grove City, PA, May 2017) Arisfor, LLC, a leading provider of coatings and sealers for a wide range of masonry and concrete surfaces, recently introduced its next-generation Multi-Surface Waterproofer (MSW). Using leading edge nanotechnology, the new Arisfor™ MSW forms a moisture barrier that integrates with...
more
---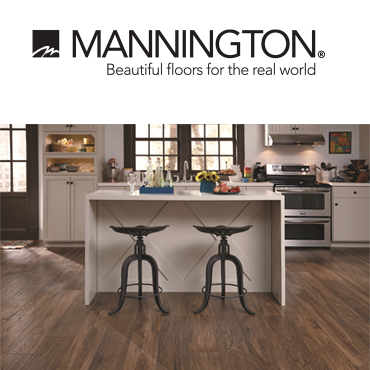 5/24/2017
Mannington Introduces SpillShield™ Moisture Resistant Technology for Award Winning Restoration Laminate Flooring Series
SALEM, NJ, May 24, 2017 – Mannington laminate flooring has always been beautiful, durable and incredibly realistic in its design. And now, you can add "moisture resistant" to that list of attributes, because all Mannington Restoration™ Collection floors now have enhanced performance with...
more
---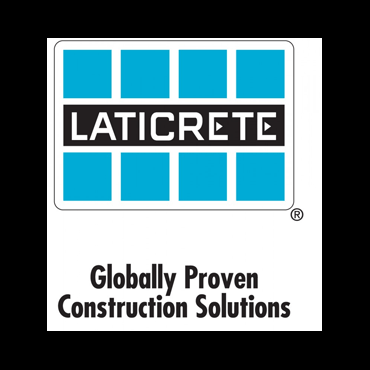 5/24/2017
LATICRETE Selects Lauren Albrecht as a Strategic Account Specialist for Retail
May 24, 2017, Bethany, Conn. -- LATICRETE, a manufacturer of globally-proven construction solutions for the building industry, has enlisted Lauren Albrecht as a Strategic Account Specialist for Retail, enhancing its Strategic Account Group. With five years of previous experience working with large retailers to build...
more
---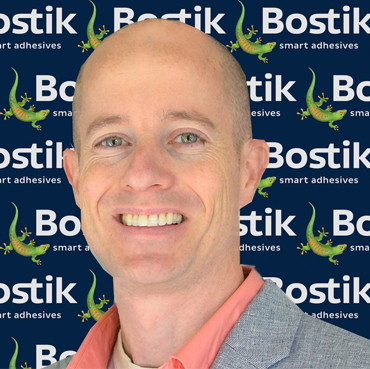 5/24/2017
Bostik appoints new Architectural Project Manager
Bostik, Inc. (bostik.com/us), a world leader in specialty adhesives and installation systems for building construction, has announced that Ben Aulick has joined its staff as Architectural Specification Program Manager. In this position, which is new to Bostik, he will be developing and maintaining the firm's...
more
---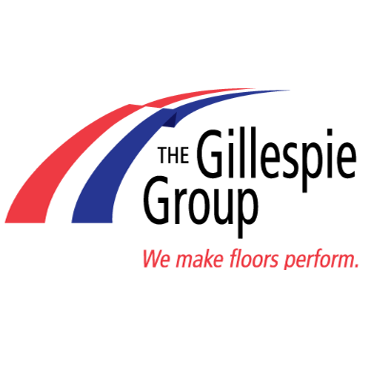 5/24/2017
The Gillespie Group Installs Forbo MCT Tiles in Water Damaged Classrooms
(Dayton, NJ – May 2017) Water damage to the flooring of several classrooms at The Fort Lee Elementary School, in Fort Lee, New Jersey School District had left education officials with a number of critical issues to address before students could return to classes. First, the removal and replacement of the...
more
---
---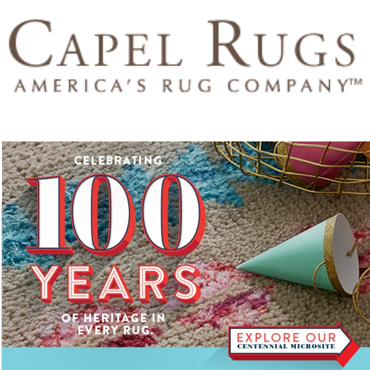 5/24/2017
Capel Rugs Designer Cococozy Named to Forbes' Top Influencers List
Troy, N.C. — Prominent design blogger, home furnishings designer and Capel Rugs licensing partner Cococozy has been named to Forbes magazine's Top Influencers list...
more
---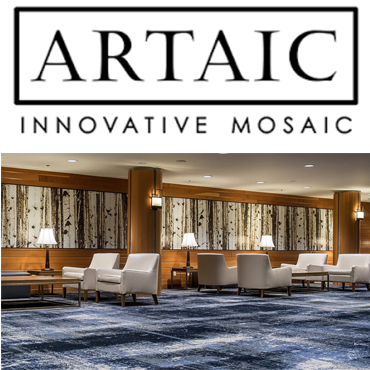 5/24/2017
Steady, Calculated Growth Results in Artaic Relocating to The Boston Design Center
Artaic - Innovative Mosaic, designers and fabricators of custom, award-winning mosaic tile-work, has upgraded its already state-of-the-art headquarters to now be located at the nucleus of New England's Architectural & Design Community, The Boston Design Center...
more
---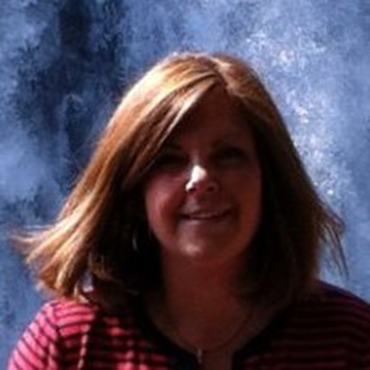 5/23/2017
SCHÖNOX STRENGTHENS TIES WITH SPECIFIERS
Laurie Baatz, the Director of Market Development with HPS Schönox, is spearheading the company's efforts to enhance support for the architecture and design community. The company is taking proactive steps to cover the continuum of product and technical support needed for the A&D sector through the project planning process all the way to professional floor installers and contractors.
more
---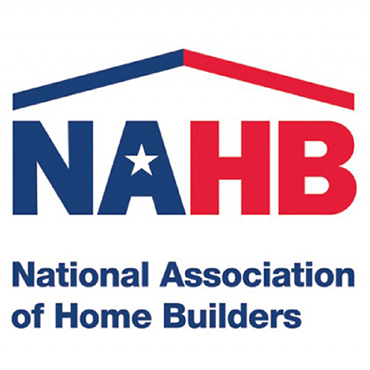 5/23/2017
New Home Sales Slip in April After Strong Start to Year
Sales of newly built, single-family homes in April dropped for the first time in 2017, falling 11.4 percent to a seasonally adjusted annual rate of 569,000 units, according to newly released data by the U.S. Department of Housing and Urban Development and the U.S. Census Bureau...
more
---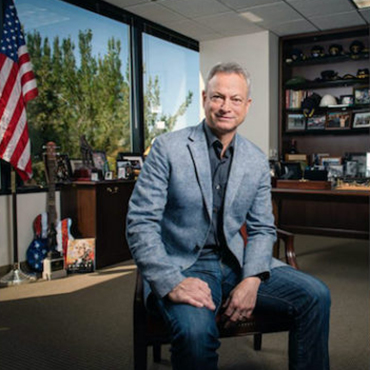 5/22/2017
MANNINGTON WORKS WITH GARY SINISE FOUNDATION TO AID VETERAN
Mannington recently partnered with the National Wood Flooring Association to support the Gary Sinise Foundation's R.I.S.E. program which builds specially adapted smart homes for severely wounded veterans.
more
---