Industry News
---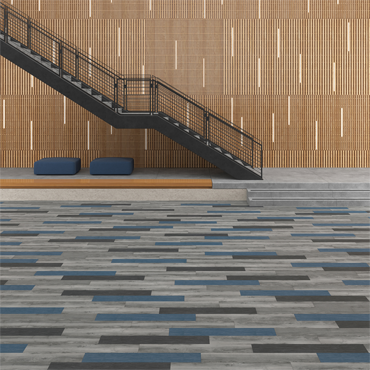 4/9/2018
Patcraft Introduces Crossover
Cartersville, Ga. – Patcraft, a leader in high-performance commercial flooring, has announced the release of its newest LVT product, Crossover. Designed as a functional product that offers flexibility with installation, Crossover is available in both loose lay and...
more
---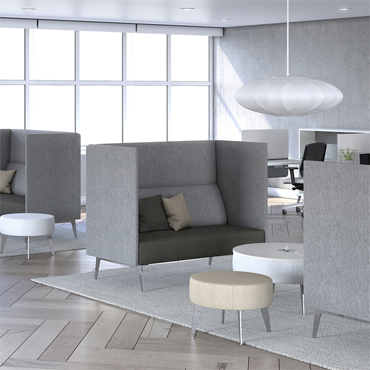 4/9/2018
NeoCon 50: 10 New Showrooms, Expansions & Exciting Building Enhancements
(Chicago, IL - April 2018) NeoCon, June 11-13, The Mart's premier annual exhibition, announces robust growth and activity as it moves into its 50th edition. Held every June since 1969, NeoCon has become part of the heart and soul of the historic Mart building, accounting for nearly...
more
---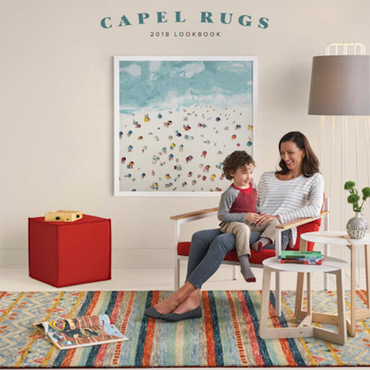 4/9/2018
Capel Rugs Releases Inspiring New Annual Catalog
Troy, N.C. — Capel Rugs has published the latest edition of its annual catalog, an inspiring new 172-page lookbook that highlights...
more
---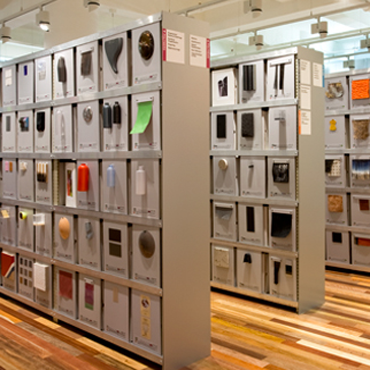 4/9/2018
Bostik Products Showcased at Material Connexion
Bostik, Inc., a world leader in adhesives and installation systems for building construction, as part of a ramped up strategy focused on large scale, commercial project work, announced that three of its specialty materials have...
more
---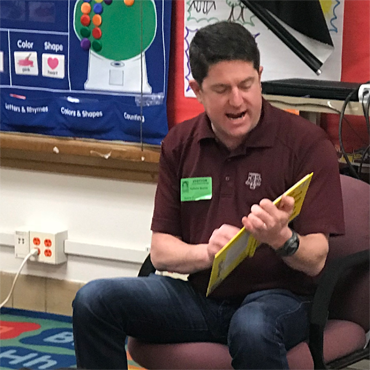 4/9/2018
Dal-Tile Employees Read To School Children
Dallas, TX – April 3, 2018 – As part of its "Legacy of Giving" program, Dal-Tile employees recently conducted another installment of their ongoing reading program at Julius Dorsey elementary school in southeast Dallas. This latest reading day was held...
more
---
---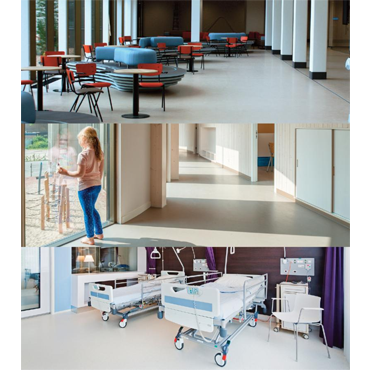 4/5/2018
Liquid Lino from RD Weis Companies
Since the invention of linoleum 150 years ago, new technological advancements have been made using a blend of pure sustainable materials found in nature. Liquid Lino is a self-levelling, durable floor covering that matches...
more
---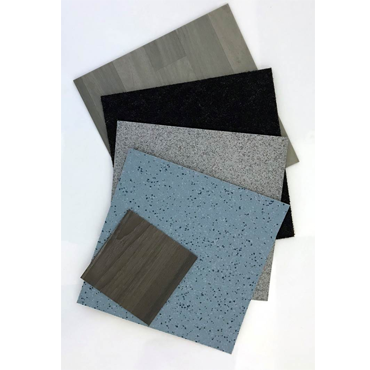 4/5/2018
Ecore's Elevate Collection Offers Solutions for Every Area of Today's Modern Gym
Lancaster, PA (April 2, 2018) – The latest collection of performance flooring products from Ecore, a company that transforms reclaimed materials into unique performance surfacing, is designed to elevate every aspect of today's modern fitness spaces – from the...
more
---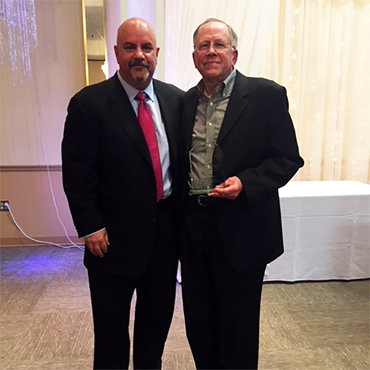 4/5/2018
The Belknap White Group's Heske Awarded Lifetime Award
MANSFIELD, MA – The Belknap White Group (BWG), one of America's leading full-service flooring distributors, announced today that its own, Ron Heske was presented with Southern New England Floor Covering Association's (SNEFCA) Lifetime Achievement Award for...
more
---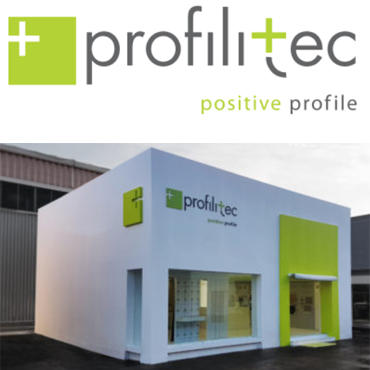 4/5/2018
Profilitec Becomes Starnet Provider
PROFILITEC, Italian producer of state-of-the-art floor profiles and related installation solutions, as part of a focused strategy positioning themselves as the "Choice of the Professional", has announced its new...
more
---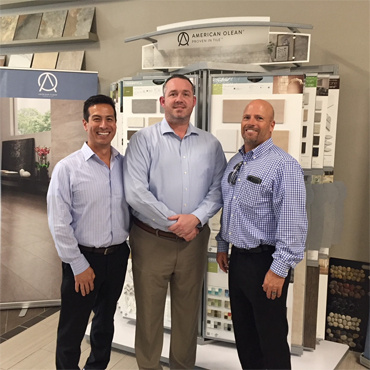 4/3/2018
American Olean Opens New Markets
DALLAS (April 2, 2018) – American Olean (AO) is making it easier for its distributors to expand into new territories through convenient "turn-key" stores built by AO. These turn-key facilities are part of a value-added service where American Olean executes...
more
---