Industry News
---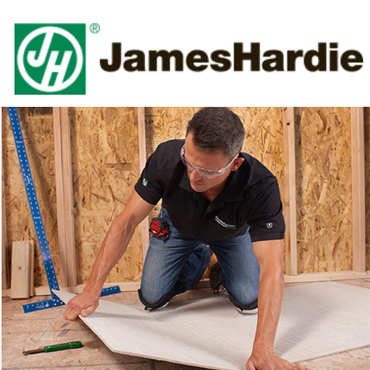 2/3/2018
James Hardie Awarded Most Preferred Brand of Backer Board
CHICAGO (Jan. 31, 2018) – HardieBacker® Cement Board by James Hardie Building Products Inc. was once again selected as the most preferred brand of backer board for floor and wall tile by installation contractors nationwide, earning the...
more
---


2/3/2018
ECOsurfaces Collection Provides Total Solution for Hospitality Environment
Lancaster, PA – Ecore, a company that transforms reclaimed materials into performance surfaces that makes people's lives better, offers ECOsurfaces, a diverse portfolio of durable, slip-resistant performance flooring products designed to
more
---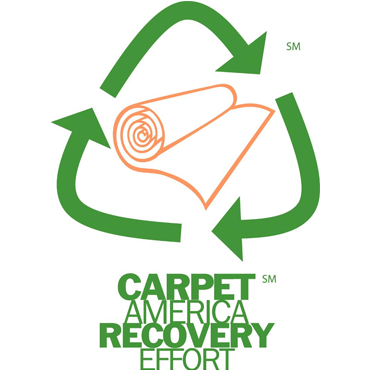 2/3/2018
Register for the 16th Annual CARE Conference and Receive Free NPE Access
The CARE 16th Annual Conference will be held on May 9, 2018 at the Orlando Convention Center in Orlando, FL. The CARE Annual Conference will give its attendees the opportunity to discuss innovations made in...
more
---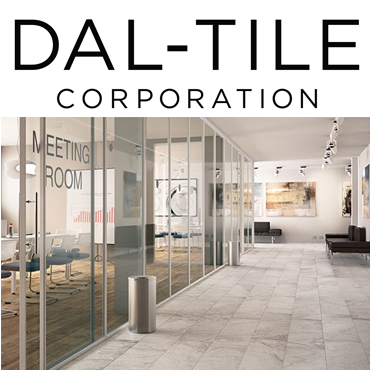 2/3/2018
Daltile, Marazzi and American Olean are Setting Retailers Up For Success
Dallas, TX – January 30, 2018 – As hosts of one of the largest booths at the Surfaces 2018 tradeshow, Daltile, Marazzi and American Olean are bringing the same excitement, high degree of style, effective product presentation and clear selling messages to their Surfaces booth that...
more
---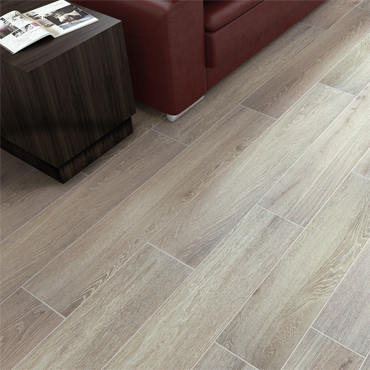 2/3/2018
Daltile Announces 12 Show-Stopping New Collections, Three Line Extensions for Spring
DALLAS – January 30, 2018 – Daltile, the leading manufacturer of ceramic and porcelain tile, natural stone, and countertops and slabs, is pleased to announce 12 new collections this spring, in addition to the extension of three existing lines. From realistic wood-look tile in...
more
---
---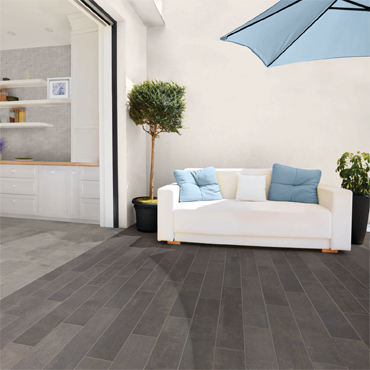 2/3/2018
American Olean's New Collections Offer Contemporary Style for a Variety of Spaces
DALLAS – January 30, 2018 – Trusted by the best in the industry, American Olean is further expanding its product assortment with the addition of three new lines for spring. Each collection offers consumers, architects and designers contemporary style, ideal for...
more
---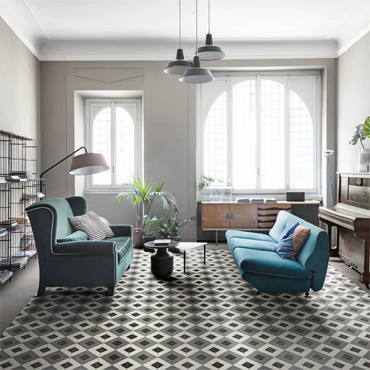 2/2/2018
Marazzi Debuts Five Trend-Forward, Versatile Product Lines for Spring 2018
DALLAS – January 30, 2018 – Marazzi is proud to announce the launch of five new spring 2018 collections. The brand is known for creating beautifully crafted tile and pushing the design envelope, and with the launch of these product lines, Marazzi continues to...
more
---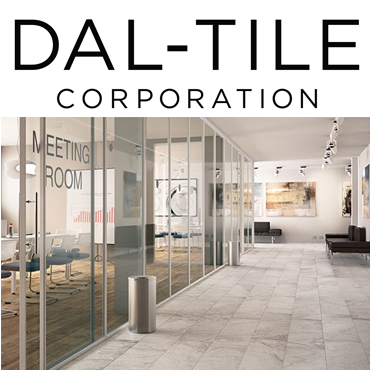 2/2/2018
Multi-Brand Strategy Provides Ultimate Offering
Dallas, TX – January 29, 2017 – At the upcoming Surfaces 2018 tradeshow, the Daltile, Marazzi and American Olean brands will be showcased together in one expansive booth, effectively demonstrating how in the marketplace, each of these brands fully functions as a...
more
---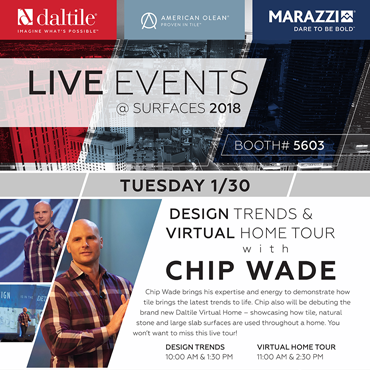 2/2/2018
HGTV Star Debuts Daltile 'Virtual Home' at Surfaces
Dallas, TX – January 26, 2018 – Expert craftsman, celebrity designer and host of HGTV's Elbow Room, Chip Wade, will be on hand in the Daltile booth on day one of Surfaces 2018 talking about design trends and...
more
---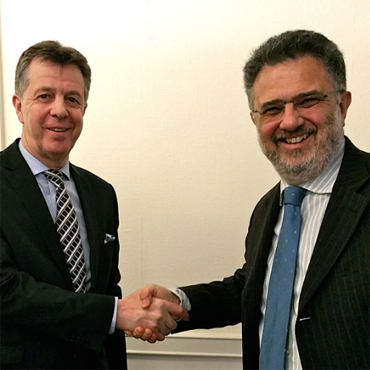 1/30/2018
Einar Gottskalksson New President Global Flooring Alliance
Earlier this month, the members of the Global Flooring Alliance (GFA) voted Mr Einar Gottskalksson (company Egill Árnason, Iceland) as their new President. He will succeed Mr Carlo Cavinato (company Cavinato S.p.A., Italy) who served as President for...
more
---