Industry News
---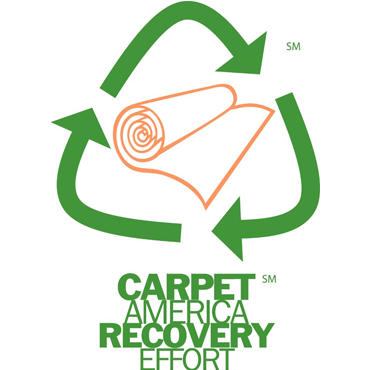 5/11/2017
Carpet America Recovery Effort: 2016 Annual Report Released
Indianapolis, IN. - May 10, 2017 - The Annual Report, released this week by the Carpet America Recovery Effort, reports that CARE members diverted more than 488 million pounds of carpet from U.S. landfills in 2016, down nearly...
more
---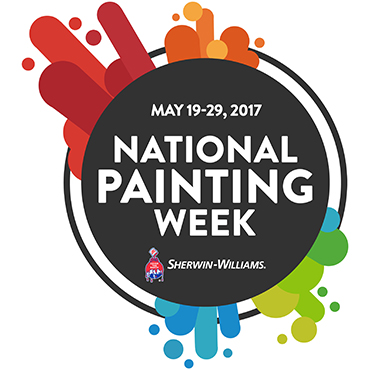 5/10/2017
Americans Say They're Ready For More Vibrant Colors, But Many May Still Play It Safe With Neutrals
When it comes to color preference, there is a lot of gray. In social media conversation about colors mentioned with areas of the home, most people talk about neutrals, particularly white and black. However, when asked directly, the majority of Americans say that more vibrant colors should be used...
more
---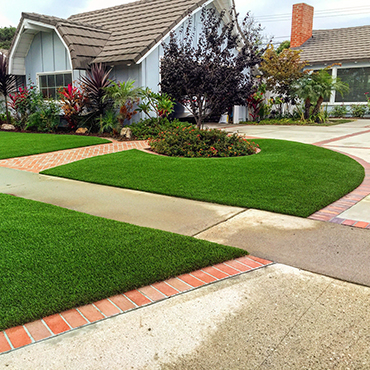 5/10/2017
Homeowners Still Want Artificial Grass Despite Easing Water Restrictions
Though the California drought may be coming to an end, homeowners have not stopped wanting waterwise landscaping solutions. In fact, artificial grass installations have never been more popular. The promise of having a picturesque green lawn without the maintenance and expensive water bills has been...
more
---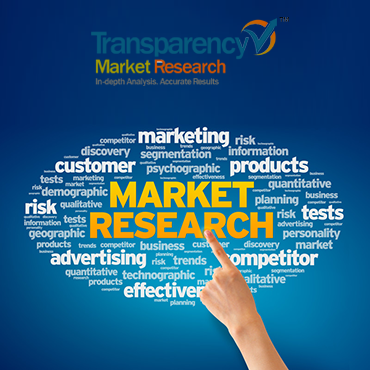 5/10/2017
Global Flooring Market Estimated to Reach US$ 429.25 Bn by 2025: Transparency Market Research
Transparency Market Research has released a new market report titled "Flooring (Carpets and Rugs, Wood, Resilient, Tiles and Others) Market for Residential, Commercial, and Other Applications - Global Industry Analysis, Size, Share, Growth, Trends and Forecast, 2017 - 2025." According to the report, the global market for flooring was valued at...
more
---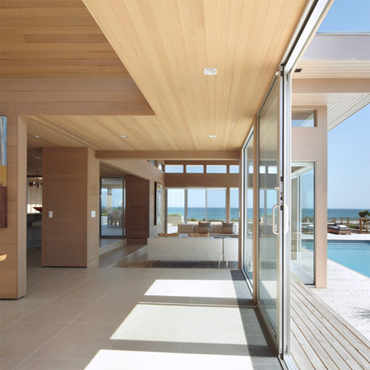 5/10/2017
Ceramics of Italy Announces Six Winning Projects of 2017 Tile Competition
(Orlando, FL – April 2017) Now in its 24th year, the Ceramics of Italy Tile Competition – the longest-running award program of its kind – is proud to announce six outstanding projects that wholly represent the competition's goal of honoring the admirable use of Italian tile in...
more
---
---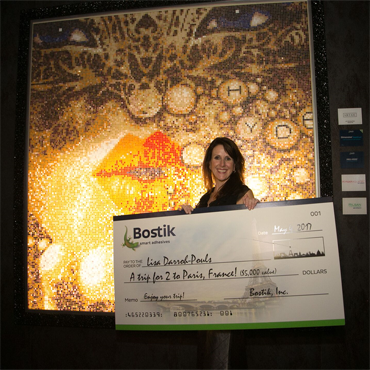 5/10/2017
Bostic & Artaic's Design N Gather Winner announced
At Design 'N Gather, the much-heralded, annual global tile mosaic design competition created by Artaic – Innovative Mosaic (artaic.com) and sponsored by Bostik, the contest's Grand Prize Winning Project was made public at a lavish and exclusive VIP event hosted at...
more
---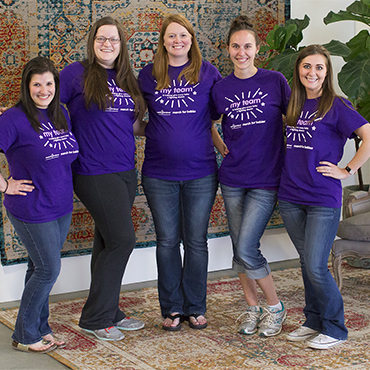 5/9/2017
Surya Sponsors 2017 Northwest Georgia March for Babies
As the Signature Sponsor of the Northwest Georgia "March for Babies", Surya raised $11,300 for the March of Dimes' research in the prevention of birth defects, premature birth and infant mortality...
more
---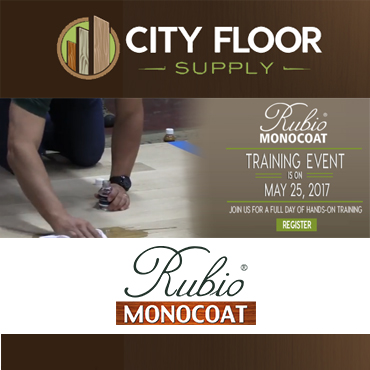 5/9/2017
City Floor Supply to Host Training on Rubio Monocoat Designer Oil System
King of Prussia, PA (PRWEB) May 09, 2017 City Floor Supply (CFS), the nation's leading hardwood flooring distributor, will offer complimentary training on the Rubio Monocot Designer Oil System on May 25th at their North American Headquarters in King of Prussia, Pennsylvania. Attendees will receive...
more
---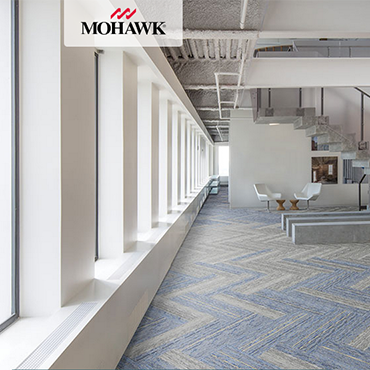 5/9/2017
Mohawk Honored as Silver Stevie Award Winner in 2017 American Business Awards
CALHOUN, Ga. May 8, 2017 — Mohawk was recently named the winner of a Silver Stevie® Award in the Videos Category in the 15th Annual American Business AwardsSM...
more
---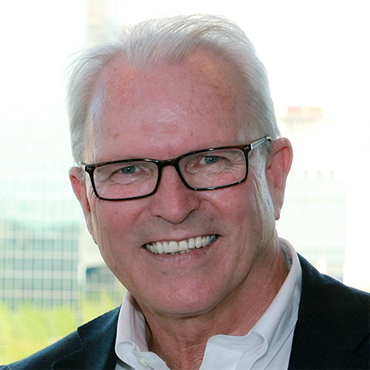 5/9/2017
Clint Schramm Joins LATICRETE SUPERCAP as the Director of Marketing
May 9, 2017, Bethany, Conn. -- LATICRETEⓇ SUPERCAPⓇ, a leading manufacturer of premium self-leveling underlayment products delivered through its patented pump truck technology, has hired Clint Schramm as the Director of Marketing. In his new role, Schramm will work closely with the LATICRETE marketing team to...
more
---