Industry News
---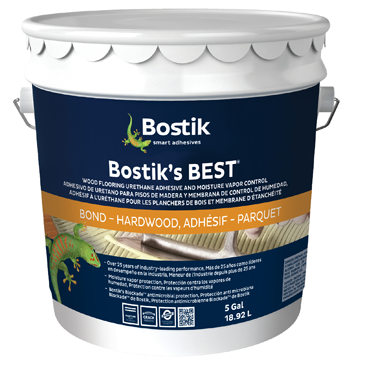 9/2/2017
Bostik Extends Moisture Protection Guarantee for Wood Flooring Adhesives
Bostik, Inc., a world-leader in specialty adhesives and installation systems for building construction, has announced that two of its industry-leading wood flooring adhesives now will be offering a lifetime warranty for unlimited...
more
---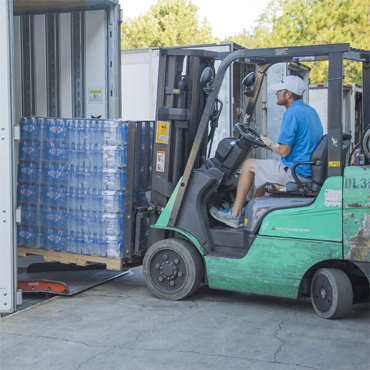 9/2/2017
Mohawk Teams Up With Nature's Big Springs Water
Calhoun, Ga. may be more than 800 miles from Houston, Texas, but that didn't stop two local companies from partnering to offer a helping hand to those affected by Hurricane Harvey...
more
---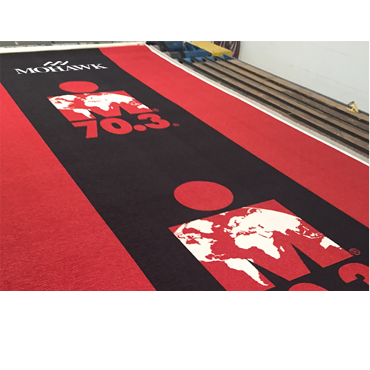 8/31/2017
Mohawk Makes the Finish Line at IRONMAN® 70. 3® World Championship
CALHOUN, Ga. Aug. 30, 2017—As an official supplier of the 2017 IRONMAN® 70.3® World Championship, Mohawk Industries will be supporting some of the world's most elite athletes as they gather Sept. 9–10 in Chattanooga, Tenn. for the...
more
---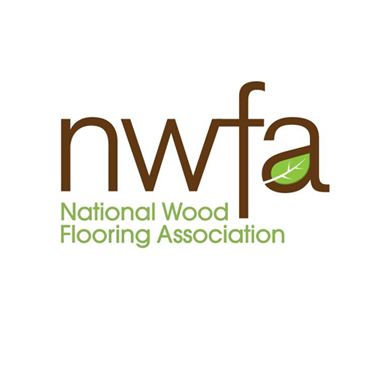 8/30/2017
NWFA Partners with Middle TN Lumber for Manufacturing Day
ST. LOUIS, Missouri (August 29, 2017) – The National Wood Flooring Association (NWFA) is partnering with Middle Tennessee Lumber (MTL) for Manufacturing Day. The event will be held at MTL's mill location in Burns, TN on...
more
---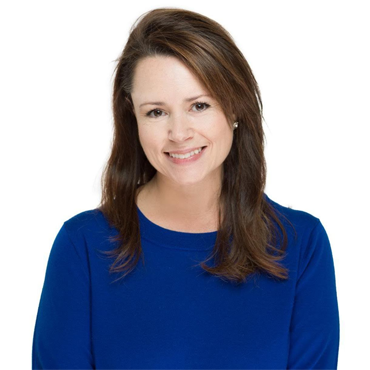 8/30/2017
NeoCon Shows Welcomes New Sales Director
(Chicago, IL - August 2017) With NeoCon East fast approaching (November 15-16, Philadelphia) and NeoCon's historic 50th anniversary next year, there is a lot of exciting planning in the works for this fall – so timing is perfect for the show team to grow. NeoCon Shows is pleased to announce the appointment of...
more
---
---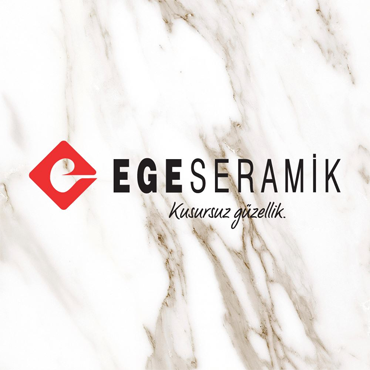 8/30/2017
Ege Seramik introduces EPIC Collection
Ege Seramik's most recent collection offers a multitude of benefits in both design and durability. The slightly textured, matte finish of the EPIC COLLECTION beautifully replicates the natural look, warmth and charm of...
more
---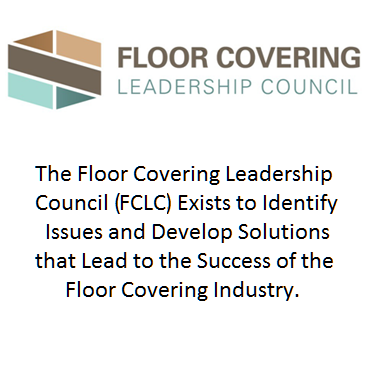 8/30/2017
FCLC Holds Strategic Planning Meeting and Funds Research Project on the Scope of the Installation Crisis
The Floor Covering Leadership Council (FCLC) held its annual fall meeting on August 16, 2017 in Orlando, Florida, in conjunction with the Second Annual Installation Summit. The primary focus of the FCLC meeting was to hold a facilitated strategic planning session designed to prioritize objectives and...
more
---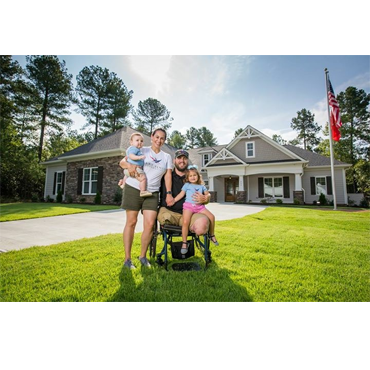 8/30/2017
NWFA Completes 19th Home with Gary Sinise Foundation
ST. LOUIS, Missouri (August 29, 2017) – The National Wood Flooring Association (NWFA) has provided flooring for its 19th home in partnership with the Gary Sinise Foundation R.I.S.E. program (Restoring Independence Supporting Empowerment). The R.I.S.E. program builds custom, specially adapted smart homes for...
more
---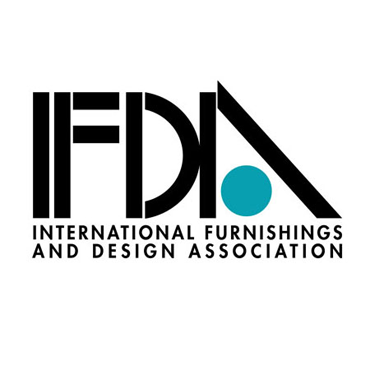 8/29/2017
IFDA Selects at NY NOW
NEW YORK, August 28, 2017 -- IFDA Selects rolled into town once again with the opening of the NY NOW show at Jacob K. Javits Convention Center, which ran August 19-23, 2017. Volunteer judges and board members from the New York Chapter of the International Furnishings and Design Association (IFDA NY), all major players in...
more
---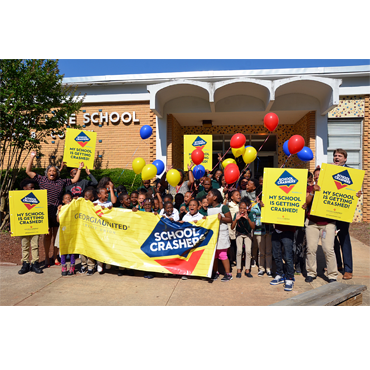 8/29/2017
Mohawk Becomes Proud School Crasher in Community-Focused School Makeover Program
CALHOUN, Ga. Aug. 28, 2017—This summer, Mohawk Industries partnered with a Georgia-based credit union to "crash" four schools and give them makeovers in the fourth annual Georgia United Credit Union School Crashers℠ program...
more
---