Dash & Albert Rug Company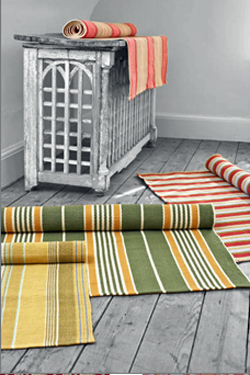 Call
Fax: (413) 629-2423
Toll Free: (800) 658-5035
Write
Dash & Albert Rug Company
125 Pecks Road
Pittsfield, MA 01201
United States of America
Welcome to Dash & Albert Rug Company
We are located in Pittsfield, MA United States of America. Dash & Albert is an Annie Selke Company devoted to designing beautiful area rugs. We are located in the Berkshire Hills of western Massachusetts, and have been making floors happy since 2003.
A good place to start is our selection of
brands
. We carry Area Rugs, and more...
CONTACT:
Dash & Albert Rug Company Pittsfield, MA
Fax:
(413) 629-2423
Toll Free:
(800) 658-5035
Fax:
(413) 629-2423
Toll Free:
(800) 658-5035
Email:
info@dashandalbert.com