Industry News
---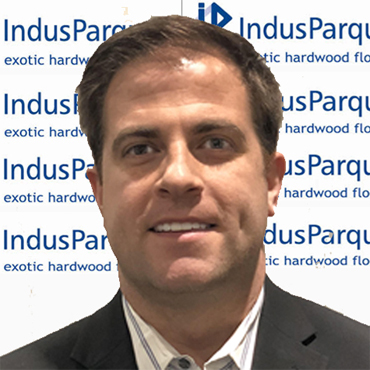 2/4/2019
IndusParquet(R) Appoints Director, Architectural Sales
IndusParquet®, leading Brazilian producer of exotic hardwood flooring for the world marketplace, has announced that Dan Gold has been promoted to the newly created position of...
more
---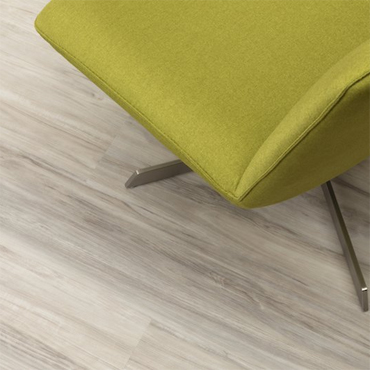 2/4/2019
Parterre Launches New Designs in Top-Selling Vertu LVT Collection
Wilmington, MA (January 16, 2019) – Parterre Flooring Systems, a leading luxury vinyl flooring and surface manufacturer, introduces an impressive addition of plank and tile designs to a top-selling collection for...
more
---


2/4/2019
Patcraft Introduces Newest LVT, Creative Code
Cartersville, Ga.– Patcraft, a leading provider of commercial flooring solutions, has launched its latest resilient collection, Creative Code. Available in 12" x 24" tiles and...
more
---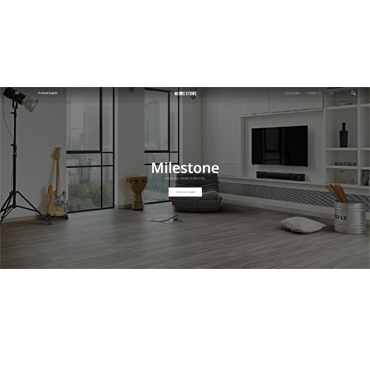 1/31/2019
Milestone Announces Launch of Redesigned Website
CLARKSVILLE, Tenn. - Milestone today announced the launch of its redesigned website, located at www.milestonetiles.com. The new look features an elegant design, improved search functionality and...
more
---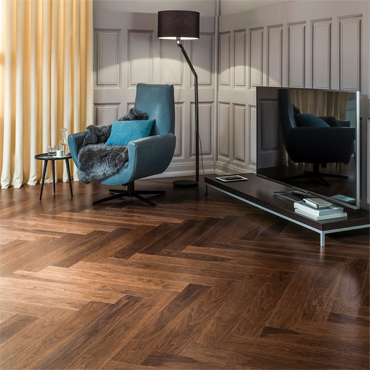 1/31/2019
TORLYS Reimagines Flooring at Surfaces 2019, Booth 5833
LAS VEGAS, January 23, 2019 – TORLYS Inc., a company known for bringing innovative new flooring solutions to market, launches new technology-driven collections at...
more
---
---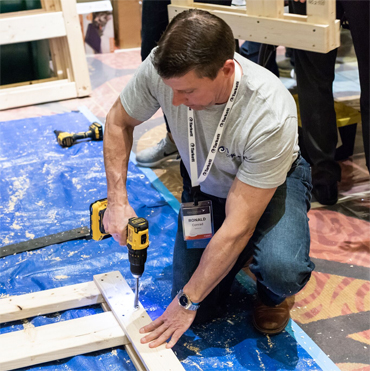 1/29/2019
Tarkett Employees Volunteer in Orlando, FL
SOLON, OHIO, January 16, 2019 — Tarkett, a worldwide leader in innovative and sustainable flooring and sports surface solutions, announced its North American sales and marketing teams donated their time during...
more
---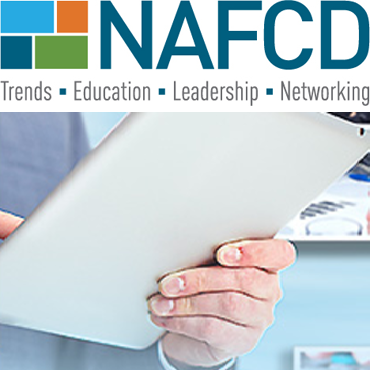 1/29/2019
FCLC Research Assesses the Financial Impact of Installation Labor Shortages
CHICAGO - In January, 2018, the Floor Covering Leadership Council (FCLC) commissioned an independent research firm to conduct a multi-phase study to quantify the scope and severity of the lack of installation professionals on the...
more
---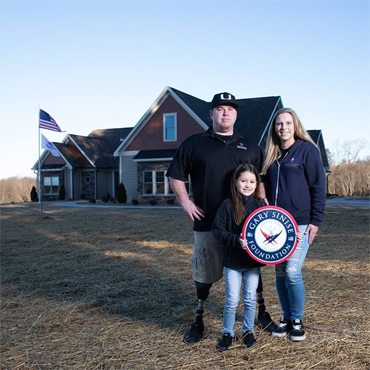 1/29/2019
NWFA Completes 36th Home with Gary Sinise Foundation
ST. LOUIS, Missouri (January 16, 2019) – The National Wood Flooring Association (NWFA) has provided flooring for its 36th home in support of the Gary Sinise Foundation R.I.S.E. program...
more
---


1/29/2019
NeoCon 2019 Registration Now Open June 10-12, 2019
(Chicago, IL - January 2019) Registration is now open for NeoCon, the world's leading platform and most important event of the year for the commercial design industry. Held from...
more
---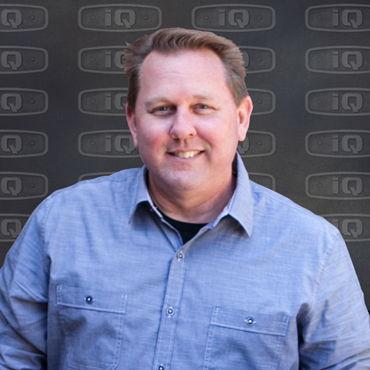 1/29/2019
iQ Power Tools Names New President
iQ Power Tools, manufacturer of premium power tools with integrated dust collection technology, has announced the promotion of Paul Guth to President...
more
---