What's New
---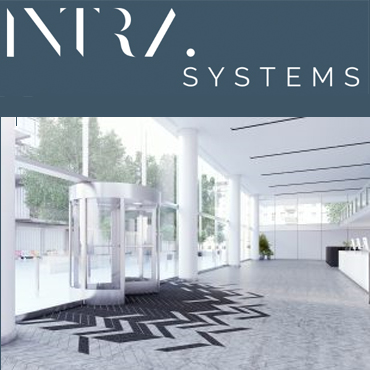 10/28/2018
Exciting New Flooring Product Launch from INTRAsystems - INTRAshape Entrance Matting
Entrance matting has long been designed to ensure durability and practicality within the entrance area of your building. From preventing the ingress of soil and moisture into the building to reducing slips and...
more
---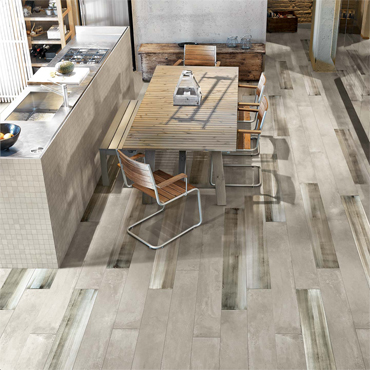 10/28/2018
Milestone launches +One collection
CLARKSVILLE, Tenn. - Milestone recently introduced one of its newest tile lines, the +One collection. Stylish and contemporary, +One is the crossroads of raw industrial and refined design, going beyond the simple look of...
more
---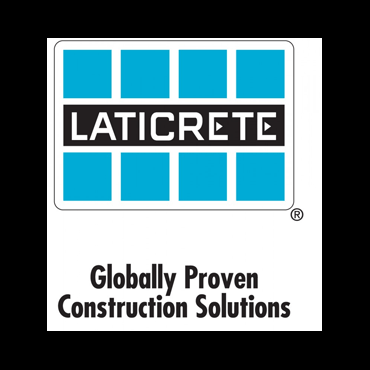 10/28/2018
LATICRETE Introduces SPARTACOTE™ FLEX XPL
October 25, 2018, Bethany, Conn. -- LATICRETE, a leading manufacturer of globally proven construction solutions for the building industry, has launched SPARTACOTE™ FLEX XPL, a high solids, low VOC and minimal odor resinous floor coating for...
more
---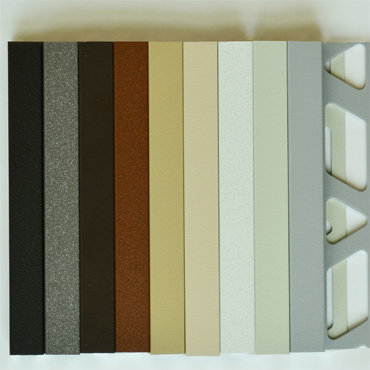 10/28/2018
Profilitec Introduces Modern Line of Wall Profiles
PROFILITEC, Italian producer of state-of-the-art floor profiles and related installation solutions, has introduced a full line of embossed surface finishes for ceramic tile wall coverings...
more
---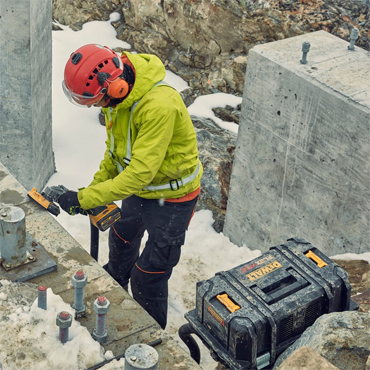 10/28/2018
New DEWALT FLEXVOLT 60V MAX Dust Extractor
TOWSON, MD (October 16, 2018) – DEWALT announces the new FLEXVOLT™ 60V MAX* Dust Extractor (DCV585), adding to its system of more than 120 Table 1 Compliant** Solutions of drilling, cutting, and...
more
---
---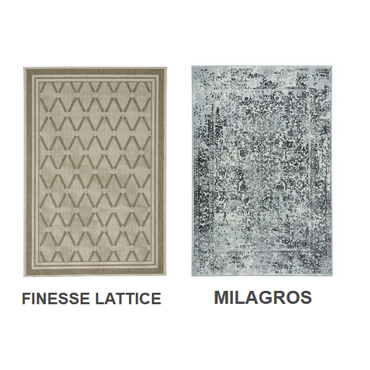 10/13/2018
Capel Rugs Outdoor Finesse Lattice Rug Debuting at High Point Market
Troy, N.C. — Capel Rugs is introducing a variety of innovative rug designs at the October 13-17 High Point Market, expanding its highly popular Biltmore® licensing program as well as its branded flagship line...
more
---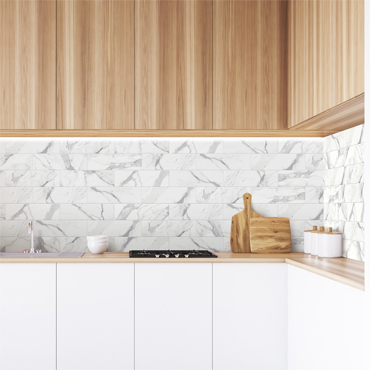 10/13/2018
Ege Seramik's New Tile Series is 'Climbing the Walls'
Ege Seramik continues to have its finger on the pulse of design when it comes to tile manufacturing. The firm's latest series, ARYA, offers design flexibility for both wall and floor in an array of...
more
---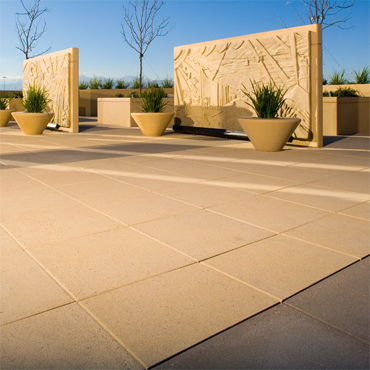 10/13/2018
Tectura Designs Introduces New, Contractor-Friendly 'Quick Ship Collection' of UltraFace Pavers
WAUSAU, Wis. – October 11, 2018 – Landscape contractors and installers in need of high-quality, low-cost pavers may now have a new go-to option. Tectura Designs' Quick Ship Collection of UltraFace pavers boasts...
more
---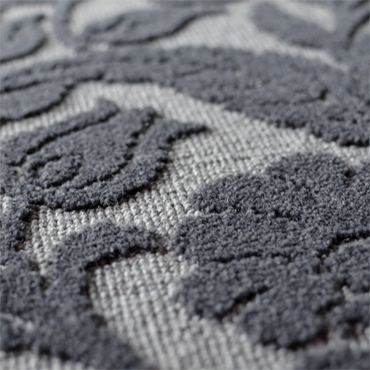 10/7/2018
Now Introducing Cut & Loop Woolen Wilton by Brintons
Carpet is the foundation of the guest room. As the largest design element in the space, carpet has an important role to play in the overall interior. With a woolen Wilton carpet, woven in...
more
---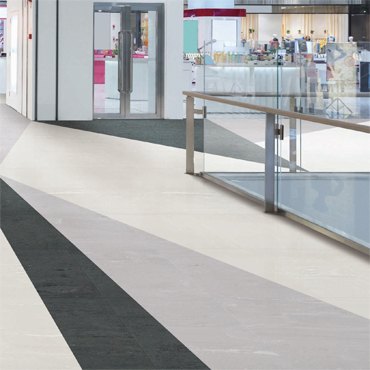 10/7/2018
Tarkett Launches Organics by Johnsonite
SOLON, OHIO, September 28, 2018 — Tarkett, a worldwide leader in innovative and sustainable flooring and sports surface solutions, launches Organics rubber flooring created by...
more
---