What's New
---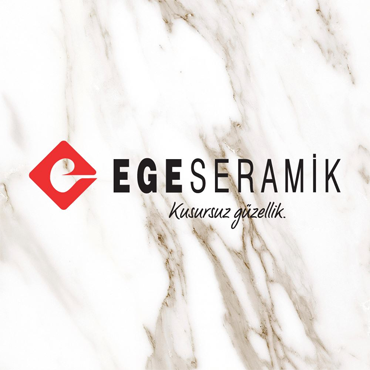 7/11/2017
Ege Seramik Introduces "PICCOLO" - Whimsical, Sensible Designs in Porcelain
Ege Seramik has developed another state-of-the-art porcelain tile collection offering opportunities to give ordinary tile installations… customized "looks". The PICCOLO Collection is a pressed, glazed porcelain tile is comprised of...
more
---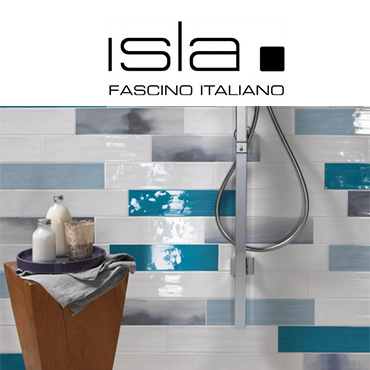 7/7/2017
Stories of Stone for Today's Ceramic Tiles
Rubiera, 5 July 2017 – Tales told by many voices, etched in stone. The new STONE PIT and EDENROCK collections by Isla Tiles, in porcelain stoneware, interpret nature through its most solid and permanent expression – stone – turning it into an element of...
more
---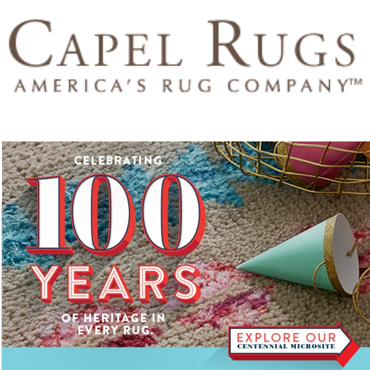 7/7/2017
3 New Designs Hit the Floor at Summer Markets | Capel Rugs
Troy, N.C. — Capel Rugs is introducing three fashion-forward collections at this summer's Atlanta and Las Vegas home furnishings markets to provide retailers with a range of new sharply priced designs...
more
---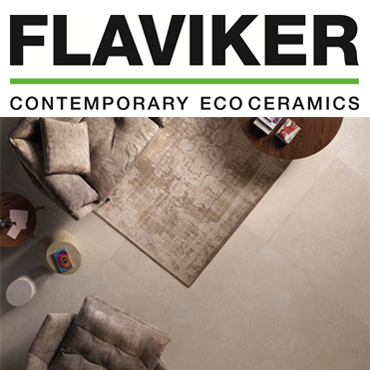 6/28/2017
Flaviker, Ceramic Tiles Have Big Ideas
Solignano, 28 June 2017 – With its sights set on high-end architecture projects, Flaviker is expanding its WIDE range of large-format panels with the introduction of HANGAR and COZY, due to be presented at Cersaie 2017 in Bologna from...
more
---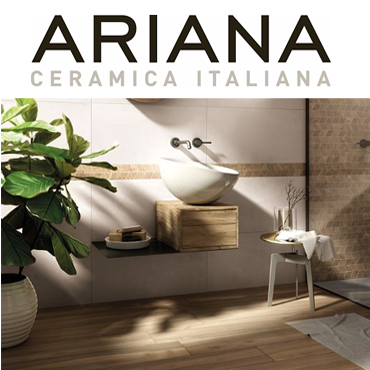 6/28/2017
Ariana to Unveil Essential-Chic Design at Cersaie 2017
Solignano, 27 June 2017 – Contemporary design rediscovers its essential appeal. At Cersaie 2017 (Bologna, 25 to 29 September) Ariana will be showcasing a new ceramic tile collection with all the warmth of natural wood aimed at users who appreciate a...
more
---
---


6/26/2017
The New Material Effects from ABK Crossroad at Cersaie 2017
Finale Emilia, 21 June 2017 – Consisting of three original and versatile collections due to be officially launched at this year's Cersaie in Bologna, ABK's new Crossroad range stands out for its unique blend of materials and colours and marks a new milestone in minimalist style surfaces. Chalk, Wood and Brick, the three individual collections in...
more
---


6/26/2017
Freely Creative, The New CIR Products at Cersaie 2017
Casalgrande, 26 June 2017 – "Free your imagination" is the invitation from CIR those who want to experiment, invent and make each project unique and special. It's an invitation that will be renewed at the next Cersaie, in Bologna from 25 to 29 September, where the Reggio Emilia company Cersaie will present new collections and new solutions, all strictly...
more
---