What's New
Thursday, November 23, 2017
---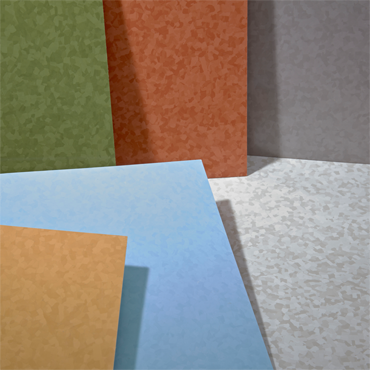 11/16/2017
Patcraft's AdMix Encore Honored with Silver Nightingale Award
Cartersville, Ga. – Emulating the look of stunning terrazzo, Patcraft's newest resilient product - AdMix Encore - has been named a Silver Nightingale Award recipient in recognition for its contribution to the healthcare built environment through product design and...
more
---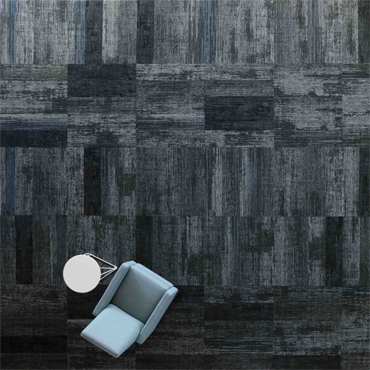 11/3/2017
Patcraft Announces Material Paradox: Modular Collection Inspired by the Interaction Between Light and Material
Cartersville, Ga. – Patcraft's newest modular collection, Material Paradox, is now available. By using light to enhance the pattern and add textural and visual depth, Material Paradox products are combined with color filters that are overlaid to create scale and contrast to achieve balance within...
more
---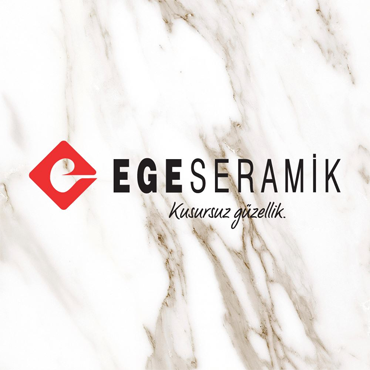 10/31/2017
Ege Seramik Introduces New Porcelain Tile Collection..OXFORD
Ege Seramik has captured nuances and beauty of a soft textile in its latest glazed porcelain tile collection… OXFORD. The Oxford Collection emulates the look of carpet, while delivering the performance of...
more
---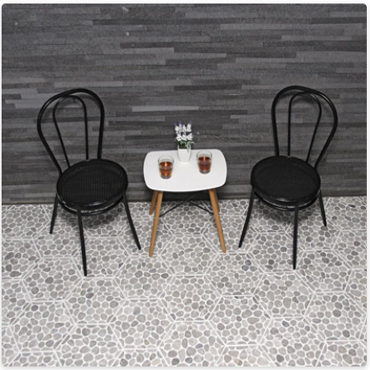 10/19/2017
Island Stone's Halo Edging Brings Modern Geometry to Natural Stone Mosaics
(Watsonville, CA, October 18, 2017) Island Stone is introducing a fresh approach to mosaic tiles with the launch of Halo Edging. This sophisticated method produces a finished look by combining a distinct geometric shape with the one-of-a-kind, handcrafted beauty of...
more
---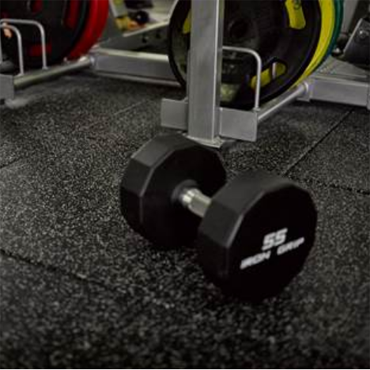 10/19/2017
New ECOsmash Tile Eliminates Shock, Sound
Lancaster, PA (October 18, 2017) – Ecore, a company that transforms reclaimed materials into unique performance surfacing, has added ECOsmash to its ECOsurfaces Collection. This 24-inch by 24-inch performance rubber tile has feet, measures 2.5 inches thick, and is designed for...
more
---
---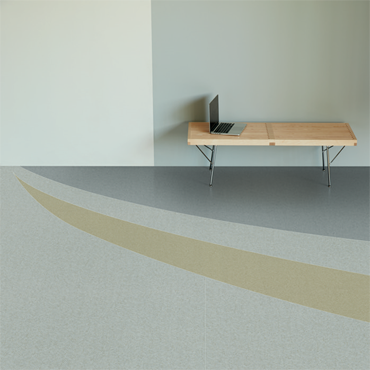 10/17/2017
Patcraft Announces Rainforest-Inspired "Ivy Walk"
Cartersville, Ga. – Inspired by the lush tropical foliage of the rainforest, Patcraft's Ivy Walk is a six-foot-wide heterogeneous sheet featuring an organic pinnate motif. With colors indicative of those found in nature, this product was designed to coordinate with...
more
---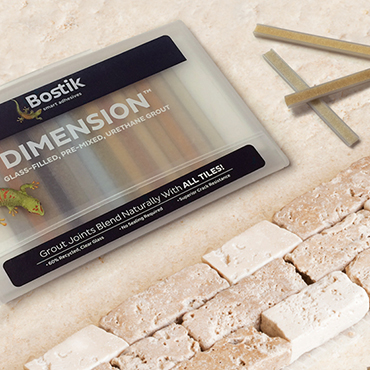 10/12/2017
Bostik Introduces Bosti-FlexTM Plus, a Multi-Purpose Siliconized Acrylic Latex Sealant
Bostik, Inc., a world leader in specialty adhesives and installation systems for building construction, has introduced Bostik Bosti-FlexTM Plus; a high-performance siliconized acrylic latex sealant. Offering exceptional adhesion and flexibility to most building materials and...
more
---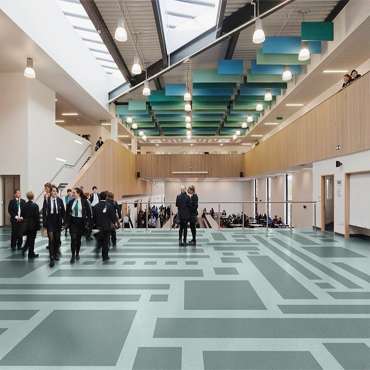 10/6/2017
New Polyflor Product Offering Available from Ecore Commercial
Lancaster, PA (October 4, 2017) – Ecore, a company that transforms reclaimed materials into performance surfaces, has refined its offering of Polyflor resilient vinyl flooring products in an effort to streamline selection and...
more
---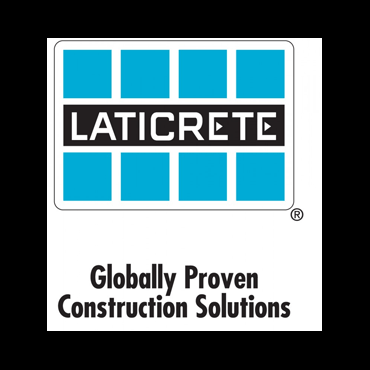 10/5/2017
LATICRETE Launches New SPARTACOTE Urethane Cement
October 3, 2017, Bethany, Conn. -- LATICRETE, a leading manufacturer of globally proven construction solutions for the building industry, has introduced SPARTACOTEⓇ Urethane Cement to provide commercial and industrial production facility managers with a...
more
---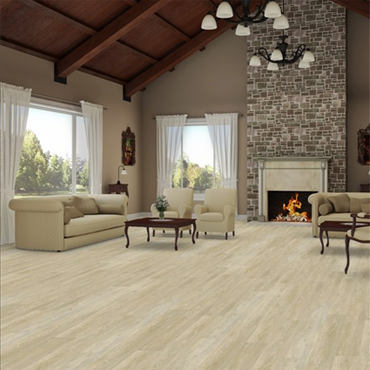 9/30/2017
Patcraft's Newest Resilient Product, Emery
Patcraft is pleased to announce its newest resilient product, Emery. Designed to transform the performance of the living environment, this premium, floating ELVT plank flooring is available in...
more
---