Industry News
---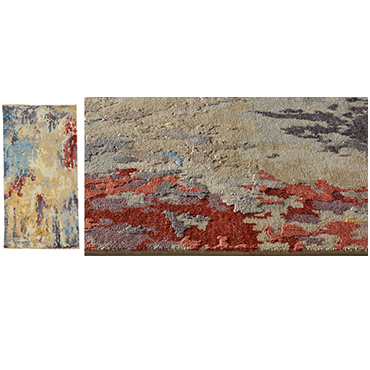 1/11/2019
Capel's Eye-Catching Tasanee Leads Innovative Market Intros
Troy, N.C. — Capel Rugs is introducing a variety of innovative rug designs at the winter markets in Atlanta and Las Vegas...
more
---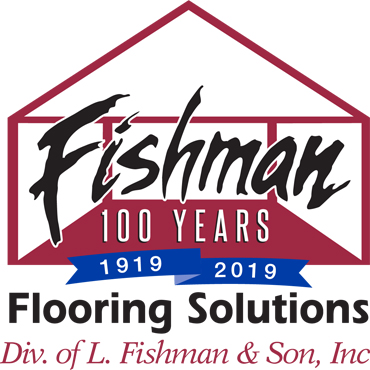 1/11/2019
Fishman Flooring Solutions Celebrates 100 Years of Business Success in 2019
BALTIMORE, MD., January 7, 2019 – Fishman Flooring Solutions, a leading distributor of flooring and flooring installation products, will celebrate 100 years of continuous business success in the...
more
---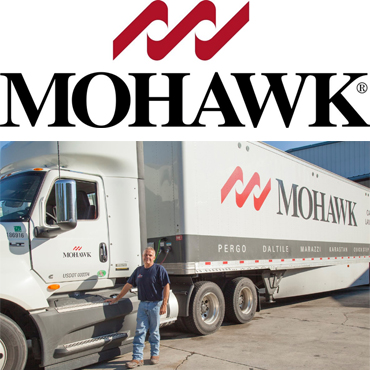 1/10/2019
Mohawk to Unveil the Next Generation of Flooring Innovation at TISE 2019
CALHOUN, Ga. January 4, 2019— An annual show-stopping favorite at The International Surface Event, Mohawk will continue its legacy of crafting one-of-a-kind, complete experiences at TISE 2019 while unveiling...
more
---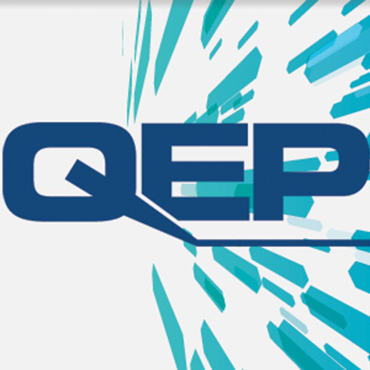 1/10/2019
Harris Wood Names Crescent Hardwood Supply as Newest Distributor
Johnson City, TN – December 26, 2018 – Harris Wood is pleased to announce the appointment of Crescent Hardwood Supply (Harahan, LA) as the company's newest distributor. Crescent will be representing...
more
---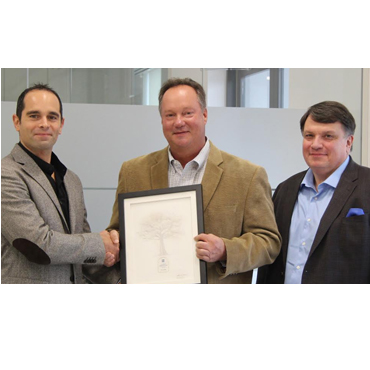 1/10/2019
Florim USA receives TVA Carbon Reduction Award
CLARKSVILLE, TN. – Florim USA, Clarksville, Tennessee producer of premium, Italian-designed MILESTONE® porcelain tile, recently received the Tennessee Valley Authority (TVA) Carbon Reduction Award. In its first year, this award recognizes...
more
---
---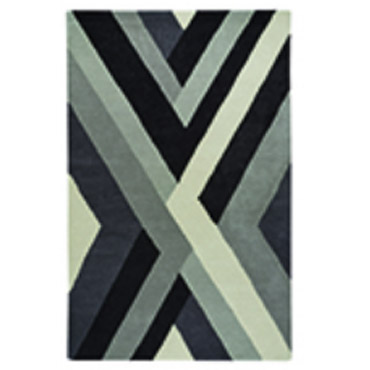 1/9/2019
3 New Rugs from Genevieve Gorder Making Market Debut
Troy, N.C. — Capel Rugs is adding three fashion-forward new collections to its popular Genevieve Gorder line of licensed rugs at the winter markets in Atlanta and...
more
---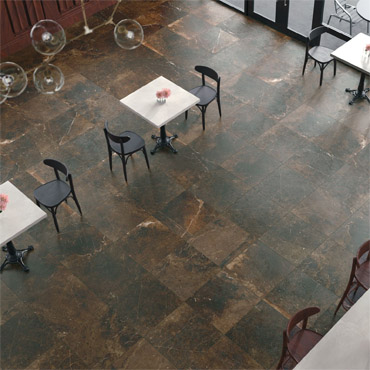 1/9/2019
Belknap White Group to Distribute Latest Crossville Line
Mansfield, Massachusetts. The Belknap White Group (BWG), one of America's leading full-service flooring distributors, will be now distributing Crossville Ceramics' Astral Plane Porcelain Tile Collection...
more
---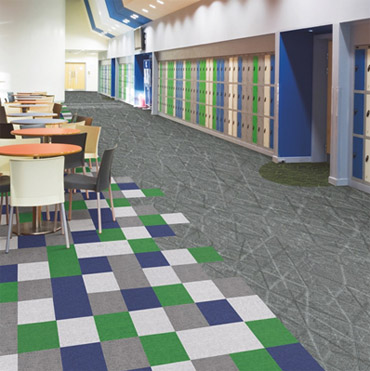 1/8/2019
Tarkett Launches FlightPath + AirSpace by Jhane Barnes
SOLON, OHIO, December 21, 2018 — Tarkett, a worldwide leader in innovative and sustainable flooring and sports surface solutions, introduces FlightPath and AirSpace. Designed by Jhane Barnes, this soft surface collection features...
more
---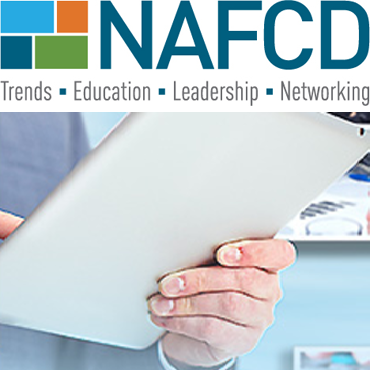 1/8/2019
FCLC Research Highlights Motivations and Barriers of Flooring Installation as a Career
CHICAGO - In January, 2018, the Floor Covering Leadership Council (FCLC) commissioned an independent research firm to conduct a multi-phase study to quantify the scope and severity of the lack of...
more
---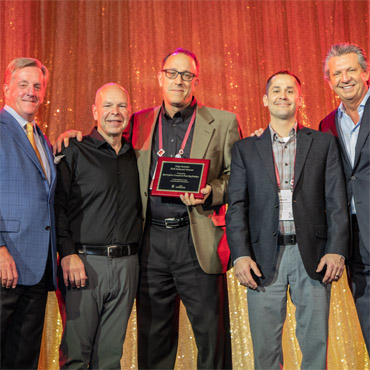 12/27/2018
Barrington Carpet & Flooring Design, National Edge Retailer of the Year Award
CALHOUN, Ga. January 3, 2019—Barrington Carpet & Flooring Design of Akron, Ohio has been named the 2018 Edge Retailer of the Year by Mohawk, the leading global manufacturer of flooring. The award was presented to...
more
---