Industry News
---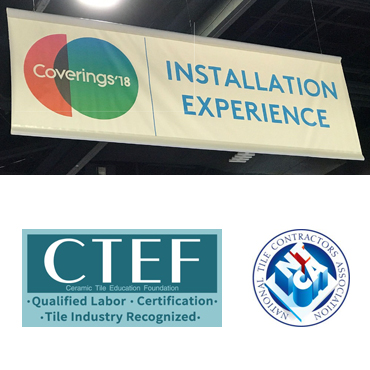 5/6/2018
NTCA and CTEF present the CTI Challenge at Coverings
The National Tile Contractors Association (NTCA), the world's largest tile contractor association, in partnership with the Ceramic Tile Education Foundation, has announced details on new interactive events taking place at...
more
---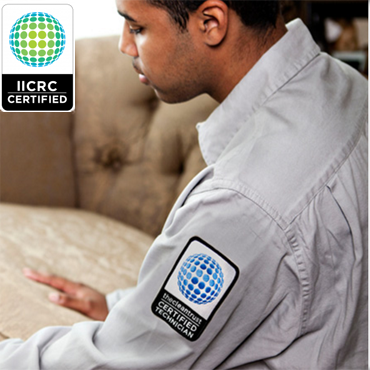 5/4/2018
IICRC Seeks Nominations for 2018/19 Board of Directors
Las Vegas – May 3, 2018 – The Institute of Inspection, Cleaning and Restoration Certification (IICRC) is soliciting nominations for five open seats on its Board of Directors to serve a three year term. Candidates eligible for nomination should be...
more
---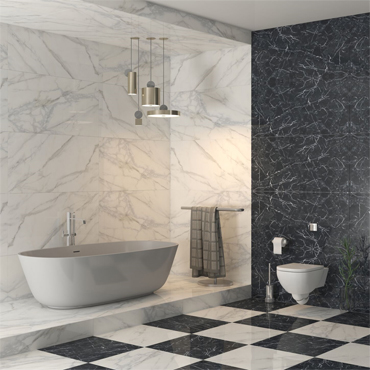 5/4/2018
Turkish Tile Trends at Coverings 2018
Turkishceramics will be showcasing its newest products during Coverings 2018 in Atlanta, May 8-11 at the Georgia World Congress Center. These will include tile products beautifully emulating stone, wood and...
more
---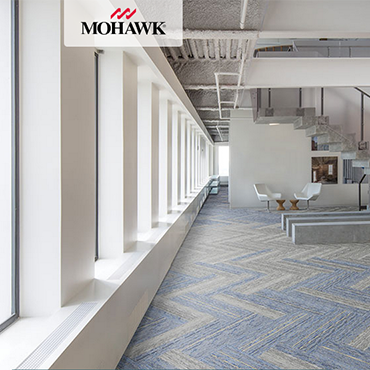 5/3/2018
Mohawk Industries Repeats As Top Flooring Company On Forbes' 'America's Best Large Employers' List
Great products set Mohawk apart in the marketplace, but it's great people that differentiate the company as an employer of choice...
more
---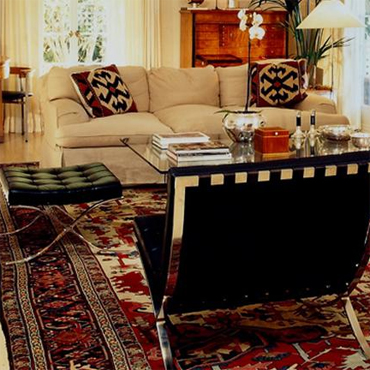 5/2/2018
Noure's Oriental Rugs Expands Presence in Design Center at the Merchandise Mart
CHICAGO (May 1, 2018) – Marking its 25th year at Design Center at the Merchandise Mart, Noure's Oriental Rugs recently relocated its showroom to feature an expanded product offering. The brand will increase its...
more
---
---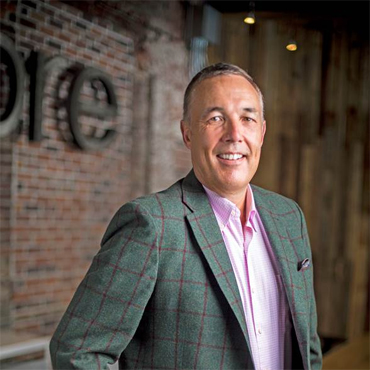 5/2/2018
Ecore CEO Dodge Named ISRI Director
Lancaster, PA (May 1, 2018) – Arthur Dodge, III, CEO and President of Ecore International, has been elected Director of the Institute of Scrap Recycling Industries (ISRI) and Chairman of the...
more
---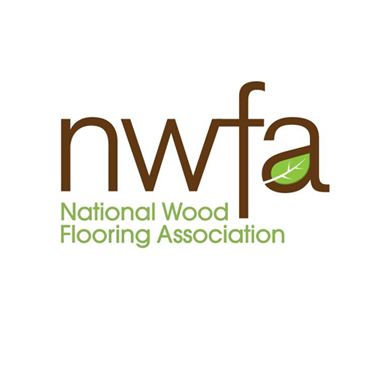 4/29/2018
NWFA Announces Eleven Service Award Recipients
ST. LOUIS, April 17, 2018 - The National Wood Flooring Association (NWFA) recognized 11 recipients with NWFA Service Awards during its Wood Flooring Expo held in...
more
---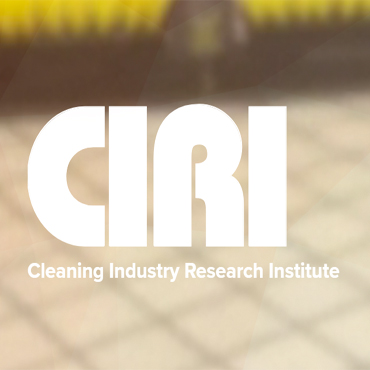 4/29/2018
CIRI Releases New Vision & Mission Statements
ALBANY, NY, April 24, 2018. The Cleaning Industry Research Institute (CIRI), which recently announced the hiring of John Downey as its new executive director, has released its newly updated...
more
---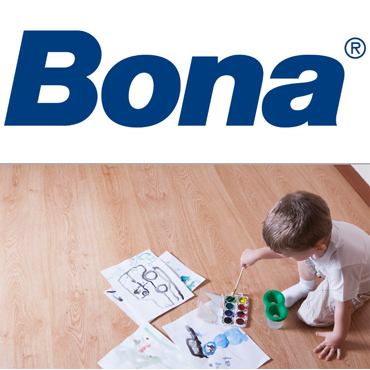 4/29/2018
Diversey and Bona Launch Wood Floor Care Program
CHARLOTTE, N.C. – April 18, 2018 – Diversey today announced it is partnering with Bona®, the world leader in hardwood floor installation, renovation and maintenance since 1919, to introduce a new ...
more
---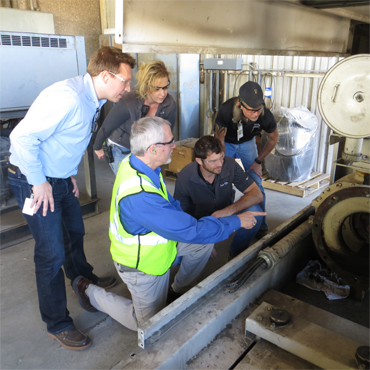 4/29/2018
Dal-Tile Conducts "Energy Treasure Hunts"
Dallas, TX – April 24, 2018 – Use of energy is inevitable in the manufacturing industry. However, Dal-Tile Corporation has taken action to reduce the amount of energy used by their production facilities to make...
more
---