Industry News
---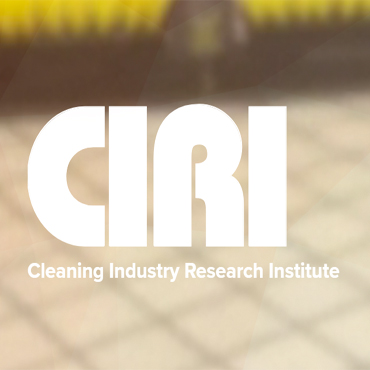 10/19/2018
CIRI Announces 2019 Symposium
ALBANY, NY, October 17, 2018. The Cleaning Industry Research Institute (CIRI) is excited to announce that the 2019 CIRI Science Symposium will be held July 15-17 at Miami University in Oxford, OH. The theme for the 2019 symposium is...
more
---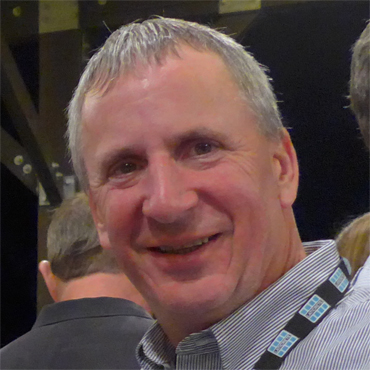 10/19/2018
Bart Bettiga, 2018 NTCA Ring of Honor Recipient
Bart Bettiga, Executive Director of the National Tile Contractors Association (NTCA), has been chosen to be the 2018 recipient of the NTCA Ring of Honor Award...
more
---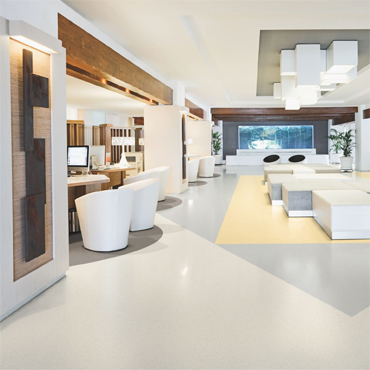 10/19/2018
Tarkett Introduces the Recolor of Melodia 3.0™ and Aria 3.0™
SOLON, OHIO, September 1, 2018 — Tarkett, a worldwide leader in innovative and sustainable flooring and sports surface solutions, launches Melodia 3.0™ and Aria 3.0™ a homogeneous sheet and tile collection created by...
more
---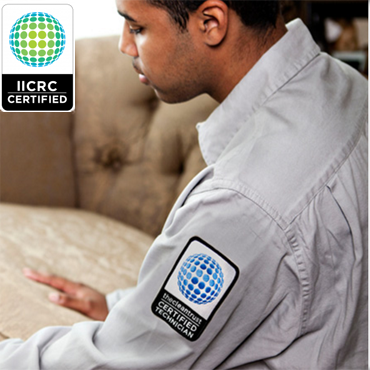 10/19/2018
IICRC Announces Board of Directors Updates
LAS VEGAS – Oct. 15, 2018 – The Institute of Inspection, Cleaning and Restoration Certification (IICRC) today announced the election of four new members to its 2018-2019 Board of Directors. New members include...
more
---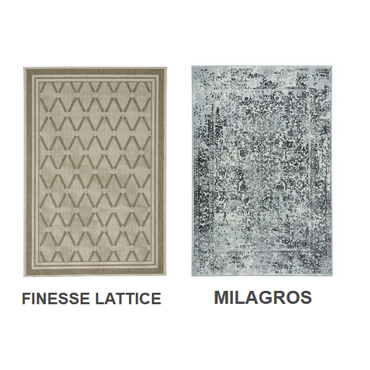 10/13/2018
Capel Rugs Outdoor Finesse Lattice Rug Debuting at High Point Market
Troy, N.C. — Capel Rugs is introducing a variety of innovative rug designs at the October 13-17 High Point Market, expanding its highly popular Biltmore® licensing program as well as its branded flagship line...
more
---
---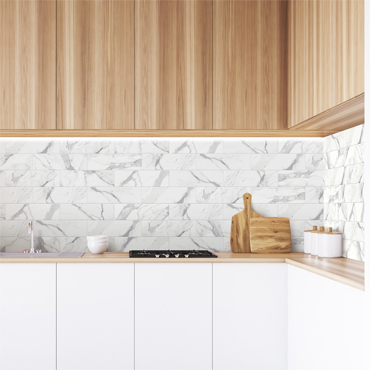 10/13/2018
Ege Seramik's New Tile Series is 'Climbing the Walls'
Ege Seramik continues to have its finger on the pulse of design when it comes to tile manufacturing. The firm's latest series, ARYA, offers design flexibility for both wall and floor in an array of...
more
---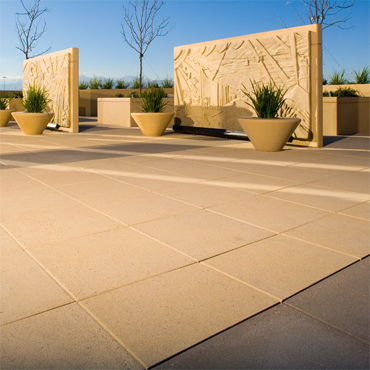 10/13/2018
Tectura Designs Introduces New, Contractor-Friendly 'Quick Ship Collection' of UltraFace Pavers
WAUSAU, Wis. – October 11, 2018 – Landscape contractors and installers in need of high-quality, low-cost pavers may now have a new go-to option. Tectura Designs' Quick Ship Collection of UltraFace pavers boasts...
more
---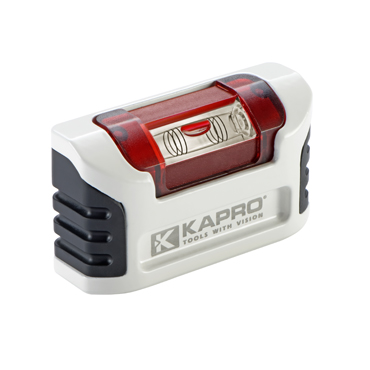 10/13/2018
Kapro Tools Wins Two 2018 Pro Tool Innovation Awards
October 10, 2018 (Lake Mills, Wisc.) – Kapro Tools received two Pro Tool Innovation Awards. The winning tools are the 946M-Smarty Magnetic Optivision Cast level on the Hand Tools – Levels category and...
more
---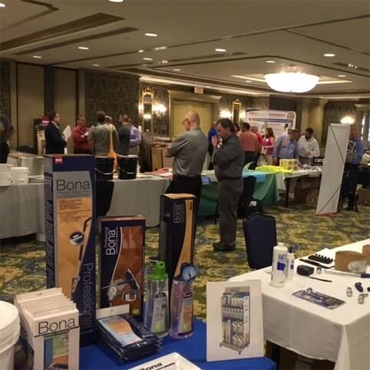 10/12/2018
Belknap White's FlooringPlus Expo a SUCCESS
MANSFIELD, MASSACHUSETTS – The Belknap White Group (BWG), one of America's leading full-service flooring distributors, recently hosted its 18th Annual FlooringPlus Convention in Newport, Rhode Island at the...
more
---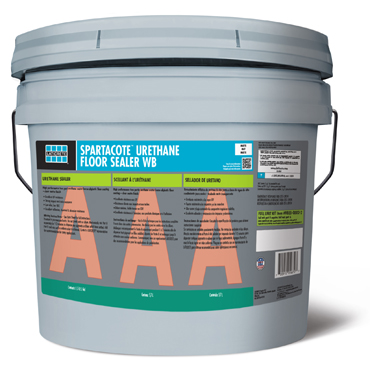 10/12/2018
LATICRETE Expands Resinous Flooring and Decorative Coating Systems Product Line
October 8, 2018, Bethany, Conn. -- LATICRETE, a leading manufacturer of globally proven construction solutions for the building industry, has expanded its diverse family of SPARTACOTE™ resinous flooring and...
more
---