Industry News
---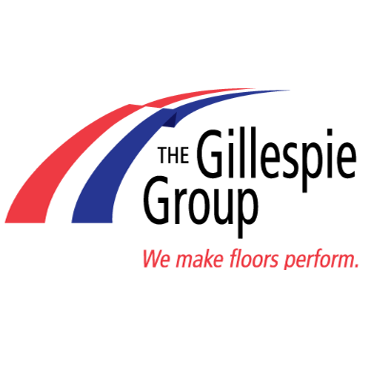 6/12/2017
The Gillespie Group Completes Elementary School AcryliCon® Flooring Project in Record time
(Dayton, NJ – June 2017) Summer vacation took on a new meaning last year for The Gillespie Group: the veteran NJ-based commercial flooring company completed a major flooring installation at Elizabeth Elementary School...
more
---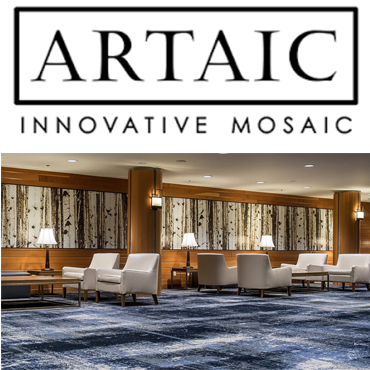 6/8/2017
Artaic's Grand Opening Soirée Draws Diverse, Influential Attendees
Artaic-Innovative Mosaic, designers and fabricators of custom, award-winning mosaic tile-work, recently relocated to the hub of New England's Architectural & Design Community, The Boston Design Center. On June 1, the firm had its official Grand Opening celebration...
more
---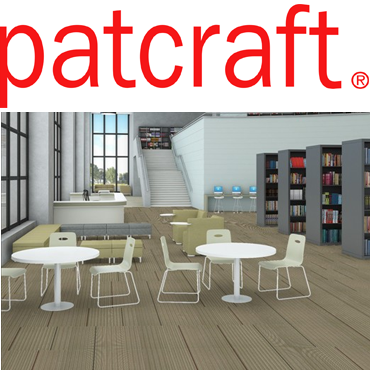 6/8/2017
Metallic Backing, Raw Elements Revealed in Patcraft's Deconstructed Metal
Cartersville, Ga. – Patcraft's newest carpet tile collection, Deconstructed Metal, is now available. Created through patent-pending manufacturing technology that exposes the primary backing as part of the product design, Deconstructed Metal products feature a depth of visual variance and texture that moves beyond...
more
---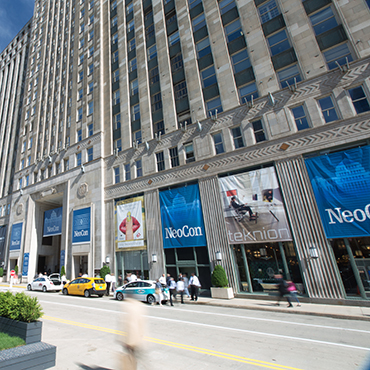 6/8/2017
NEOCON®, JUNE 12-14, 2017 The Mart, Chicago Commercial Design From Every Angle
Encompassing a powerful confluence of the latest products, trends and innovations, NeoCon® is the premier global platform for commercial interiors. Held June 12-14 at The Mart in Chicago, the three-day tradeshow and conference highlights thousands of game-changing new solutions for the workplace, hospitality, retail, healthcare, education, public space and...
more
---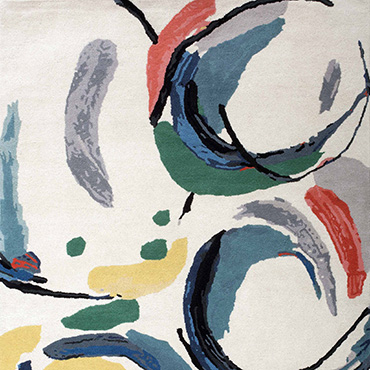 6/6/2017
Four Sisters - Featured Rug this Month
Boardwalk Collection features loop-tufting, hand-tufting, and felted yarns creating a montage of visual and textural luxury. Hand-crafted in premium wool, cotton, and viscose, this collection features a panoply of elegant textures and rich colors. Handmade in India...
more
---
---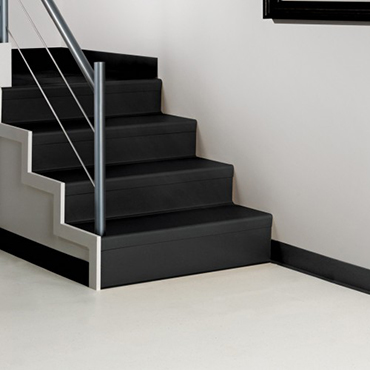 6/6/2017
Flexco Vinyl stair tread solutions combine safety with style.
Nothing is as durable as rubber or vinyl stair tread options. Vinyl flooring can provide a multitude of benefits including long-term savings, less chance of slipping and falling for you and your customers and easy to maintain surfaces staying sharp for years to come...
more
---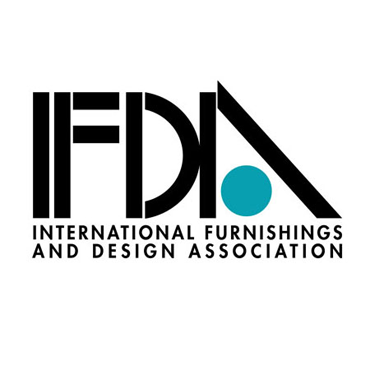 6/6/2017
IFDA Selects winners at ICFF
NEW YORK, June 5, 2017 -- IFDA Selects put its expertise to work at the International Contemporary Furniture Fair (ICFF) at Jacob K. Javits Convention Center, which ran May 21-24, 2017. Volunteer judges, sponsors and board members from the New York Chapter of the International Furnishings and Design Association (IFDA NY), all major players in the design field, were on hand to walk the floor of this essential showcase for...
more
---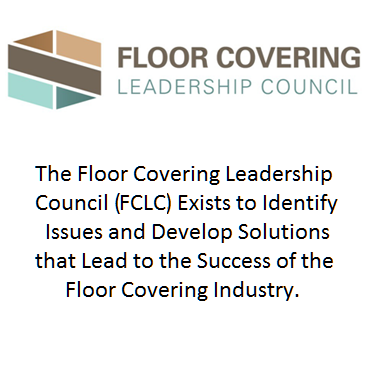 6/6/2017
FCLC Elevates Robert Blochinger as Chairman; Welcomes New Member Association
The Floor Covering Leadership Council (FCLC) elevated Robert Blochinger, President of the National Institute of Certified Floorcovering Inspectors, as its new chair starting immediately. Blochinger is the owner of Blochinger & Company, based in Boca Raton, Florida, where he has worked as...
more
---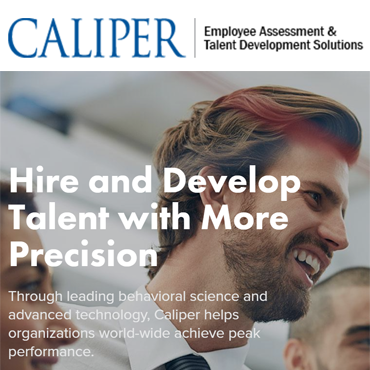 6/3/2017
NAFCD Announces New Partnership with Caliper
CHICAGO – The North American Association of Floor Covering Distributors (NAFCD) is pleased to announce a new partnership with Caliper, a New Jersey-based talent management firm that guides businesses in developing their workforce and...
more
---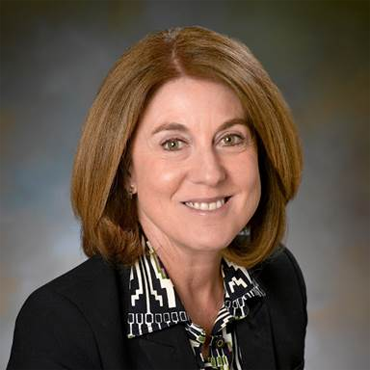 6/3/2017
Bergen Joins Ecore Board of Directors
Lancaster, PA (June 2, 2017) – Ecore, a company that transforms reclaimed waste into performance surfaces that make people's lives better, has added Jan Loeffler Bergen, president and CEO of Lancaster General Health system in Lancaster, Pa., to its Board of Directors. Bergen brings more than 30 years of healthcare experience including...
more
---