Industry News
---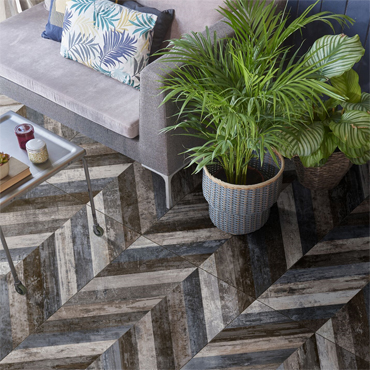 4/21/2018
Ege Seramik introduces CHEROKEE at Coverings
Ege Seramik proudly introduces the latest in its line of large format tile… the CHEROKEE Collection. Large format tiles are known for making a real statement nowadays. Couple that large format with...
more
---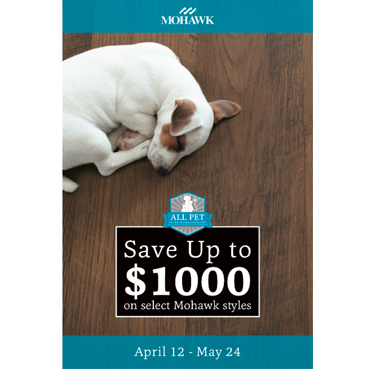 4/21/2018
Mohawk's Spring All Pet Promotion Uses Digital and Social Initiatives to Promote Pet-Friendly Products
CALHOUN, Ga. April 18, 2018—During the Mohawk Spring All Pet Promotion, which runs until May 24, 2018, retailers will introduce consumers to some of the most pet-friendly flooring on the market using Mohawk's best-in-class content and...
more
---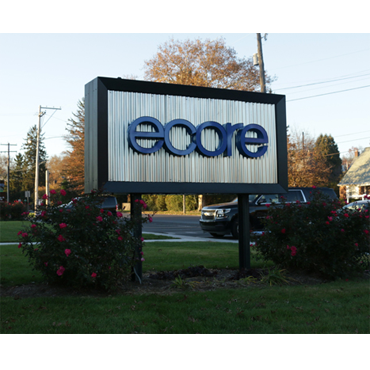 4/21/2018
Ecore Offers Continuing Education Unit on Flooring Design to Improve Acoustics
Lancaster, PA (April 18, 2018) – Ecore, a company that transforms reclaimed materials into performance surfaces that make people's lives better, now offers a Continuing Education Unit (CEU) titled...
more
---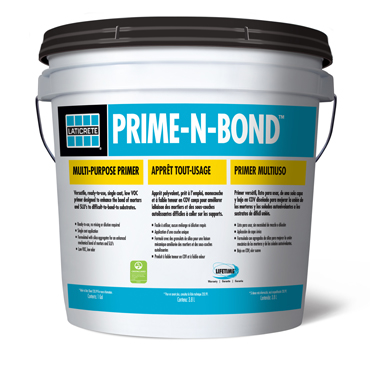 4/21/2018
LATICRETE Strengthens Adhesives & Mortars Product Line with PRIME-N-BOND™
April 18, 2018, Bethany, Conn. -- LATICRETE, a leading manufacturer of globally proven construction solutions for the building industry, has introduced PRIME-N-BOND™, a versatile primer designed to enhance the performance and mechanical bond of...
more
---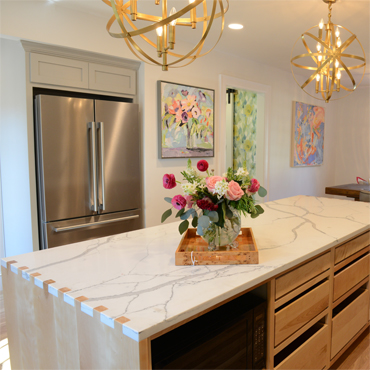 4/21/2018
Daltile Countertops Featured On "Bargain Mansions" Season 1
Dallas, TX – April 17, 2018 – "Bargain Mansions" host, Tamara Day, recently aired her love for Daltile's ONE Quartz Countertops on social media after featuring the product in several episodes of the show's Season 1, currently airing on...
more
---
---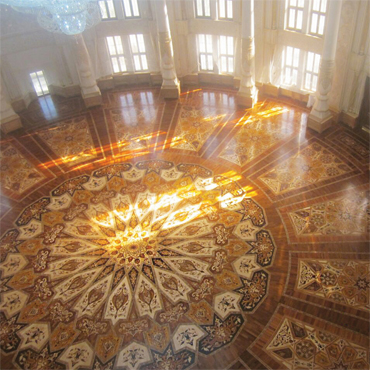 4/21/2018
NWFA 2018 Wood Floor of the Year Winners Announced
ST. LOUIS, April 17, 2018 - The National Wood Flooring Association announced the winners of its 2018 Wood Floor of the Year contest during the Wood Flooring Expo held in...
more
---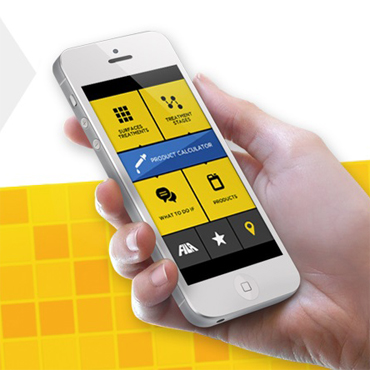 4/21/2018
FILA Solutions Offers Solutions via Mobile App
FILA Solutions, a world leader in the manufacturing of surface treatment, protection and maintenance products for ceramic tile and natural stone, is pleased to offer its mobile application... available for both Android and iOS platforms and in...
more
---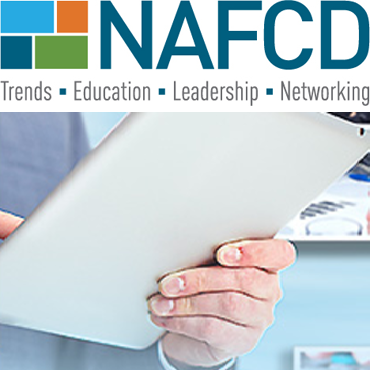 4/21/2018
NAFCD Announces New Distributor Members
CHICAGO – The North American Association of Floor Covering Distributors (NAFCD) is pleased to welcome its newest distributor members into the NAFCD distribution network...
more
---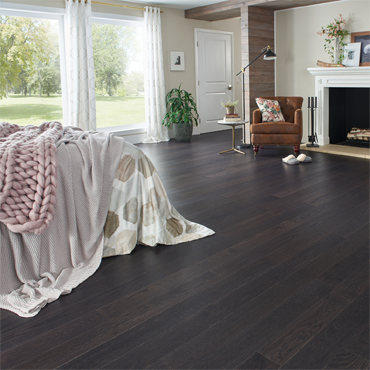 4/21/2018
Belknap White Introduces "The Lakes Collection" from Ashawa Bay
MANSFIELD, MA – The Belknap White Group (BWG), one of America's leading full-service flooring distributors, has announced it will be marketing and selling the new "Lakes Collection" manufactured by...
more
---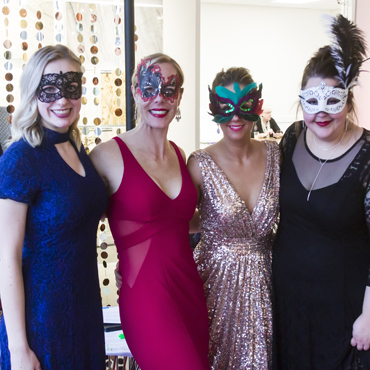 4/21/2018
Daltile Hosts Black Tie Grand Opening
Dallas, TX – April 12, 2018 – Daltile recently dazzled the design community during the black tie grand opening of its new showroom in Salt Lake City, Utah. In addition, the event marked the relocation of an entire family of...
more
---