Industry News
---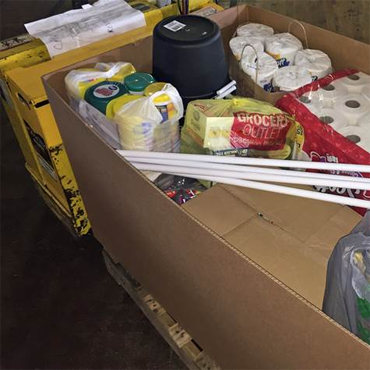 10/11/2017
Ecore Employees Donate to Help Victims of Hurricanes Harvey & Maria
Lancaster, PA (Oct. 6, 2017) – Following the widespread devastation of Hurricane Harvey, Ecore felt a calling to help. The Pennsylvania-based company, which transforms reclaimed materials into performance surfaces that make people's lives better, wasn't content with just giving money. It went a step further by launching...
more
---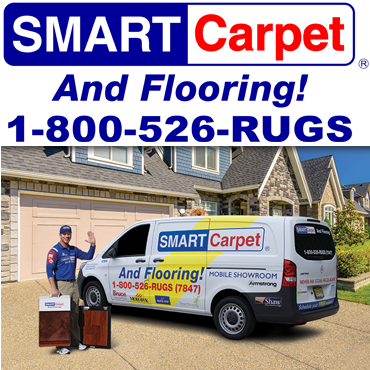 10/11/2017
Back-to-School Takes a Toll on Floors - SMART Carpet and Flooring Has Solutions
NEW MONMOUTH, N.J., Oct. 5, 2017 /PRNewswire/ -- Football and soccer cleats, instrument cases and leaking pens, the hustle and bustle of a busy family with kids and pets and friends: These are the realities of the back-to-school rush every fall, and they take their toll on...
more
---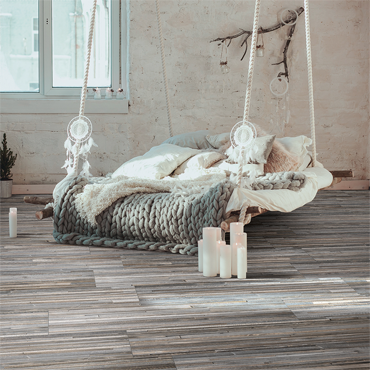 10/11/2017
New Isla Tile Proposals on Display at Cersaie
Rubiera, 5 October 2017 – Isla Tile arrives at Cersaie 2017 with a display full of original and refined suggestions developed to meet the needs of modern architecture...
more
---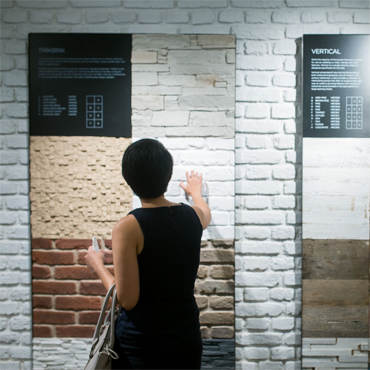 10/6/2017
Havwoods International Opens NYC Showroom
NEW YORK—Hardwood flooring company Havwoods International has officially arrived in North America. The London-based company is excited to announce its expansion with the opening of a showroom in New York City. Located in the Flatiron District, the new showroom will accommodate...
more
---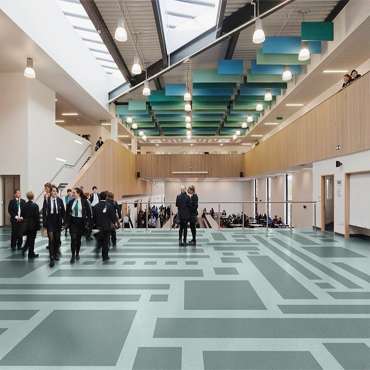 10/6/2017
New Polyflor Product Offering Available from Ecore Commercial
Lancaster, PA (October 4, 2017) – Ecore, a company that transforms reclaimed materials into performance surfaces, has refined its offering of Polyflor resilient vinyl flooring products in an effort to streamline selection and...
more
---
---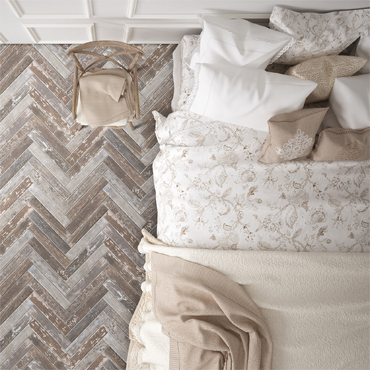 10/6/2017
The Creativity of CIR Narrates Contemporary Design
Casalgrande, 4 October 2017 – Our surroundings offer unlimited inspiration to those who have made creativity their mission, like CIR, who will be showcasing their new collections, characterised by the latest technology and historic materials, at...
more
---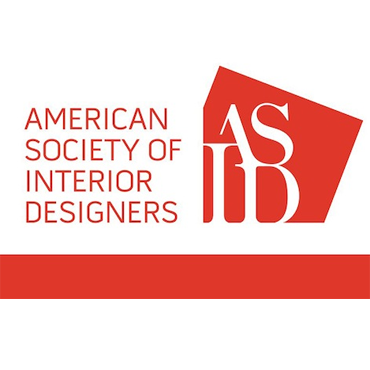 10/5/2017
New Jersey Chapter of ASID Hugely Successful "The Science of Design: A Design Collaborative Symposium"
MIDLAND PARK, N.J., Oct. 3, 2017 -- The New Jersey Chapter of the American Society of Interior Designers (ASID) held The Science of Design: A Design Collaborative Symposium at Jersey City's Liberty Science Center on Monday, September 25. The stimulating day-long event was attended by...
more
---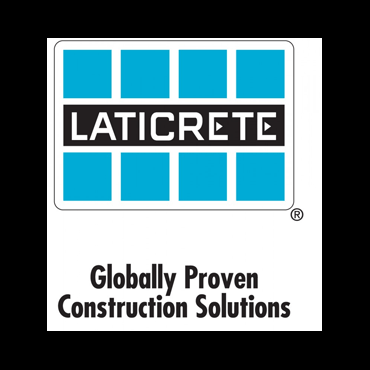 10/5/2017
LATICRETE Launches New SPARTACOTE Urethane Cement
October 3, 2017, Bethany, Conn. -- LATICRETE, a leading manufacturer of globally proven construction solutions for the building industry, has introduced SPARTACOTEⓇ Urethane Cement to provide commercial and industrial production facility managers with a...
more
---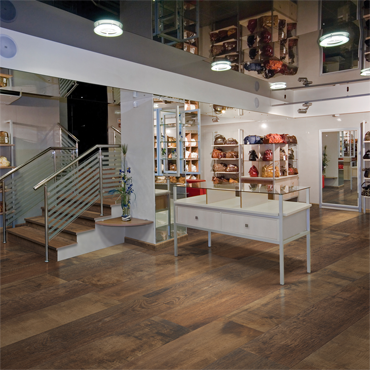 10/5/2017
New Serenissima Products for the World of Design and Architecture
Casalgrande, 3 October 2017 – Gemme, Costruire, Le Plance and Pierre de France are the new collections dedicated to the worlds of architecture and design by Serenissima for Cersaie 2017. The historic ceramic company, the flagship brand of Gruppo Romani, will be inaugurating...
more
---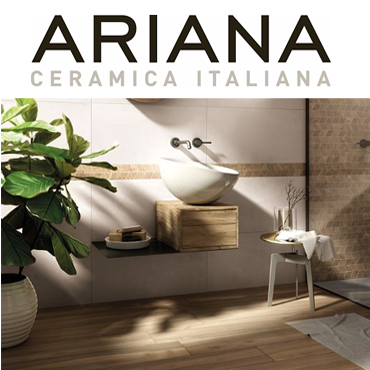 10/4/2017
Informal Design from Ariana Takes the Spotlight at Cersaie
Solignano, 2 October 2017 – At Cersaie 2017, Ariana has welcomed visitors to a completely redesigned stand with a distinctive personality. Combining a warm welcome with an element of surprise, the exhibit offers a fascinating journey through...
more
---