Industry News
---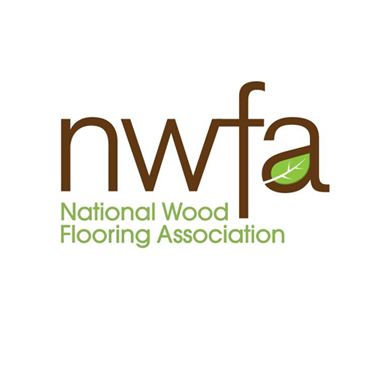 12/12/2017
NWFA Extends Wood Floor of the Year Contest Entry Deadline
ST. LOUIS, December 5, 2017 - The National Wood Flooring Association (NWFA) is announcing an extension to the application process for the 28th annual Wood Floor of the Year contest...
more
---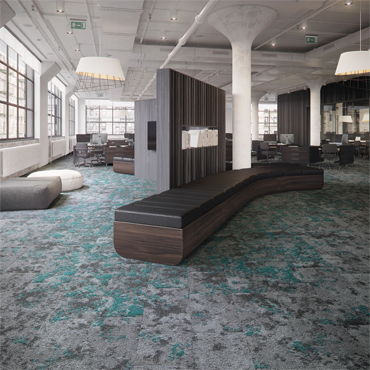 12/11/2017
Mohawk Group's Lichen Wins Interior Design Best of Year Award for Modular Carpet
CALHOUN, Ga. December 6, 2017—Mohawk Group's Lichen modular carpet, which merges leading concepts in biophilic design and sustainability, took home a coveted Best of Year Award from Interior Design magazine over the weekend in...
more
---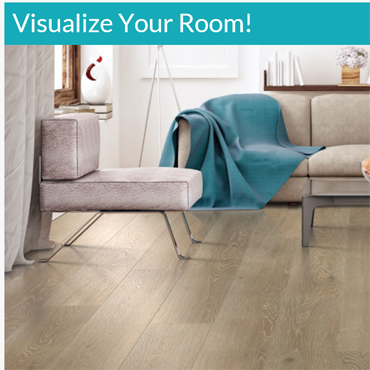 12/8/2017
TORLYS Launches Room Visualizer
TORONTO – TORLYS Inc., a company synonymous with bringing innovative flooring solutions to market, is now bringing innovative technology solutions into the flooring world! The brand new Room Visualizer launched online at www.torlys.com allows users to...
more
---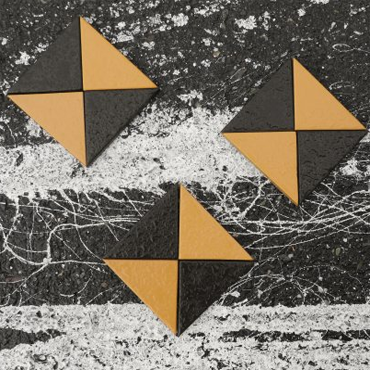 12/8/2017
Introducing Metropolis, NEW From Fireclay Tile
A love letter to the city that never sleeps, Fireclay Tile's newest Story, Metropolis, pays homage to the architectural, industrial, and artistic splendor of...
more
---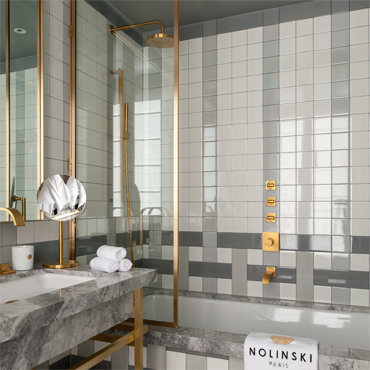 12/8/2017
Cerasarda's Custom Division is Born
Casalgrande 4 December 2017 – Cerasarda presents its new Custom division, dedicated to the creation of custom solutions to make any project unique and exclusive. Cerasarda Custom proposals are unavailable elsewhere, and created...
more
---
---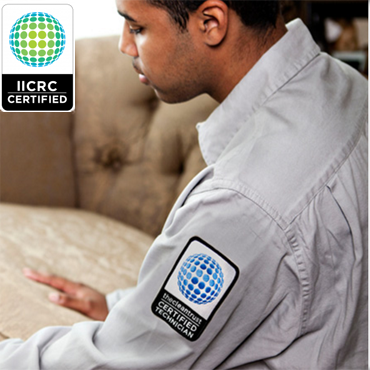 12/8/2017
IICRC to Host Strategic Marketing Mini Clinic
LAS VEGAS – Nov. 30, 2017 – The IICRC announced today it will host a one-day Totally Booked University Strategic Marketing Mini-Clinic for those in the inspection, cleaning and restoration industry. Featuring discussions to help business owners and managers...
more
---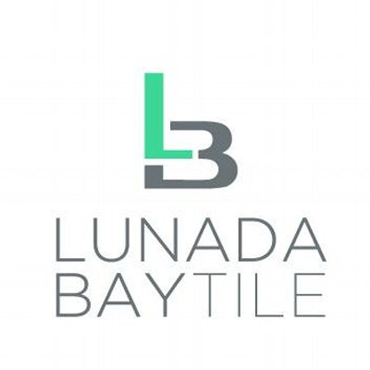 12/6/2017
Lunada Bay Tile Unveils Unique, Elegant New Shapes for Luce Glass Mosaic Collection
(Harbor City, CA, November 30, 2017) A vivid interplay of color and shape comes alive in the latest additions to Lunada Bay Tile's Luce glass mosaic tile collection. With semi-opaque glass and playful forms, new Feather, Fin, Clipper, and Hex shapes shimmer in the light, much like...
more
---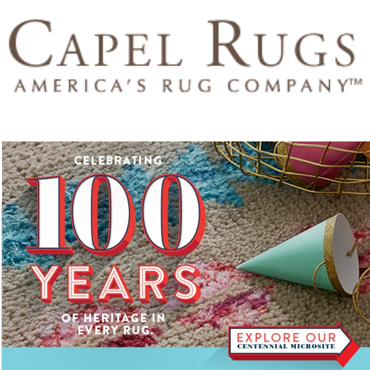 12/6/2017
Capel Rugs Announces Three Executive Promotions
Troy, N.C. — Capel Rugs announced today the promotion of three seasoned executives to newly created positions with the company. Cameron Capel has been promoted to President -- Sales and Marketing; Richard Capel has been promoted to President -- Manufacturing; and Ron Capel has been promoted to...
more
---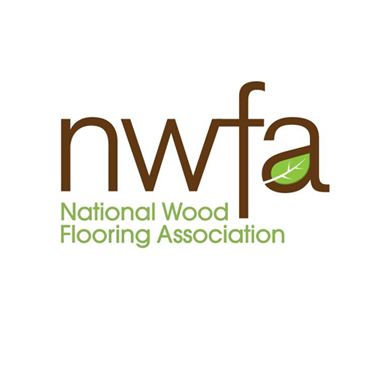 11/30/2017
NWFA Education & Research Foundation Announces Virgil Hendricks Scholarship
ST. LOUIS, November 29, 2017 - The NWFA Education & Research Foundation is pleased to announce that a scholarship fund has been established in honor of Virgil Hendricks...
more
---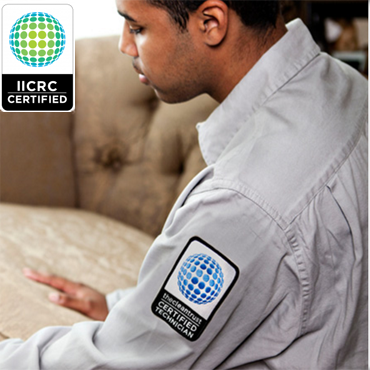 11/30/2017
IICRC Calls for S400 Non-Voting Section Committee Volunteers
LAS VEGAS – November 28, 2017 – The Institute of Inspection, Cleaning and Restoration Certification (IICRC) is seeking volunteers to serve as non-voting section committee members on the consensus body for the BSR-IICRC S400 Standard for Cleaning, Maintenance and...
more
---