Industry News
---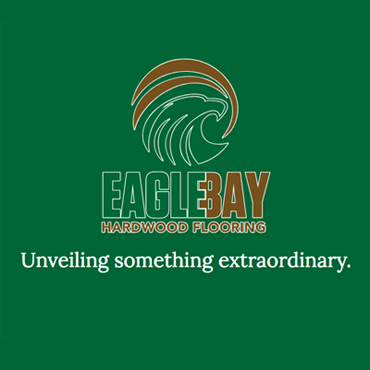 8/4/2017
Eagle Bay Hardwood Launches New Website
Eagle Bay Hardwood Flooring, a new brand which is exclusively produced in upstate New York by Delta Hardwood Flooring, Inc., has launched its website: www.eaglebayflooring.com...
more
---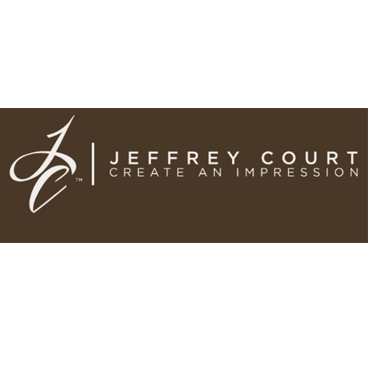 8/3/2017
2017 Design Nationals Competition Update
Since launching the 2017 Design Nationals in May, we've received many outstanding designs! Thank you so much for your entries! As we round out July and approach the month of August, the competition is heating up as word continues to spread about...
more
---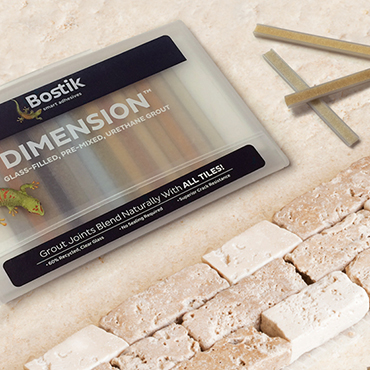 8/3/2017
Bostik Brings in NWFA for Major Hardwood Flooring Training Events in Mexico
Bostik, Inc., a world leader in specialty adhesives and installation systems for building construction, recognized the growing potential throughout Mexico regarding installation of hardwood flooring. Bostik also recognized that a major, ongoing educational program was...
more
---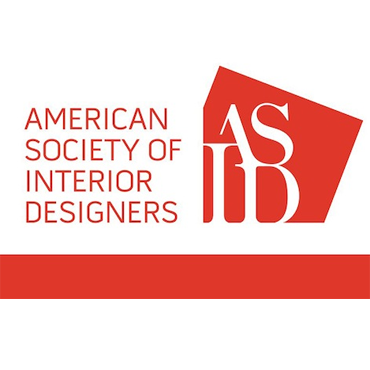 8/3/2017
ASID Announces Platform: A Retreat for Design Visionaries
(July 2017 -- Washington, D.C.) -- The American Society of Interior Designers (ASID) has announced a new event geared towards today's industry thought leaders. Platform: A Retreat for Design Visionaries will cater to principals, partners, and owners, offering a broad spectrum of activities specifically built for...
more
---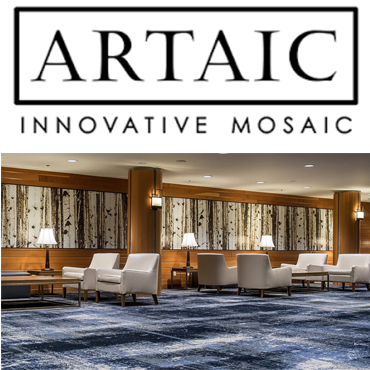 8/3/2017
Artaic Innovative Mosaic Introduces New FLOURISH Collection
Artaic Innovative Mosaic, the Boston–based designer and fabricator of custom, award-winning mosaic tile-work, introduces Flourish, an exclusive new collection of mosaics based on the abstract beauty of botanical shapes and...
more
---
---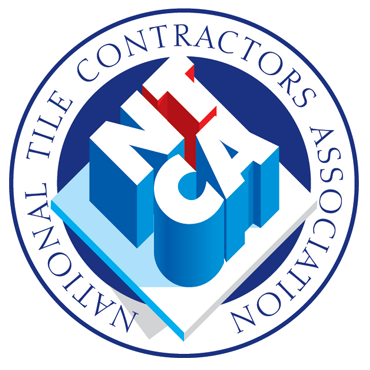 7/31/2017
NTCA Participates in Gary Sinise Foundation Home Dedication
(FLOWOOD, MS – July 26, 2017) The National Tile Contractors Association (NTCA), attended the R.I.S.E. home dedication of Jared and Jessica Bullock and their son Aidan, in Carbondale, Illinois on Thursday, June 29th, 2017. NTCA partnered with Crossville and MAPEI to provide...
more
---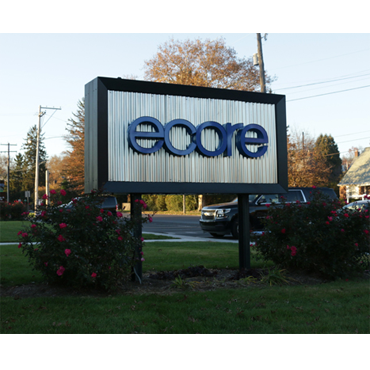 7/31/2017
Ecore Flooring Forms Foundation for Hilton's Revolutionary 'Five Feet to Fitness' Suites
Lancaster, PA (July 26, 2017) – Ecore, a company that transforms reclaimed materials into unique performance surfacing, is the exclusive provider of state-of-the-art ergonomic flooring for Hilton Hotels' new revolutionary "Five Feet to Fitness" program, a new wellness concept that brings more...
more
---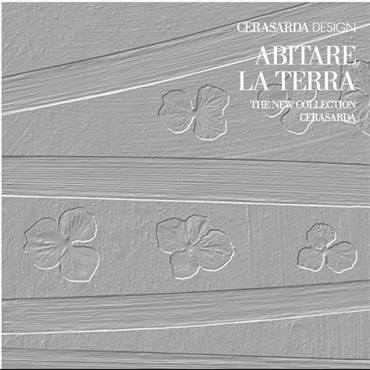 7/31/2017
Lighthouse Interior: Competition Winners
Casalgrande, 26 July 2017 - An astounding total of 128 entries, submitted by over 400 designers from 38 different countries. Impressive numbers for the Lighthouse Interior competition, targeting young designers and promoted by Cerasarda, a brand of Gruppo Romani Industrie Ceramiche and leader for...
more
---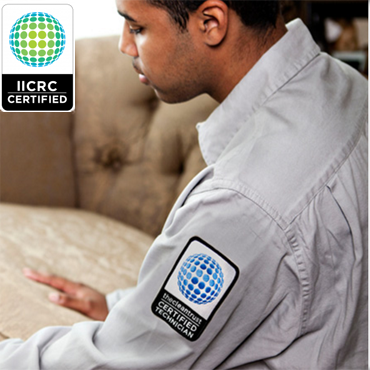 7/31/2017
Only two Weeks Remain to Register for the IICRC Technical Conference
Las Vegas – July 26, 2017 – There are only two weeks left to register for the Institute of Inspection, Cleaning and Restoration Certification's (IICRC) technical conference, held Aug. 9-11 at Big Sky Resort in Big Sky, Mont. Officially titled...
more
---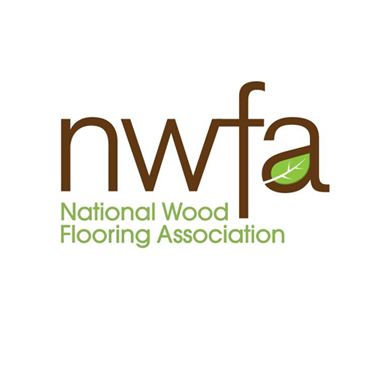 7/26/2017
NWFA Completes 17th Home with Gary Sinise Foundation
ST. LOUIS, Missouri (July 24, 2017) – The National Wood Flooring Association (NWFA) has provided flooring for its 17th home in partnership with the Gary Sinise Foundation R.I.S.E. program (Restoring Independence Supporting Empowerment). The R.I.S.E. program builds custom, specially adapted smart homes for...
more
---