Industry News
---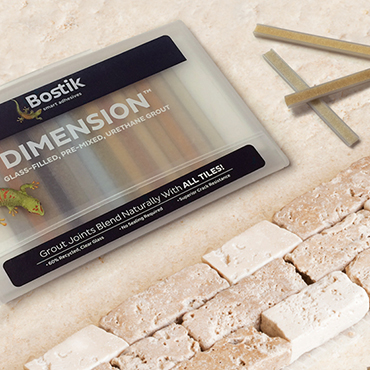 6/16/2017
Bostik Announces Partners in Wood Flooring Design Competition
Bostik, Inc., a world leader in specialty adhesives and installation systems for building construction, has announced three major players within the wood flooring sector will be part of another exciting contest recently added to its Bostik's Signature Spaces™ series of design competitions...
more
---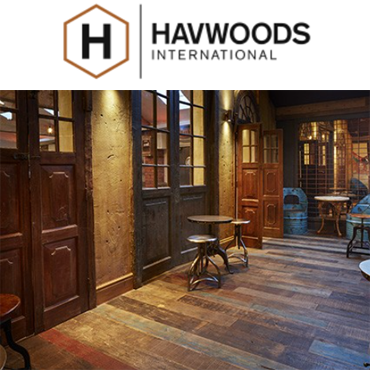 6/16/2017
Havwoods International Debuts PurePlank to North America
LONDON—Hardwood flooring company Havwoods International is excited to introduce a new flooring solution ideal for large-scale developments in North America. In response to rising demand within the development sector and the launch of Havwoods International's US operations, the UK-based flooring supplier presents...
more
---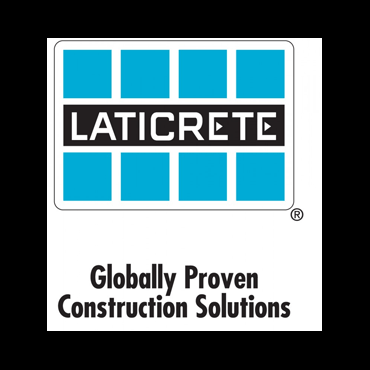 6/16/2017
LATICRETE Celebrates 70,000-Square Foot Grand Prairie Plant Expansion
June 14, 2017, Bethany, Conn. -- LATICRETE, a leading manufacturer of globally proven construction solutions for the building industry, has completed a 70,000-square foot (6,503-square meter) plant expansion in Grand Prairie -- nearly doubling the existing 100,000-square foot (9,290-square meter) facility, making it the company's...
more
---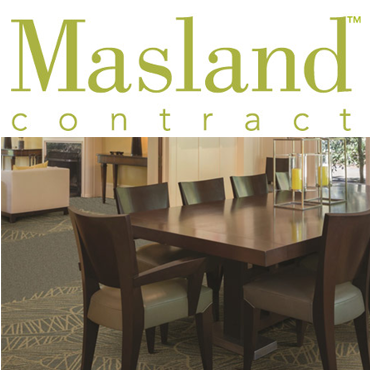 6/14/2017
Masland Contract Addresses Vertical Markets at NeoCon® 2017
CHICAGO -- Masland Contract expands the options for every aspect of the commercial contract business with its strong showings at NeoCon® 2017. Held from June 12-14, 2017 at The Mart in Chicago, NeoCon® has evolved into one of the most recognized and attended trade shows in the industry. The show continues to...
more
---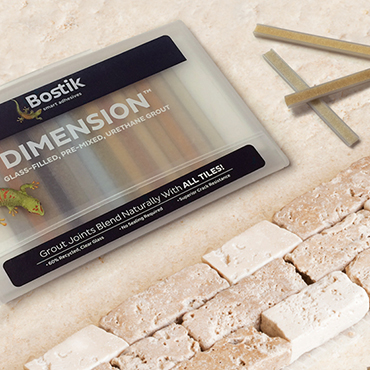 6/14/2017
Bostik Releases New Bosti-Set Video for Large, Thin Porcelain Tile
Bostik, Inc., a world leader in specialty adhesives and installation systems for building construction, has produced a new video, which demonstrates the superior characteristics of its revolutionary new product, Bosti-SetTM...
more
---
---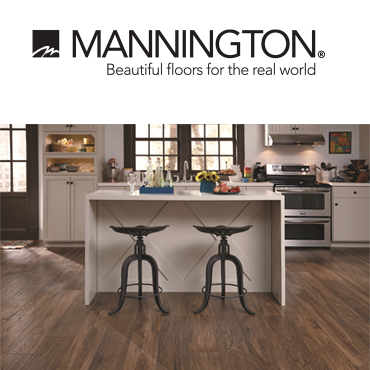 6/12/2017
Mannington Mills Completes Sale of VCT Business to Armstrong Flooring
SALEM, NJ, (June 12, 2017) – Mannington Mills, Inc., a leading manufacturer of fine flooring based in Salem, NJ, announced today that it has closed on the sale of its vinyl composition tile (VCT) business to Armstrong Flooring, Inc., based in Lancaster, PA. The transaction was announced on...
more
---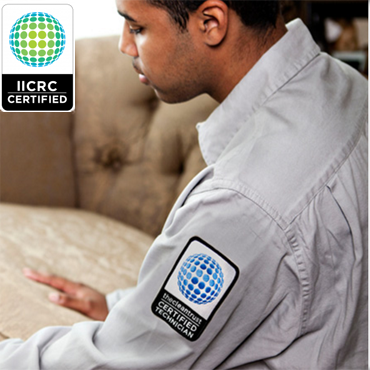 6/12/2017
IICRC Summit Conference Adds CIRI Science Symposium
Las Vegas – June 12, 2017 – The Institute of Inspection, Cleaning and Restoration Certification (IICRC) is adding a Science Symposium to its Technical Conference, held Aug. 9 – 11, at the Big Sky Resort in Big Sky, Mont. The Cleaning Industry Research Institute (CIRI) will join the IICRC for a special discussion on...
more
---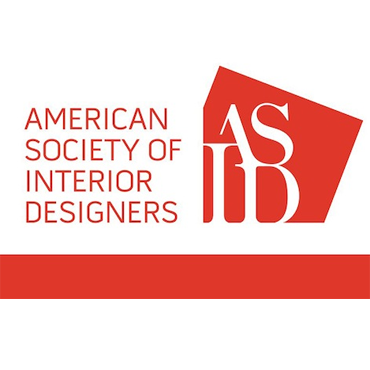 6/12/2017
ASID Headquarters in Washington, D.C. is First Space in the World to Earn Both LEED and WELL Platinum Certification
(June 12, 2017 -- Washington, D.C.) -- The American Society of Interior Designers (ASID) headquarters office is the first space in the world to achieve both Platinum Level Certification for the WELL Building Standard™ (WELL™) under WELL v1 and Leadership in Energy and...
more
---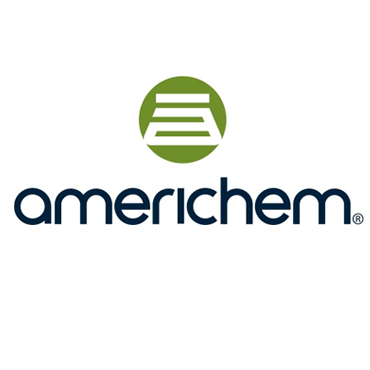 6/12/2017
Quick Color Chemistry with Americhem's Research Scientist
Pigments provide color to objects. They are finely ground particles that can reflect, absorb, or transmit light to create different colors. Americhem disperses the pigment to develop the optimal color strength. This allows the customer to get the maximum color value out of...
more
---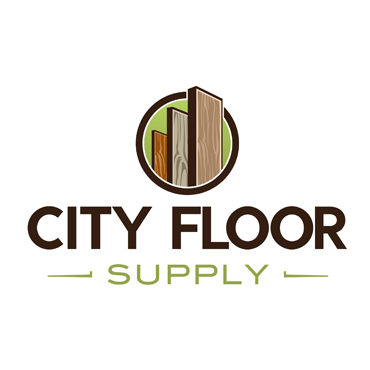 6/12/2017
City Floor Supply Recently Hosted Rubio Monocoat Training
King of Prussia, PA (PRWEB) June 11, 2017 City Floor Supply (CFS), the nation's leading hardwood flooring distributor, hosted a training event to showcase the Rubio Monocot Designer Oil System on May 25th at their North American Headquarters in King of Prussia, Pennsylvania. Allan Nery, from Rubio Monocoat, was on hand to...
more
---