Industry News
---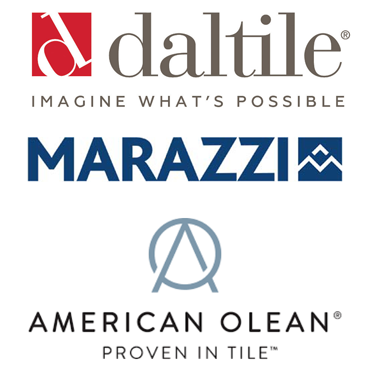 2/22/2018
Programs Help Buying Group Dealers
Dallas, TX – February 20, 2017 – Daltile, Marazzi, and American Olean are offering buying group dealers the ultimate in timely product availability through innovative "locally-stocked" programs nationwide...
more
---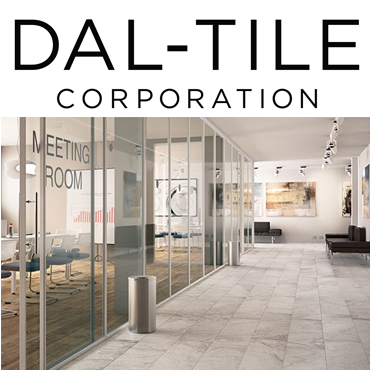 2/22/2018
Dal-Tile's Servant Sales Leadership Strengthens Customers' Businesses
Dallas, TX – February 21, 2017 – During 2018, Dal-Tile and its family of brands' sales teams are keenly focused on executing with excellence and providing "Servant Sales Leadership" to all of their customers. Dal-Tile brands include...
more
---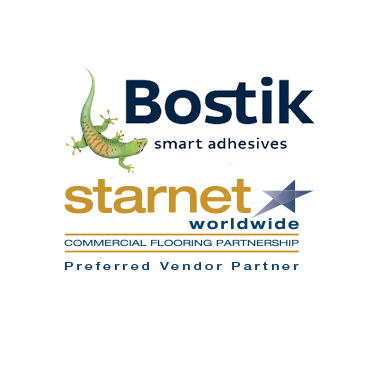 2/22/2018
Bostik partners with Starnet
Bostik, Inc., a world leader in specialty adhesives and installation systems for building construction, as part of a ramped up strategy focusing on higher-end commercial project work, has announced its new partnership with...
more
---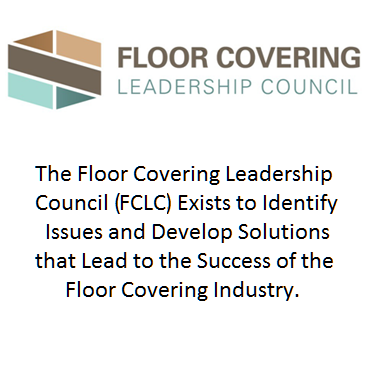 2/22/2018
FCLC Fast Tracks Installation Research
Members of the Floor Covering Leadership Council (FCLC) held their first meeting of 2018 on February 13, 2018 in Atlanta. At the meeting, FCLC members officially authorized the launch of an installation research initiative utilizing...
more
---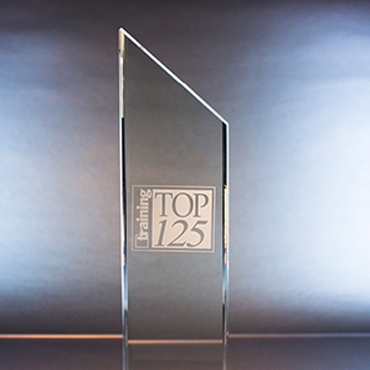 2/21/2018
Mohawk Industries Again Ranks As Top Flooring Company On Training's Elite List
CALHOUN, Ga. February 16, 2017—Mohawk Industries once again took top honors on the 18th annual Training magazine "Top 125" list, placing 47th alongside some of the United State's most highly regarded businesses. Other organizations on the prestigious list include...
more
---
---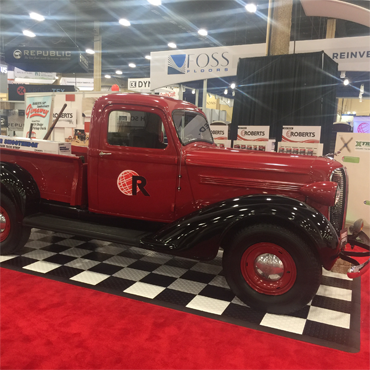 2/21/2018
ROBERTS Celebrates 80th Anniversary with 1938 Truck Giveaway
Boca Raton, FL – February 19, 2018 – To commemorate ROBERTS 80th Anniversary and as a "Thank You" to our loyal installers, we are pleased to launch the "ROBERTS 80th Anniversary Giveaway Sweepstakes". Over the last 80 years, ROBERTS has grown to become...
more
---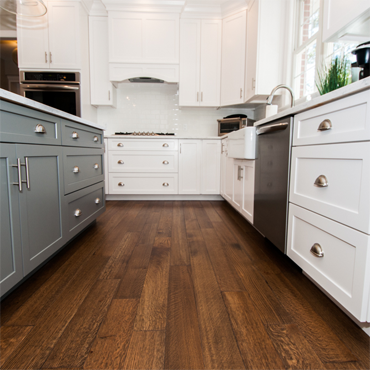 2/21/2018
The Belknap White Group Announces GRAF Collection Distribution
MANSFIELD, MASSACHUSETTS – The Belknap White Group (BWG), one of America's leading full-service flooring distributors, has announced it will be marketing and selling the comprehensive...
more
---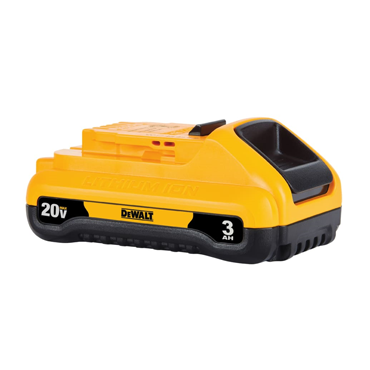 2/21/2018
DEWALT Introduces New 20V MAX* Compact 3.0Ah Battery
By leveraging new technologies and battery innovations, DEWALT introduces the new 20V MAX Compact 3.0Ah Battery (DCB230). Compared to the existing DCB200, the DCB230 offers...
more
---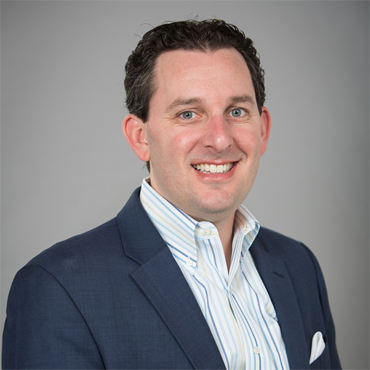 2/20/2018
Unique Needs Of Buying Groups Prime Focus for Daltile, Marazzi, & American Olean
Dallas, TX – February 19, 2017 – Buying groups and their member dealers have unique needs. Expertly meeting these unique needs is a prime focus for the Daltile, Marazzi, and American Olean brands and is accomplished by...
more
---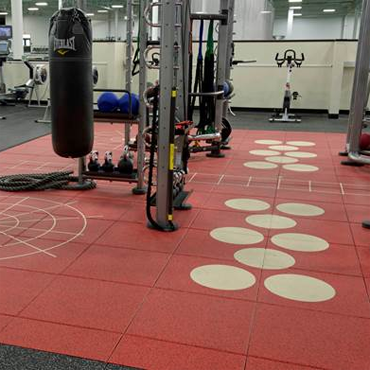 2/20/2018
Ecore Refreshes Color Offerings for Everlast Collection of Fitness Surfacing
Lancaster, PA (February 20, 2018) – Ecore, a company that transforms reclaimed materials into performance surfaces that make people's lives better, has refreshed the colors and team-themed patterns in its popular Everlast Fitness Flooring family of...
more
---