Industry News
---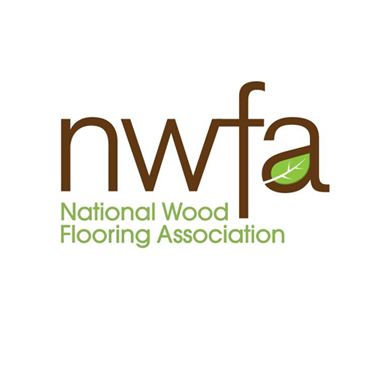 10/24/2017
NWFA Participates in Junior Achievement
ST. LOUIS, October 23, 2017 - The National Wood Flooring Association (NWFA) recently participated in the 2017 Junior Achievement Career Fair, sharing information on careers within the wood flooring industry with more than...
more
---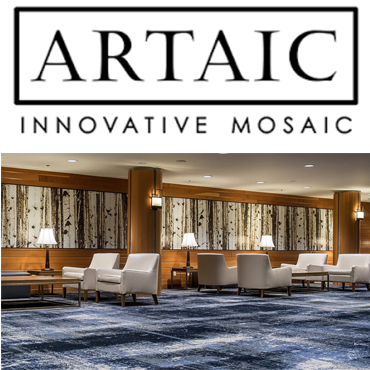 10/24/2017
Boston Based Artaic Mosaic AcquiresTerraferma USA
Artaic-Innovative Mosaic, designers and fabricators of custom, award-winning mosaic tile-work produced by its proprietary robots, has broadened its capabilities… again...
more
---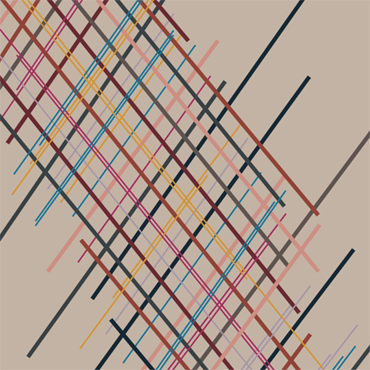 10/19/2017
Starr Interiors Joins Designers for Obeetee Carpet Collection to Benefit DIFFA
NEW YORK, Oct 12, 2017 -- Obeetee, a world leader in hand-woven carpets, announces the addition of V Starr Interiors to its roster of talented creatives designing carpets for the exclusive DIFFA Collection, which will kick off its new...
more
---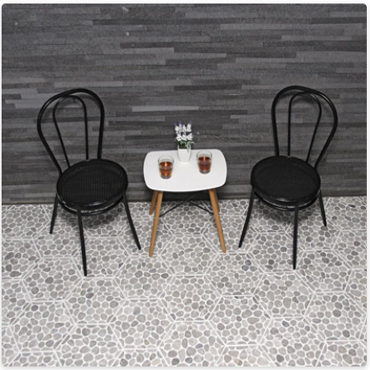 10/19/2017
Island Stone's Halo Edging Brings Modern Geometry to Natural Stone Mosaics
(Watsonville, CA, October 18, 2017) Island Stone is introducing a fresh approach to mosaic tiles with the launch of Halo Edging. This sophisticated method produces a finished look by combining a distinct geometric shape with the one-of-a-kind, handcrafted beauty of...
more
---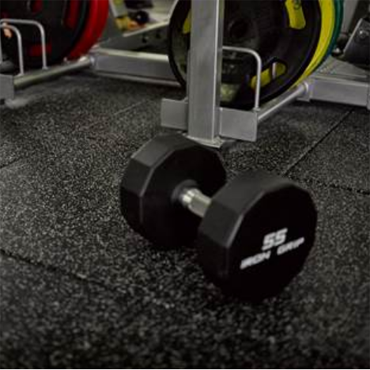 10/19/2017
New ECOsmash Tile Eliminates Shock, Sound
Lancaster, PA (October 18, 2017) – Ecore, a company that transforms reclaimed materials into unique performance surfacing, has added ECOsmash to its ECOsurfaces Collection. This 24-inch by 24-inch performance rubber tile has feet, measures 2.5 inches thick, and is designed for...
more
---
---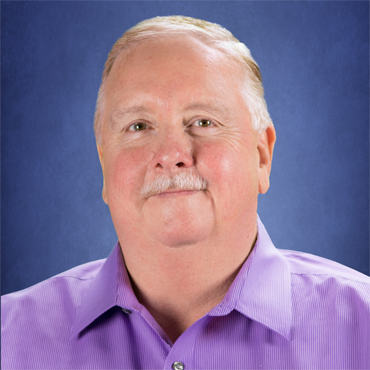 10/18/2017
Fishman Flooring Solution's Bob Wagner Named FCDA Board President
Scottsdale, AZ, October 16, 2017 – Bob Wagner, president and CEO of Baltimore-based Fishman Flooring Solutions, has been named president of the board of directors of the Floor Covering Distributors Alliance (FCDA). FCDA members manufacture and market an extensive line of...
more
---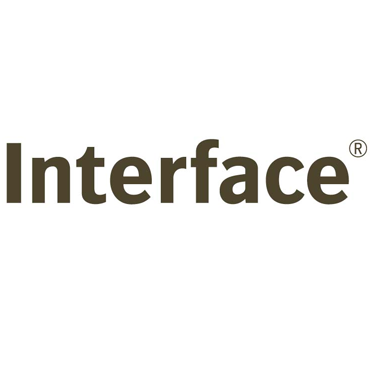 10/18/2017
Interface Announces Support for California Carpet Recycling Bill
ATLANTA, Oct. 17, 2017 - Interface, Inc. (Nasdaq: TILE) expresses its support for AB 1158, signed into law by California Gov. Jerry Brown Oct. 14. The law builds on and enhances the state's current carpet recycling program through the implementation of clear-cut goals for recycling, a multi-stakeholder council and...
more
---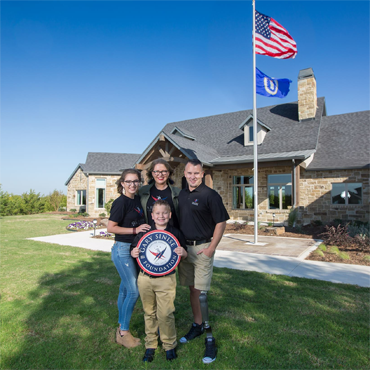 10/18/2017
NWFA Completes 22nd Home with Gary Sinise Foundation
ST. LOUIS, Missouri (October 16, 2017) – The National Wood Flooring Association (NWFA) has provided flooring for its 22nd home in partnership with the Gary Sinise Foundation R.I.S.E. program (Restoring Independence Supporting Empowerment). The R.I.S.E. program builds custom, specially adapted smart homes for...
more
---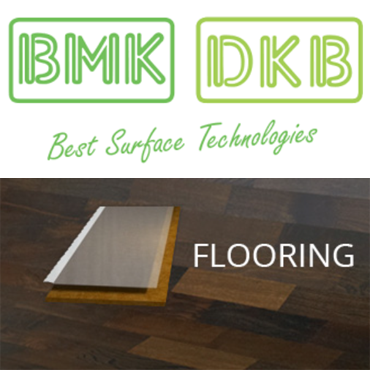 10/17/2017
Smith, Gambrell & Russell Represents BMK Americas in Acquisition of Manufacturing Facility from Shaw Industries
ATLANTA (October 12, 2017) – Smith, Gambrell & Russell, LLP (SGR) is pleased to announce the firm served as legal counsel to BMK Americas (BMK), a subsidiary of DKB Décor Inc. (DKB), in its acquisition of a melamine film manufacturing facility located in Lexington, North Carolina, from..
more
---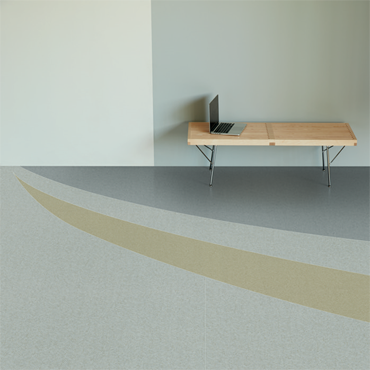 10/17/2017
Patcraft Announces Rainforest-Inspired "Ivy Walk"
Cartersville, Ga. – Inspired by the lush tropical foliage of the rainforest, Patcraft's Ivy Walk is a six-foot-wide heterogeneous sheet featuring an organic pinnate motif. With colors indicative of those found in nature, this product was designed to coordinate with...
more
---