Industry News
---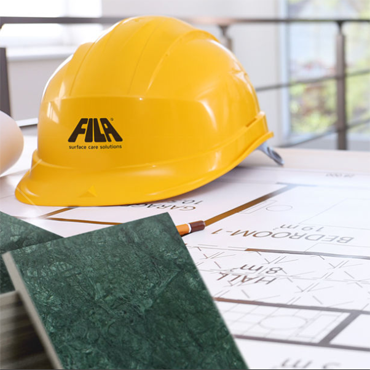 3/12/2018
FILA Solutions Announces Partnership with SOLID Surface Care, Inc.
For decades, FILA Solutions has been the product line of choice for the protection and maintenance of ceramic and porcelain tile, natural stone and other hard surface materials. According to Jeff Moen, Sales & Marketing Director of FILA North America, "We are now...
more
---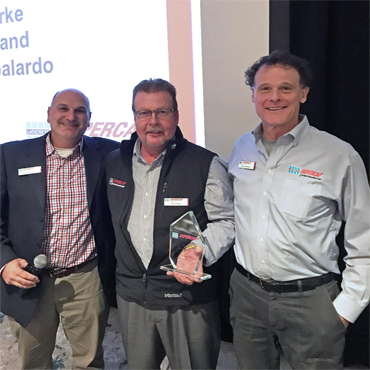 3/7/2018
First-Ever Applicator of the Year and Spirit of SUPERCAP Awards
March 1, 2018 — LATICRETE SUPERCAP, a leading manufacturer of premium self-leveling underlayment products, celebrates top applicators with the first-ever Applicator of the Year and Spirit of SUPERCAP Awards. Jim Burke, Chris Hand and Paul Pappalardo of Allegheny Contract in Boston were each...
more
---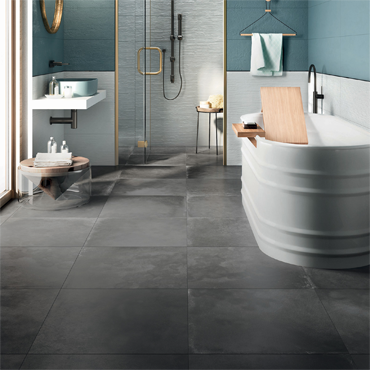 3/7/2018
ABK Group Takes the Spotlight at Coverings 2018
Finale Emilia, 1st March 2018 – ABK Group is set to unveil the new collections from its brands ABK, Flaviker and Ariana to an overseas audience at the 2018 edition of Coverings, North America's pre-eminent exhibition for...
more
---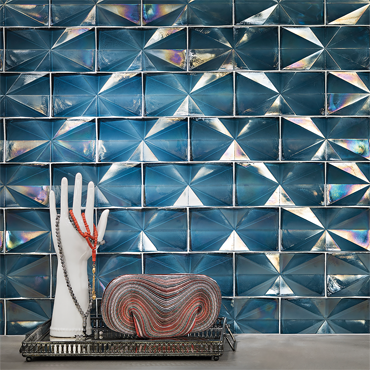 3/7/2018
Lunada Bay Tile Reflects Prismatic Effects
(Harbor City, CA, February 27, 2018) Lunada Bay Tile has launched Origami Field, a collection of glass field tiles that reflects the iconic Japanese art of geometric paper folding. Featuring opalescent coloring and...
more
---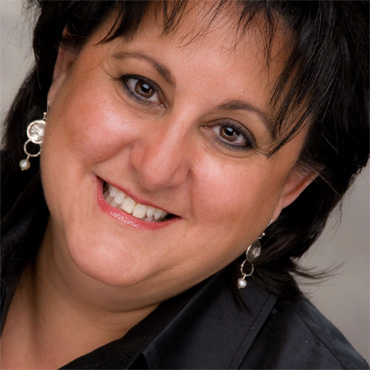 2/28/2018
Nydree Flooring Announces New Marketing Director
FOREST, Va. — Feb. 15, 2018 — Nydree Flooring, a leader in design-forward sustainable flooring, is proud to announce that Cathy Mansour is joining the company as the director of marketing, bringing more than 30 years of experience in...
more
---
---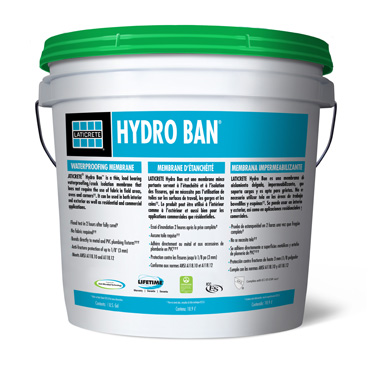 2/28/2018
LATICRETE Insight for Trouble-Free Conglomerate Tile Installation
Conglomerates or resin agglomerated tiles have become an increasingly popular floor finish in recent years. The reason is simple; they offer...
more
---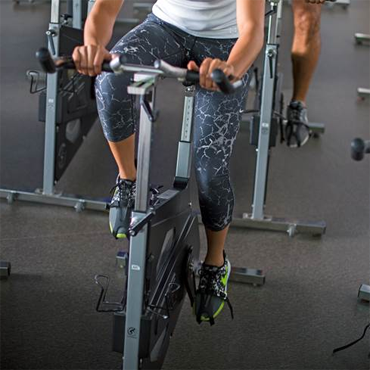 2/28/2018
Ecore Commercial Launches Strait Rx
Lancaster, PA (February 22, 2018) – Ecore, a company that transforms reclaimed materials into performance surfaces that make people's lives better, offers its newest commercial product: Strait Rx. Part of Ecore Commercial's Rx Collection, Strait Rx is...
more
---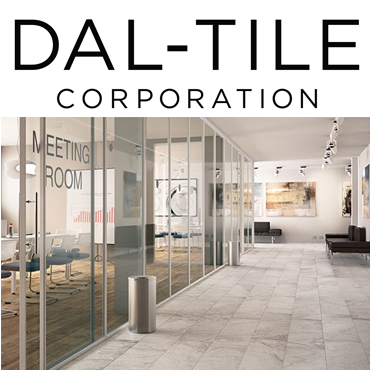 2/28/2018
Dal-Tile Brands Offer Innovative Selling Systems For Abbey & Floors To Go Dealers
Dallas, TX – February 22, 2017 – At this week's Abbey and Floors To Go tradeshows, Daltile, Marazzi, and American Olean are showcasing new, "Good, Better, Best" merchandising displays to help dealer partners increase...
more
---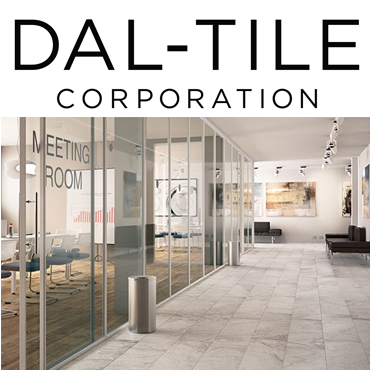 2/27/2018
Dal-Tile Launches New "Why Tile" Campaign
Dallas, TX – February 23, 2017 – Dal-Tile (parent company of Daltile, Marazzi, and American Olean brands) is officially launching its own "Why Tile" campaign on National Tile Day 2018. The campaign is designed to complement the Tile Council of North America's ongoing...
more
---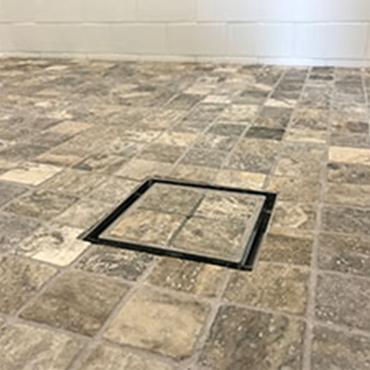 2/27/2018
LUXE Linear Drains Curbless Shower Provides a Solution with Style
Custom residential remodeling pro Matt Weber, owner of Crossgrain in Union, Missouri, recently specified LUXE Linear Drains to help complete a special project including a new master bath shower for a family with...
more
---