Industry News
---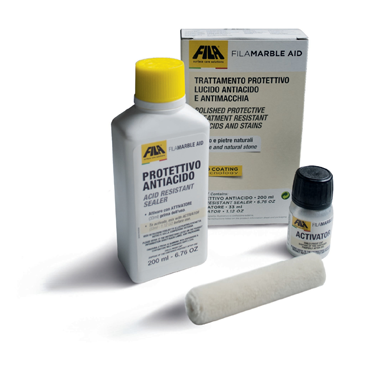 12/28/2017
FILA to Introduce New Protective Treatment for Stone at TISE 2018
FILA Solutions, a leader in the manufacturing of surface treatment, protection and maintenance products for ceramic tile and natural stone, will debut its latest innovation in protective treatments, FILAMARBLE AID, during The International Surface Event (TISE WEST), January 30-Feb 1, 2018 at...
more
---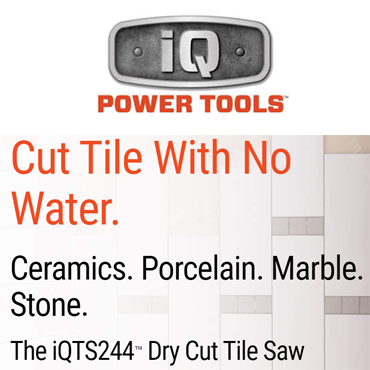 12/28/2017
iQ Power Tools introduces New Dry-Cut Tile Saw Accessories Surfaces 2018
iQ Power Tools, manufacturer of premium power tools with integrated dust collection systems, introduces accessories for the first "Dry-Cut Tile Saw" designed to cut ceramic, porcelain, marble and...
more
---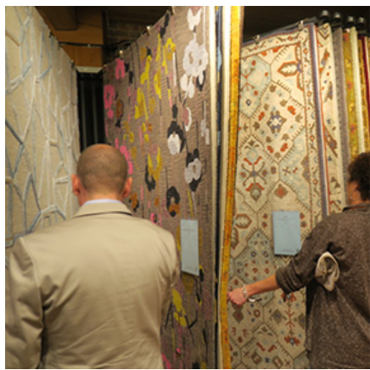 12/28/2017
Special Capel Rugs Incentives for Winter Markets
TROY, N.C. — Capel Rugs is offering a special incentive for retailers and designers who make advance appointments to visit its showroom during the winter markets in Atlanta and...
more
---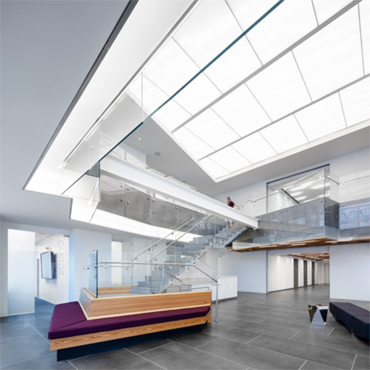 12/28/2017
Ceramics of Italy Launches 25th Anniversary of the Tile Competition
We are excited to announce that the 2018 Ceramics of Italy Tile Competition has officially launched! Celebrating its 25th anniversary this year, the annual awards program organized by Confindustria Ceramica (the Italian Association of Ceramics) and the...
more
---


12/19/2017
Steve Taylor Retires from Custom® Building Products
HUNTINGTON BEACH, Calif. – Dec. 18, 2017 – Highly respected industry veteran, Steve Taylor is retiring from Custom® Building Products, the leading provider of flooring preparation products and tile and stone installation systems, after nearly...
more
---
---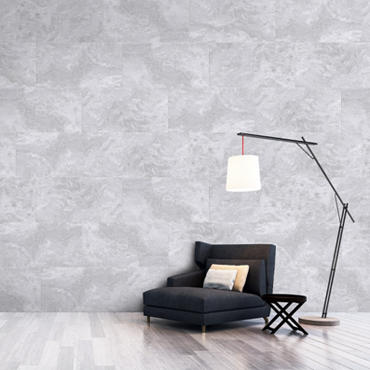 12/18/2017
Ege Seramik Adds
Ege Seramik has added yet another unique design to its already stylishly diverse "travertine-look" range of porcelain tiles. The newly introduced DAKOTA Collections brings the best of both worlds; the subtle movements and...
more
---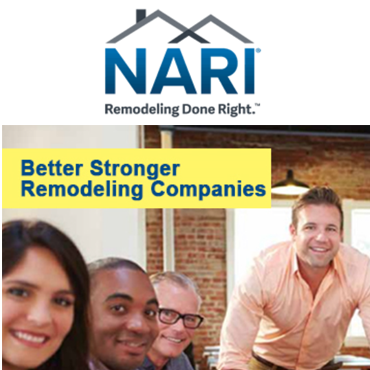 12/15/2017
NYC-LI NARI Contractor of the Year Awards 2017
Islandia, NY, November 30, 2017 – The NYC/LI Chapter of the National Association of the Remodeling Industry (NARI) has selected 24 Winners for its Prestigious 2017 Contractor of the Year (CotY) Award. The CotY Awards are a local competition acknowledging...
more
---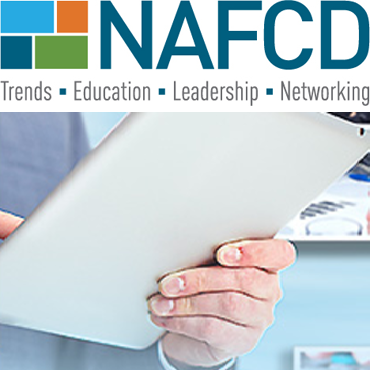 12/15/2017
NAFCD Acknowledges 2017 Education Donors
CHICAGO – The North American Association of Floor Covering Distributors (NAFCD) recognizes the donors of the NAFCD 2017 Education Supporter Program...
more
---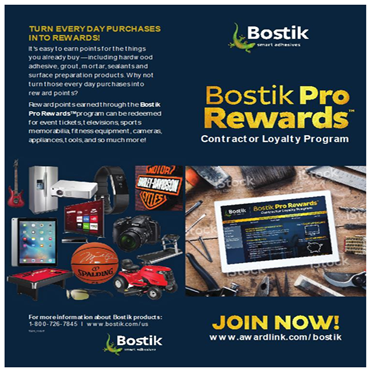 12/15/2017
Bostik Introduces Pro RewardsTM Contractor Loyalty Program
Bostik, Inc., a world leader in specialty adhesives and installation systems for building construction, has created an incentive program specifically tailored for installation professionals. "Bostik Pro RewardsTM offers contractors the opportunity to earn...
more
---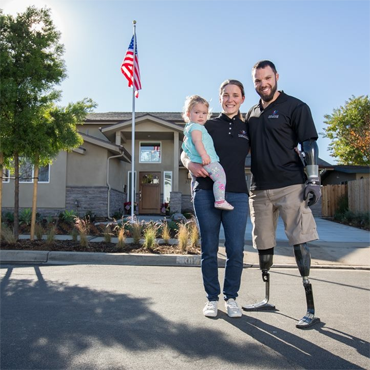 12/15/2017
NWFA Completes 25th Home with Gary Sinise Foundation
ST. LOUIS, Missouri (December 14, 2017) – The National Wood Flooring Association (NWFA) has provided flooring for its 25th home in partnership with the Gary Sinise Foundation R.I.S.E. program (Restoring Independence Supporting Empowerment). The R.I.S.E. program builds custom, specially adapted smart homes for...
more
---