Industry News
---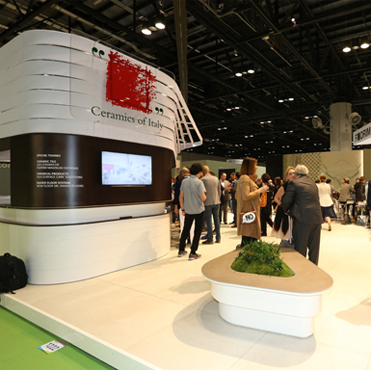 4/5/2019
Ceramics of Italy Celebrates the Legacy of Tile at Coverings 2019
(New York, NY - March 2019) From April 9-12 at Coverings - the largest international tile and stone exhibition in North America, taking place at the Orange County Convention Center in...
more
---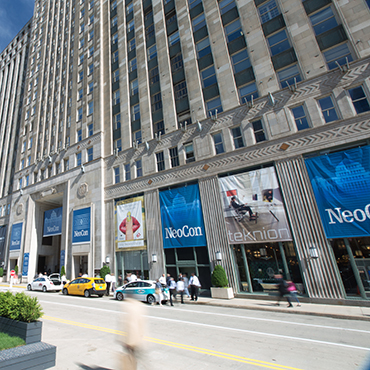 4/5/2019
NeoCon 2019: A Focus on Hospitality in Programming, Products & More
(Chicago, Il - March 2019) Now in its 51st edition, NeoCon, the world's leading platform for commercial design, continues to expand as the lines between various disciplines increasingly blur and...
more
---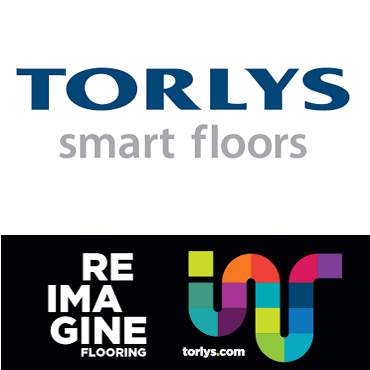 4/5/2019
TORLYS Expands to Enhance Dealer Service
TORONTO, March 29, 2019 - TORLYS continues their dedication in providing TORLYS customers with enhanced service and representation by investing in the creation of two Territory Manager roles...
more
---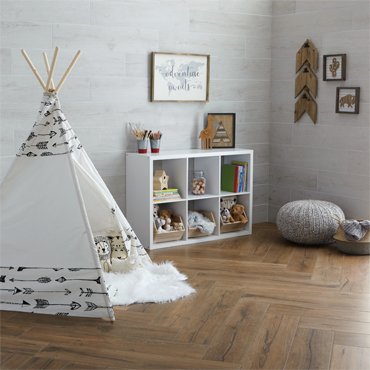 4/5/2019
The Belknap White Group Introduces American Olean's Spring Collection
Mansfield, Massachusetts. The Belknap White Group (BWG), one of America's leading full-service flooring distributors, has announced it will be stocking American Olean's latest porcelain tile Collections...
more
---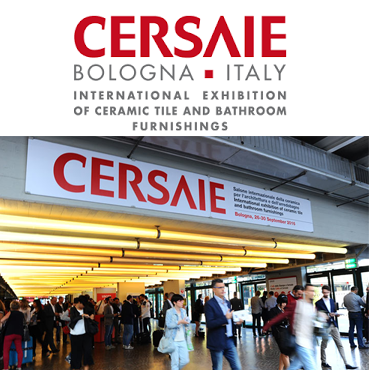 4/5/2019
Chilean Architect Felipe Assadi amongst Guests at Cersaie 2019
Chilean architect Felipe Assadi is the first guest to have been invited to speak at Cersaie 2019 as part of the "building, dwelling, thinking" cultural programme. He will take part in...
more
---
---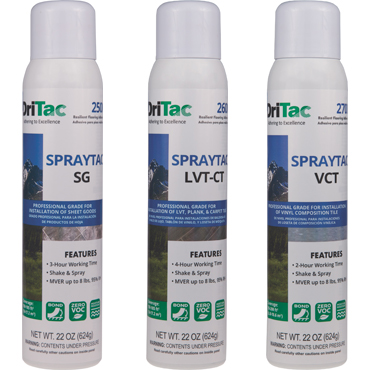 4/3/2019
DriTac Introduces SprayTac line, "Green" Spray Adhesives for Resilient Flooring Installations
March 2019 - DriTac Flooring Products, LLC has launched the SprayTac family of "green" spray adhesives for resilient flooring installations...
more
---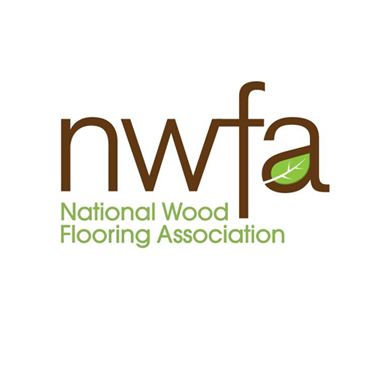 4/3/2019
NWFA Presents Wood Flooring Trends at World Flooring Forum
ST. LOUIS, Mar. 29, 2019 - NWFA Chairman, Chris Zizza, represented the National Wood Flooring Association (NWFA) with a presentation on wood flooring trends at the...
more
---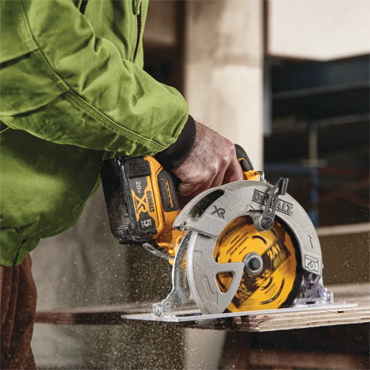 4/3/2019
New DEWALT Woodcutting Circular Saw Blades
TOWSON, MD (March 27, 2019) – DEWALT introduces new 6-1/2" to 8-1/4" Woodcutting Circular Saw Blades, featuring an innovative new tooth design, reduced vibration, high-density carbide teeth, and...
more
---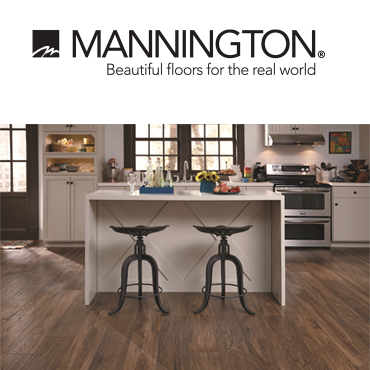 4/3/2019
Mannington Residential Announces Resilient Price Increase
SALEM, NJ – March 27, 2019 – Mannington continues to focus on sheet vinyl as a core part of our business and we are committed to bringing to the category the best in innovation, design and...
more
---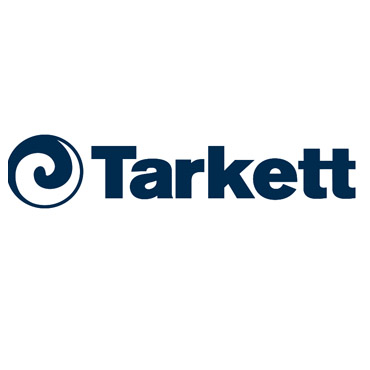 4/3/2019
Tarkett Releases its 2018 Corporate Social & Environmental Responsibility Report
PARIS, FRANCE, March 25, 2019 – Tarkett, a worldwide leader in innovative and sustainable flooring and sports surface solutions, has released today its Corporate Social &...
more
---