Industry News
---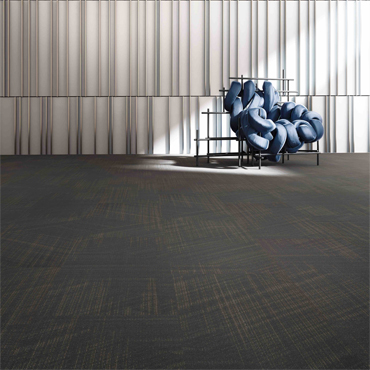 8/30/2018
Patcraft's Digital Weave Inspires through Texture and Design
Cartersville, Ga. –Patcraft has launched its latest modular collection, Digital Weave. By exploring filigree openwork in basketry and hand-loomed woven materials, the artful design of...
more
---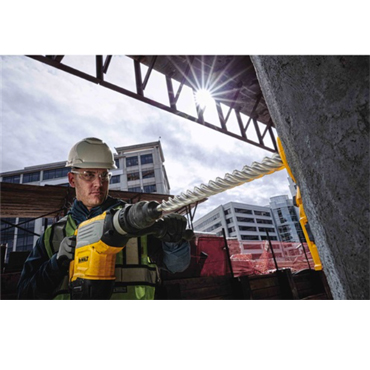 8/30/2018
No Break Guarantee with New DEWALT Masonry Drill Bits
TOWSON, MD (August 20, 2018) – DEWALT introduces new SDS Plus 2 Cutter and SDS Max High Impact Carbide 4 Cutter Bits with a No Break Guarantee. In addition to improving the durability and...
more
---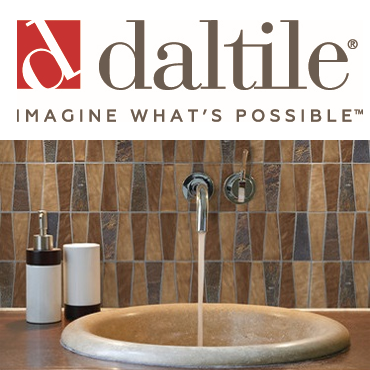 8/30/2018
Daltile Offers Instant Levelling Solution
Dallas, TX – August 23, 2018 – Daltile is now selling the instant levelling process Supercap, by Laticrete, throughout its Texas-based Daltile Sales Service Centers to offer ...
more
---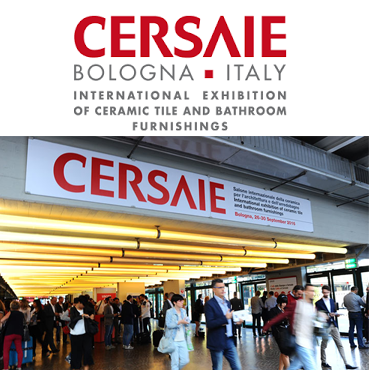 8/30/2018
Brazilian Architect Carla Juaçaba to take part in Cersaie 2018
Five years after first taking part in Cersaie in 2013, Brazilian architect Carla Juaçaba is returning to the show as part of...
more
---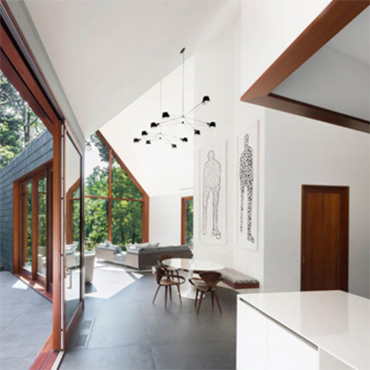 8/27/2018
Ceramics of Italy Announces Winning Projects of the 25th Tile Competition
The 25th anniversary of the Ceramics of Italy Tile Competition, sponsored by Confindustria Ceramica and the Italian Trade Agency, was an immense success, attracting inspiring...
more
---
---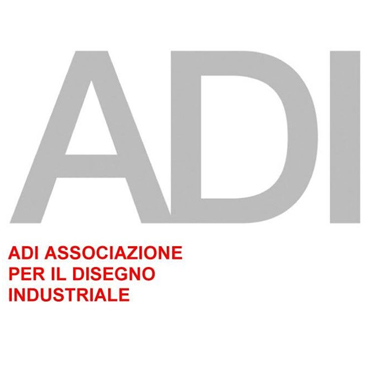 8/27/2018
Fifth edition of ADI Ceramics & Bathroom Design Award
The fifth edition of the ADI Ceramics & Bathroom Design Award for innovative design in the Italian ceramic tile and bathroom furnishing sectors will be held during...
more
---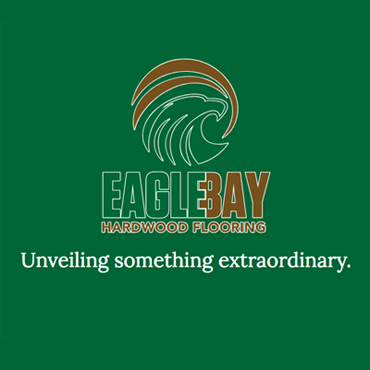 8/27/2018
Delta/Eagle Bay Purchases Finishing Lines from Lumber Liquidators
On July 26th, Delta Hardwood Flooring, Inc., an upstate New York-based producer of high-quality hardwood products and marketer of its new brand...
more
---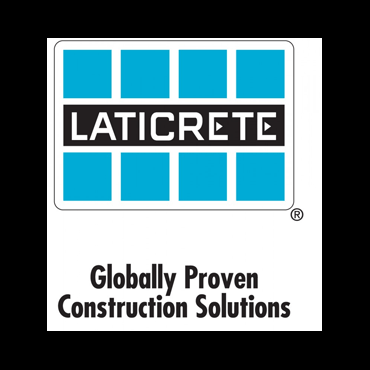 8/27/2018
LATICRETE International, Inc. Acquires Remaining Interest in LATICRETE SUPERCAP, LLC
August 21, 2018, Bethany, Conn. -- LATICRETE International, Inc., a leading manufacturer of globally proven construction solutions for the building industry, has acquired the remaining...
more
---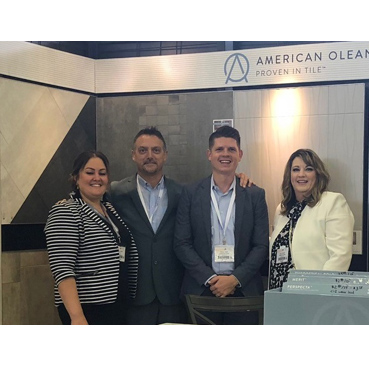 8/27/2018
American Olean Targets Designers and Architects at Metrocon
DALLAS, TX (August 21, 2018) – American Olean (AO) recently exhibited at the 2018 Metrocon Expo and targeted the brand's message specifically to the designers and architects in...
more
---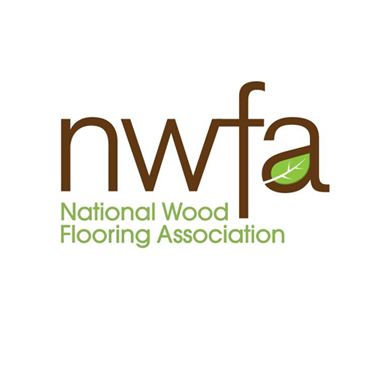 8/27/2018
Carlisle Wide Plank Floors Receives NWFA NOFMA Certification
ST. LOUIS, August 21, 2018 - The National Wood Flooring Association (NWFA) has announced that Carlisle Wide Plank Floors in Stoddard, New Hampshire, has earned...
more
---