Industry News
---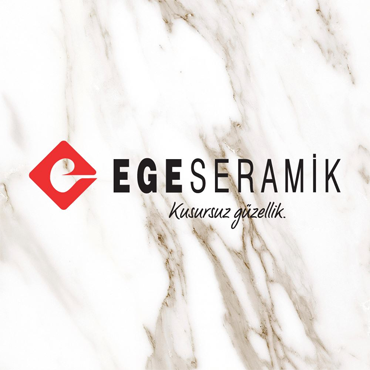 8/30/2017
Ege Seramik introduces EPIC Collection
Ege Seramik's most recent collection offers a multitude of benefits in both design and durability. The slightly textured, matte finish of the EPIC COLLECTION beautifully replicates the natural look, warmth and charm of...
more
---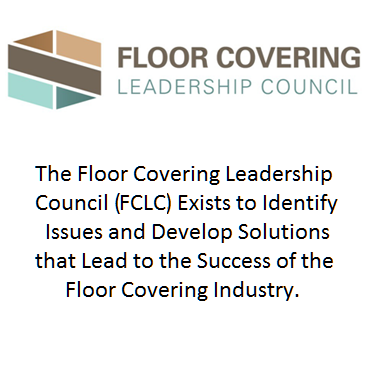 8/30/2017
FCLC Holds Strategic Planning Meeting and Funds Research Project on the Scope of the Installation Crisis
The Floor Covering Leadership Council (FCLC) held its annual fall meeting on August 16, 2017 in Orlando, Florida, in conjunction with the Second Annual Installation Summit. The primary focus of the FCLC meeting was to hold a facilitated strategic planning session designed to prioritize objectives and...
more
---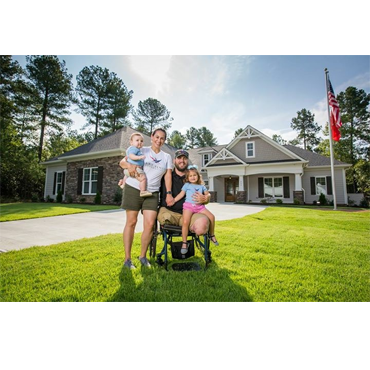 8/30/2017
NWFA Completes 19th Home with Gary Sinise Foundation
ST. LOUIS, Missouri (August 29, 2017) – The National Wood Flooring Association (NWFA) has provided flooring for its 19th home in partnership with the Gary Sinise Foundation R.I.S.E. program (Restoring Independence Supporting Empowerment). The R.I.S.E. program builds custom, specially adapted smart homes for...
more
---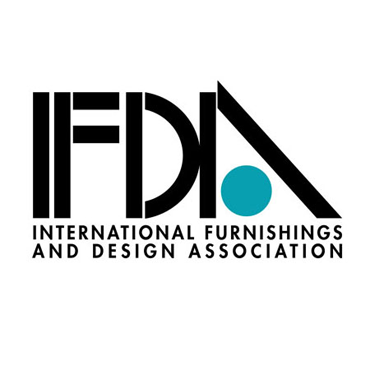 8/29/2017
IFDA Selects at NY NOW
NEW YORK, August 28, 2017 -- IFDA Selects rolled into town once again with the opening of the NY NOW show at Jacob K. Javits Convention Center, which ran August 19-23, 2017. Volunteer judges and board members from the New York Chapter of the International Furnishings and Design Association (IFDA NY), all major players in...
more
---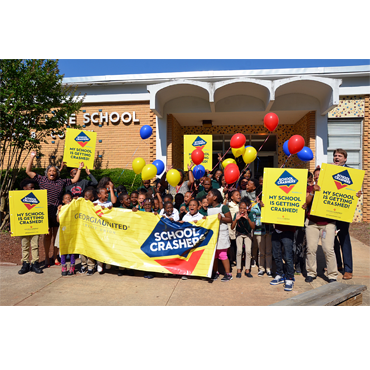 8/29/2017
Mohawk Becomes Proud School Crasher in Community-Focused School Makeover Program
CALHOUN, Ga. Aug. 28, 2017—This summer, Mohawk Industries partnered with a Georgia-based credit union to "crash" four schools and give them makeovers in the fourth annual Georgia United Credit Union School Crashers℠ program...
more
---
---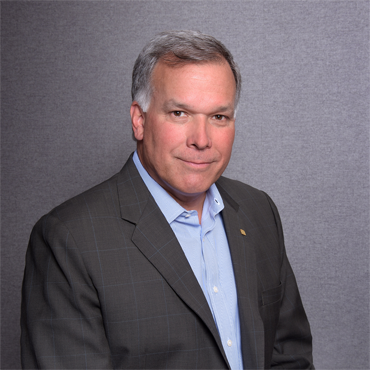 8/29/2017
LATICRETE President and Chief Operating Officer Receives 2017 Cesery Award
August 28, 2017, Bethany, Conn. -- LATICRETE President and Chief Operating Officer Edward Metcalf has been named the 2017 recipient of the Carl V. Cesery Award presented by Tile Contractors' Association of America. Since 1963, the Cesery Award has honored those who have...
more
---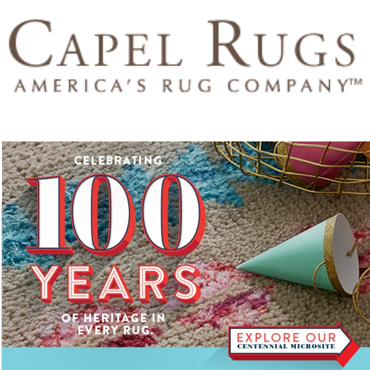 8/29/2017
4 High-Fashion Hand Knots in Store for Capel Rugs' High Point Market Introductions
Troy, N.C. — Capel Rugs is introducing four stunning new hand knotted collections at High Point Market, which takes place October 14 to 18...
more
---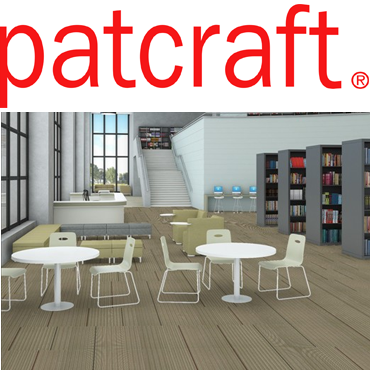 8/28/2017
Patcraft Launches Gradient Form, Carpet Tile Collection Creates Both Visual Depth and Luster in Patterns
Cartersville, Ga. – Patcraft announces the release of its latest carpet tile collection, Gradient Form, which captures the change in gradation and scale by using the effects of variation to create a shift in visual elements. By creating texture within the pattern design, Gradient Form products infuse...
more
---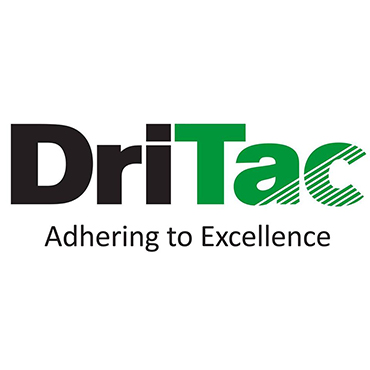 8/28/2017
DriTac Launches New Line of Flooring Underlayment: Impact and Double Impact
August 2017 – DriTac Flooring Products is introducing a line of eco-friendly, acoustical abatement underlayment for residential and commercial flooring applications: DriTac 8301 Impact 1mm for resilient flooring installations and DriTac 8302 Double Impact 2mm for...
more
---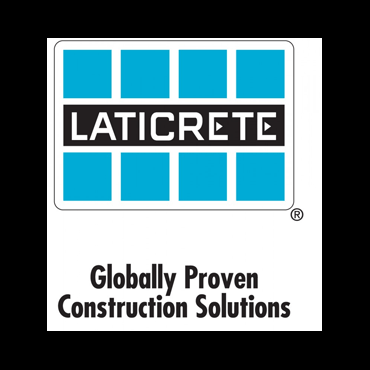 8/24/2017
LATICRETE Expands e-Learning Program
August 23, 2017, Bethany, Conn. -- LATICRETE, a leading manufacturer of globally proven construction solutions for the building industry, has introduced seven Masonry Veneer Installation System (MVIS™) online tutorials to the industry's leading...
more
---