Industry News
---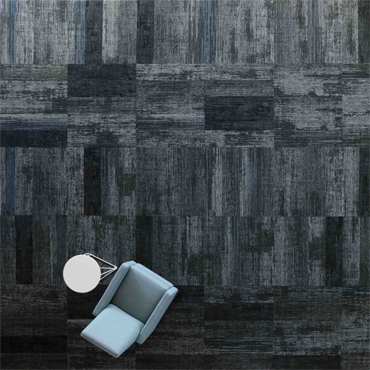 11/3/2017
Patcraft Announces Material Paradox: Modular Collection Inspired by the Interaction Between Light and Material
Cartersville, Ga. – Patcraft's newest modular collection, Material Paradox, is now available. By using light to enhance the pattern and add textural and visual depth, Material Paradox products are combined with color filters that are overlaid to create scale and contrast to achieve balance within...
more
---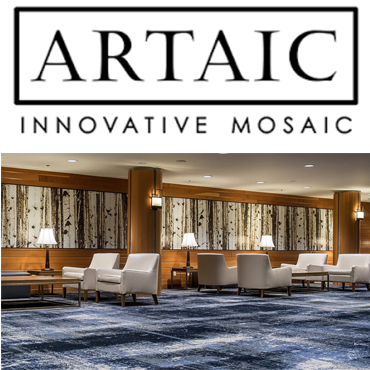 11/3/2017
Artaic to Host Free Webinar - Prelude to TISE 2018 Educational Presentation
Artaic - Innovative Mosaic will host a high-energy, interactive webinar live from its design and production offices in the Boston Design Center on November 16, 2017, 1:30 pm to 2:00 pm CST. Entitled "Modern Technologies: Making Mosaic Art Fit Your Space," this free webinar is a prelude to...
more
---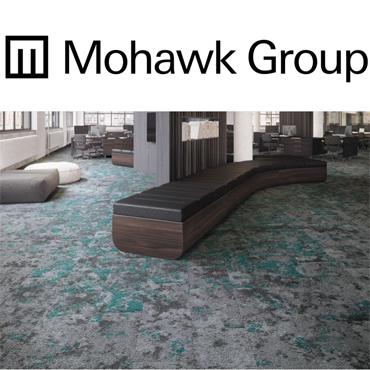 11/1/2017
Mohawk Group and Humanscale Sponsor Sustainability Talk Series on Future of Workplace Design
CALHOUN, Ga. Oct. 31, 2017— Mohawk Group and Humanscale broadened the conversation on sustainability last week with a series of talks illustrating how manufacturers are creating designs that contribute to healthy spaces, demonstrate product transparency, and...
more
---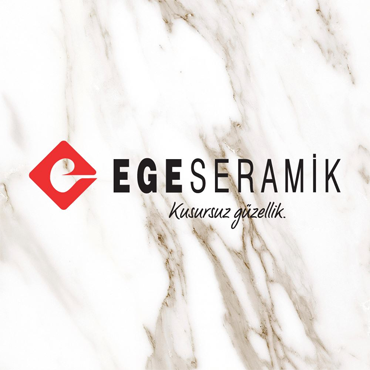 10/31/2017
Ege Seramik Introduces New Porcelain Tile Collection..OXFORD
Ege Seramik has captured nuances and beauty of a soft textile in its latest glazed porcelain tile collection… OXFORD. The Oxford Collection emulates the look of carpet, while delivering the performance of...
more
---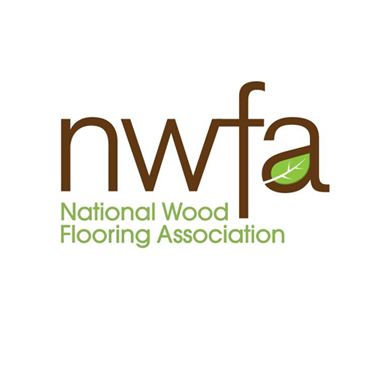 10/30/2017
NWFA Members Support The Little Bit Foundation
(St. Louis, MO)-National Wood Flooring Association (NWFA) Chairman of the Board, Chris Zizza along with Director Steve Brattin and a group of NWFA staff members recently traveled to St. Louis, Missouri to support The Little Bit Foundation and celebrate the program's involvement in their 29th school district. Zizza was motivated to make the trip in order to make a difference at a time when there is so much negativity in the world...
more
---
---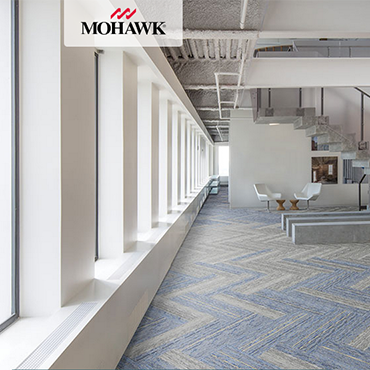 10/30/2017
Mohawk Commercial Spot Airs During Coverage of World Championship Event
CALHOUN, Ga. Oct. 27, 2017— A 30-second commercial created by Mohawk Industries to highlight its involvement with the 2017 Icy Hot IRONMAN® 70.3® World Championship Chattanooga, Tenn. recently aired on the popular NBC Sports Network (NBCSN). The spot, produced internally by...
more
---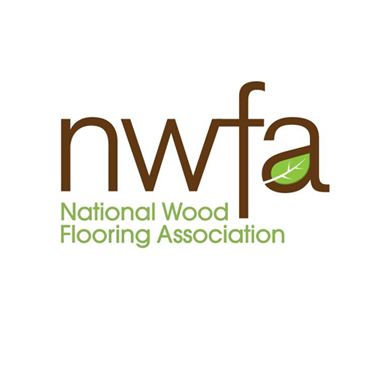 10/27/2017
NWFA Hosts Woodwork Merit Badge Workshop
ST. LOUIS, October 26, 2017 - The National Wood Flooring Association (NWFA) hosted a Woodwork Merit Badge Workshop for St. Louis area Boy Scouts this past weekend at the NWFA Headquarters in...
more
---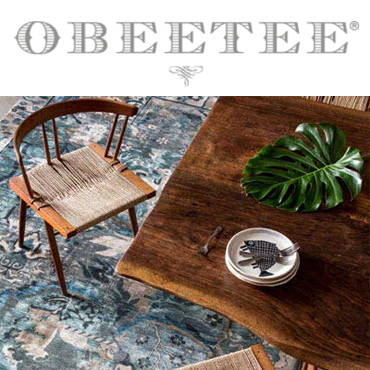 10/27/2017
Obeetee Launches "DIFFA Collection" and "Obeetee Express" Quick-Ship Program at Celebratory Event
NEW YORK, Oct. 25, 2017 -- Obeetee, a world leader in hand-woven carpets, has launched its special quick-ship program, Obeetee Express, with an exclusive collection to benefit DIFFA: Design Industries Foundation Fighting AIDS (DIFFA), one of the largest funders of HIV/AIDS service and education. Seventeen talented interior designers and architects created...
more
---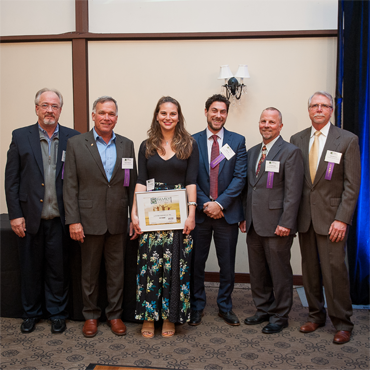 10/27/2017
LATICRETE Named One of Connecticut's Top Family-Owned Businesses
October 25, 2017, Bethany, Conn. -- LATICRETE, a leading manufacturer of globally proven construction solutions for the building industry, has been honored by Hartford Business Journal at its 2017 Family Business Awards, which recognize outstanding achievements in...
more
---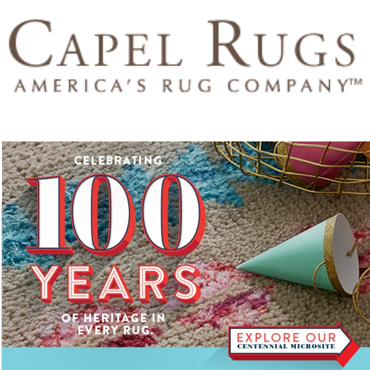 10/24/2017
New Anthony Baratta Line Wins Rave Reviews for Capel Rugs
TROY, N.C. -- Capel Rugs' new line of licensed rugs created in partnership with famed designer Anthony Baratta drew rave reviews from retailers and designers at the Oct. 14-18 High Point Market...
more
---