Industry News
---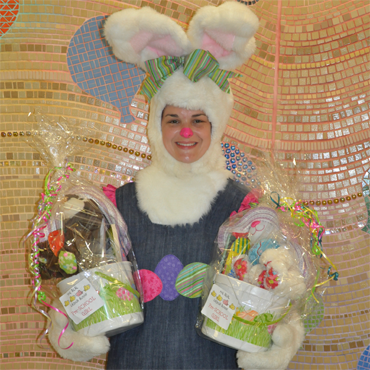 3/22/2018
Dal-Tile Employees Send Easter Baskets To Critically-Ill Children 27th Year
Dallas, TX – March 20, 2018 – As part of its "Legacy of Giving" program, Dal-Tile employees recently conducted an internal fundraiser to send Easter baskets to critically ill children for the 27th year in a row. The donations are annually given to...
more
---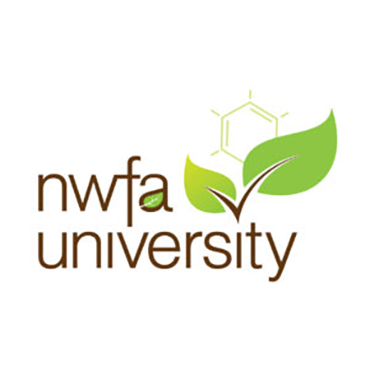 3/22/2018
NWFA's Online University Receives Association Trends Award
ST. LOUIS, March 12, 2018 - The National Wood Flooring Association (NWFA) is pleased to announce that the online learning platform, NWFA University, has received an award in the 2017 Association Trends All Media Contest...
more
---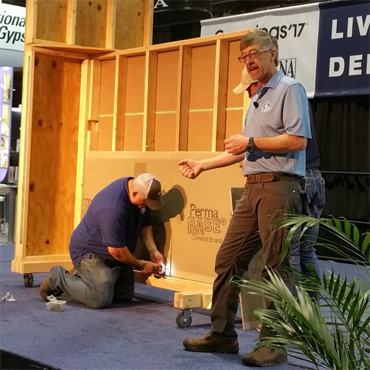 3/20/2018
Installation Experience Details Unveiled for Coverings 2018
The National Tile Contractors Association (NTCA), the world's largest tile contractor association, has released detailed information about this year's newest segment at Coverings 2018, held in Atlanta, Georgia, at the...
more
---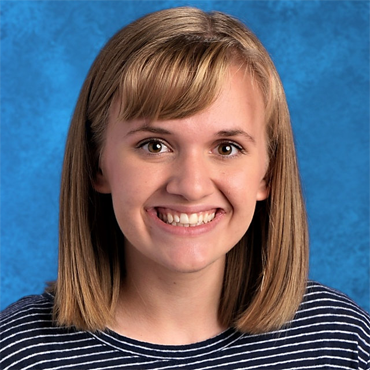 3/20/2018
NWFA Awards Wood Studies Scholarship
ST. LOUIS, March 12, 2018 - Autumn Liles, a high school senior in Mena, Arkansas, has been chosen as the recipient of the 2018 NWFA NERF Wood Studies Scholarship...
more
---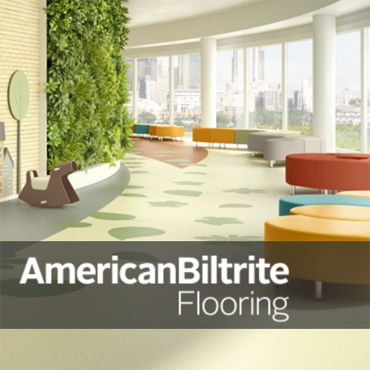 3/12/2018
American Biltrite Announces Occupancy Ready Pressed Rubber Floor Tile Which Utilizes its New Nfuse Technology
Sherbrooke, Quebec, Canada - Today American Biltrite announced an industry breakthrough which changes the paradigm for pressed rubber floor tiles. American Biltrite ABPURE® rubber flooring tiles with its new Nfuse technology are ready to...
more
---
---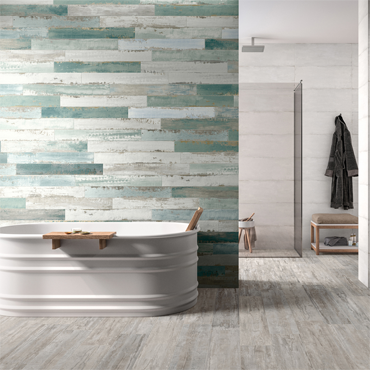 3/12/2018
Fincibec Brings New Ideas and Large-Scale Ceramic Solutions to Coverings 2018
Sassuolo, March 2, 2018 - The Fincibec Group will participate in Coverings 2018, the most prestigious event in the North American sector, to present new collections and innovative solutions that feature ceramics in...
more
---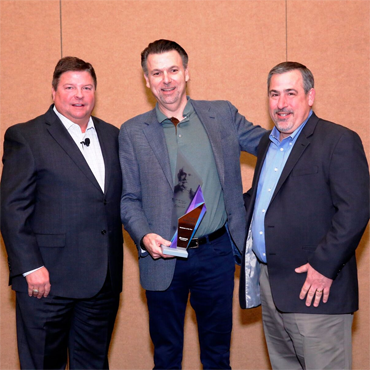 3/12/2018
The Belknap White Group named Armstrongs Distributor of the Year
MANSFIELD, MASSACHUSETTS – The Belknap White Group (BWG), one of America's leading full-service flooring distributors, was the proud recipient of three Thomas Armstrong Awards at a special awards event at the International Surfaces Show last month in...
more
---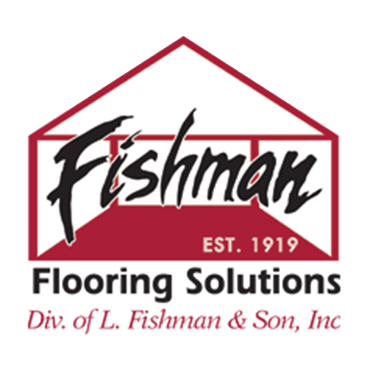 3/12/2018
Fishman Flooring Solutions Broadens Operations in Tennessee and into Alabama and Kentucky
BALTIMORE, MD., February 26, 2018 – Fishman Flooring Solutions, a leading distributor of flooring and flooring installation products, is expanding its operational footprint in Tennessee and into nearby states. Effective March 1, 2018, the company will...
more
---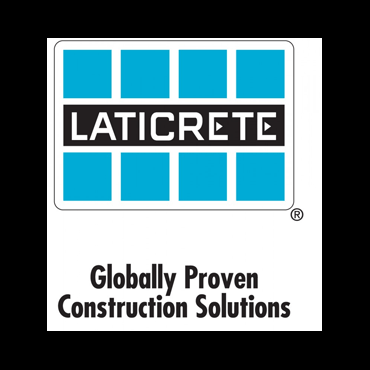 3/12/2018
LATICRETE Introduces Enhanced LEED Project Certification Assistant
March 7, 2018, Bethany, Conn. -- LATICRETE, a leading manufacturer of globally proven construction solutions for the building industry, has enhanced its LEED Project Certification Assistant— a state-of-the-art online tool for construction professionals interested in...
more
---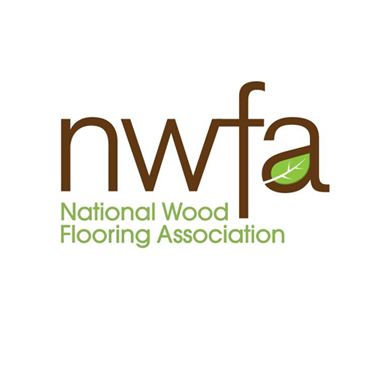 3/12/2018
NWFA Recognizes NWFA Expo Top Tier Sponsors
ST. LOUIS, March 6, 2018 - The National Wood Flooring Association (NWFA) would like to acknowledge and thank the 2018 Wood Flooring Expo top tier sponsors – 3M, Bona, and Mullican Flooring – for their support. This year's Expo will take place...
more
---