Industry News
---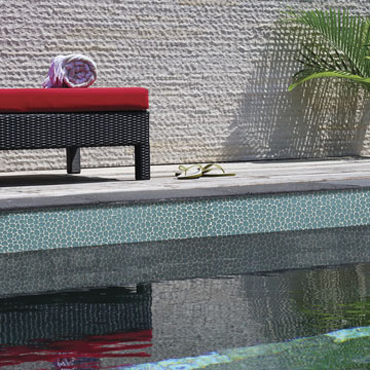 11/30/2017
Spindrift Tiles From Island Stone® Deliver the Design of Pebble Tiles in a Glass Mosaic
(Watsonville, CA, November 30, 2017) New from Island Stone®, Spindrift captures the feeling of walking barefoot across natural terrain—without the rugged experience. Spindrift interlocking tiles combine the comfort and class of a flat, matte mosaic with the eye-catching shapes and...
more
---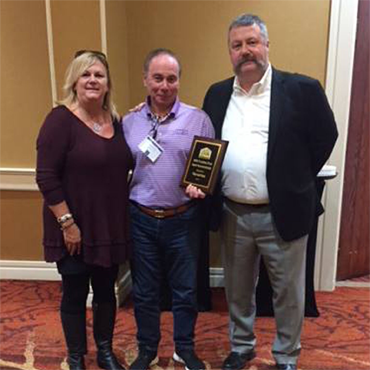 11/30/2017
Belknap White Group Hosts FlooringPlus Annual Convention
MANSFIELD, MASSACHUSETTS – The Belknap White Group (BWG), one of America's leading full-service flooring distributors, hosted its 17th Annual FlooringPlus Convention held in upstate New York at Bolton Landing's Premier Luxury Resort...
more
---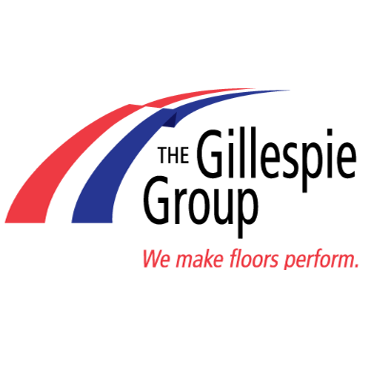 11/30/2017
The Gillespie Group and Altro Flooring Earn High Marks from Seton Hall
(Dayton, NJ – November 2017) A healthy mind needs physical sustenance to grow and thrive. Seton Hall University required new flooring in their main kitchen on campus so students and staff could continue to 'fuel' their path to...
more
---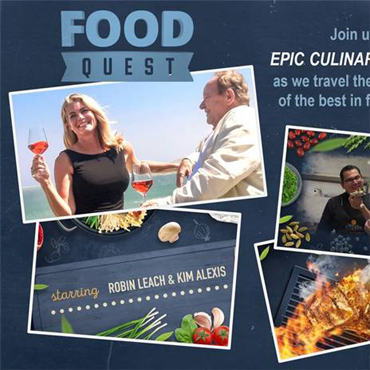 11/28/2017
Pergo Flooring Featured on Food Network and Cooking Channel's Food Quest Series
CALHOUN, Ga. November 20, 2017—Celebrities and top chefs on "Food Quest," an original TV series airing on the Food Network and the Cooking Channel, are cooking this season in a fashionable kitchen featuring...
more
---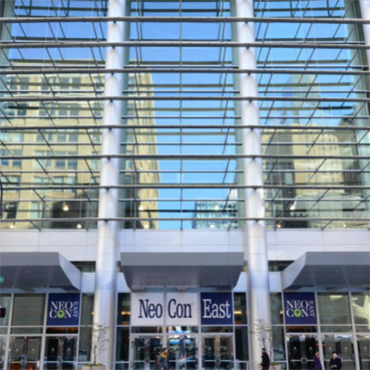 11/28/2017
NeoCon East 2017 Connects the East Coast Commercial Interiors Community - Looks Ahead to Future
Philadelphia, PA (November 2017) – With four powerful keynotes, more than 25 CEUs and over 150 exhibitors, NeoCon East (November 15-16 at the Pennsylvania Convention Center) treated the East Coast design community to two productive days of programming, networking and products. Exhibiting companies gained valuable direct contact with...
more
---
---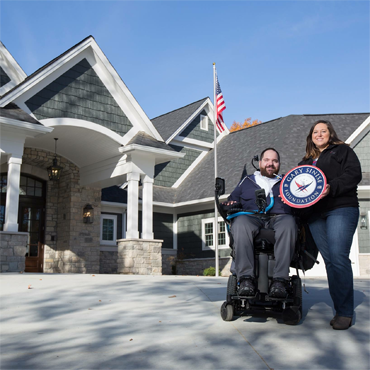 11/28/2017
NWFA Completes 24th Home with Gary Sinise Foundation
ST. LOUIS, Missouri (November 22, 2017) – The National Wood Flooring Association (NWFA) has provided flooring for its 24th home in partnership with the Gary Sinise Foundation R.I.S.E. program (Restoring Independence Supporting Empowerment). The R.I.S.E. program builds custom, specially adapted smart homes for...
more
---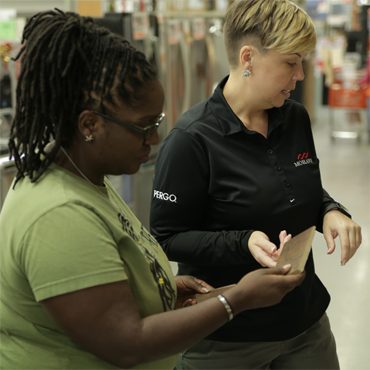 11/28/2017
PERGO® and The Home Depot Thank Military Widows, Give Flooring Makeovers for the Holidays
Nov. 22, 2017 – In the season of giving, Pergo, the inventor of laminate flooring and one of the world's most recognized flooring brands, and The Home Depot, the largest home improvement retailer in the world, have teamed up with the American Widow Project, a national nonprofit supporting...
more
---