Industry News
---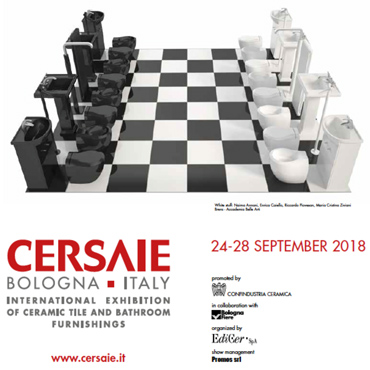 8/3/2018
The Quickest Way to get to Cersaie
Getting to Cersaie 2018 will be easier than ever thanks to concessionary rates on train and plane journeys to Bologna between 24 and 28 September...
more
---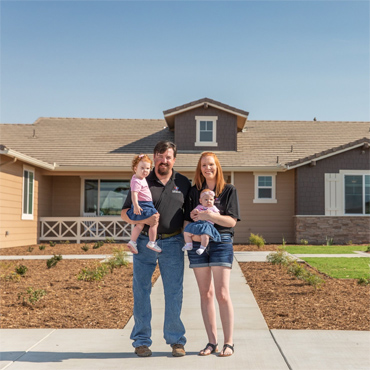 8/3/2018
NWFA Completes 32nd Home with Gary Sinise Foundation
ST. LOUIS, Missouri (July 27, 2018) – The National Wood Flooring Association (NWFA) has provided flooring for its 32nd home in partnership with the Gary Sinise Foundation R.I.S.E. program...
more
---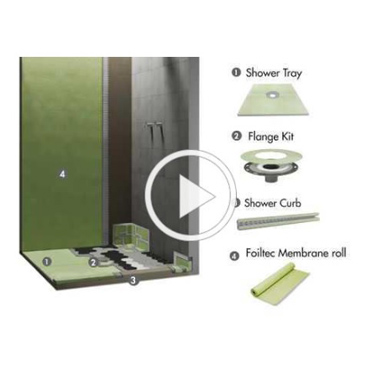 8/3/2018
Profilitec Releases ShowerTec Video
PROFILITEC, Italian producer of state-of-the-art floor profiles and related installation solutions, has produced a fully-animated video featuringSHOWERTEC™, the firm's innovative...
more
---


8/2/2018
American Olean Launches New Summer Collections
DALLAS – July 26, 2018 – Trusted by the best in the industry, American Olean is further expanding its product assortment with the launch of three new lines this summer. Each collection offers...
more
---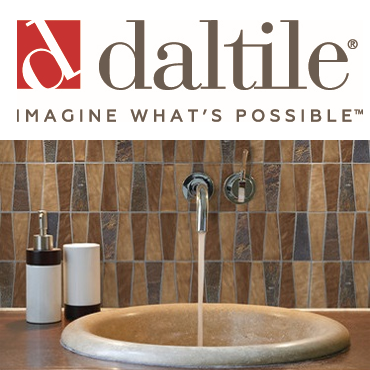 8/2/2018
Elite Daltile Program Holds Conference For Members
Dallas, TX – July 25, 2018 – Daltile recently hosted a multi-faceted meeting for its Statements Program dealer members at the Ritz-Carlton in Cancun, Mexico. This conference is held every...
more
---
---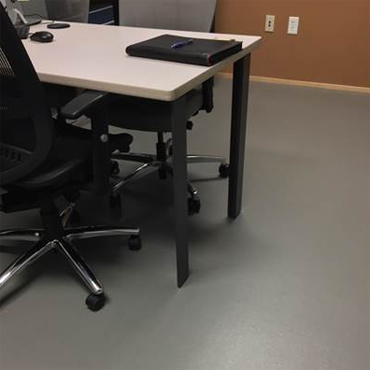 8/2/2018
Ecore Commercial Launches Cosmos Rx
Lancaster, PA (July 31, 2018) – Style and substance come together in the latest commercial flooring offering from industry leader Ecore, a company that transforms reclaimed materials into...
more
---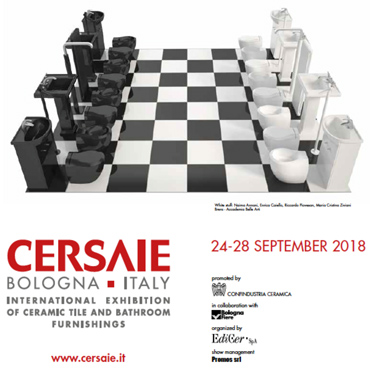 7/25/2018
Barclay & Crousse and Vincenzo Latina to Discuss the Architecture of Tolerance at Cersaie 2018
The highly topical theme of the architecture of tolerance will be explored in a conference to be held during this year's Cersaie. The event will take place on...
more
---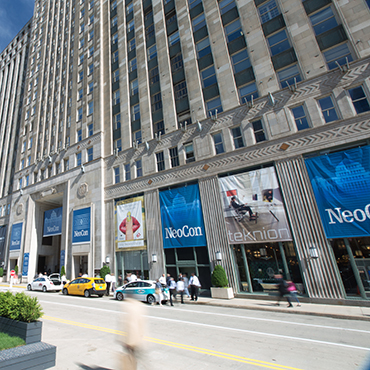 7/25/2018
NeoCon Seeking Program Submissions for 51st Edition
(Chicago, IL - July 2018) On the heels of a banner 50th edition, NeoCon, the world's leading platform for the commercial design industry, announces a call for presentations for the...
more
---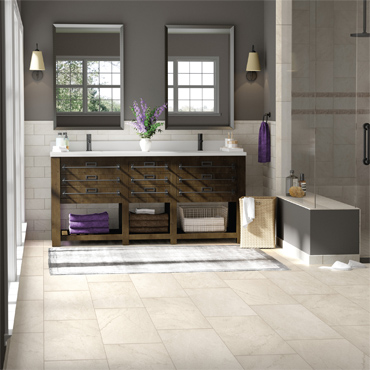 7/25/2018
Dal-Tile Wins 5-Year Exclusive Provider Agreement With Fischer Homes
Dallas, TX – July 18, 2018 – Dal-Tile Corporation recently entered into an exclusive tile provider agreement with the nation's 37th largest new home builder, Fischer Homes. This 5-year exclusive agreement is projected to...
more
---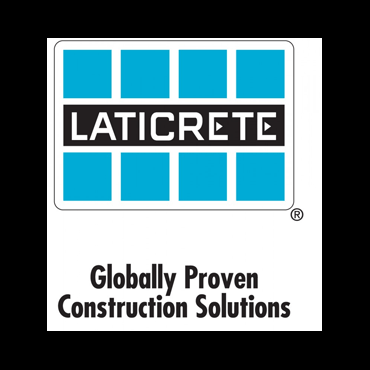 7/24/2018
LATICRETE Celebrates 15-Year Anniversary of SPECTRALOCKⓇ with a Six-Month Prize Promotion
July 19, 2018, Bethany, Conn. -- To celebrate the 15-year anniversary of the SPECTRALOCKⓇ Grout product line, LATICRETE, a leading manufacturer of globally-proven construction solutions for the building industry, is launching...
more
---