Industry News
---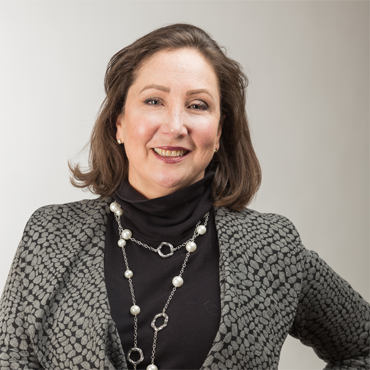 2/7/2018
Nydree Flooring Hires New Territory Sales Manager
FOREST, Va.— Feb. 1, 2018 —Nydree Flooring has announced Elizabeth Woods as the new Washington, D.C. territory sales manager, and will act as designers' factory direct contact at the regional level. Woods brings 15 years of sales experience in...
more
---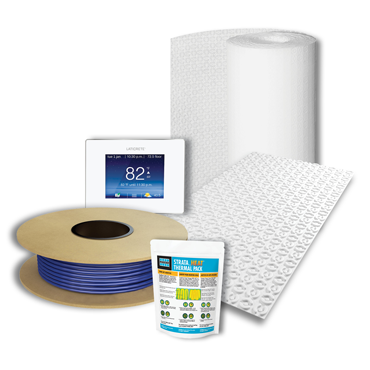 2/7/2018
The World's Most Advanced Electric Radiant Floor Heating System
February 7, 2018, Bethany, Conn. -- LATICRETE, a leading manufacturer of globally proven construction solutions for the building industry, has introduced STRATA_HEAT™ — the most advanced electric radiant floor heating system in the world. The system includes...
more
---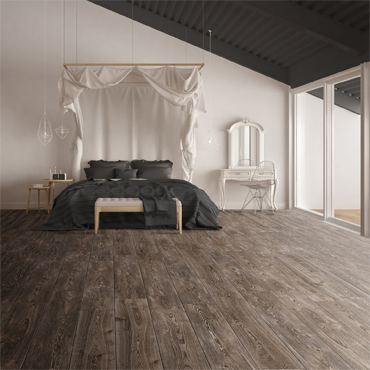 2/7/2018
Ege Seramik Introduces AMAZON Porcelain Tile Collection
Ege Seramik proudly introduces AMAZON, a matt-finished, glazed porcelain tile collection that beautifully replicates… and, actually feels like naturally aged wood...
more
---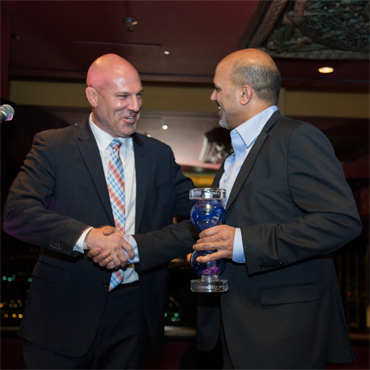 2/7/2018
Quick•Step Honors Torlys with "Step Forward" Partner Award
CALHOUN, Ga. February 5, 2018—Quick•Step® recently named TORLYS as winner of its "Step Forward" Partner Award at The International Surface Event. TORLYS is Quick•Step's exclusive distributor in...
more
---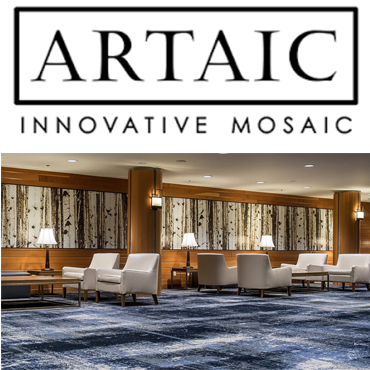 2/7/2018
Artaic Adds Key Staff Members to Accommodate Continuing Growth
Artaic-Innovative Mosaic, designers and fabricators of custom, award-winning mosaic tile-work produced by its proprietary robots, has announced the appointment of two new team members...
more
---
---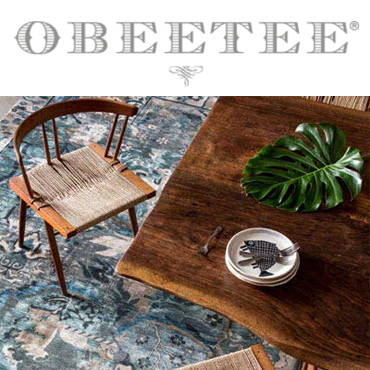 2/3/2018
OBEETEE Announces 1st Dibs Storefront
NEW YORK, Feb. 1, 2018 — OBEETEE, a global leader in hand-woven carpets, announces that it will have a storefront in the New & Custom section on 1stdibs, the leading global marketplace for collectors and dealers of beautiful things. The storefront launched on...
more
---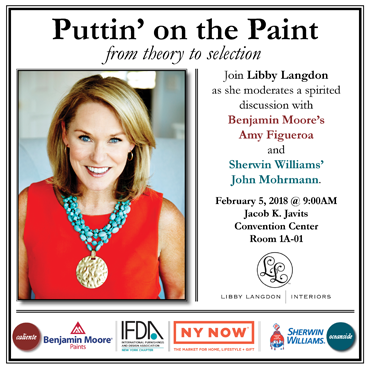 2/3/2018
IFDA NY Chapter "Puttin' on the Paint Seminar" during NY NOW at NY
NEW YORK, Jan. 31, 2017 -- The New York Chapter of the International Furnishings and Design Association (IFDA NY) will host a seminar entitled, "Puttin' on the Paint: From Theory to Selection" on...
more
---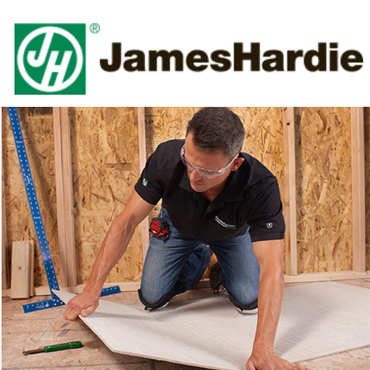 2/3/2018
James Hardie Awarded Most Preferred Brand of Backer Board
CHICAGO (Jan. 31, 2018) – HardieBacker® Cement Board by James Hardie Building Products Inc. was once again selected as the most preferred brand of backer board for floor and wall tile by installation contractors nationwide, earning the...
more
---


2/3/2018
ECOsurfaces Collection Provides Total Solution for Hospitality Environment
Lancaster, PA – Ecore, a company that transforms reclaimed materials into performance surfaces that makes people's lives better, offers ECOsurfaces, a diverse portfolio of durable, slip-resistant performance flooring products designed to
more
---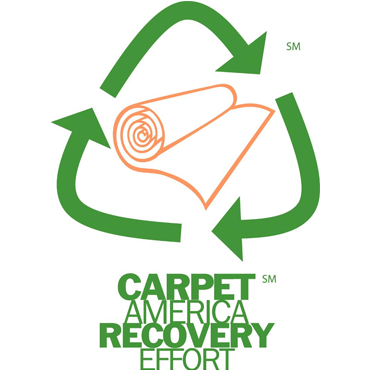 2/3/2018
Register for the 16th Annual CARE Conference and Receive Free NPE Access
The CARE 16th Annual Conference will be held on May 9, 2018 at the Orlando Convention Center in Orlando, FL. The CARE Annual Conference will give its attendees the opportunity to discuss innovations made in...
more
---