Industry News
---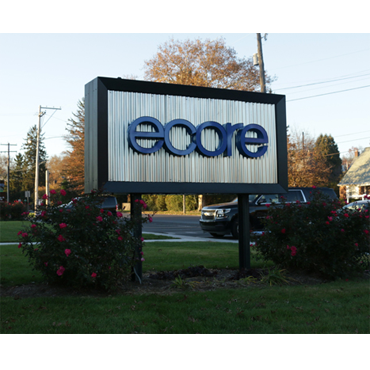 4/19/2018
Ecore Whitepaper Explores the Most Important Piece of Athletic Equipment – The Floor – and It's Impact on Acoustics
Lancaster, PA (April 10, 2018) – Growing demand for access to modern fitness facilities is driving developers to include them in more multi-use buildings, where they often share an address – and walls – with neighboring offices, residential units or...
more
---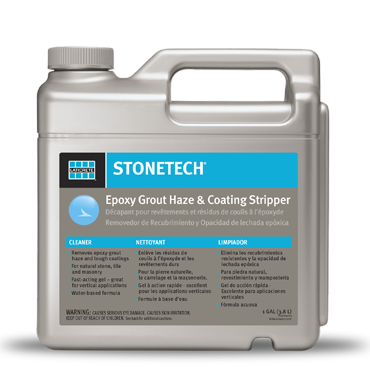 4/19/2018
New LATICRETE Product Solves Residue Issues in 10 Minutes or Less
April 10, 2018, Bethany, Conn. -- LATICRETE, a leading manufacturer of globally proven construction solutions for the building industry, has introduced STONETECHⓇ Epoxy Grout Haze & Coating Stripper for installers seeking a simple, high-performance cleaner that...
more
---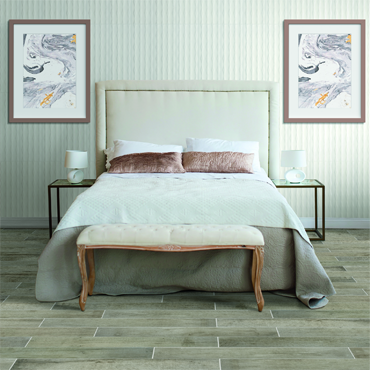 4/19/2018
American Olean Enriches Line With More Design Enhancing Status As Full-Line Supplier
DALLAS (April 10, 2018) – American Olean (AO) has been enriching its line with more design during recent new product launches and has taken its appeal as a full-line supplier to a whole new level...
more
---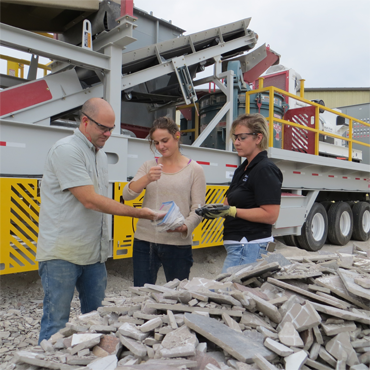 4/19/2018
Dal-Tile Develops Mobile Tile Crusher To Further Sustainability
Dallas, TX – April 9, 2018 – As an organization, Dal-Tile is committed to identifying ways to improve processes and implement sustainable initiatives that will reduce their impact on the environment. This past year, the company...
more
---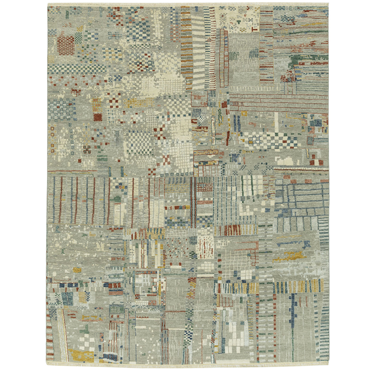 4/12/2018
Obeetee Debuts at The Rug Show at High Point
NEW YORK, April 10, 2018 — Obeetee, a global leader in hand-woven carpets, is making its High Point Market debut at The Rug Show at the Suites at Market Square, top floor, Booth #T-464. The Rug Show is a non-profit industry association of producers, importers and...
more
---
---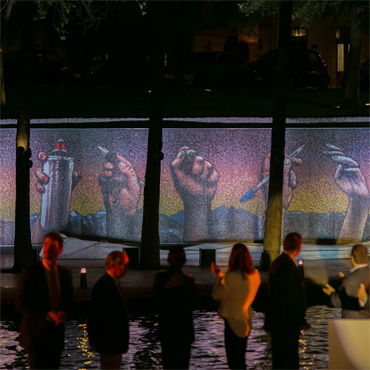 4/12/2018
Bostik Announces Winner of Mexico's Mural Competition
Bostik, Inc., a world leader in specialty adhesives and installation systems for building construction, recently announced the winner of the Bostik Mexico Pixel Mural Competition...
more
---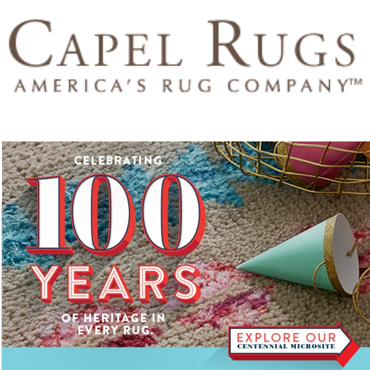 4/12/2018
Capel Rugs Offering Special Incentives for April High Point Market
Troy, N.C. — Capel Rugs is conducting two special promotions during the upcoming April High Point Market...
more
---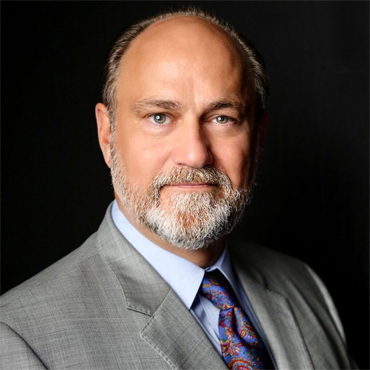 4/12/2018
NTCA Tile Person of the Year and Awards Ceremony
The National Tile Contractors Association (NTCA), the world's largest tile contractor association, will hold its Sixth Annual Awards Ceremony on Thursday, May 10th, during Coverings 2018 at the Georgia World Congress Center in...
more
---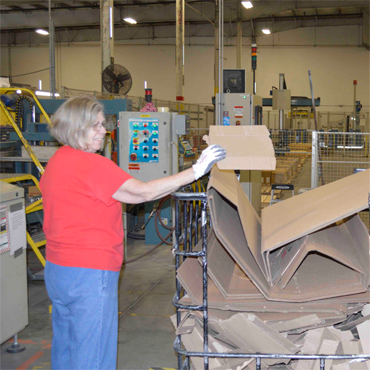 4/12/2018
Dal-Tile Plant Earns "Zero Landfill" Certification 2nd Consecutive Year
Dallas, TX – April 4, 2018 – As a result of their Zero Landfill initiative, team members at Dal-Tile's manufacturing plant in Muskogee, Oklahoma have kept more than 2,600 tons of waste and materials from ending up in...
more
---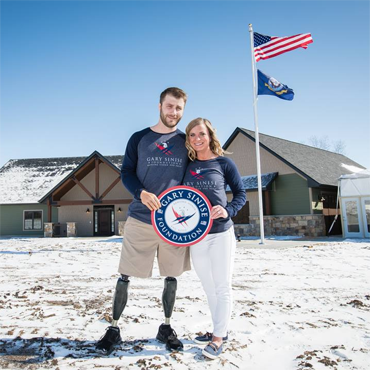 4/9/2018
NWFA Completes 26th Home with Gary Sinise Foundation
ST. LOUIS, Missouri (April 7, 2018) – The National Wood Flooring Association (NWFA) has provided flooring for its 26th home in partnership with the Gary Sinise Foundation R.I.S.E. program (Restoring Independence Supporting Empowerment). The R.I.S.E. program builds...
more
---