Industry News
---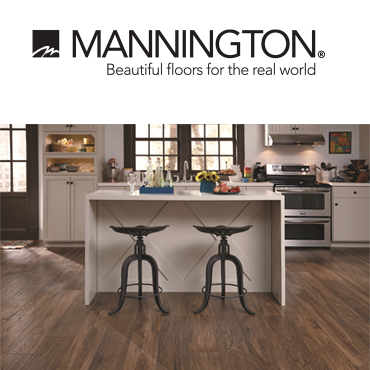 10/4/2017
Mannington Mills Provides Continued Support for Hurricane Relief Efforts
SALEM, NJ – October 3, 2017 – Residents in hurricane-ravaged areas of the United States and its territories continue to struggle to return to normal life, and Mannington continues to find ways to reach out and help them...
more
---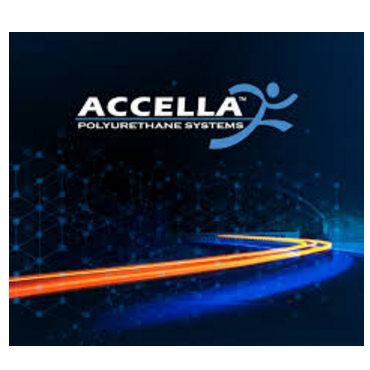 10/4/2017
Arsenal Capital Agrees to Sell Accella for $670M
NEW YORK, October 2, 2017 – Arsenal Capital Partners ("Arsenal"), a leading private equity firm that invests in middle-market specialty industrials and healthcare companies, announced today that it has signed a definitive agreement to sell Accella Performance Materials ("Accella"), a leading North American specialty polyurethane platform, to...
more
---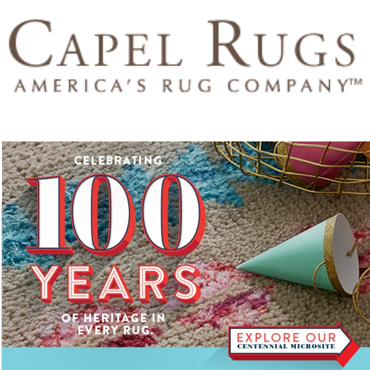 10/4/2017
Anthony Baratta Collection by Capel Rugs to Launch at High Point Market
Troy, N.C. — Capel Rugs is introducing the first designs from its major new licensing partnership with Anthony Baratta at the October 14-18 High Point Market featuring the famed designer's signature colors, themes and...
more
---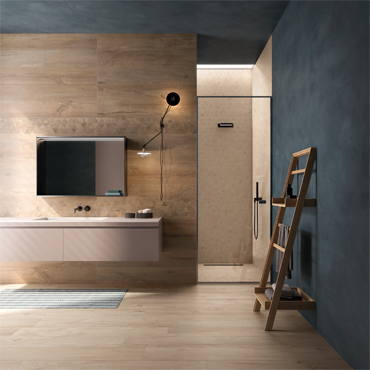 10/2/2017
The Urban Vintage Style from Flaviker Conquers the World of Large Panels
Solignano, 2 October 2017 - Flaviker is back in Bologna from 25 to 29 September where it is showcasing the latest trends applied to cutting-edge ceramic technology. The WIDE collection, consisting of porcelain tiles in sizes up to...
more
---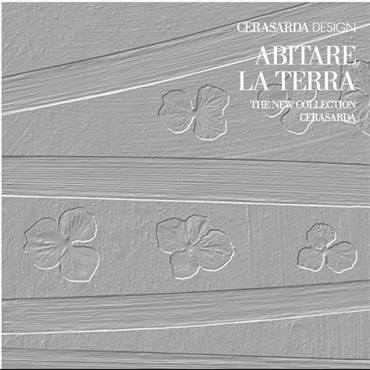 9/30/2017
Cerasarda's Abitare La Terra Wins the ADI Design Award at Cersaie 2017
Bologna, 29 September 2017 - Abitare la Terra, by Cerasarda, designed by ceramist Maria Luisa Brighenti, won this year's ADI Ceramics & Bathroom Design Award 2017@Cersaie, during the exhibition at Bologna. The award, sponsored by...
more
---
---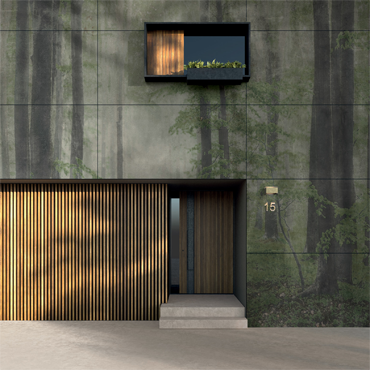 9/30/2017
ABK Showcases Hub and Lifestyle Sections at Cersaie
Finale Emilia, 29 September 2017 – ABK is unveiling its latest projects and trends in a completely revolutionised 500 square metre stand divided into two macro areas: one is the Hub, or laboratory of ideas, where visitors can explore new ceramic materials; the other is...
more
---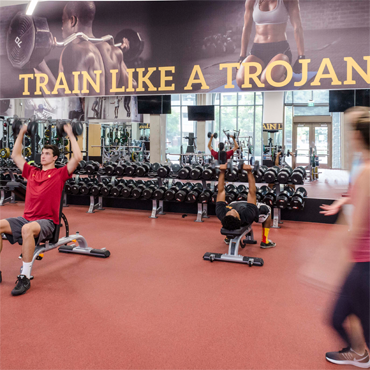 9/30/2017
Athletic Flooring Key Component in New USC Village Fitness Center - Case Study
When the new University of Southern California (USC) Village Fitness Center opened in August, it nearly doubled the total indoor recreational space available to the Trojans. The new, state-of-the-art fitness center is part of the recently unveiled USC Village – a sprawling addition to...
more
---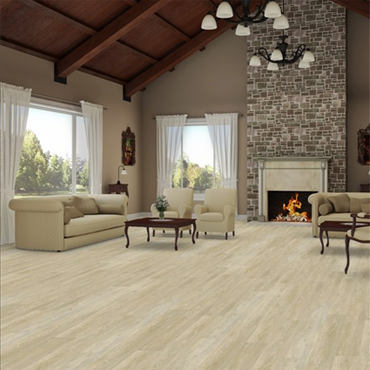 9/30/2017
Patcraft's Newest Resilient Product, Emery
Patcraft is pleased to announce its newest resilient product, Emery. Designed to transform the performance of the living environment, this premium, floating ELVT plank flooring is available in...
more
---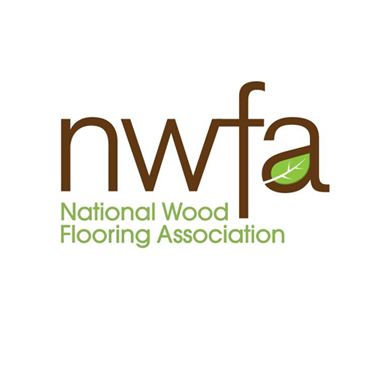 9/30/2017
NWFA Publishes Moisture & Wood Publication
ST. LOUIS, Missouri (September 28, 2017) – The National Wood Flooring Association (NWFA) has recently published the 2nd Edition of Moisture and Wood (previously Water and Wood), Technical Publication No. A100...
more
---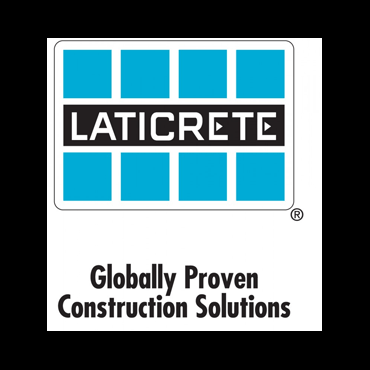 9/30/2017
LATICRETE Products Pass New OSHA Regulations
September 28, 2017, Bethany, Conn. -- LATICRETE, a leading manufacturer of globally-proven construction solutions for the building industry, has validated through independent air sample testing that its top-selling bagged products fully comply with...
more
---