Article Number: 10567

Diversey and Bona® Team Up for Courtside Contest at ISSA North America
CHARLOTTE, N.C. – Sept. 5, 2018 – Diversey and Bona®, the world leader in hardwood floor installation, renovation and maintenance since 1919, are teaming up at the upcoming ISSA North America show in Dallas, Oct. 29 – Nov. 1. The companies will co-host a special booth at the event, featuring a basketball court and three start-up kit giveaways featuring a Bona SuperCourt® Athletic Floor Care System, SuperCourt Cleaner, Bona MultiDisc 20-inch plate and a set of Diamond 6-inch abrasives (180 Grit).

To be eligible for the prizes, valued at $4,000 each, attendees must visit the contest booth located at the ISSA Food Service and Lounge (#6868), Diversey booth (#5901) and Bona booth (#6460).

"With our years of industry leading floor care experience, Diversey and Bona make the perfect pair," said Ryan Greenawald, Director, Floor Care Marketing, Diversey. "We're excited to showcase this wood care program at ISSA and will demonstrate how it helps facilities to simplify, save, and shine."

Did you know? The Diversey wood care program:

• Offers an industry first, two-year guarantee
• Includes a fully GREENGUARD-certified system
• Can cut preparation time in half
• Eliminates days of downtime
• Reduces complexity and is incredibly easy to learn and apply
• Includes a finish that is ultra-durable with a high-gloss appearance

"Featuring smart systems and a range of Bona products, the Diversey wood care program is the ideal choice for educational environments, parks and recreation facilities, contract cleaners and fitness clubs wanting to protect their wood floors," said Tiffany Baird, Brand Manager, Bona US. "We look forward to introducing it to attendees and letting them experience its results firsthand."

For more information about the wood care program, visit www.diversey.com/diversey-care/diversey-products/floor-care/wood-care.

About Diversey
Diversey has been, and always will be, a pioneer and facilitator for life. We constantly deliver revolutionary cleaning and hygiene technologies that provide total confidence to our customers across all of our global sectors. Led by Dr. Ilham Kadri, President & CEO, and headquartered in Charlotte, North Carolina, USA, Diversey employs approximately 9,000 people globally, generating net sales of approximately $2.6 billion in 2016.

For more information, visit www.diversey.com or follow us on social media.

About Bona
Bona is an innovative, environmentally-conscious company dedicated to creating beautiful floors since 1919. Bona US, the North American subsidiary of BonaAB in Malmö, Sweden, manufactures and distributes floor and home care products. The first in the industry to offer a full system of waterborne hardwood floor finishing and floor care products certified for indoor air quality by GREENGUARD, Bona products can be found throughout the U.S. and Canada. From residue-free hardwood floor cleaners to a beautiful array of stains and high durability finishes, consumers, distributors, contractors and cleaning professionals trust Bona. For more information, please contact Bona US at (800) 872-5515 or www.bona.com.



Related News
Tuesday, September 29, 2020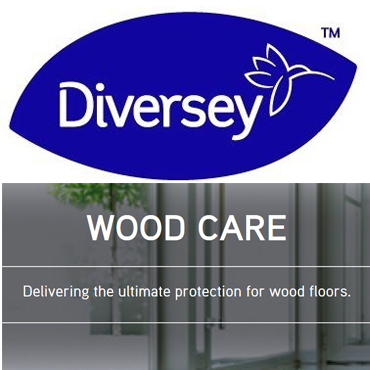 FORT MILL, S.C. – Jan. 22, 2019 – RB (formerly known as Reckitt Benckiser), global producer of popular consumer health, hygiene and home products, and Diversey Inc ("Diversey"), provider of...read more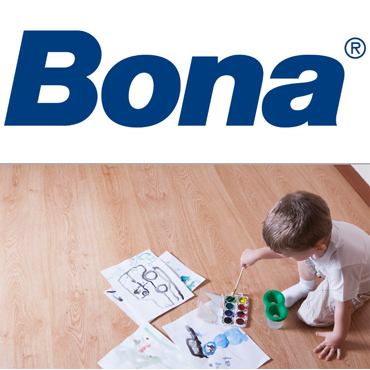 CHARLOTTE, N.C. – April 18, 2018 – Diversey today announced it is partnering with Bona®, the world leader in hardwood floor installation, renovation and maintenance since 1919, to introduce a new ...read more