Article Number: 10182

NWFA Wins Learnie Award for NWFA University
ST. LOUIS, October 9, 2017 - The National Wood Flooring Association (NWFA) has won a 2017 Association Trends "Learnies" award for the Biggest Success Story for establishing the online learning platform, NWFA University.

The Learnies recognize organizations that have pioneered a new way of learning to benefit their members. The award for Biggest Success Story recognizes an association who grew revenue, membership or brand awareness by implementing a new learning program.

The NWFA developed its online learning platform to provide its members with valuable wood flooring training, when and where they want it. Since its inception in July 2016, more than 20,000 courses have been completed by more than 4,800 users, with an average of 42 courses completed per day.

NWFA University user, Sean James, owner and operator of SJ Hardwoods in Santa Cruz, California, has noticed a huge increase in his business since becoming involved with hands-on and online training through the NWFA. "I get a lot of work through being part of the NWFA," says James. "Most conversations start with, 'I found your name through the NWFA website,' or 'I noticed all of the digital badges on your website and want to hire you.' There is never a question of cost. Customers want someone they can trust who will take all the right steps to ensure a quality job."

NWFA University currently has three learning paths for sales, installation, and sand & finish. Additional learning paths are currently being developed. "We look forward to expanding our library of educational experiences through NWFA University and providing our members with an invaluable resource that allows them to continue their education and grow in their careers," says Stephanie Owen, NWFA Education & Member Engagement Director.

For more information about NWFA University, visit www.nwfa.org/nwfa-university.aspx.

The National Wood Flooring Association is a not-for-profit trade organization, with more than 3,000 member companies worldwide, dedicated to educating consumers, architects, designers,
specifiers and builders in the uses and benefits of wood flooring. NWFA members receive the best in educational training, benefits, technical resources and networking, to advance their professionalism and success. The NWFA is located at 111 Chesterfield Industrial Boulevard, Chesterfield, MO 63005, and can be contacted at 800.422.4556 (USA & Canada), 636.519.9663 (local and international), or online at www.nwfa.org.


Related News
Tuesday, September 18, 2018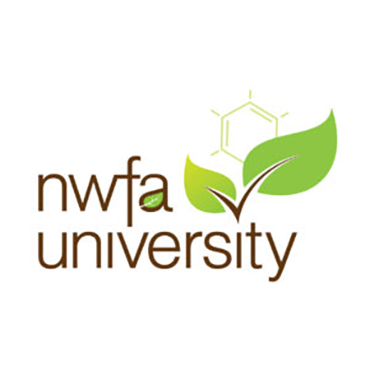 ST. LOUIS, March 12, 2018 - The National Wood Flooring Association (NWFA) is pleased to announce that the online learning platform, NWFA University, has received an award in the 2017 Association Trends All Media Contest...read more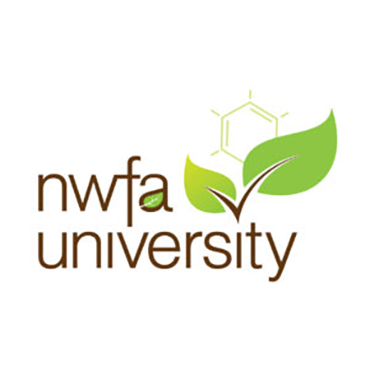 ST. LOUIS, Missouri (July 24, 2017) – Since the National Wood Flooring Association launched its NWFA University a year ago, more than 15,000 on-line courses have been completed. NWFA University offers a combination of online and hands-on training for...read more