Industry News
---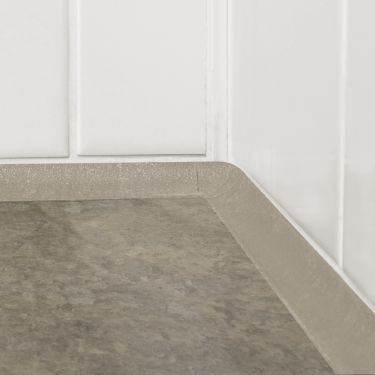 5/4/2017
Popular Cove Profile Available in New Colors
Schluter-Systems' anodized aluminum cove-shaped profiles, the DILEX-AHK and DILEX-AHKA, are now available in seven additional colors – Schluter's TRENDLINE color series...
more
---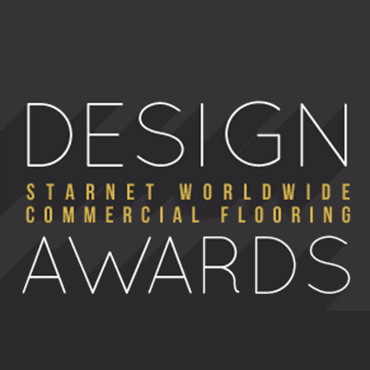 5/4/2017
Tarkett Brands Win More Than a Dozen Starnet Design Awards
SOLON, Ohio (May 4, 2017) –Tarkett, a worldwide leader in innovative and sustainable flooring and sports surface solutions, today announces its Johnsonite and Tandus Centiva brands were recently honored at the prestigious Starnet Design Awards....
more
---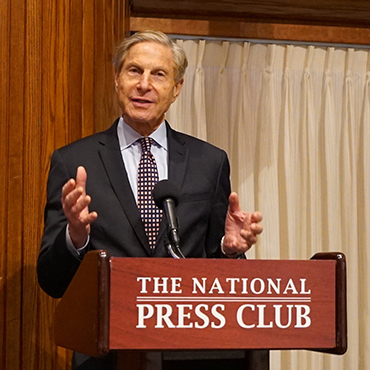 5/4/2017
Howard Brodsky Addresses Cooperative Business Leaders At The National Press Club
Howard Brodsky was the Keynote speaker at the National Press Club in Washington, D.C. Brodsky addressed more than 150 executives from multiple industries at the 2017 National Cooperative Issues Forum...
more
---


5/4/2017
NWFA Announces Winner of Lägler TRIO Sander
ST. LOUIS, Missouri (May 2, 2017) – The National Wood Flooring Association (NWFA) announced during its Wood Flooring Expo in Phoenix that Joseph Jones with Nortex/Heartland Hardwood Floors, is the winner of a special edition Lägler TRIO sander. All NWFA members who earned and purchased badges through...
more
---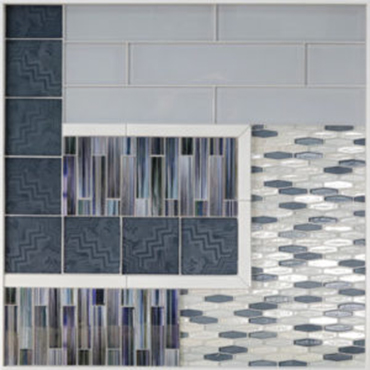 5/3/2017
Lunada Bay Tile's New Lacquer Collection Reinterprets Ancient Japanese Art on Ceramic Medium
(Coverings'17, Orlando, FL, April 4-7, 2017) Lauded for its intricate detail and lustrous finish, the centuries-old technique of Japanese lacquerware takes new form in Lunada Bay Tile's Lacquer collection. Making a unique statement everywhere from the powder room and master bath to the...
more
---
---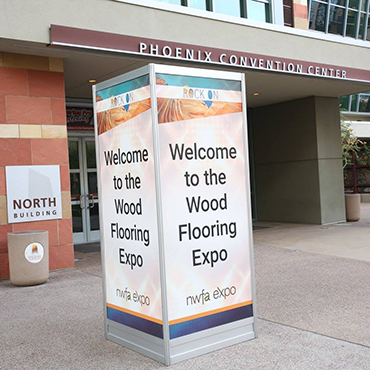 5/2/2017
NWFA Hosts Successful 2017 Wood Flooring Expo
ST. LOUIS, Missouri (May 1, 2017) - The National Wood Flooring Association's (NWFA) 2017 Wood Flooring Expo, which was held April 11 - 14 at the Phoenix Convention Center in Phoenix, Arizona, marked the sixth straight year of innovation for the...
more
---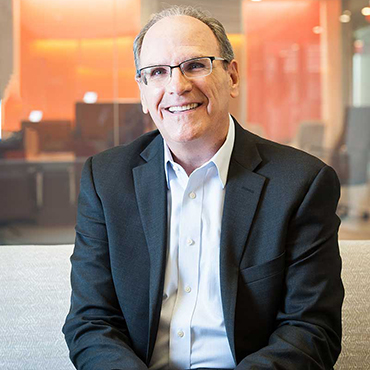 5/1/2017
Thomas Kinisky Appointed President and CEO of Saint-Gobain Corporation
Malvern, Pa., May 1, 2017 – Saint-Gobain, one of the world's largest building materials companies and manufacturer of innovative material solutions, has announced the appointment of Thomas Kinisky as President and Chief Executive Officer of Saint-Gobain Corporation (Saint-Gobain's North American holding company)...
more
---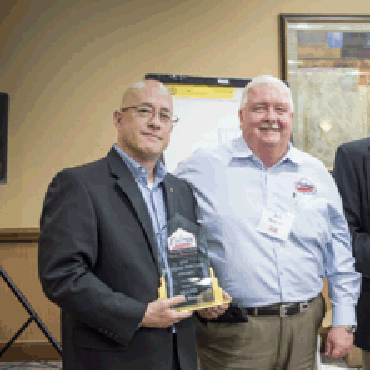 4/29/2017
Fishman Flooring Solutions Honors Mapei with Vendor Partner of the Year Award
BALTIMORE, MD., April 27, 2017 – Fishman Flooring Solutions, a leading distributor of flooring and flooring installation products, has presented Mapei with the Fishman Vendor Partner of the Year Award. Mapei is a global producer of specialty products for the flooring industry, including, but not limited to, adhesives, ceramic setting materials, sealants and...
more
---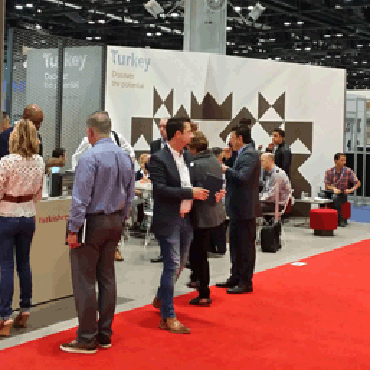 4/29/2017
Let's Talk Turkey! Major Topic at Coverings 2017
Coverings, the largest tile and stone show in North America, took place in Orlando, FL from April 4th through April 7th and Turkishceramics was there, showcasing new products, savvy business initiatives, wonderful hospitality… and, a new catchphrase themed specifically for...
more
---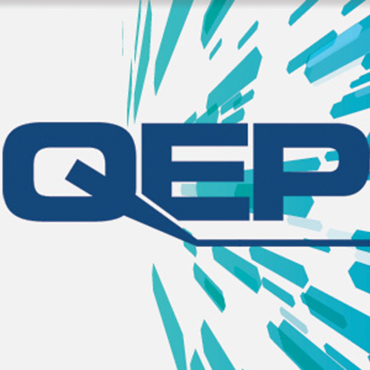 4/29/2017
Q.E.P. Co., Inc. Announces the Acquisition of Halex Tackstrip and Wood Underlayment
Boca Raton, FL – April 26, 2017 – Q.E.P. Co., Inc. today announced it completed the acquisition of the Halex/GCPAT tackstrip and wood underlayment businesses and accompanying assets from GCP Applied Technologies (GCPAT). GCPAT is a leading, global supplier of flooring installation products to the DIY and professional markets and is a recognized...
more
---