Industry News
---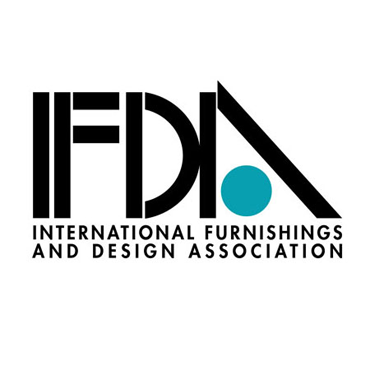 8/8/2017
IFDA New York Chapter Presents "Learn to Redefine the Art & Science of Illumination"
NEW YORK, August 7, 2017 -- USAI Lighting Collaboratory is hosting a seminar in New York City entitled, "Learn to Redefine the Art & Science of Illumination" on Wednesday, August 16, from 5:30 to 8:00 pm, at...
more
---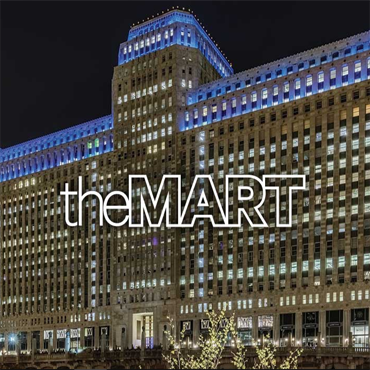 8/8/2017
The Merchandise Mart Hosts Annual Casual Market Chicago
Chicago (July 31, 2017) — The Merchandise Mart (theMART), home to North America's largest collection of outdoor furnishings and decor, is hosting Casual Market Chicago on Tuesday, Sept. 12 through Friday, Sept. 15, 2017. The long-standing event connects retailers with...
more
---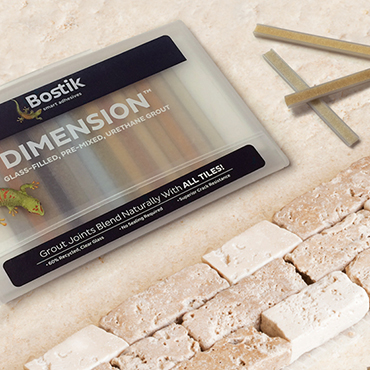 8/6/2017
Bostik announces Updated Web Distributor Locator
Bostik, Inc. (bostik-us.com), a world leader in specialty adhesives and installation systems for building construction, continues its commitment to customers with its upgraded Distributor Locator section on the...
more
---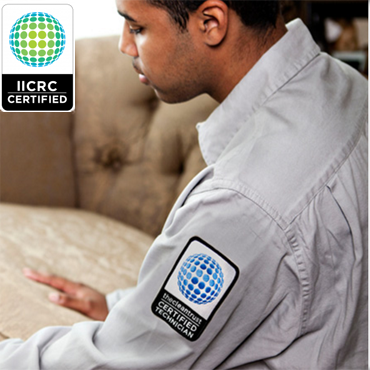 8/6/2017
IICRC Award Nominations to Close Aug. 15
Las Vegas – August 3, 2017 – There are less than two weeks left to submit your nominations for the Institute of Inspection, Cleaning and Restoration Certification's (IICRC) Cy Gantt and Keith Williams awards, honoring leaders in the shared industries of inspection, cleaning and...
more
---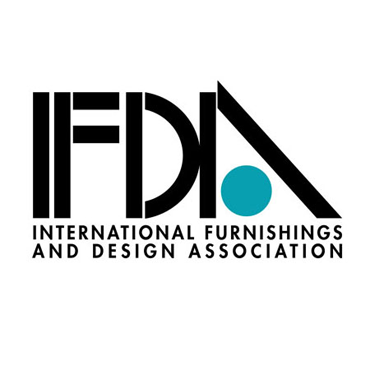 8/6/2017
IFDA NY Seminar on the Impact & Influence of Light on Color, Benjamin Moore Presenter
NEW YORK, August 2, 2017 -- The IFDA New York Chapter will host a seminar on the properties of color and light in addition to a history of lighting options at New York's Jacob J. Javits Convention Center at Room 1A 01 Lower Level, Monday, August 21 from...
more
---
---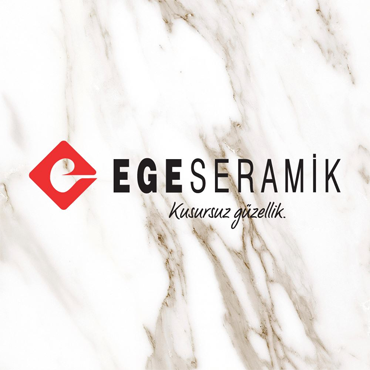 8/6/2017
Ege Seramik Introduces New Collection for Cersaie
Ege Seramik has created a cutting-edge contemporary wood-look using modern inkjet technology with its latest introduction of the TRIBECA Collection...
more
---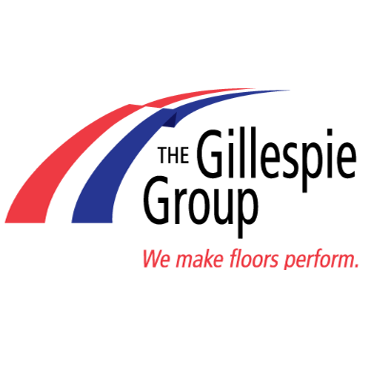 8/6/2017
A Fresh Look for FreshDirect -The Gillespie Group's Protective Industrial Polymers (PIP) Flooring Installation
(Dayton, NJ – July 2017) FreshDirect is fast becoming a leading player in the rapidly expanding online grocery ordering market, where they make shopping and delivery fast and easy with high quality food and...
more
---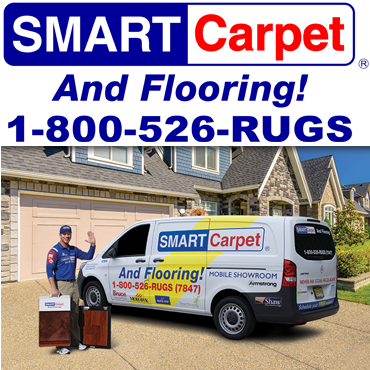 8/4/2017
SMART Carpet and Flooring Helps New Homeowners Choose the Right Flooring for Their Starter Home
MANASQUAN, N.J., Aug. 2, 2017 /PRNewswire/ -- To the estimated 940,000 starter home buyers in the U.S. this year to date, SMART Carpet and Flooring offers heartfelt congratulations. For the estimated 120,000 of those first-time homebuyers who have purchased...
more
---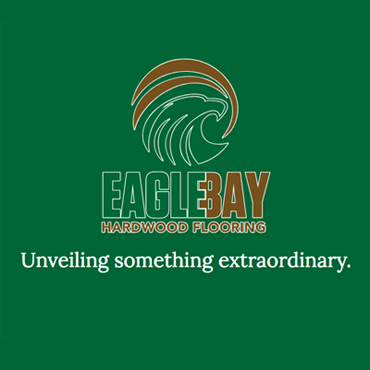 8/4/2017
Eagle Bay Hardwood Launches New Website
Eagle Bay Hardwood Flooring, a new brand which is exclusively produced in upstate New York by Delta Hardwood Flooring, Inc., has launched its website: www.eaglebayflooring.com...
more
---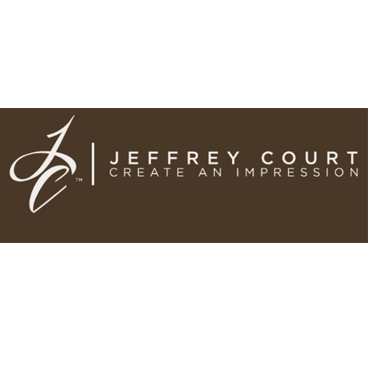 8/3/2017
2017 Design Nationals Competition Update
Since launching the 2017 Design Nationals in May, we've received many outstanding designs! Thank you so much for your entries! As we round out July and approach the month of August, the competition is heating up as word continues to spread about...
more
---