Industry News
---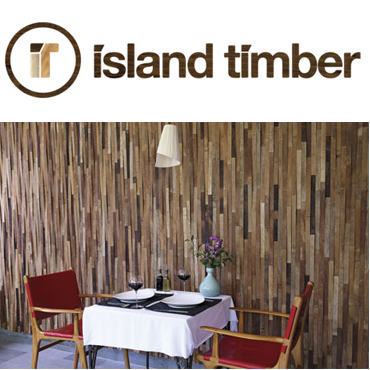 8/24/2017
Island Timber's Reclaimed Teak Wall Cladding Blends Ancient and Modern Looks
(Watsonville, CA, Aug 22, 2017) Island Timber, a division of Island Stone, introduces Kayu V-wood wall cladding, a meshed tile arrangement of reclaimed Indonesian teak with a tapering relief. Taken together, the tiles weave across the wall, providing a modern...
more
---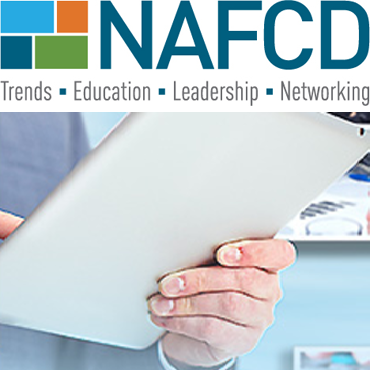 8/22/2017
NAFCD Announces Two New Fleet-Related Partnerships
CHICAGO – The North American Association of Floor Covering Distributors (NAFCD) is thrilled to announce two new partnerships with Industrial Fleet Management (IFM), a leader in fleet financial consulting, and International® Truck, a major manufacturer of...
more
---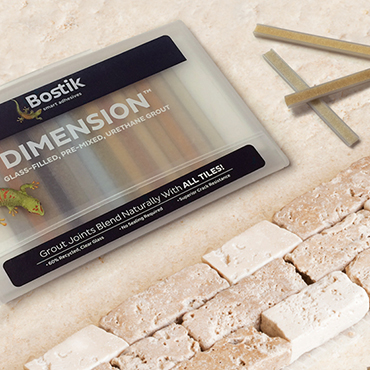 8/22/2017
Bostik's New Billboard Program Drives Creative Branding
Bostik, Inc., a world leader in specialty adhesives and installation systems for building construction, has continued its multi-faceted "Smart Adhesives" branding campaign… this time, incorporating billboards located in...
more
---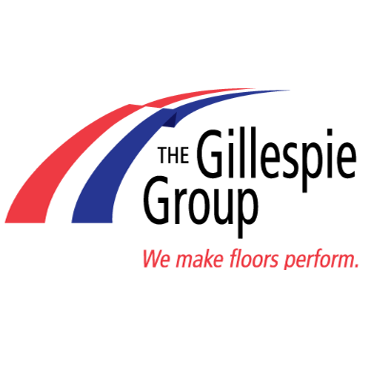 8/22/2017
The Gillespie Group and Mohawk® Carpeting Bring New Vitality to an Assisted Living Facility
(Dayton, NJ – August 2017) For most residents of assistant living facilities, there is a comfort in familiarity. This tenet extends to keeping a daily routine, and especially applies to daily surroundings. Parker at Stonegate, an assisted living residence in Highland Park, NJ, is a...
more
---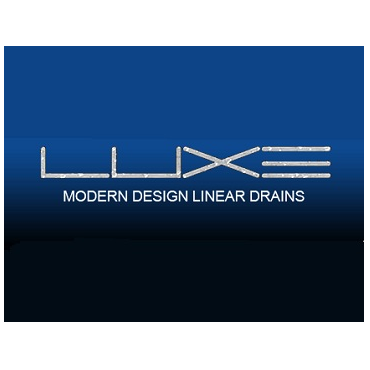 8/18/2017
LUXE Linear Drains Introduces the New "Roman" Style Shower Drain
LUXE Linear Drains has bolstered its award-winning collection of architectural-grade, 100% stainless steel linear shower drains with the addition of a new Roman style range of decorative linear pattern grate drains for modern design custom showers ideal for...
more
---
---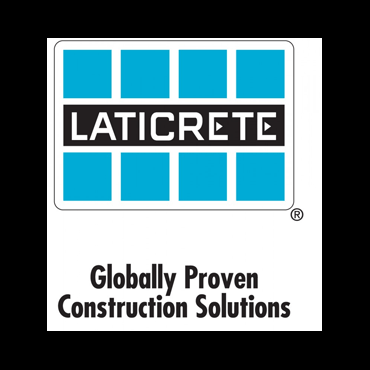 8/17/2017
LATICRETE Introduces 257 TITANIUM™, the Ultimate High-Performance Thinset Mortar
August 16, 2017, Bethany, Conn. -- LATICRETE, a leading manufacturer of globally proven construction solutions for the building industry, has introduced 257 TITANIUM™, a lightweight high-performance thinset mortar designed to function as the optimal choice for installing...
more
---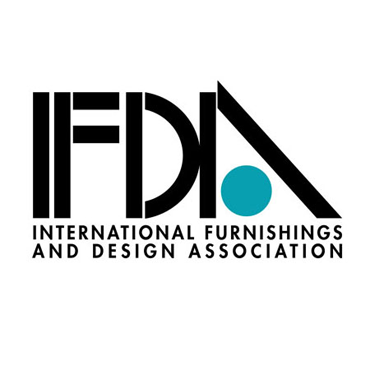 8/14/2017
IFDA Presents Impact & Influence of Light on Color on Monday
NEW YORK, August 2, 2017 -- The IFDA New York Chapter will host a seminar on the properties of color and light in addition to a history of lighting options at New York's Jacob J. Javits Convention Center at Room 1A 01 Lower Level, Monday, August 21 from...
more
---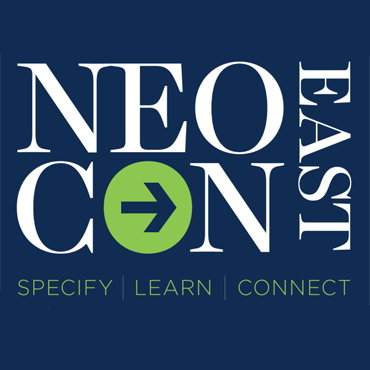 8/10/2017
NeoCon East 2017 Announces Powerful Keynotes
(Philadelphia, PA - August 2017) Innovations, ideas and trends from NeoCon 2017 in June, the premier annual platform for commercial design, continue to spark market forecasts and trend reports, influencing the current conversation and helping to shape future...
more
---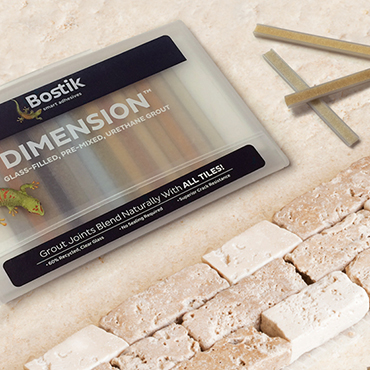 8/10/2017
Bostik announces Winner of Wood Floor Design Competition
Bostik, Inc., a world leader in specialty adhesives and installation systems for building construction, has announced the winner of its Bostik's Signature Spaces™ design competition: THE ART OF HARDWOOD FLOORING™ DESIGN CONTEST. Scott Banda, Bostik's Director of Marketing and Business Development stated...
more
---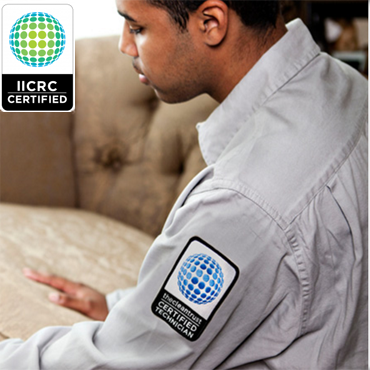 8/8/2017
IICRC Seeking Volunteers in Development of First Ever Field Guides
LAS VEGAS – Aug. 7, 2017 – The Institute of Inspection, Cleaning and Restoration Certification (IICRC) is seeking volunteers to serve on the development committees for two, first of their kind, field guides to help improve the health and safety practices of professional disaster restoration and cleaning professionals...
more
---