Industry News
---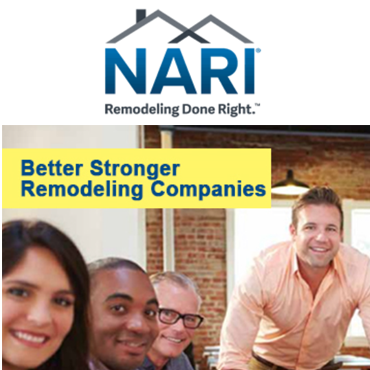 12/15/2017
NYC-LI NARI Contractor of the Year Awards 2017
Islandia, NY, November 30, 2017 – The NYC/LI Chapter of the National Association of the Remodeling Industry (NARI) has selected 24 Winners for its Prestigious 2017 Contractor of the Year (CotY) Award. The CotY Awards are a local competition acknowledging...
more
---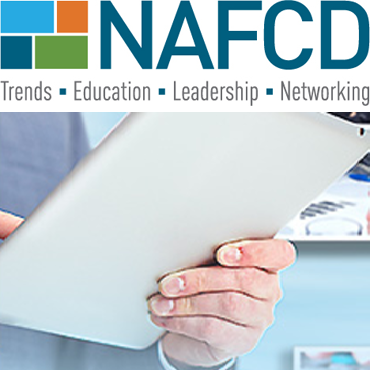 12/15/2017
NAFCD Acknowledges 2017 Education Donors
CHICAGO – The North American Association of Floor Covering Distributors (NAFCD) recognizes the donors of the NAFCD 2017 Education Supporter Program...
more
---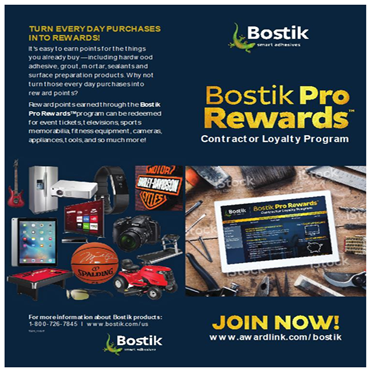 12/15/2017
Bostik Introduces Pro RewardsTM Contractor Loyalty Program
Bostik, Inc., a world leader in specialty adhesives and installation systems for building construction, has created an incentive program specifically tailored for installation professionals. "Bostik Pro RewardsTM offers contractors the opportunity to earn...
more
---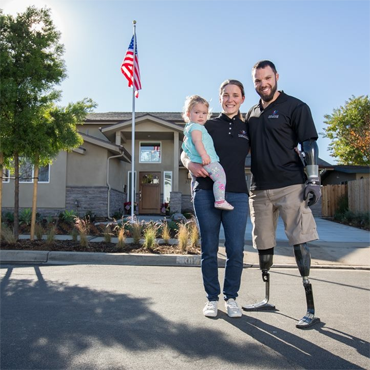 12/15/2017
NWFA Completes 25th Home with Gary Sinise Foundation
ST. LOUIS, Missouri (December 14, 2017) – The National Wood Flooring Association (NWFA) has provided flooring for its 25th home in partnership with the Gary Sinise Foundation R.I.S.E. program (Restoring Independence Supporting Empowerment). The R.I.S.E. program builds custom, specially adapted smart homes for...
more
---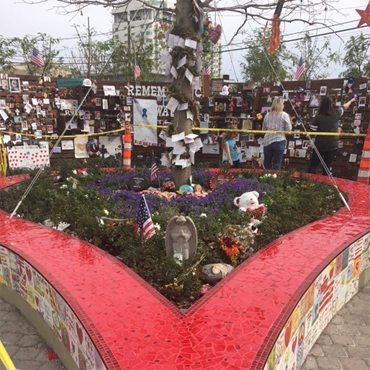 12/15/2017
LATICRETE Products Featured in Route 91 Las Vegas Memorial
To honor the victims of the Las Vegas shooting, the community came together to build a healing garden. Completed in four days entirely based off of donations, this area features groves of trees and flowers, a wall of...
more
---
---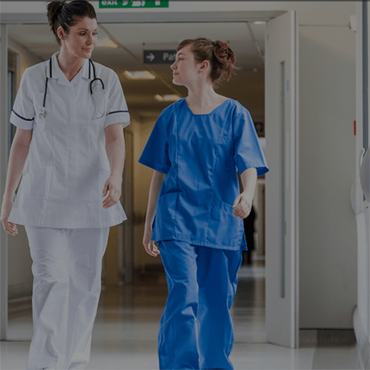 12/15/2017
Ecore Commercial Launches Brand New Rx Collection
Lancaster, PA (December 15, 2017) – Ecore, a company that transforms reclaimed materials into performance surfaces that makes people's lives better, announced that its Ecore Commercial product collection formerly known as Tru has been renamed...
more
---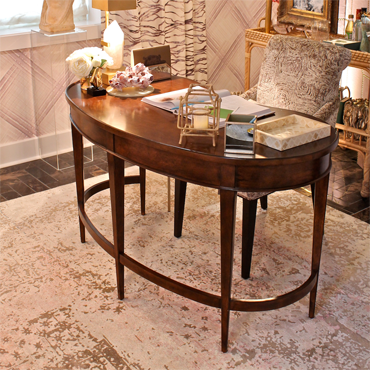 12/13/2017
Obeetee in All the Right Places - Carpet Leader on the Move with Exciting new Programs and Installations
NEW YORK, Dec. 11, 2017 -- Obeetee, a world leader in hand-woven carpets, has been on the move and in all the right places with the debut of its Obeetee Express program ideally suited to the design world, a first-ever showing at Dubai Design Week and...
more
---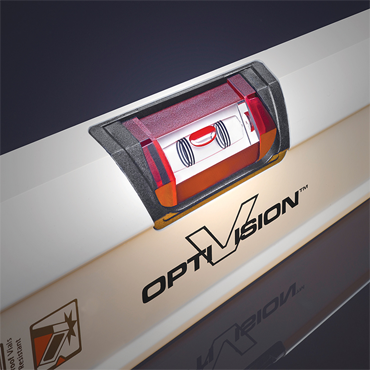 12/13/2017
Kapro Tools OPTIVISION™ Red Leveling Technology Provides Easier Readability
LAKE MILLS, Wis. – December 2017 – Kapro Tools' line of OPTIVISION™ Red leveling products provide unmatched clarity. The OPTIVISION line includes the 905 Condor Box Level, 935 OPTIVISION Red 10-inch Toolbox Level, 946 Smarty 4-inch Magnetic Pocket Level and...
more
---


12/13/2017
Charlie Doherty Joins RD Weis Companies
Elmsford, NY … RD Weis Companies announced the hiring of sports flooring expert Charlie Doherty to head their new Sports Division, Professional Athletic Sports Surfaces (PASS)...
more
---


12/12/2017
Michael J. Callaghan Joins RD Weis Companies' CTS Flooring Group
Elmsford, NY … RD Weis Companies announced the hiring of Michael J. Callaghan as president of its national accounts division, CTS Flooring Group, effective December 4, 2017. Michael will replace Drew Guinan who has led CTS for over...
more
---