Industry News
---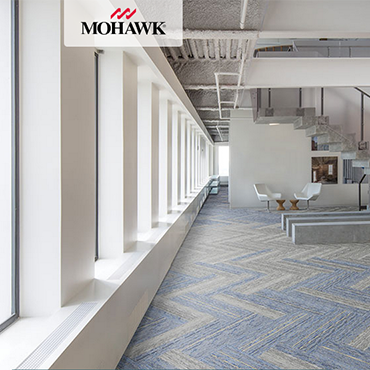 5/9/2017
Mohawk Honored as Silver Stevie Award Winner in 2017 American Business Awards
CALHOUN, Ga. May 8, 2017 — Mohawk was recently named the winner of a Silver Stevie® Award in the Videos Category in the 15th Annual American Business AwardsSM...
more
---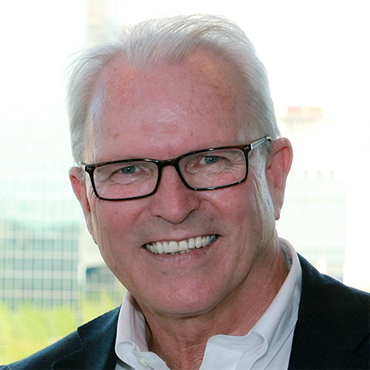 5/9/2017
Clint Schramm Joins LATICRETE SUPERCAP as the Director of Marketing
May 9, 2017, Bethany, Conn. -- LATICRETEⓇ SUPERCAPⓇ, a leading manufacturer of premium self-leveling underlayment products delivered through its patented pump truck technology, has hired Clint Schramm as the Director of Marketing. In his new role, Schramm will work closely with the LATICRETE marketing team to...
more
---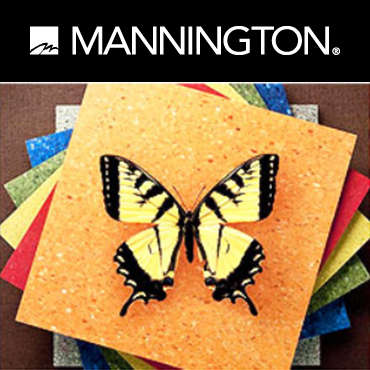 5/9/2017
Mannington Mills to Sell VCT Flooring Business
SALEM, NJ, (May 8, 2017) – Mannington Mills, Inc., a leading manufacturer of fine flooring based in Salem, NJ, has signed an agreement to sell its vinyl composition tile (VCT) business to Armstrong Flooring, Inc., based in Lancaster, PA. The transaction is expected to close in...
more
---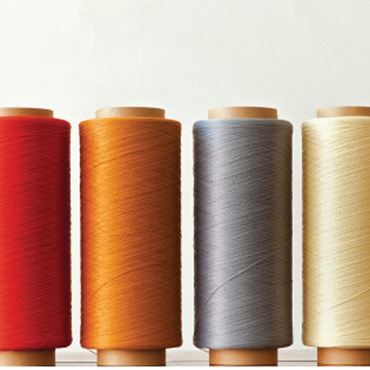 5/8/2017
INVISTA invests in Camden facility for expanded specialty fiber capacity
WICHITA, Kan. - May 8, 2017 - INVISTA is investing over $65MM in state-of-the-art fiber production equipment at its US based Camden, SC facility. This investment will expand capacity of Nylon 6,6 fiber used in a diverse range of applications...
more
---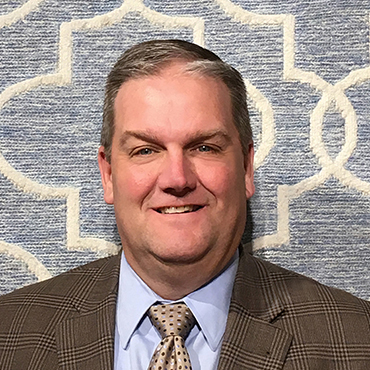 5/8/2017
Couristan Appoints Jeff Forwood as National Sales Manager for its Residential Division
Fort Lee, NJ – May 8, 2017 – Couristan, Inc. a leading importer/manufacturer of fine, quality area rugs, residential broadloom and custom carpeting for the contract and hospitality industries is proud to announce the appointment of Mr. Jeff Forwood to the position of National Sales Manager for its Residential Division. In addition, Forwood will be responsible for...
more
---
---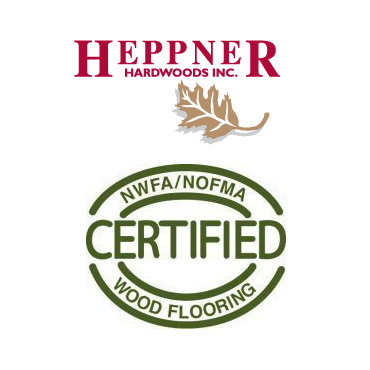 5/5/2017
Heppner Hardwoods Receives NWFA NOFMA Certification
ST. LOUIS, Missouri (May 3, 2017) – The National Wood Flooring Association (NWFA) has announced that Heppner Hardwoods, Inc., in Azusa, California, has earned the NWFA/NOFMA Mill Certification...
more
---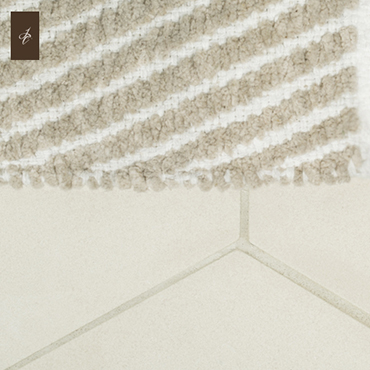 5/5/2017
Introducing the Refreshed Chapter 11 - Align
Known for its clean lines and geometric shapes in three distinct natural stones, the revamped version of Chapter 11 – Align carries on this same tradition with some exciting new additions. This updated version introduces two new field tile sizes, two mosaic patterns, and Drawn Stone elements that...
more
---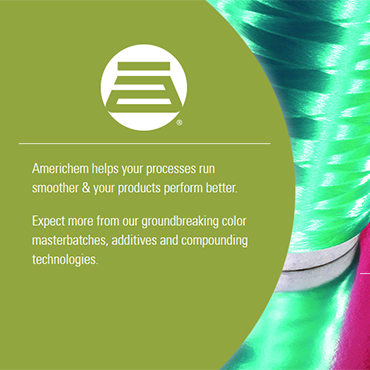 5/5/2017
Five Ways You May Be Missing Value in Your Supplier Relationships
CUYAHOGA FALLS, OHIO (MAY 4, 2017) – When seeking new supply chain partners, you typically have choices. It's natural to consider factors such as product performance and pricing levels when deciding with whom to work and how to go about it. Are you overlooking value-added services that...
more
---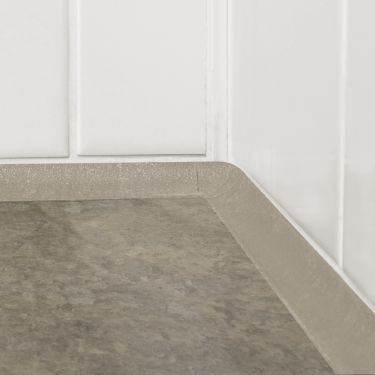 5/4/2017
Popular Cove Profile Available in New Colors
Schluter-Systems' anodized aluminum cove-shaped profiles, the DILEX-AHK and DILEX-AHKA, are now available in seven additional colors – Schluter's TRENDLINE color series...
more
---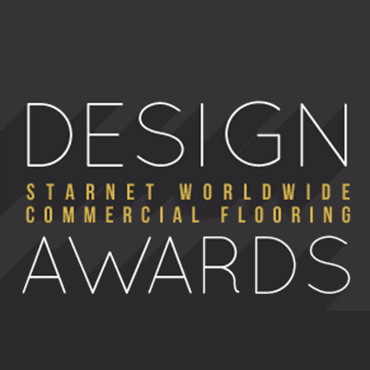 5/4/2017
Tarkett Brands Win More Than a Dozen Starnet Design Awards
SOLON, Ohio (May 4, 2017) –Tarkett, a worldwide leader in innovative and sustainable flooring and sports surface solutions, today announces its Johnsonite and Tandus Centiva brands were recently honored at the prestigious Starnet Design Awards....
more
---