Industry News
---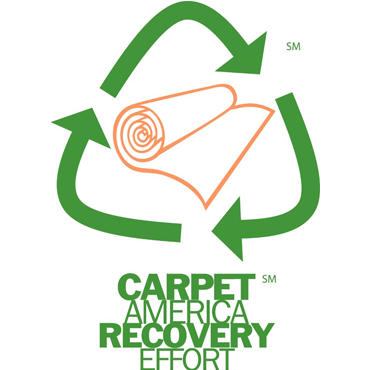 5/12/2017
CARE Announces 2016 Person and Recycler of the Year
Indanapolis, IN. - May 10, 2017 - Carpet America Recovery Effort (CARE), the non-profit organization charged with advancing market-based solutions for carpet recycling and landfill diversion, has named its Person of the Year and Recycler of the Year for 2016. The two honors were awarded during the...
more
---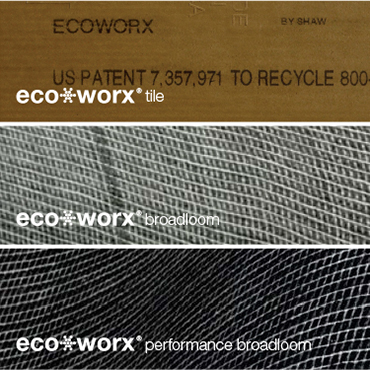 5/11/2017
Shaw Receives 2017 Sustainable Purchasing Leadership Awards
Company recognized with Market Transformation Leadership Award and Supplier Leadership Award for its EcoWorx carpet tile...
more
---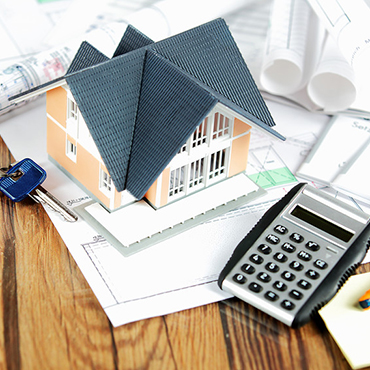 5/11/2017
Housing Affordability Ticked Up in Q1
May 11, 2017 Rising wages and moderating home prices offset a rise in mortgage interest rates to give housing affordability a slight boost in the first quarter of 2017, according to the National Association of Home Builders (NAHB)/Wells Fargo Housing Opportunity Index (HOI) released today.
more
---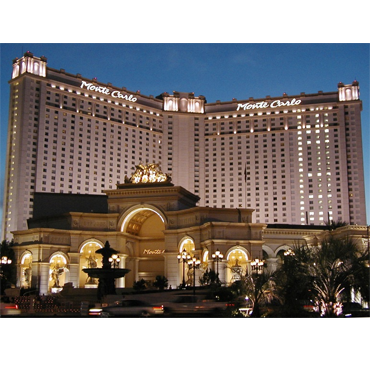 5/11/2017
Bostik, NWFA and MGM Resorts Intl announce Wood Flooring Design Competition
Bostik, Inc. (bostik.com/us), a world leader in specialty adhesives and installation systems for building construction, has announced that another exciting contest has been added to its Bostik Signature Spaces series of design competitions: "THE ART OF HARDWOOD FLOORING DESIGN CONTEST." This will be open to...
more
---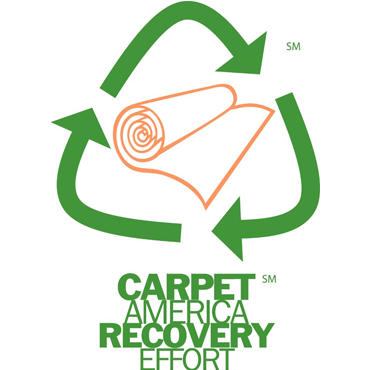 5/11/2017
Carpet America Recovery Effort: 2016 Annual Report Released
Indianapolis, IN. - May 10, 2017 - The Annual Report, released this week by the Carpet America Recovery Effort, reports that CARE members diverted more than 488 million pounds of carpet from U.S. landfills in 2016, down nearly...
more
---
---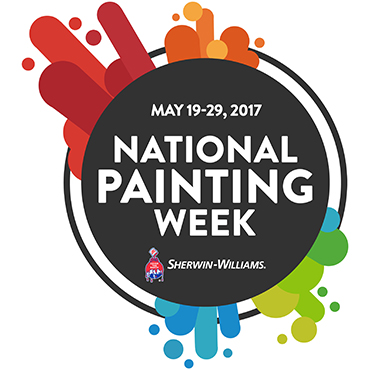 5/10/2017
Americans Say They're Ready For More Vibrant Colors, But Many May Still Play It Safe With Neutrals
When it comes to color preference, there is a lot of gray. In social media conversation about colors mentioned with areas of the home, most people talk about neutrals, particularly white and black. However, when asked directly, the majority of Americans say that more vibrant colors should be used...
more
---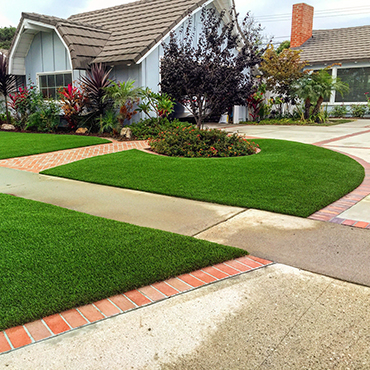 5/10/2017
Homeowners Still Want Artificial Grass Despite Easing Water Restrictions
Though the California drought may be coming to an end, homeowners have not stopped wanting waterwise landscaping solutions. In fact, artificial grass installations have never been more popular. The promise of having a picturesque green lawn without the maintenance and expensive water bills has been...
more
---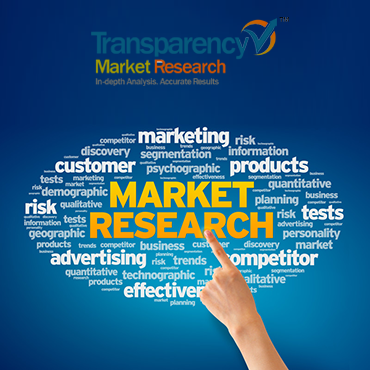 5/10/2017
Global Flooring Market Estimated to Reach US$ 429.25 Bn by 2025: Transparency Market Research
Transparency Market Research has released a new market report titled "Flooring (Carpets and Rugs, Wood, Resilient, Tiles and Others) Market for Residential, Commercial, and Other Applications - Global Industry Analysis, Size, Share, Growth, Trends and Forecast, 2017 - 2025." According to the report, the global market for flooring was valued at...
more
---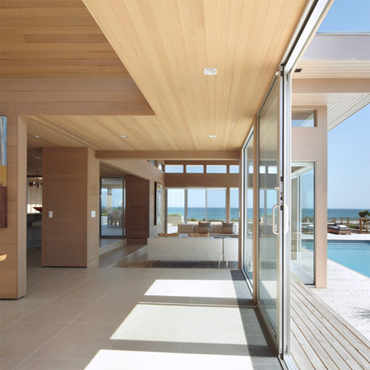 5/10/2017
Ceramics of Italy Announces Six Winning Projects of 2017 Tile Competition
(Orlando, FL – April 2017) Now in its 24th year, the Ceramics of Italy Tile Competition – the longest-running award program of its kind – is proud to announce six outstanding projects that wholly represent the competition's goal of honoring the admirable use of Italian tile in...
more
---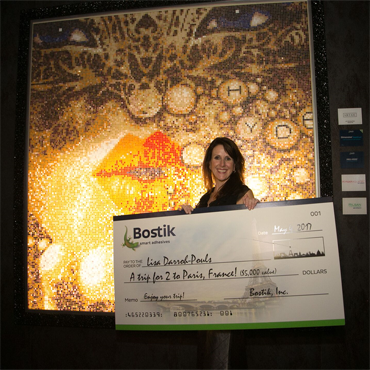 5/10/2017
Bostic & Artaic's Design N Gather Winner announced
At Design 'N Gather, the much-heralded, annual global tile mosaic design competition created by Artaic – Innovative Mosaic (artaic.com) and sponsored by Bostik, the contest's Grand Prize Winning Project was made public at a lavish and exclusive VIP event hosted at...
more
---