Industry News
---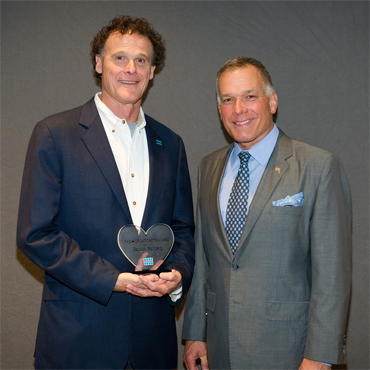 1/9/2018
LATICRETE Honors Employees with First-Ever "Heart of LATICRETE" Award
January 8, 2018, Bethany, Conn. -- LATICRETE, a leading manufacturer of globally proven construction solutions for the building industry, has created the "Heart of LATICRETE" Award to recognize employees who make a difference in the lives of those inside and outside of the...
more
---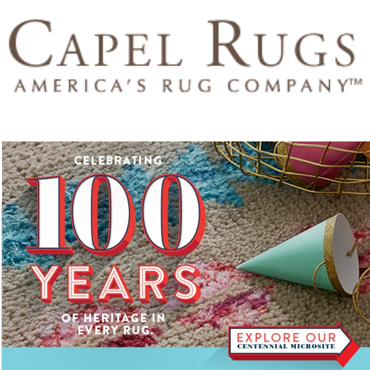 1/8/2018
Breccan, Anthony Baratta Collections are Must-Sees at Market
TROY, N.C. — Capel Rugs is introducing a new versatile import rug collection at the winter furniture markets in Atlanta and Las Vegas called Breccan...
more
---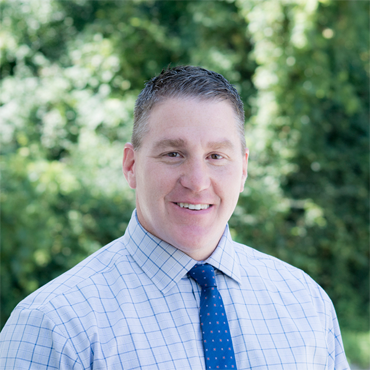 1/3/2018
Fishman Flooring Solutions Names Rob Hoffman Regional Manager for the Midwest Region
BALTIMORE, MD., January 3, 2018 – Fishman Flooring Solutions, a leading distributor of flooring and flooring installation products, has named Rob Hoffman regional manager for the its Midwest Region. In his new role, Hoffman is responsible for...
more
---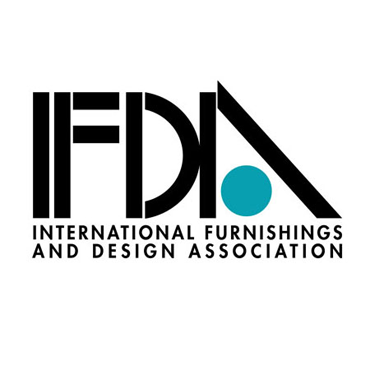 1/3/2018
Rising Stars Event January 9
NEW YORK, Jan. 2, 2017 -- The New York Chapter of the International Furnishings and Design Association (IFDA NY) will hold its 11th annual "Rising Stars of Design" awards ceremony on Tuesday evening, January 9th at the Robert Allen Showroom, Suite 305, in...
more
---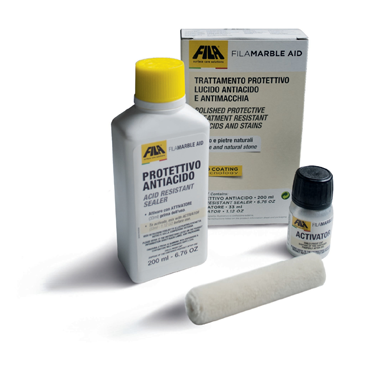 12/28/2017
FILA to Introduce New Protective Treatment for Stone at TISE 2018
FILA Solutions, a leader in the manufacturing of surface treatment, protection and maintenance products for ceramic tile and natural stone, will debut its latest innovation in protective treatments, FILAMARBLE AID, during The International Surface Event (TISE WEST), January 30-Feb 1, 2018 at...
more
---
---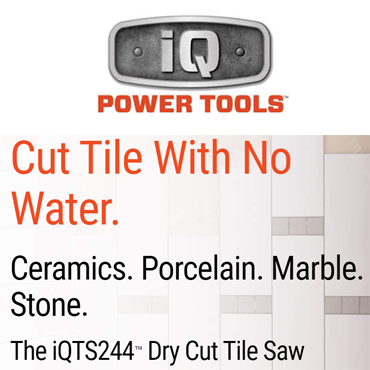 12/28/2017
iQ Power Tools introduces New Dry-Cut Tile Saw Accessories Surfaces 2018
iQ Power Tools, manufacturer of premium power tools with integrated dust collection systems, introduces accessories for the first "Dry-Cut Tile Saw" designed to cut ceramic, porcelain, marble and...
more
---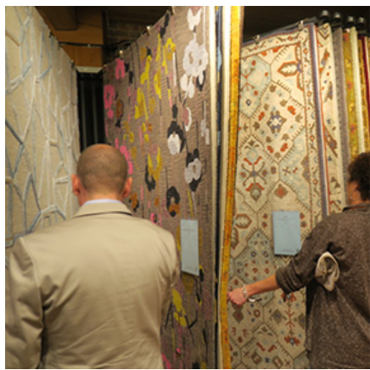 12/28/2017
Special Capel Rugs Incentives for Winter Markets
TROY, N.C. — Capel Rugs is offering a special incentive for retailers and designers who make advance appointments to visit its showroom during the winter markets in Atlanta and...
more
---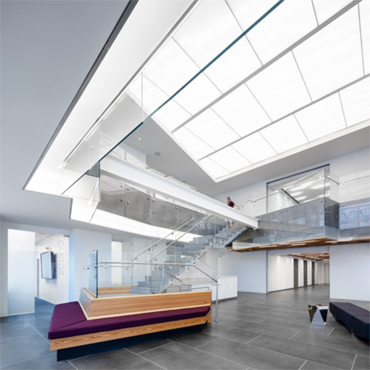 12/28/2017
Ceramics of Italy Launches 25th Anniversary of the Tile Competition
We are excited to announce that the 2018 Ceramics of Italy Tile Competition has officially launched! Celebrating its 25th anniversary this year, the annual awards program organized by Confindustria Ceramica (the Italian Association of Ceramics) and the...
more
---


12/19/2017
Steve Taylor Retires from Custom® Building Products
HUNTINGTON BEACH, Calif. – Dec. 18, 2017 – Highly respected industry veteran, Steve Taylor is retiring from Custom® Building Products, the leading provider of flooring preparation products and tile and stone installation systems, after nearly...
more
---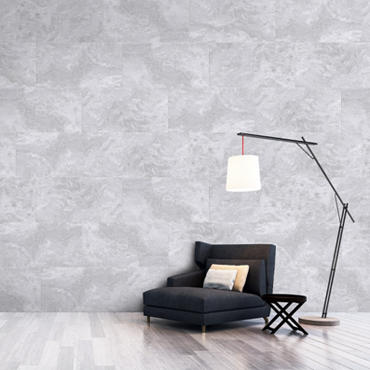 12/18/2017
Ege Seramik Adds
Ege Seramik has added yet another unique design to its already stylishly diverse "travertine-look" range of porcelain tiles. The newly introduced DAKOTA Collections brings the best of both worlds; the subtle movements and...
more
---