Industry News
---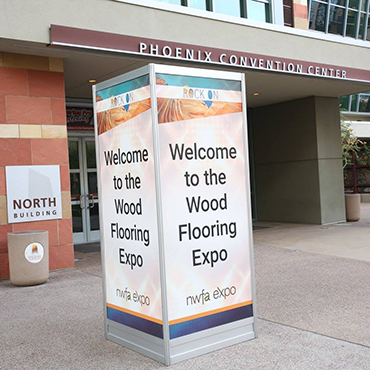 5/2/2017
NWFA Hosts Successful 2017 Wood Flooring Expo
ST. LOUIS, Missouri (May 1, 2017) - The National Wood Flooring Association's (NWFA) 2017 Wood Flooring Expo, which was held April 11 - 14 at the Phoenix Convention Center in Phoenix, Arizona, marked the sixth straight year of innovation for the...
more
---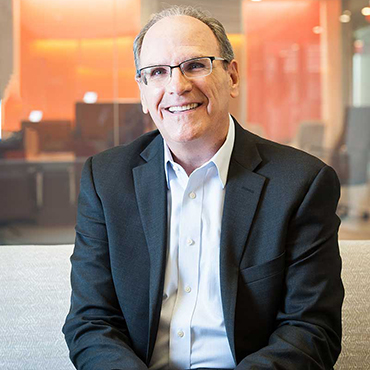 5/1/2017
Thomas Kinisky Appointed President and CEO of Saint-Gobain Corporation
Malvern, Pa., May 1, 2017 – Saint-Gobain, one of the world's largest building materials companies and manufacturer of innovative material solutions, has announced the appointment of Thomas Kinisky as President and Chief Executive Officer of Saint-Gobain Corporation (Saint-Gobain's North American holding company)...
more
---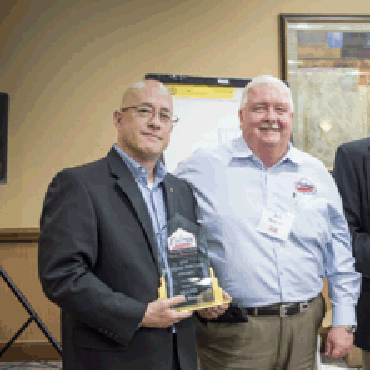 4/29/2017
Fishman Flooring Solutions Honors Mapei with Vendor Partner of the Year Award
BALTIMORE, MD., April 27, 2017 – Fishman Flooring Solutions, a leading distributor of flooring and flooring installation products, has presented Mapei with the Fishman Vendor Partner of the Year Award. Mapei is a global producer of specialty products for the flooring industry, including, but not limited to, adhesives, ceramic setting materials, sealants and...
more
---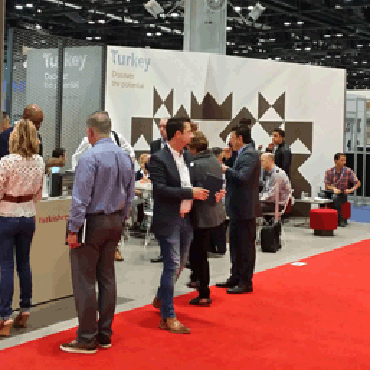 4/29/2017
Let's Talk Turkey! Major Topic at Coverings 2017
Coverings, the largest tile and stone show in North America, took place in Orlando, FL from April 4th through April 7th and Turkishceramics was there, showcasing new products, savvy business initiatives, wonderful hospitality… and, a new catchphrase themed specifically for...
more
---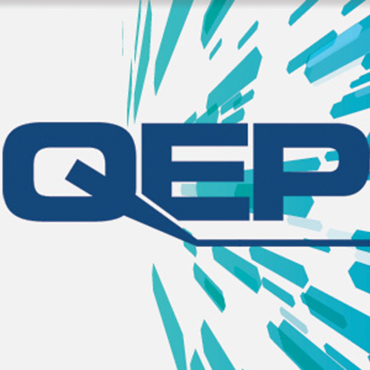 4/29/2017
Q.E.P. Co., Inc. Announces the Acquisition of Halex Tackstrip and Wood Underlayment
Boca Raton, FL – April 26, 2017 – Q.E.P. Co., Inc. today announced it completed the acquisition of the Halex/GCPAT tackstrip and wood underlayment businesses and accompanying assets from GCP Applied Technologies (GCPAT). GCPAT is a leading, global supplier of flooring installation products to the DIY and professional markets and is a recognized...
more
---
---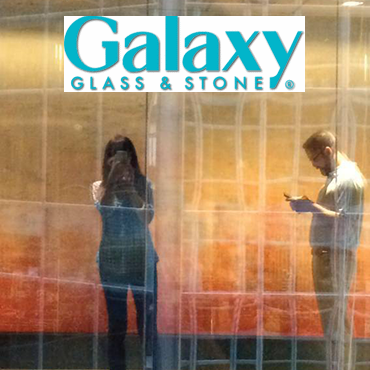 4/29/2017
Galaxy® Appoints Cooney Design Consultants as Chicago Area and Midwest Sales Representatives
FAIRFIELD, NJ (April 24, 2017) – Galaxy Glass & Stone® announced today that Cooney Design Consultants, LLC will be representing Galaxy® in the Chicago area and throughout the Midwest in the states of IL, IN, IA, KY, MI, MN, ND, OH, SD, WI. Cooney Design Consultants is dedicated to the A & D community, specializing in...
more
---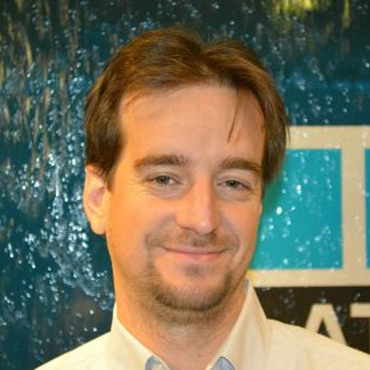 4/29/2017
LATICRETE Promotes Ranen Beaver to the International Business Unit
April 25, 2017, Bethany, Conn. -- LATICRETE, a manufacturer of globally-proven construction solutions for the building industry, has promoted Ranen Beaver to International Technical Services Manager for the International business unit...
more
---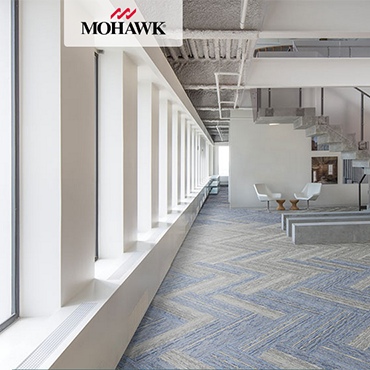 4/29/2017
Mohawk Industries 2016 Sustainability Report Highlights How the Company Leverages Innovation to Push the Boundaries
CALHOUN, Ga. April 24, 2017—The 2016 Sustainability Report released by Mohawk Industries online today paints a comprehensive picture of the company's innovation, passion and commitment to a better tomorrow and illustrates once again why the world's largest flooring company is also the industry leader in...
more
---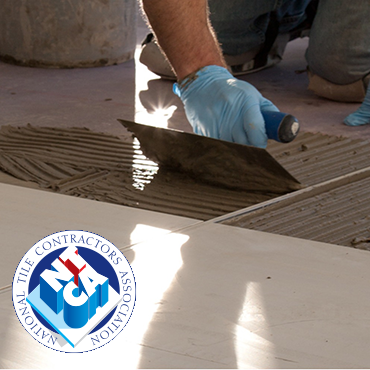 4/29/2017
NTCA Continues Career Development Efforts With Apprenticeship Program
(FLOWOOD, MS – April 24, 2017) In an effort to provide online training to support tile contracting companies, the National Tile Contractors Association (NTCA) is in the process of completing the first year of its Apprenticeship Program. The first year, introduced at Coverings 2016, is broken into six-month increments. The first section focuses on...
more
---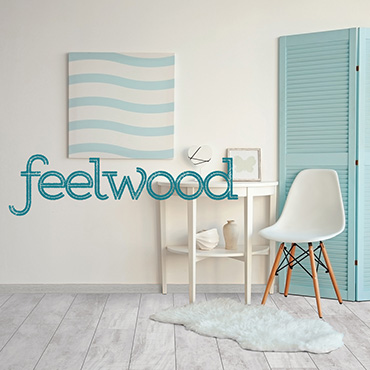 4/29/2017
New Large Format Tile from Ege Seramik - FEELWOOD
Ege Seramik proudly introduces FEELWOOD, a satin-finished, glazed porcelain tile collection that beautifully replicates and actually feels like naturally aged wood...
more
---