Industry News
---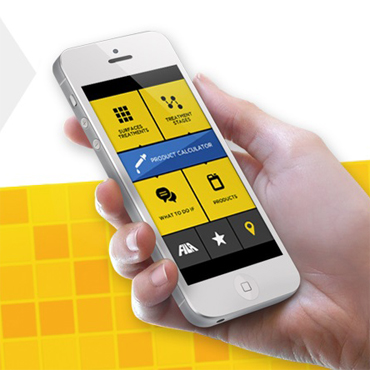 4/21/2018
FILA Solutions Offers Solutions via Mobile App
FILA Solutions, a world leader in the manufacturing of surface treatment, protection and maintenance products for ceramic tile and natural stone, is pleased to offer its mobile application... available for both Android and iOS platforms and in...
more
---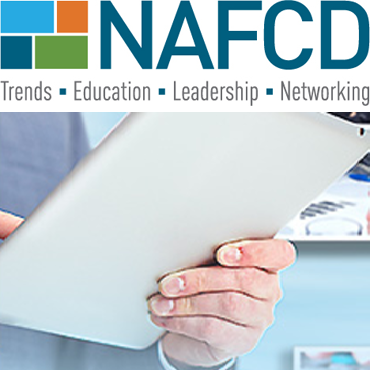 4/21/2018
NAFCD Announces New Distributor Members
CHICAGO – The North American Association of Floor Covering Distributors (NAFCD) is pleased to welcome its newest distributor members into the NAFCD distribution network...
more
---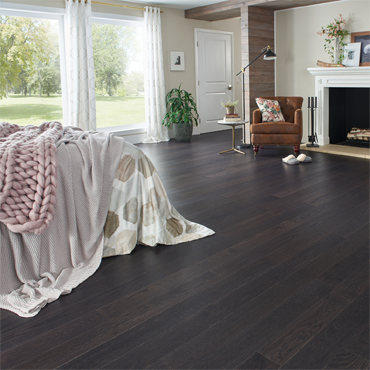 4/21/2018
Belknap White Introduces
MANSFIELD, MA – The Belknap White Group (BWG), one of America's leading full-service flooring distributors, has announced it will be marketing and selling the new "Lakes Collection" manufactured by...
more
---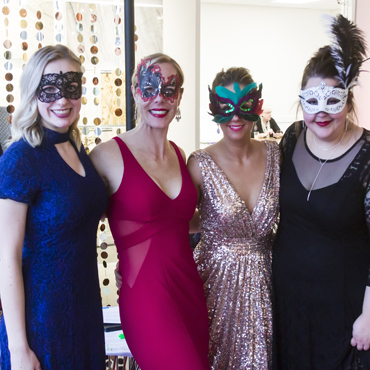 4/21/2018
Daltile Hosts Black Tie Grand Opening
Dallas, TX – April 12, 2018 – Daltile recently dazzled the design community during the black tie grand opening of its new showroom in Salt Lake City, Utah. In addition, the event marked the relocation of an entire family of...
more
---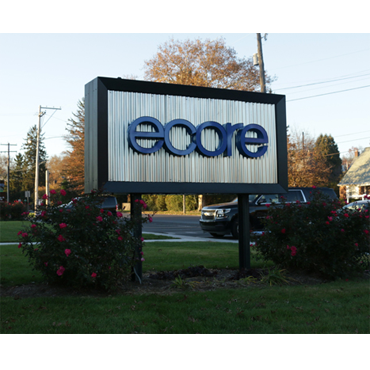 ---
---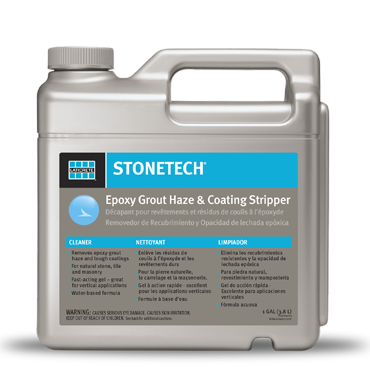 4/19/2018
New LATICRETE Product Solves Residue Issues in 10 Minutes or Less
April 10, 2018, Bethany, Conn. -- LATICRETE, a leading manufacturer of globally proven construction solutions for the building industry, has introduced STONETECHⓇ Epoxy Grout Haze & Coating Stripper for installers seeking a simple, high-performance cleaner that...
more
---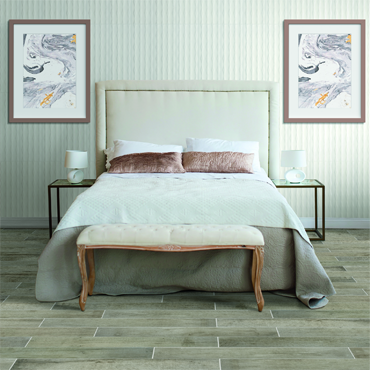 4/19/2018
American Olean Enriches Line With More Design Enhancing Status As Full-Line Supplier
DALLAS (April 10, 2018) – American Olean (AO) has been enriching its line with more design during recent new product launches and has taken its appeal as a full-line supplier to a whole new level...
more
---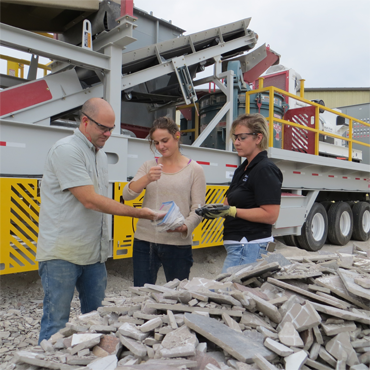 4/19/2018
Dal-Tile Develops Mobile Tile Crusher To Further Sustainability
Dallas, TX – April 9, 2018 – As an organization, Dal-Tile is committed to identifying ways to improve processes and implement sustainable initiatives that will reduce their impact on the environment. This past year, the company...
more
---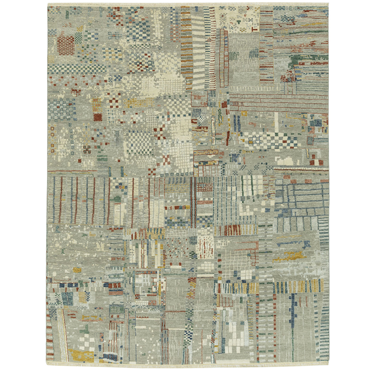 4/12/2018
Obeetee Debuts at The Rug Show at High Point
NEW YORK, April 10, 2018 — Obeetee, a global leader in hand-woven carpets, is making its High Point Market debut at The Rug Show at the Suites at Market Square, top floor, Booth #T-464. The Rug Show is a non-profit industry association of producers, importers and...
more
---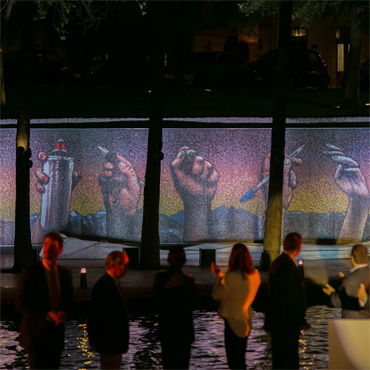 4/12/2018
Bostik Announces Winner of Mexico's Mural Competition
Bostik, Inc., a world leader in specialty adhesives and installation systems for building construction, recently announced the winner of the Bostik Mexico Pixel Mural Competition...
more
---