Industry News
---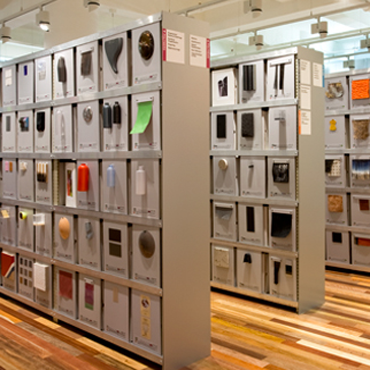 4/9/2018
Bostik Products Showcased at Material Connexion
Bostik, Inc., a world leader in adhesives and installation systems for building construction, as part of a ramped up strategy focused on large scale, commercial project work, announced that three of its specialty materials have...
more
---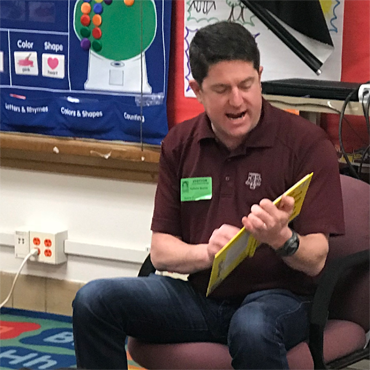 4/9/2018
Dal-Tile Employees Read To School Children
Dallas, TX – April 3, 2018 – As part of its "Legacy of Giving" program, Dal-Tile employees recently conducted another installment of their ongoing reading program at Julius Dorsey elementary school in southeast Dallas. This latest reading day was held...
more
---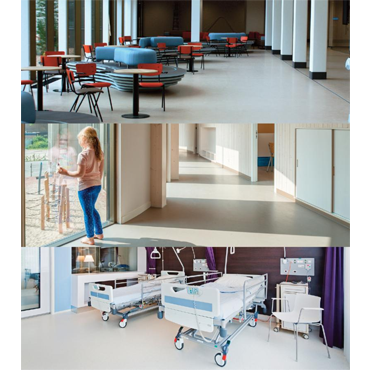 4/5/2018
Liquid Lino from RD Weis Companies
Since the invention of linoleum 150 years ago, new technological advancements have been made using a blend of pure sustainable materials found in nature. Liquid Lino is a self-levelling, durable floor covering that matches...
more
---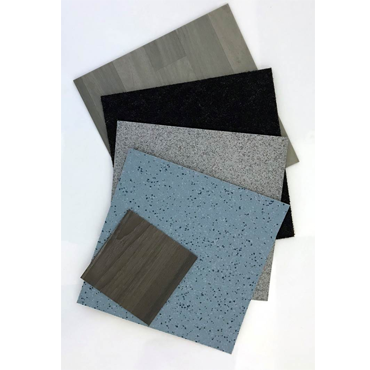 4/5/2018
Ecore's Elevate Collection Offers Solutions for Every Area of Today's Modern Gym
Lancaster, PA (April 2, 2018) – The latest collection of performance flooring products from Ecore, a company that transforms reclaimed materials into unique performance surfacing, is designed to elevate every aspect of today's modern fitness spaces – from the...
more
---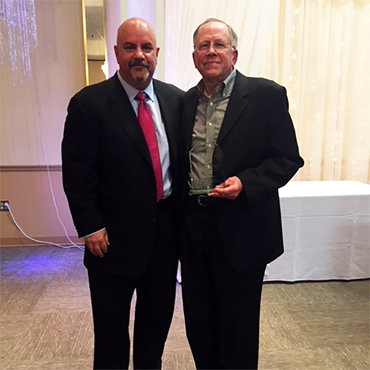 4/5/2018
The Belknap White Group's Heske Awarded Lifetime Award
MANSFIELD, MA – The Belknap White Group (BWG), one of America's leading full-service flooring distributors, announced today that its own, Ron Heske was presented with Southern New England Floor Covering Association's (SNEFCA) Lifetime Achievement Award for...
more
---
---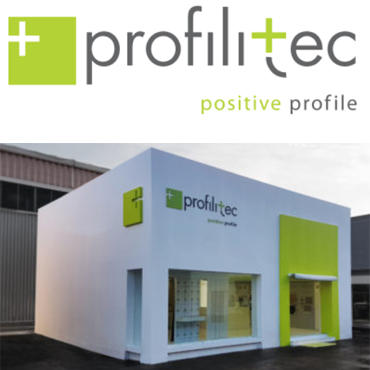 4/5/2018
Profilitec Becomes Starnet Provider
PROFILITEC, Italian producer of state-of-the-art floor profiles and related installation solutions, as part of a focused strategy positioning themselves as the "Choice of the Professional", has announced its new...
more
---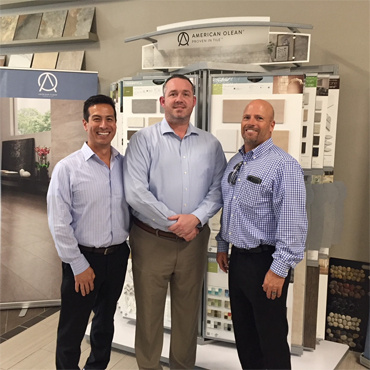 4/3/2018
American Olean Opens New Markets
DALLAS (April 2, 2018) – American Olean (AO) is making it easier for its distributors to expand into new territories through convenient "turn-key" stores built by AO. These turn-key facilities are part of a value-added service where American Olean executes...
more
---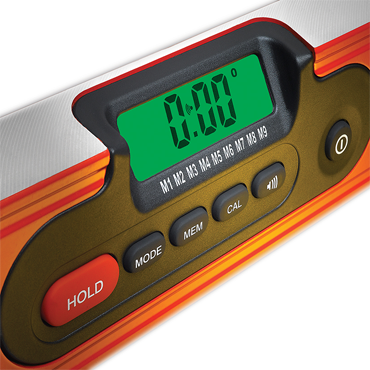 4/3/2018
Kapro Tools Offers 985D and 985D-L DIGIMAN™ Professional Magnetic Digital Levels
LAKE MILLS, Wis. – March 2018 – Kapro Tools offers the 985D DIGIMAN professional magnetic digital level, as well as the 985D-L DIGIMAN, which features a powerful laser pointer for larger layout and alignment jobs. The 985D DIGIMAN series is available in...
more
---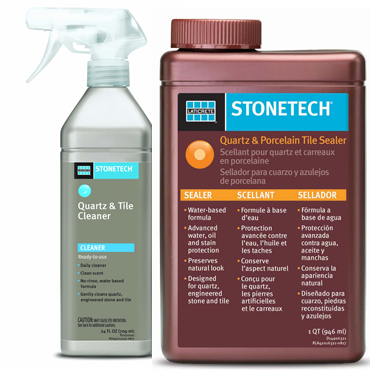 3/30/2018
LATICRETE Launches Sealer and Cleaner for Quartz, Engineered Stone and Tile Surfaces
March 28, 2018, Bethany, Conn. -- LATICRETE, a leading manufacturer of globally proven construction solutions for the building industry, has introduced STONETECHⓇ Quartz & Porcelain Tile Sealer and STONETECH Quartz & Tile Cleaner to easily maintain...
more
---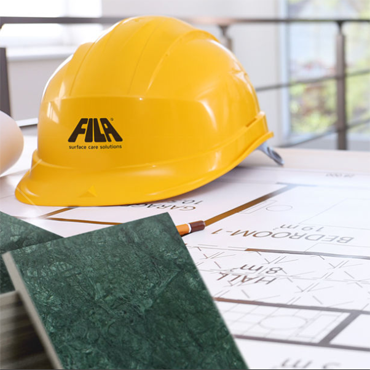 3/30/2018
FILA Solutions announces Management Changes
FILA Solutions, a world leader in the manufacturing of surface treatment, protection and maintenance products for ceramic tile and natural stone, announced two major management changes for...
more
---