Industry News
---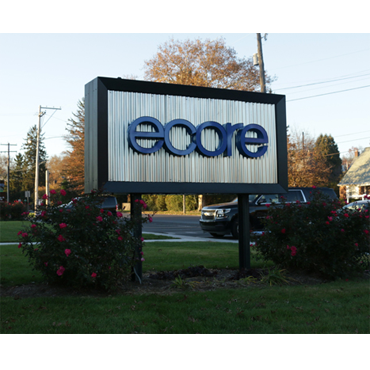 7/26/2017
Ecore Athletic Surfacing Debuts in Pakistan
Lahore, the capital city of the province of Punjab, is the second most populous city in the country of Pakistan. A prosperous cosmopolitan area, the people of Lahore also like to exercise; but there weren't a lot of...
more
---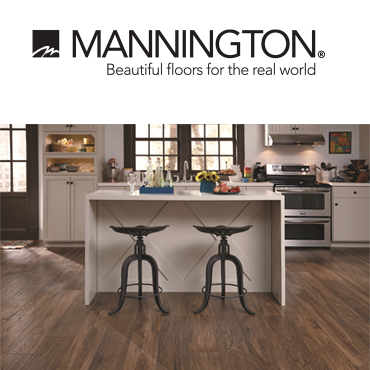 7/25/2017
Mannington donates $10K to Silicon Valley Nonprofit
SALEM, NJ, July 24, 2017 – As part of its commitment to being a good corporate citizen in all the communities where it has operations, Mannington Mills – parent company of Burke Industries, based in San Jose, Calif., -- has donated $10,000 to the local...
more
---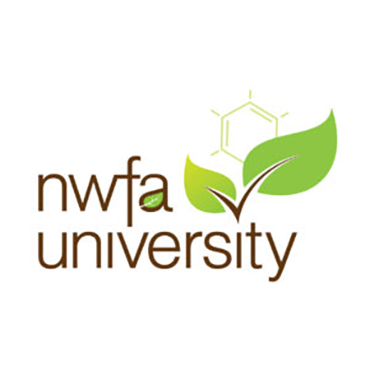 7/25/2017
NWFA University Surpasses 15,000 Online Courses Completed in First Year
ST. LOUIS, Missouri (July 24, 2017) – Since the National Wood Flooring Association launched its NWFA University a year ago, more than 15,000 on-line courses have been completed. NWFA University offers a combination of online and hands-on training for...
more
---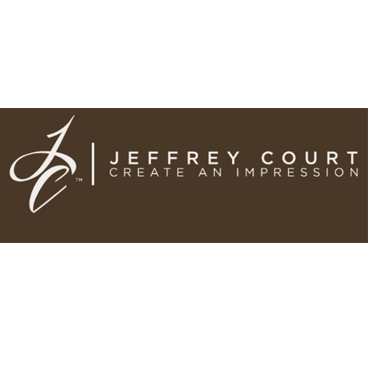 7/25/2017
All-New Chapter 5 Collection from Jeffrey Court
The brand new Chapter 5 – Studio Gazette collection is a beautifully curated matte-ceramic line that expands upon endless interior possibilities. Studio Gazette lends itself to design styles ranging from...
more
---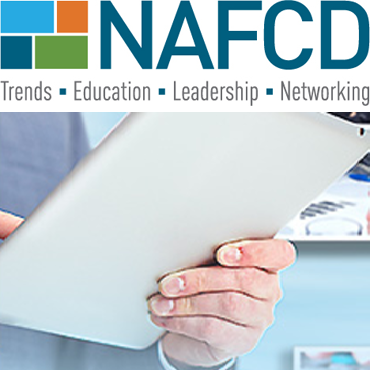 7/24/2017
NAFCD Announces New Partnership with Digital Marketing Agency JAST Media
CHICAGO – The North American Association of Floor Covering Distributors (NAFCD) is pleased to announce a new partnership with JAST Media, a leading Portland-based digital marketing agency that specializes in online strategy for...
more
---
---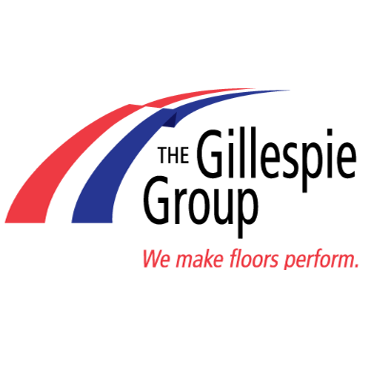 7/24/2017
The Gillespie Group Partners with FloorFolio® for Installation at Delicious Orchards
(Dayton, NJ – July 2017) What is the first thing you notice when walking into a retail environment? You would be surprised to find that it's the flooring. A beautiful floor is literally the foundation; it shows how the business cares about...
more
---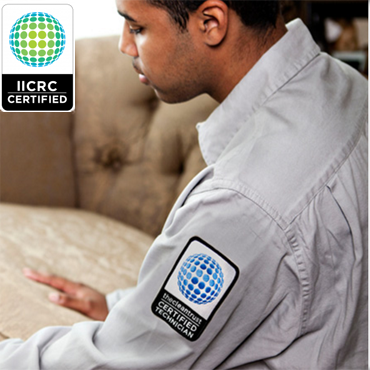 7/24/2017
IICRC Announces Presenter Lineup for Technical Conference
Las Vegas – June 27, 2017 – The Institute of Inspection, Cleaning and Restoration Certification (IICRC) announces a dynamic lineup of presentations and speakers for its second-annual technical conference Aug. 9-11 at Big Sky Resort in Big Sky, Mont. The conference titled, The Summit at Lone Mountain, will feature...
more
---