Industry News
---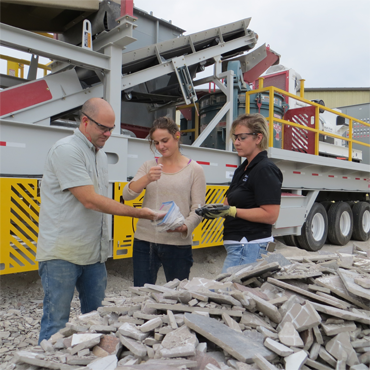 4/19/2018
Dal-Tile Develops Mobile Tile Crusher To Further Sustainability
Dallas, TX – April 9, 2018 – As an organization, Dal-Tile is committed to identifying ways to improve processes and implement sustainable initiatives that will reduce their impact on the environment. This past year, the company...
more
---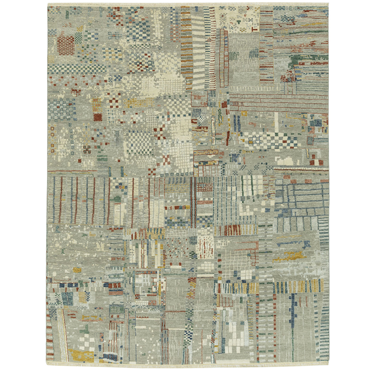 4/12/2018
Obeetee Debuts at The Rug Show at High Point
NEW YORK, April 10, 2018 — Obeetee, a global leader in hand-woven carpets, is making its High Point Market debut at The Rug Show at the Suites at Market Square, top floor, Booth #T-464. The Rug Show is a non-profit industry association of producers, importers and...
more
---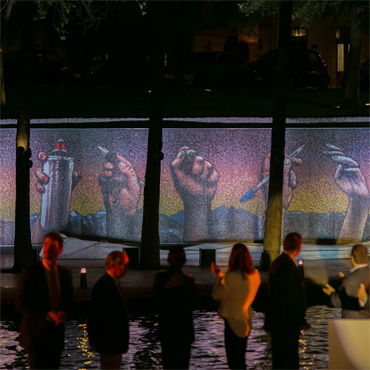 4/12/2018
Bostik Announces Winner of Mexico's Mural Competition
Bostik, Inc., a world leader in specialty adhesives and installation systems for building construction, recently announced the winner of the Bostik Mexico Pixel Mural Competition...
more
---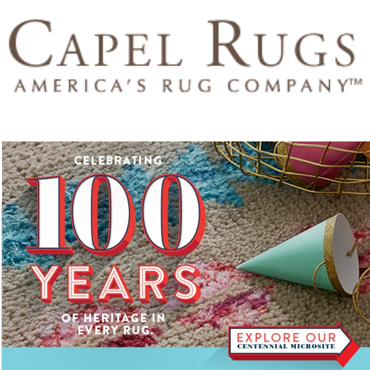 4/12/2018
Capel Rugs Offering Special Incentives for April High Point Market
Troy, N.C. — Capel Rugs is conducting two special promotions during the upcoming April High Point Market...
more
---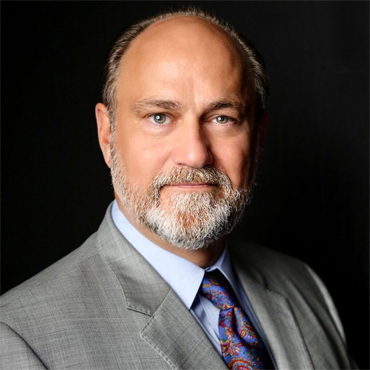 4/12/2018
NTCA Tile Person of the Year and Awards Ceremony
The National Tile Contractors Association (NTCA), the world's largest tile contractor association, will hold its Sixth Annual Awards Ceremony on Thursday, May 10th, during Coverings 2018 at the Georgia World Congress Center in...
more
---
---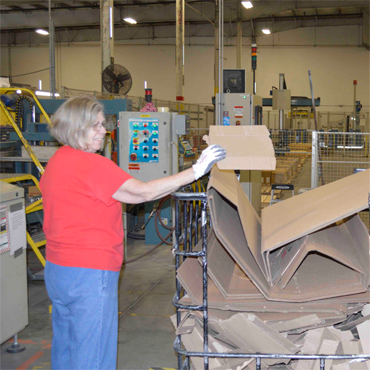 4/12/2018
Dal-Tile Plant Earns "Zero Landfill" Certification 2nd Consecutive Year
Dallas, TX – April 4, 2018 – As a result of their Zero Landfill initiative, team members at Dal-Tile's manufacturing plant in Muskogee, Oklahoma have kept more than 2,600 tons of waste and materials from ending up in...
more
---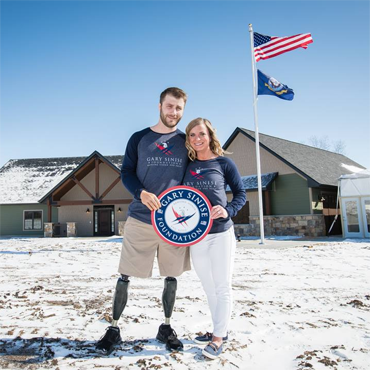 4/9/2018
NWFA Completes 26th Home with Gary Sinise Foundation
ST. LOUIS, Missouri (April 7, 2018) – The National Wood Flooring Association (NWFA) has provided flooring for its 26th home in partnership with the Gary Sinise Foundation R.I.S.E. program (Restoring Independence Supporting Empowerment). The R.I.S.E. program builds...
more
---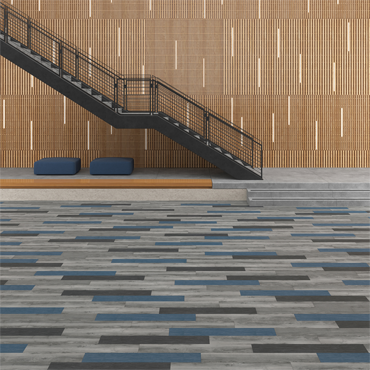 4/9/2018
Patcraft Introduces Crossover
Cartersville, Ga. – Patcraft, a leader in high-performance commercial flooring, has announced the release of its newest LVT product, Crossover. Designed as a functional product that offers flexibility with installation, Crossover is available in both loose lay and...
more
---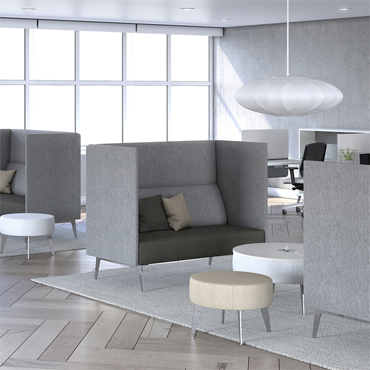 4/9/2018
NeoCon 50: 10 New Showrooms, Expansions & Exciting Building Enhancements
(Chicago, IL - April 2018) NeoCon, June 11-13, The Mart's premier annual exhibition, announces robust growth and activity as it moves into its 50th edition. Held every June since 1969, NeoCon has become part of the heart and soul of the historic Mart building, accounting for nearly...
more
---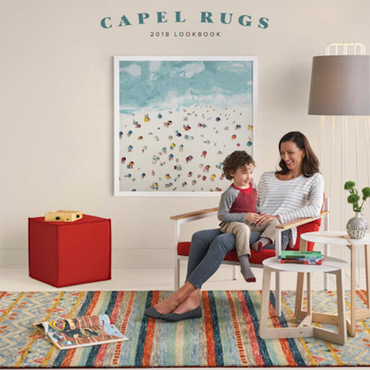 4/9/2018
Capel Rugs Releases Inspiring New Annual Catalog
Troy, N.C. — Capel Rugs has published the latest edition of its annual catalog, an inspiring new 172-page lookbook that highlights...
more
---