Industry News
---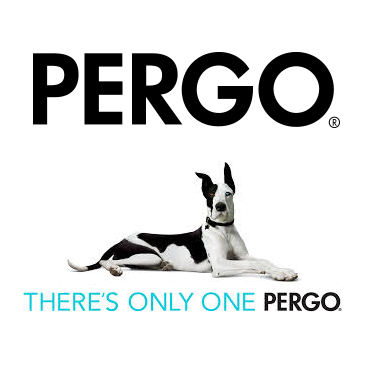 9/28/2017
Introducing TimberCraft From Pergo - Looks Like Wood, Performs Like Laminate
CALHOUN, Ga. September 27, 2017—Pergo introduces TimberCraft, beautiful laminate flooring so realistic that it looks like it came straight from the forest...
more
---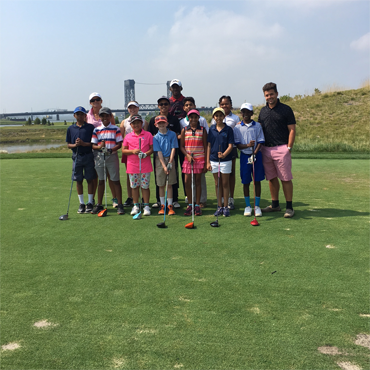 9/21/2017
LATICRETE Partners With Youth Development Program
September 20, 2017, Bethany, Conn. -- LATICRETE, a leading manufacturer of globally-proven construction solutions for the building industry, has partnered with The First Tee of Essex County to invite the program's junior golfers to attend the 2017 Presidents Cup Golf Tournament at...
more
---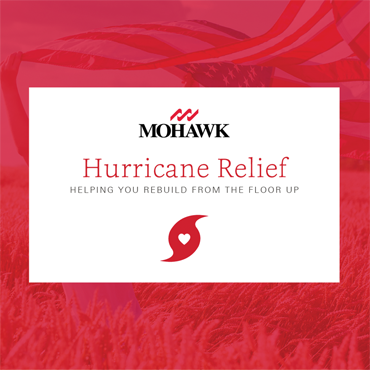 9/20/2017
Mohawk Industries' Entire Family Of Brands Unites For Hurricane Relief
CALHOUN, Ga. September 19, 2017—As the world's largest flooring manufacturer, Mohawk Industries is taking action to serve the communities impacted by Hurricanes Harvey and Irma. Across the company, associates are banding together to help by collecting supplies, transporting water, donating financially and...
more
---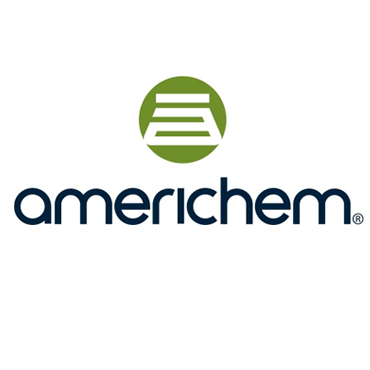 9/19/2017
Americhem Announces Price Increases for Color and Additive Products
CUYAHOGA FALLS, OHIO (SEPTEMBER 15, 2017)- Americhem Inc., a global provider of color and additive solutions for polymeric products, has announced a global price increase for all color and additive products effective...
more
---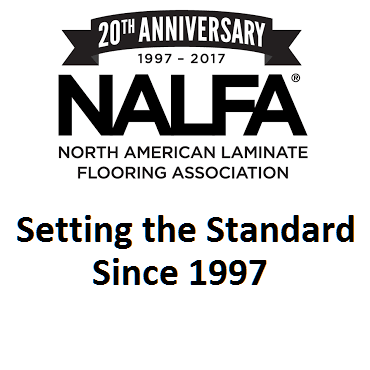 9/18/2017
NALFA Celebrates 20th Anniversary with Launch of New Website
New York City, September 13, 2017 - The North American Laminate Flooring Association (NALFA) is excited to announce the re-launch of their official website www.nalfa.com, with a completely new...
more
---
---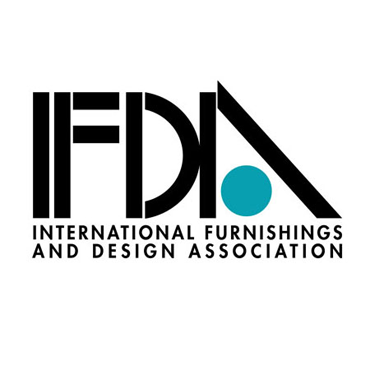 9/14/2017
IFDA The Impact & Influence of Light on Color - Benjamin Moore CEU
NEW YORK, Sept. 13, 2017 -- The IFDA New York Chapter hosted a seminar on the properties of color and light in addition to a history of lighting options at New York's Jacob J. Javits Convention Center. The event was held on Monday, August 21 during the running of the...
more
---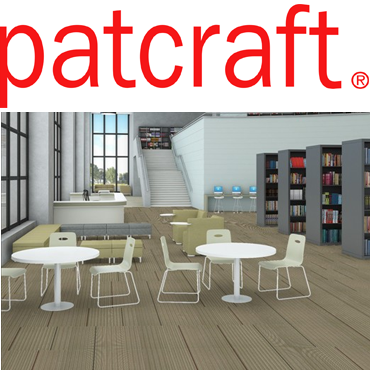 9/14/2017
Patcraft Introduces Red Cross Donation Program for Harvey Relief
Cartersville, Ga. – Patcraft, a leader in high-performance commercial flooring, has introduced a donation program to benefit Hurricane Harvey relief efforts led by the Red Cross. Over the next 90 days, Patcraft will donate 2% of every sale of product shipped to...
more
---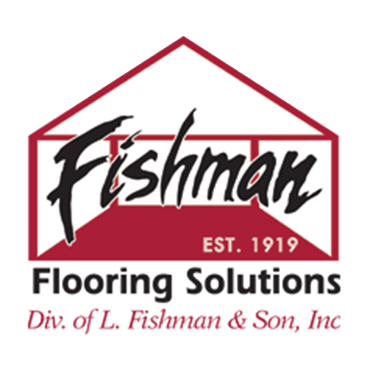 9/14/2017
Fishman Flooring Solutions Expands Columbus, Ohio Operations to Meet Increased Demand
BALTIMORE, MD., September 11, 2017 – Fishman Flooring Solutions, a leading distributor of flooring and flooring installation products, has expanded its operations in Columbus, Ohio. The expansion increases the company's warehouse space by...
more
---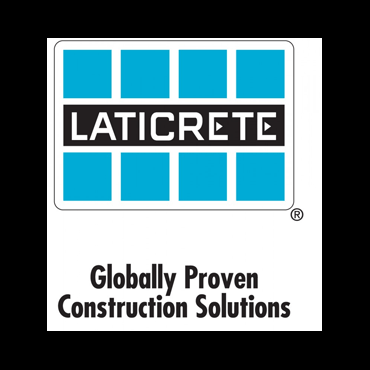 9/14/2017
LATICRETE Supports Hurricane Harvey Relief
LATICRETE is happy to announce that a $5,000 corporate donation has been made to Operation BBQ Relief, an organization that leverages its expertise in cooking and catering meals to those whose lives have been affected by disasters across the United States...
more
---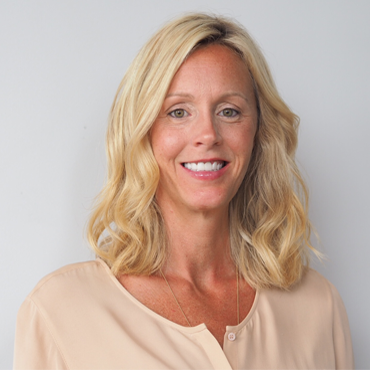 9/12/2017
Patcraft Welcomes April Blackadder as Regional Vice President
Cartersville, Ga. – Patcraft is pleased to announce its newest Regional Vice President for New York and New Jersey, April Blackadder. With a background in both Interior and Architectural Design, Blackadder brings more than two decades of commercial interior expertise and...
more
---