Industry News
---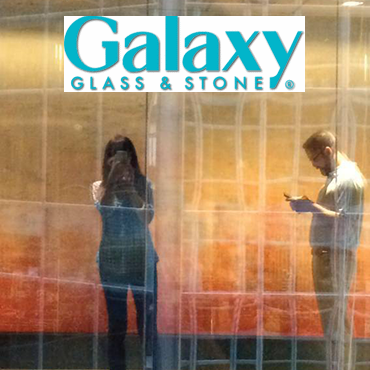 4/29/2017
Galaxy® Appoints Cooney Design Consultants as Chicago Area and Midwest Sales Representatives
FAIRFIELD, NJ (April 24, 2017) – Galaxy Glass & Stone® announced today that Cooney Design Consultants, LLC will be representing Galaxy® in the Chicago area and throughout the Midwest in the states of IL, IN, IA, KY, MI, MN, ND, OH, SD, WI. Cooney Design Consultants is dedicated to the A & D community, specializing in...
more
---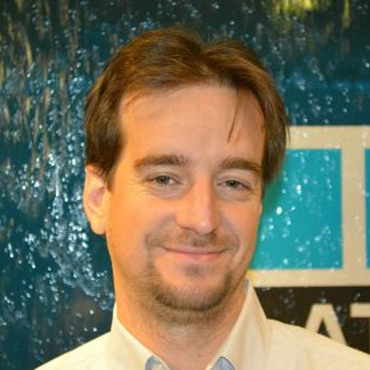 4/29/2017
LATICRETE Promotes Ranen Beaver to the International Business Unit
April 25, 2017, Bethany, Conn. -- LATICRETE, a manufacturer of globally-proven construction solutions for the building industry, has promoted Ranen Beaver to International Technical Services Manager for the International business unit...
more
---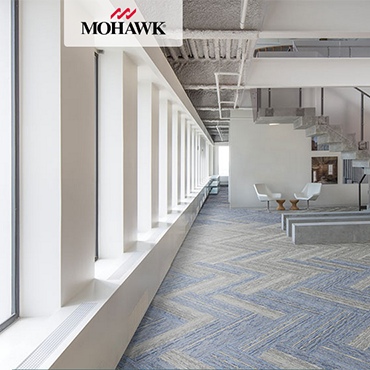 4/29/2017
Mohawk Industries 2016 Sustainability Report Highlights How the Company Leverages Innovation to Push the Boundaries
CALHOUN, Ga. April 24, 2017—The 2016 Sustainability Report released by Mohawk Industries online today paints a comprehensive picture of the company's innovation, passion and commitment to a better tomorrow and illustrates once again why the world's largest flooring company is also the industry leader in...
more
---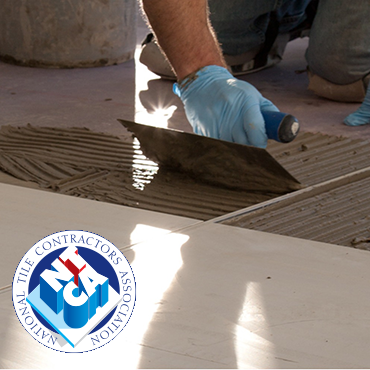 4/29/2017
NTCA Continues Career Development Efforts With Apprenticeship Program
(FLOWOOD, MS – April 24, 2017) In an effort to provide online training to support tile contracting companies, the National Tile Contractors Association (NTCA) is in the process of completing the first year of its Apprenticeship Program. The first year, introduced at Coverings 2016, is broken into six-month increments. The first section focuses on...
more
---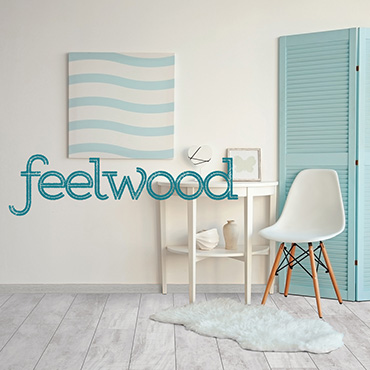 4/29/2017
New Large Format Tile from Ege Seramik - FEELWOOD
Ege Seramik proudly introduces FEELWOOD, a satin-finished, glazed porcelain tile collection that beautifully replicates and actually feels like naturally aged wood...
more
---
---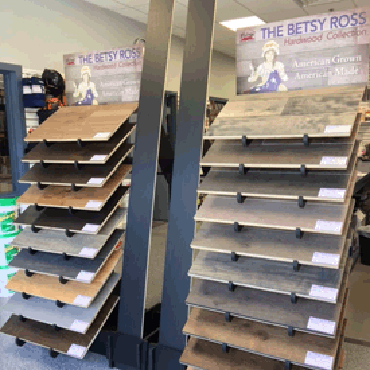 4/29/2017
Fishman Flooring Solutions Introduces Hardwood Flooring Collection
BALTIMORE, MD., April 24, 2017 – Fishman Flooring Solutions, a leading distributor of flooring and flooring installation products, has introduced its own brand of engineered wood flooring for residential and commercial markets. The Betsy Ross Hardwood Collection, featuring a wide selection of textures, colors and styles, will meet the growing demand for...
more
---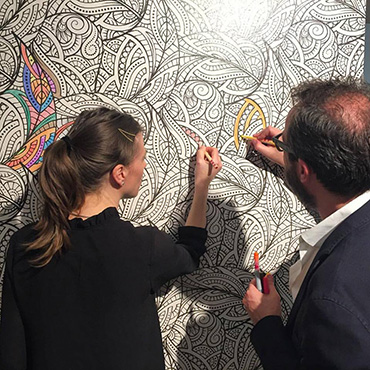 4/29/2017
ABK Style Therapy Wins Over the Public DuringThe Milan Design Week
Finale Emilia, 21 April 2017 – To present the new WIDE&STYLE decoration concept during the recently-concluded Milan Design Week, ABK created an original installation entitled STYLE THERAPY in the Molino 48 showroom. It is inspired by the viral phenomenon of colouring books for...
more
---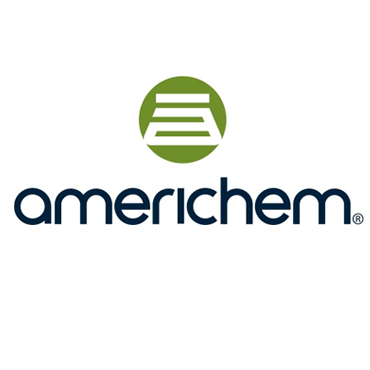 4/29/2017
Americhem Europe Redesigns Manufacturing Plant to Benefit Customers
MANCHESTER, U.K. (20 APRIL, 2017)–Americhem Europe Ltd., a global provider of colour and additive solutions, is completing a plant-wide renovation and redesign of the factory's workflow. This endeavor represents an investment in the company's customers and the industry, and the renovations are designed to...
more
---

4/29/2017
'Drawdown' Provides Solutions to Global Warming, Cites Interface's Innovative Approach to Carbon Reductions
ATLANTA – April 20, 2017 – Interface, Inc. (Nasdaq: TILE), the world's largest manufacturer of modular carpet, is recognized for its sustainability accomplishments in Paul Hawken's latest book, "Drawdown – The Most Comprehensive Plan Ever Proposed to Reverse Global Warming," released this week. Interface helped fund Project Drawdown and supports...
more
---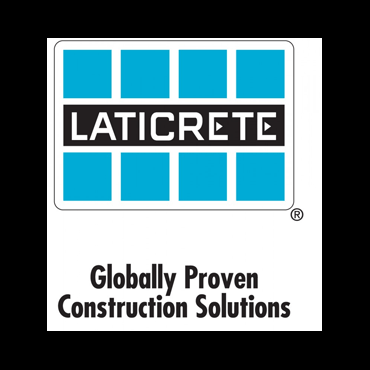 4/20/2017
LATICRETE Introduces its Enhanced NXT Skim Premium Quality Underlayment
April 19, 2017, Bethany, Conn. -- LATICRETE®, a leading manufacturer of globally proven construction solutions for the building industry, has introduced its enhanced NXT™ Skim fast-drying, premium-quality underlayment. The improved formula can now hold more water, resulting in...
more
---