URBAN FLOORS
Write
URBAN FLOORS
--
BEAVERTON, OR
United States of America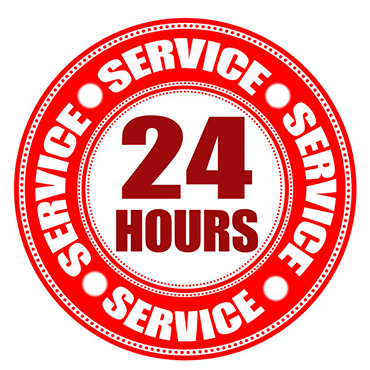 Selling your house? Or do you own rental property?
Urban Floors offers around the clock installation. Let's get your house sold or your apartment rented. We have carpets in stock and ready to install. Many special buys with great colors ready to install over upgraded pad.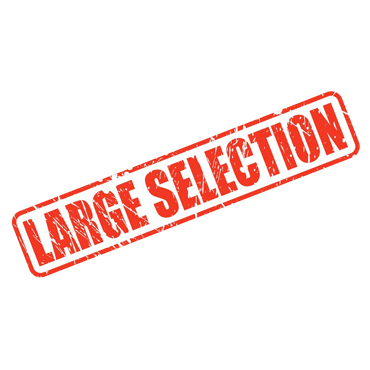 Urban floors has a large selection of carpets in stock designed to make your house or apartment stand out in the market. We can also help with the latest styles of vinyl at sale prices.


Read Full Review