WC Carpenter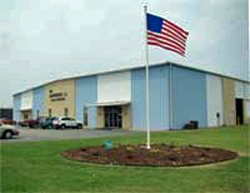 Call
Tel: 757-460-1101
Fax: 757-363-9579
Family-owned and operated, W.C. Carpenter has taken pride in providing our customers excellence in service from start to finish since 1968.
With roots as a wholesale distributor, we now deliver premier sales and installation services to a variety of commercial and high-end residential clients.
We provide our customers full-service consultation and installation using knowledgeable consultants and certified mechanics who truly understand the unique characteristics of each carpet. This enables us to best match our clients with the most suitable product.
We continue to bring our services full-circle by treating all repair, and maintenance needs with the trusted, comfortable touch that is part of the very fiber of our woman-owned business.